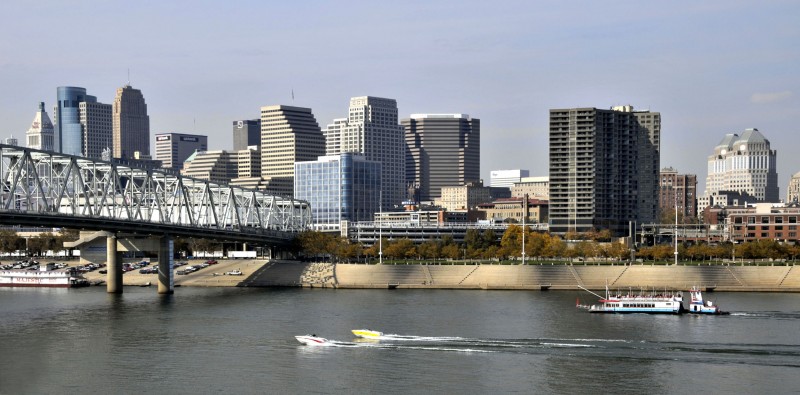 This blog post is a partnership with Nakturnal. All opinions are my own.
I've always been a bit jealous of people who move several times in their lives. There is only so much you can learn about a place from a quick visit. If you're considering a move, why not move to Cincinnati? I can't think of a good reason not to. It's a beautiful city with many attractive features. Here are 5 reasons to move to Cincinnati!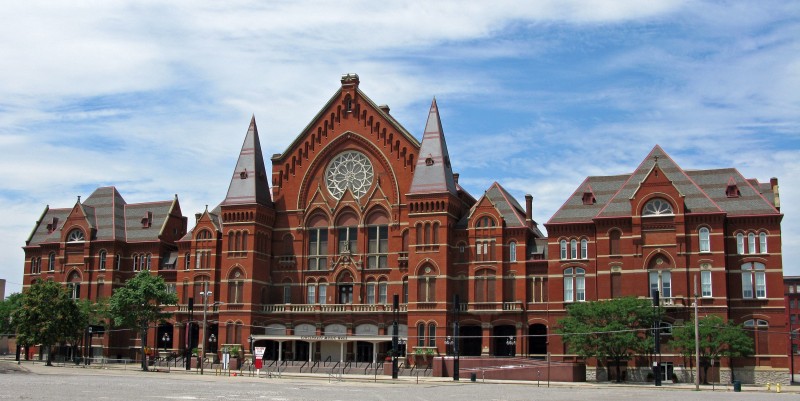 It's gorgeous! Cincinnati is sometimes referred to as the "Paris of America" because it has gorgeous architecture including music hall, the Cincinnatian hotel,  and others.
A growing economy. Cincinnati has the fastest growing economic capital in the midwest! Their median household income is $78,868, yet the cost of living is about 8% below the national average.
Reduced crime. Major crime in Cincinnati has been on the decline since 2002!
Culture and entertainment. There is a significant theater and sports presence in Cincinnati, many libraries, museums and parks, as well as a zoo and aquarium. Check out this post on what to do when you're spending 48 hours in Cincinnati for more info on entertainment in the area.
Diversity. Cincinnati is home to people of a variety of ethnicities, nationalities and religions.
As someone who lives in the midwest, I know that many large cities are declining in economic success. I also know it's really hard to imagine moving to the coast when all I've ever known is the midwest. I think moving to Cincinnati is a really nice option for Midwesterners who are looking for a city that is still growing and doing well, without moving an extreme distance. If you prefer suburban towns, check out the best Cincinnati suburbs. They specifically list cities that are ideal for families with young children.
If you're considering moving to Cincinnati, Her Realtors specializes in areas of Ohio, including Cincinnati. Check them out!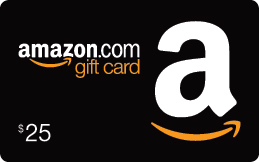 Win it: Her Realtors has generously provided a $25 Amazon gift card for a giveaway. To enter, fill out the GT form below by 11:59pm EST on 3/30/2018. Giveaway is open worldwide.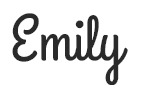 Hi there! I am Emily Evert, the owner of Emily Reviews. I am 28 and live in a small town in Michigan with my boyfriend Ryan and our two pugs. I have a large family and I adore my nieces and nephews. I love reading memoirs, and learning about child development and psychology. I love watching The Game of Thrones, Teen Mom, Sister Wives and Veep. I like listening to Jason Isbell, John Prine, and other alt-country or Americana music. I created Emily Reviews as a creative outlet to share my life and the products that I love with others.
This post currently has 12 responses.