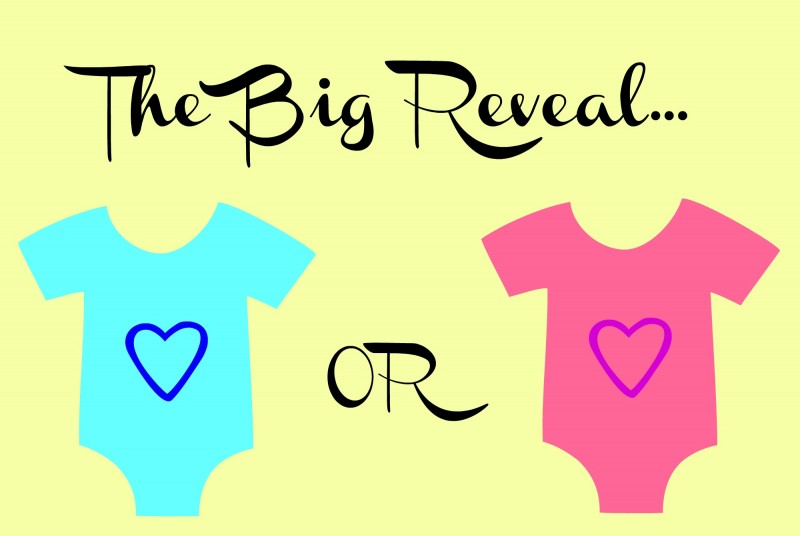 He or She? Which Will It Be?!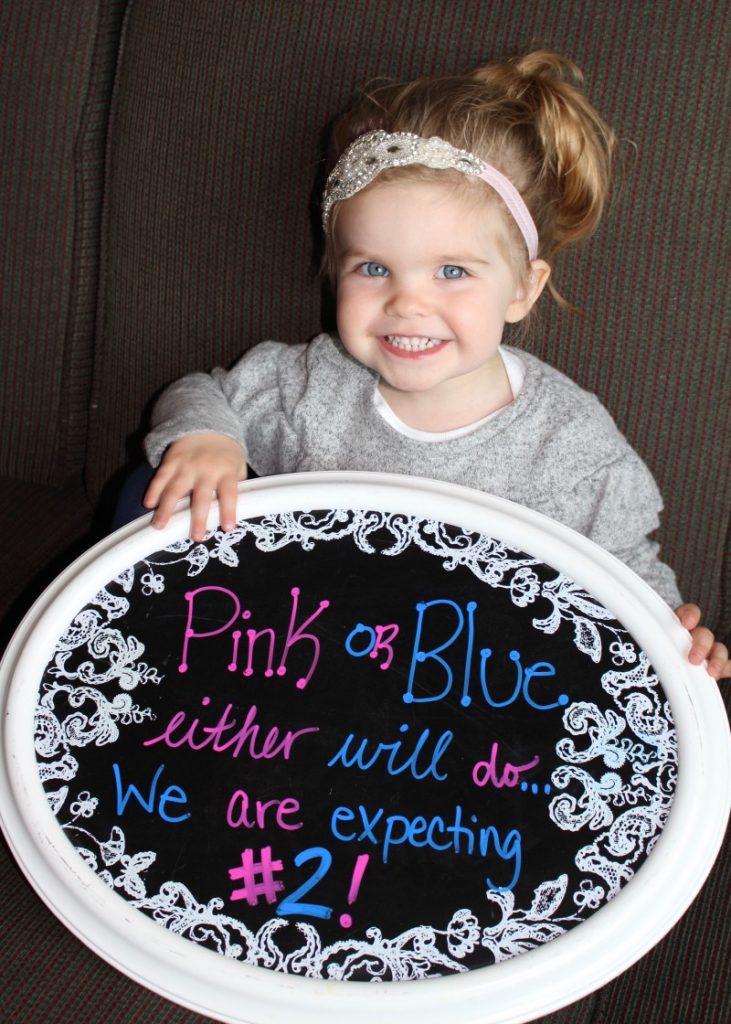 I'm now 21 weeks pregnant. Baby is due 11/5/18. We just had our 20 week ultrasound and I wanted to share with you all the gender of our baby…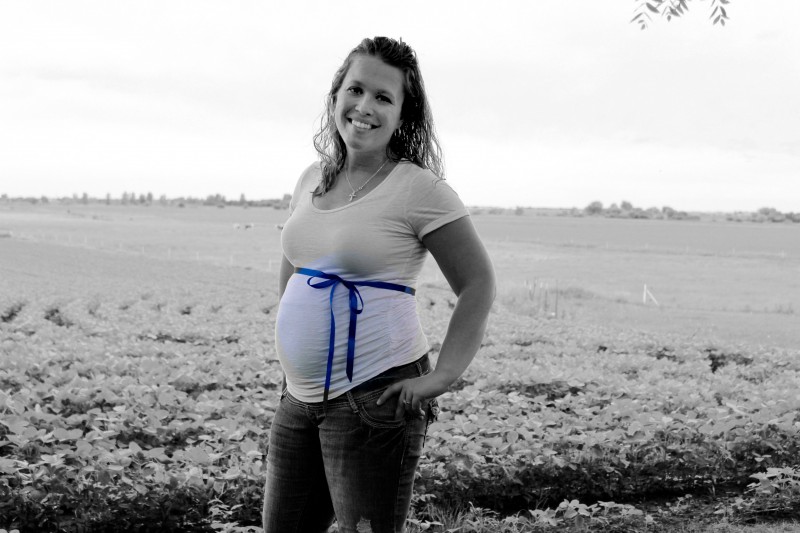 Baby Number Two is a BOY!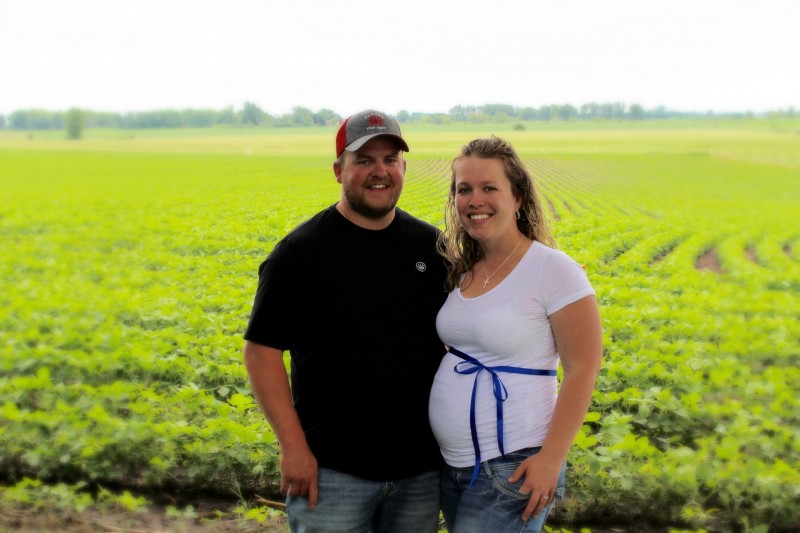 Bring on the trucks, tractors and all things blue! We can't wait to welcome our little boy in November! Our daughter is pretty excited to be a big sister. She however, is still convinced that it is in fact a little sister, not a little brother. I am sure in the next few months we will be able to convince her that it is a little boy!
I was an only child so it is pretty exciting for my parents to have a little boy in the family for the first time. It is also the first boy grand baby on my husband's side so there is excitement all around!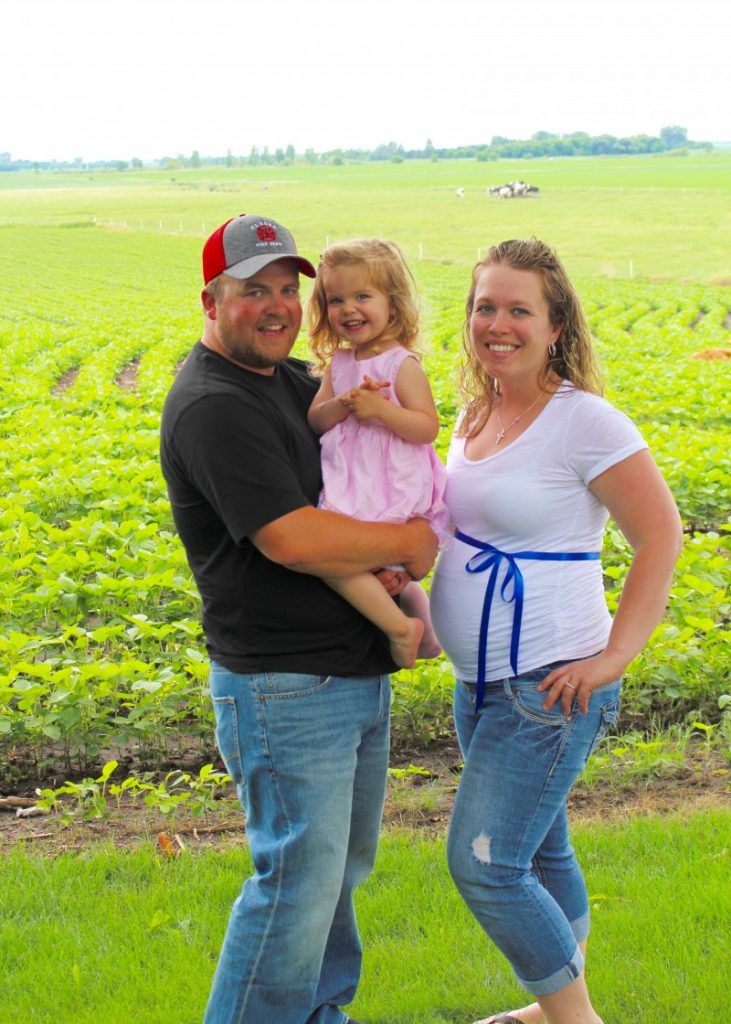 We did not do a gender reveal party, but instead did our gender reveal in person by tying the blue ribbon seen above around my belly to signify a little boy. We did the same thing to announce the gender of our daughter three years ago (but with a pink ribbon of course!) We also shared the photos above on social media as our gender announcement. You all know me and how much I love photos… and I am so happy that these photos turned out super cute!
Keep watching the blog over the next few months as I prepare for the addition of our new baby boy. I can't wait to share some great baby products with you!

Hi, my name is Asha. I am 33-years-old and am a nurse by profession. Right now I am battling Breast Cancer. My husband and I have been married for 7 years and together we have a sweet five-year-old daughter, a two-year-old son, and a lovable bunny named Caramel. I enjoy spending time with family, taking photographs, scrapbooking, hunting, fishing, cooking and gardening.
This post currently has 13 responses.