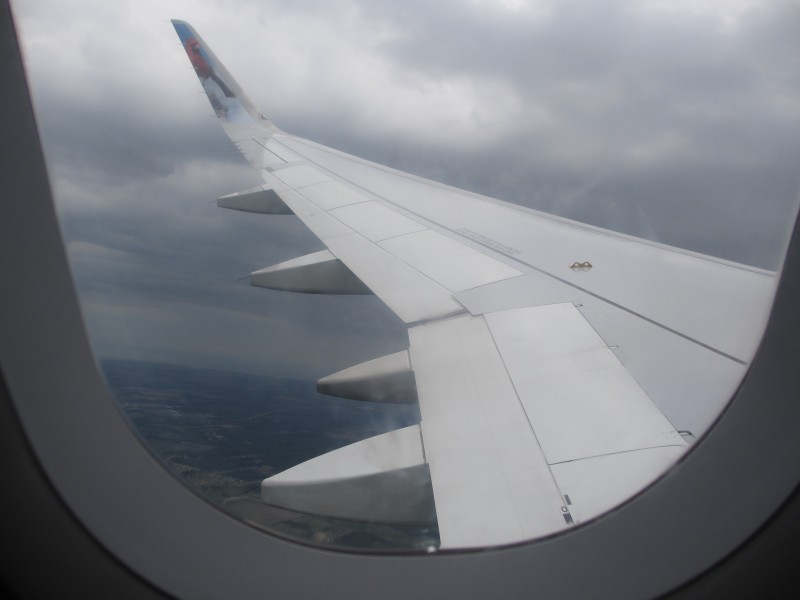 I partnered with The Good Stuff of Coupons.com on this sponsored post. All opinions are my own.
Going on vacation with your family is lots of fun, but the packing process can get quite hectic, especially when you have little ones running around. Then, you arrive at your destination, only to realize that you forgot some important things. If this happens to you, big-box retail stores, like Target and Walmart, can be lifesavers. Here's a look at some of the most common items people forget when vacationing with their families, along with a few you didn't even realize you needed.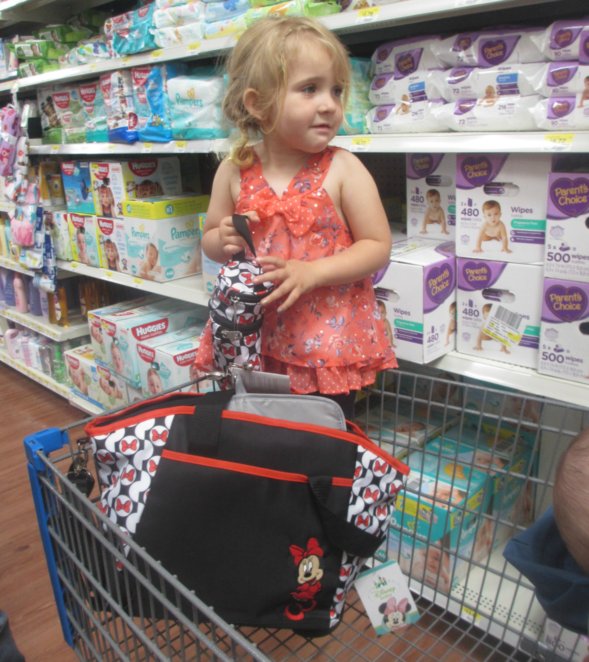 Toiletries
Who hasn't forgotten to pack a toothbrush, shampoo or other personal care items when going on vacation? Even if you did remember the essentials, you may have chosen not to pack liquid items like shampoo and face wash to avoid any complications in airport security. Once you arrive, you'll need to stock up, because those tiny hotel products won't be nearly enough to go around for your entire family.
You can find everything you need at both Target and Walmart. If you are looking to save money so that you have more to spend on activities, entertainment, and other vacation fun, Walmart is likely to be a more affordable option, especially if all you need are simple things like dental floss, cotton balls and the like. However, if you prefer to use premium, brand-name beauty products, you'll be more likely to find what you are looking for at Target.
Charging Cables
You made sure not to forget your phone and tablet, but did you remember the charging cables? This is one of the most common items that people forget in the mad rush to get out the door with kids in tow. Because smartphones and other mobile devices are so popular these days, both Target and Walmart carry charging cables.
This is not an area where you want to try to pinch pennies, though; many smartphones, particularly iPhones, can be a bit finicky about charging with off-brand cables. If possible, try to find a cable that is designed for your specific phone model, even if it costs a bit more. Look for cables with fast-charging capabilities as well so that you can spend less time charging and more time enjoying your vacation.
Mobile Power Bank
This is another one for the mobile device-addicted. Finding a place to charge your phone or tablet while you are out and about can sometimes be a challenge, and you don't want to interrupt your vacation just to find somewhere to power up. Instead, get yourself a mobile power bank. This could be just the thing to save you when you get lost in an unfamiliar city with a dead phone battery. Simply plug the device into your phone, and you'll be back up and running right away.
You can find mobile power banks at Target and Walmart, and you'll have lots of options to choose from at both retailers. To save space in your purse or pocket, look for one that is compact. You'll find varieties that are similar in size to a smartphone and others that are in the shape of a narrow cylinder. Which style you choose is up to your personal preferences. In any case, make sure that you choose one that can provide at least one full battery charge, preferably two.
Laundry Bag
While traveling, you don't want sweaty, smelly socks right next to your beautiful sundress or crisp linen shirt. If your luggage doesn't have separate compartments, like if you brought a duffel bag, what you need is a laundry bag. There's no need to go spending a ton of money on something so simple, so Walmart is probably your best bet in this case. You can find basic laundry bags there for no more than a few dollars. If you travel frequently, though, you may want something a bit more durable. You can find higher-quality laundry bags at both retailers.
Flip-Flops
Flip-flops are essential, especially if you are traveling somewhere warm. If you only plan on wearing them to protect your feet from the hot ground around the hotel pool, just grab a basic rubber pair for a few dollars at Walmart. If you'll be wearing them out on the town as you explore your vacation destination, look for something with a bit more arch support and softer materials. You can find these types of sandals at both Target and Walmart, though Target
typically has a much larger selection.
Try Not to Stress
It can be quite stressful to arrive at your destination without something that you consider to be essential. However, with Target and Walmart stores readily available across the United States and in many other countries around the world, you should have no trouble finding everything you need. Take a deep breath, calm down, and get back to enjoying your family vacation.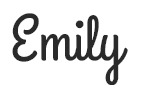 Hi there! I am Emily Evert, the owner of Emily Reviews. I am 25 and live in a small town in Michigan with my boyfriend Ryan and our two pugs. I have a large family and I adore my nieces and nephews. I am a calorie counter who loves soda. I budget to save money so I can spend it on my dogs. I love reading memoirs, and learning about child development and psychology. I love watching The Game of Thrones, Teen Mom, Sister Wives and Veep. I like listening to Jason Isbell, John Prine, Kris Kristofferson and Blue October. I created Emily Reviews as a creative outlet to share my life and the products that I love with others.
This post currently has 4 responses.