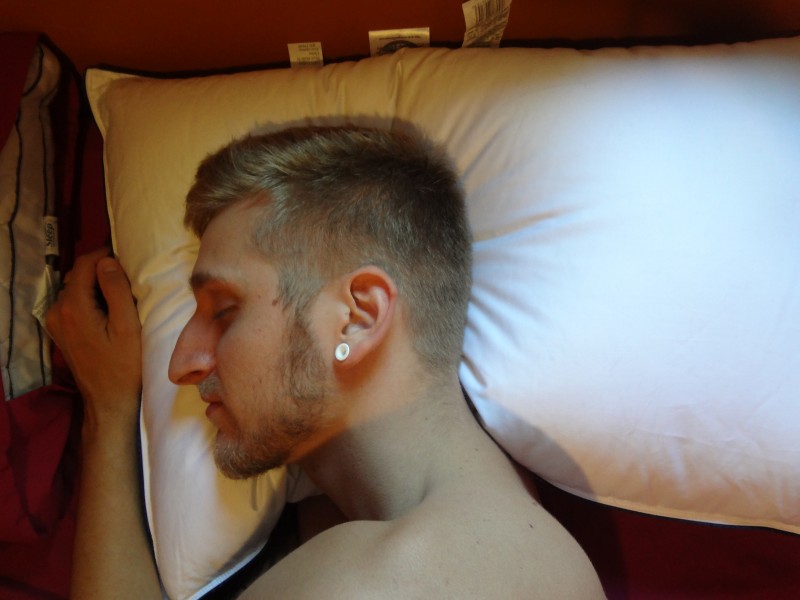 Thank you to Hollander for providing me with product in exchange for review purposes. All opinions are my own. 
My husband and I love pillows, we have so many in our bed. We sleep with pillows between our legs, at the foot of the bed in case we loose one and of course one for our heads. I think one thing so many people can agree upon is the need for specific types of pillows because everyone needs a certain kind of pillow. Some people like more neck support from a pillow, some people like less. I am the type of person who likes a really thick supportive pillow and my husband likes the exact opposite. My husband likes pillows to be barely there, soft and squishy. Pacific Coast Bedding has literally any type of firmness, size and more in their pillow selection.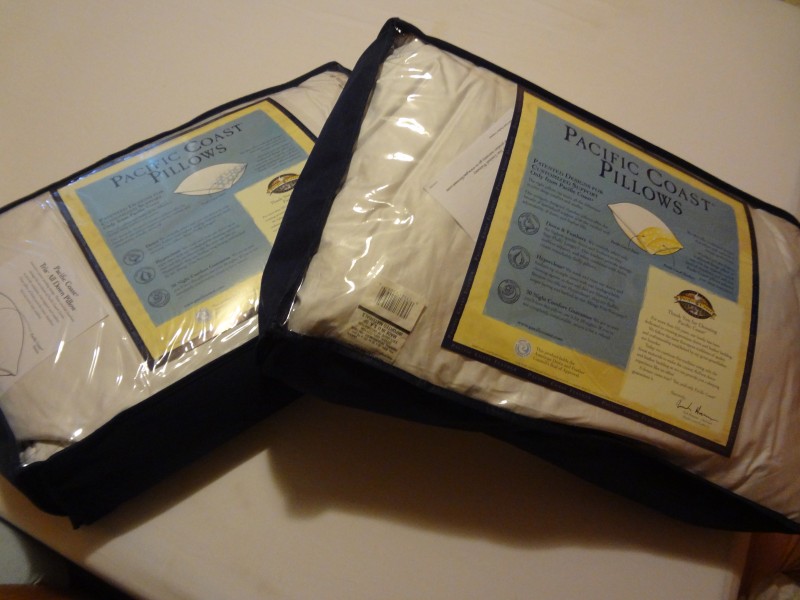 When I first went to Pacific Coast Pillows I was worried I wouldn't be able to figure out what I needed with so many options. To begin the selection process I went right to the pillows that had the term "firm" in the title. After finding the thicker pillows I was able to narrow the choices by core type.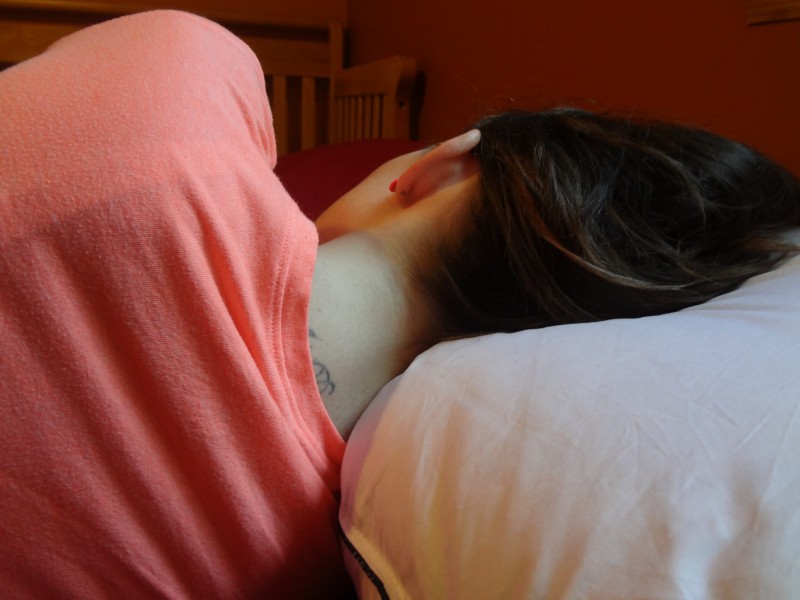 I chose the Side by Side Firm Pillow in size queen. This pillow features a core of three chambers to help keep the feathers in their place.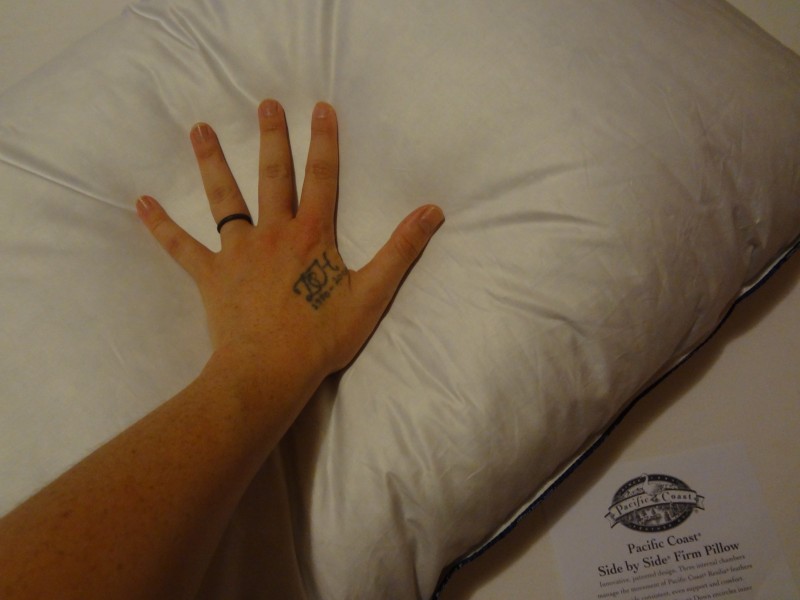 For my husband I knew that I would need to search within the softer less supportive pillows. I chose the Tria All Down Pillow, the reason that I chose this is because the support amount was listed as medium to firm but I chose this because my husband is a taller side sleeping guy. I knew that he would need some amount of support given that his shoulders are a bit more broad.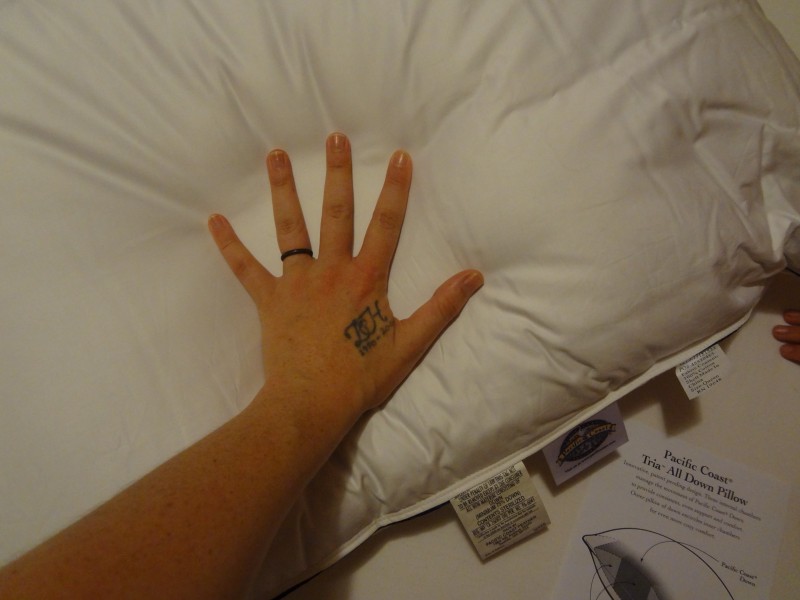 So how well do they sleep? The pillows are both so breathable being 100% cotton. My husband and I both get plenty of cool spots on the pillows through the night as well. When I first pulled them out of their package I was a little worried as they both looked about the same size in tallness. It only took me using my hand and applying pressure to realize that the pillows had very different fill amounts and support amounts. My Side by Side Firm Pillow easily gave a bit but didn't completely squash through the center point of the pillow.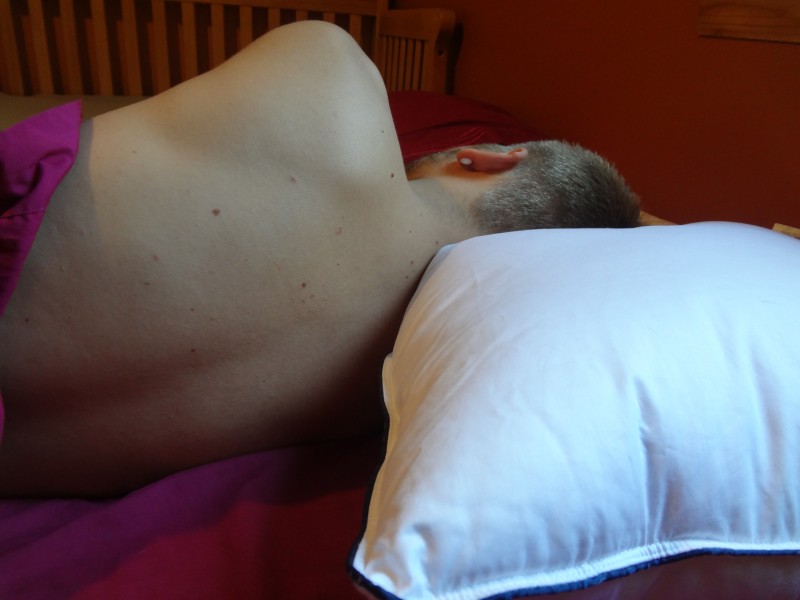 My husbands was much more soft and I was able to apply very little pressure and see that my hand sunk significantly further through. I did experience some amount of the inner material slipping away from my head through the night but I'm a very heavy mover consider I'm nursing my little one through the night.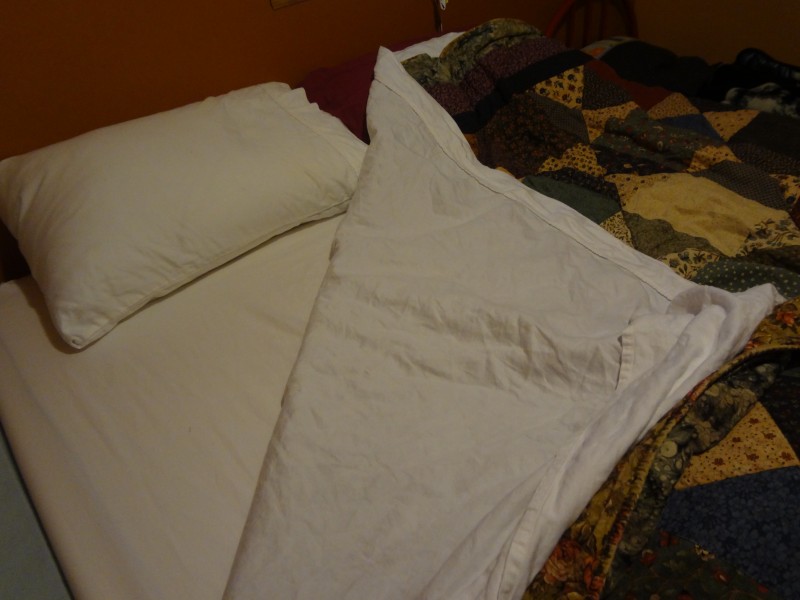 Pacific Coast Bedding has so many different options and core types for their pillows. They have luxury type pillows to match what you might experience at a really nice hotel. I love that all the pillows re easily washable with just a quick toss into the washer and dryer, no special care required. Different sizing, thread counts and filling amounts ensures that you'll be able to find the best pillow for your needs and with a 30 day comfort guarantee you can be sure that if the pillow isn't perfect you can return it without any issue.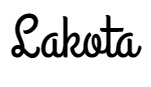 I am a stay at home mother of two, who loves to create in every form, from cooking, to henna, to painting or sculpting, creating with my hands is my passion! I love to dance and let loose when the music flows right. Being outside is a special kind of therapy I think humans need more of as well as mindfulness! I love all things new and adventurous and am always looking to experience more of life 🙂
This post currently has 8 responses.