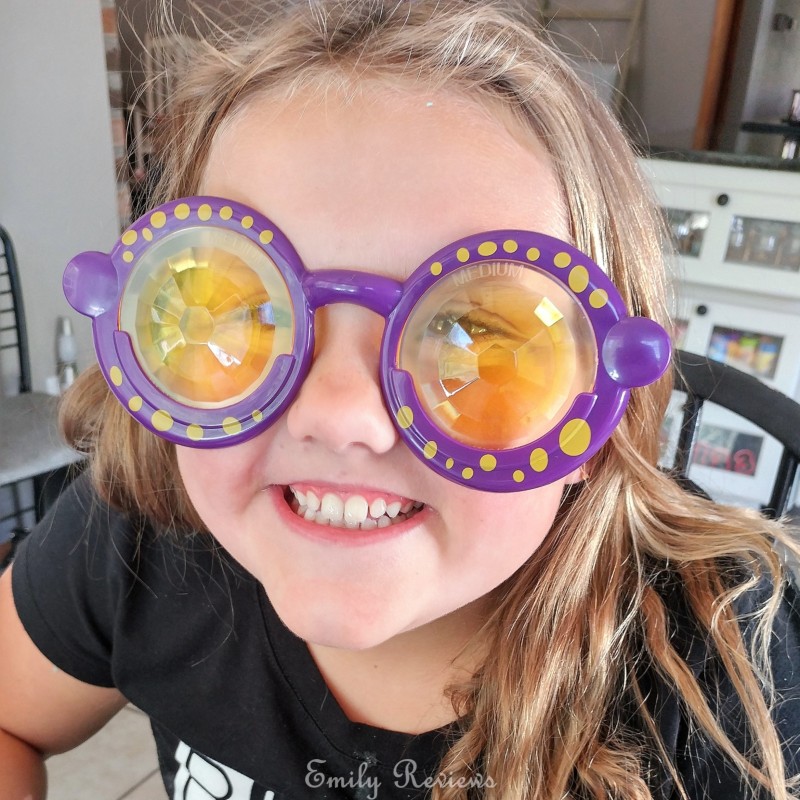 Thank you to Goliath Games for providing me with products to facilitate my blog review. All opinions are 100% my own.
My daughters love playing games. It doesn't matter if it is an inside game or an outside game, a board game or a physical game, they seem to really enjoy playing them all.
A couple of months ago, they had the opportunity to review Googly Eyes, Wordsearch, and Zoom Ball Hydro from Goliath Games.
Zoom Ball Hydro is perfect for warm weather days. Two players, ages 8 and up, each grab a hold of one set of the handles. Players open their arms quickly to fly the Zoom Ball at top speeds over to their opponent. As the Zoom Ball comes flying toward you, you must be ready to quickly send the Zoom Ball back. You never know when the water balloon inside the Zoom Ball will pop. Will you get super soaked or will your opponent?! I heard a lot of squealing from the front yard when the girls were playing with the Zoom Ball Hydro. Before I could get outside to take photos and watch them, they had run out of water balloons. Next summer I will buy a truckload of water balloons!
When you need some time inside, check out Googly Eyes and Wordsearch.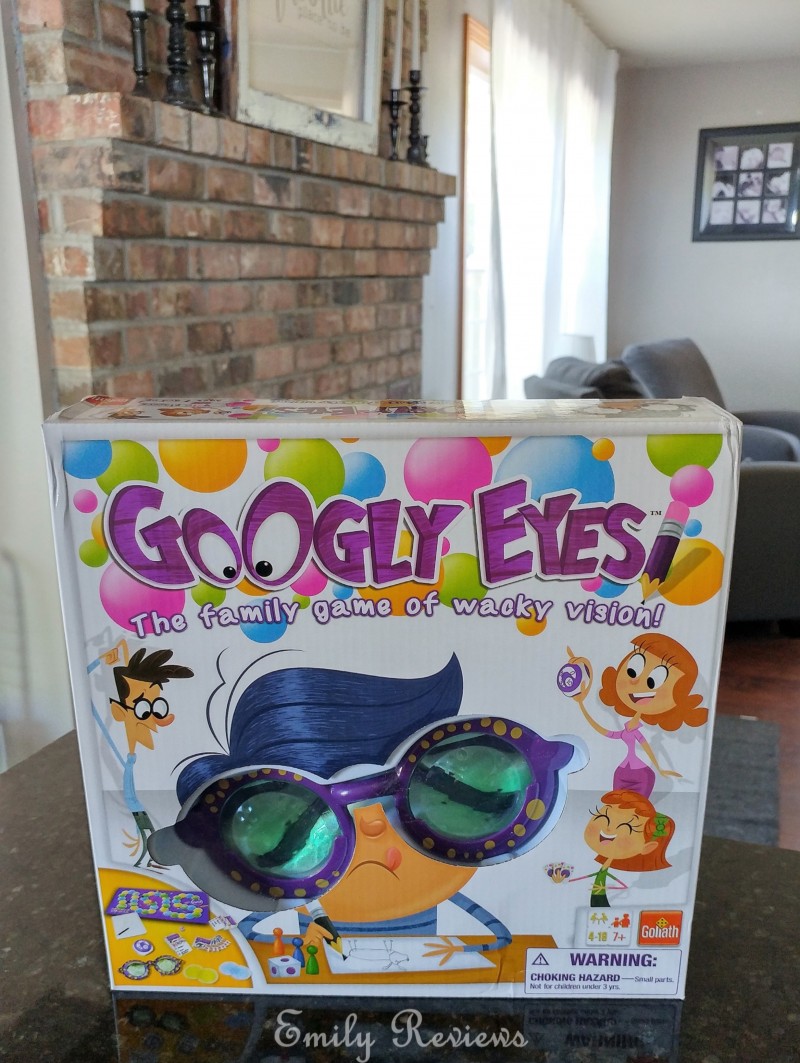 Googly Eyes is a fun game for kids ages 7 and up with four or more players. Players take turns rolling the die and moving to the appropriate space on the game board. The space you land on determines which color lenses to use in your Googly Eyes glasses, there are three options available, easy, medium and difficult. Once you have your glasses, you select a card from the challenge deck, set the time, and draw the image. Your teammates try to guess what the image is before time runs out. If your teammates guess correctly, you get to go again. If not, then you stay where you are on the board.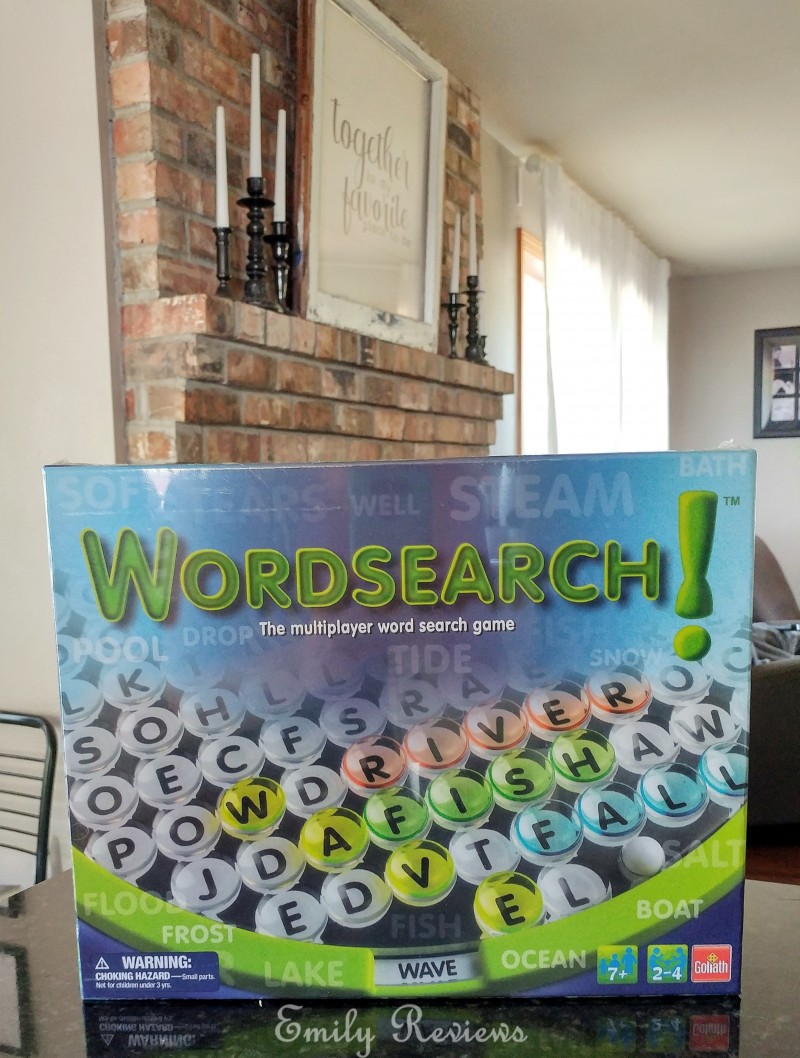 Wordsearch is a fast-paced game based on the classic hidden word puzzles. Players rotate the circular board to reveal the word that the players will race to find. The first player to find the word marks it with their color of transparent tiles. As the game progresses, players will have the opportunity to remove opponents tiles. The player with the most tiles on the board at the end wins. Wordsearch is suggested for two-four players, ages 7 and up.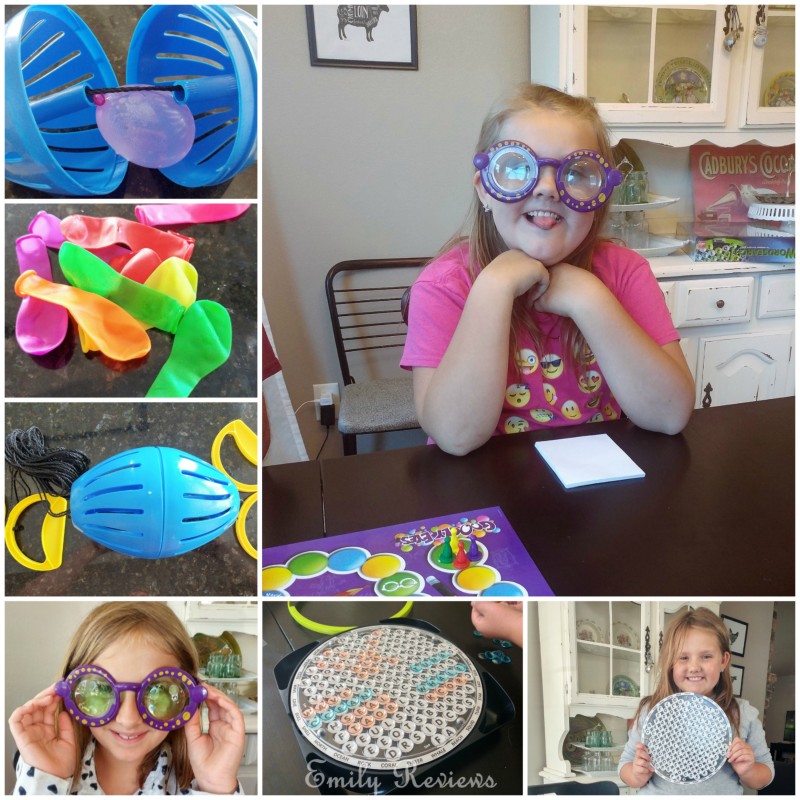 These Goliath Games have provided us with hours of fun!
Buy It: Please visit the Goliath Games website to see the great selection of products they offer and convenient shopping locations.
Connect: Don't forget to follow Goliath Games on Facebook, Twitter, and Instagram for the latest product announcements and special offers.
WIN IT: One winner will receive Googly Eyes and Wordsearch from Goliath Games. This is a US giveaway. The Goliath Games giveaway is scheduled to end on 10/22/2018. Good luck!


This post currently has 2 responses.