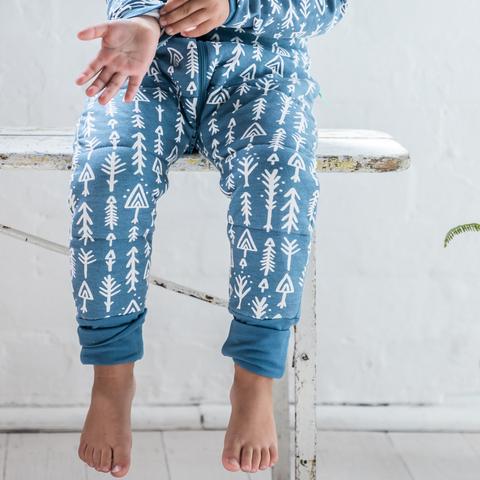 Thank you to ergoPouch for sending me product.
The Winter Onesie is an adorable new product from ergoPouch! Made with thick organic cotton filling, the Winter Onesie is a warm, snug sleep option. The suit is designed to be worn on its own and is specially designed for kids aged one to five years. Made from a skin-friendly organic cotton jersey outer layer and 100% breathable cotton filling, it has fold over cuffs and mitts and can replace sleeping bags. The suit is ideal for toddlers transitioning into a big bed, when they tend to move around in their sleep and kick off bedding. The Winter Onesie will keep them warm all night long!
Buy it: ergoPouch
Win it: One lucky reader will take home a Winter Onesie from ergoPouch. This is a US giveaway ending 12/13.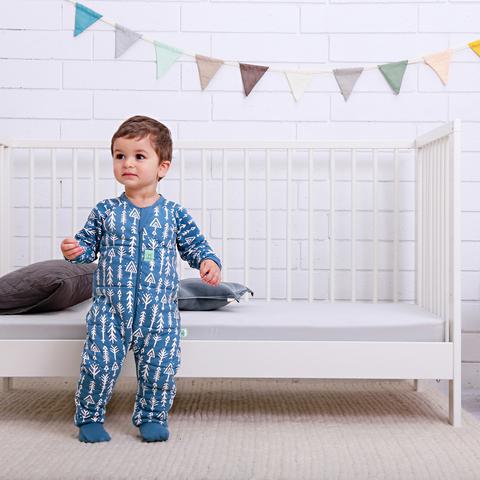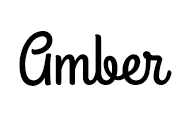 Hi there! I'm Amber, a 30 year old wife and mom of two from central Minnesota. I love to travel and to be outside with my kids anywhere the weather is warm! When I have a spare free moment, I love to read and scrapbook as well as binge-watch Netflix long after the kids are asleep. I drink too much Caribou Coffee and have a real sweet tooth but also try very hard to consume organic foods and use eco-friendly, fair trade products as much as possible. I also love socializing and sharing about my favorite products!
This post currently has 3 responses.