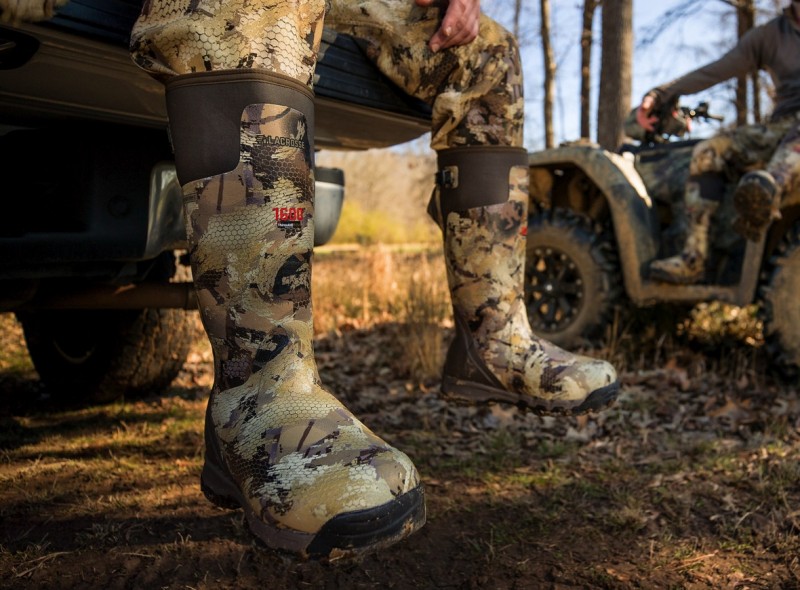 Thank you to LaCrosse Footwear for sending me product. As always, all opinions are my own.
My husband is a hunter and living in Minnesota means that deer hunting season is typically pretty cold. This year has been no exception, with yesterday's high being 37°F. While my husband dresses very warmly for sitting in a deer stand all day, his feet tend to get cold. This year, thanks to LaCrosse Footwear, his feet will stay warm along with the rest of him!
LaCrosse Footwear
LaCrosse Footwear has been around since 1897 so you know they're doing business right! With a huge variety of boots to choose from (for the whole family!), I knew my husband would be in good hands. He started off hunting this past weekend with his brand new Alphaburly Pro Boots and he is absolutely loving them!
This particular pair is LaCrosse Footwear's Alphaburly Pro Optifade Marsh 1600G. Yes, it's a mouthful, but these boots have so many great features they require a big name! With 1600G Thinsulate Ultra insulation, they're rated for an arctic comfort zone (-70 to 30°F) which is necessary in Minnesota's fluctuating weather. I'm excited to say that my husband reported that they kept his feet warm and dry this cold, damp weekend. For him, that's a HUGE deal. He has terrible circulation and his feet were well insulated in these boots.
One feature that my husband particularly loves are the adjustable neoprene gussets on the top of each boot. My husband has large calves and has had issues with boots being too tight in the past. With these, he's able to easily slip them on and tighten the gusset for a comfortable fit. The Gore Optifade Marsh pattern is designed for avian eyesight to keep hunters concealed, and as you can see, it does a great job even for the human eye!
My husband reports that the boots are extremely flexible which is important for tracking through the woods. Alphaburly Pro Boots are built with natural rubber over neoprene so they're durable and waterproof as well. The jersey knit liner is soft and moisture-wicking, so feet can stay dry through a variety of weather changes.
LaCrosse Footwear's unique tread design is great for getting traction on any terrain. My husband walks through the woods to get to his deer stand and can encounter mud, snow, pine needles, and big puddles on his way, depending on weather conditions. No matter what, this tread pattern sheds the mud and keeps him on his feet.
My husband is SO happy to finally have a pair of hunting boots that keep his feet warm. Along with that, the perks of flexibility and durability are icing on the cake. I'm sure he'll be utilizing these for more than just hunting throughout the year! Men can be hard to shop for around the holidays, so if your guy needs a new pair of boots, check out LaCrosse Footwear for some amazing options!
Buy it: You can purchase Alphaburly Pro Boots from LaCrosse Footwear's website
Win it: LaCrosse Footwear is generously offering our readers a pair of Alphaburly Pro Optifade Marsh 1600G Boots! This is a US giveaway ending 11/23.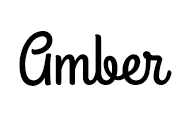 Hi there! I'm Amber, a 30 year old wife and mom of two from central Minnesota. I love to travel and to be outside with my kids anywhere the weather is warm! When I have a spare free moment, I love to read and scrapbook as well as binge-watch Netflix long after the kids are asleep. I drink too much Caribou Coffee and have a real sweet tooth but also try very hard to consume organic foods and use eco-friendly, fair trade products as much as possible. I also love socializing and sharing about my favorite products!
This post currently has 10 responses.