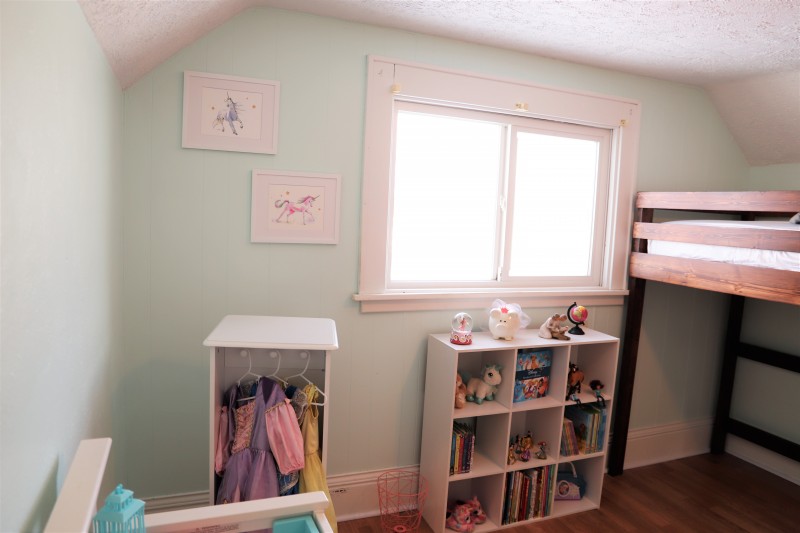 Thanks to Little Splashes of Color for sending me product. As always, all opinions are my own.
Our daughter is five now and is moving into a newly redesigned room, all her own! We've been busy building a loft bed and adding storage, but I wanted to make sure we didn't neglect the walls. Our daughter absolutely loves unicorns and when I saw Little Splashes of Color offered a variety of watercolor unicorn prints, I knew she would adore them.
Little Splashes of Color
I chose two unicorn prints for one of our corner walls and they fit in perfectly with our mint/white/pink color theme. These are giclee prints, which means they're a reproduction of a painting printed on fine art paper. Little Splashes of Color's founder, Kathy, creates these gorgeous pieces of art and then prints them in various sizes for wall decor. I chose two 8×10 matted pictures, which fit perfectly into the 11×14 frames I picked up at Hobby Lobby.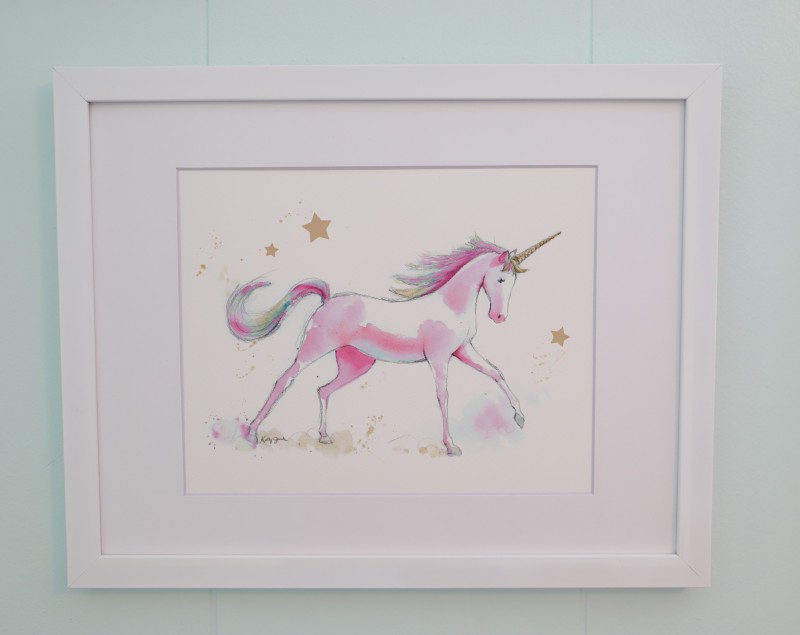 The first product I chose is the Pink Unicorn Art Print. I wish I could convey how adorable and detailed these prints are through pictures, but you'll have to take my word for it! The colors are stunning and vibrant, and this is just a beautiful piece.
The second piece I picked is the White Unicorn Print. While it does have some blue/grey coloring detail and bright stars, it still fits perfectly into the room and complements the Pink Unicorn Print as well. Together, I think they make the perfect decor for our daughter's room! These prints are so high-quality and they are so whimsical, I just love them. They really complete the look we're going for with decor and I can't wait to decorate our son's room using Little Splashes of Color, too.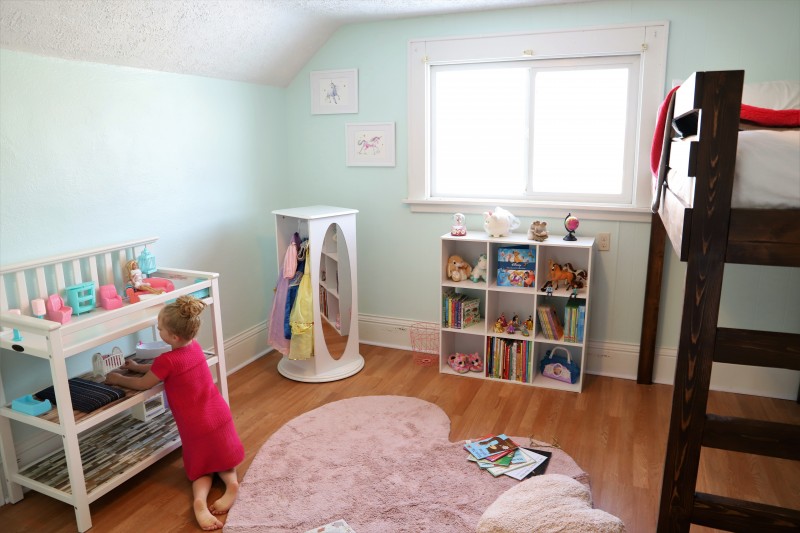 If your kids aren't into unicorns, not to worry! Little Splashes of Color offers a HUGE variety of other prints, including construction equipment, dinosaurs, sailboats, butterflies, sports, and more. Prints are available in six different sizes and range in price from $17-$65.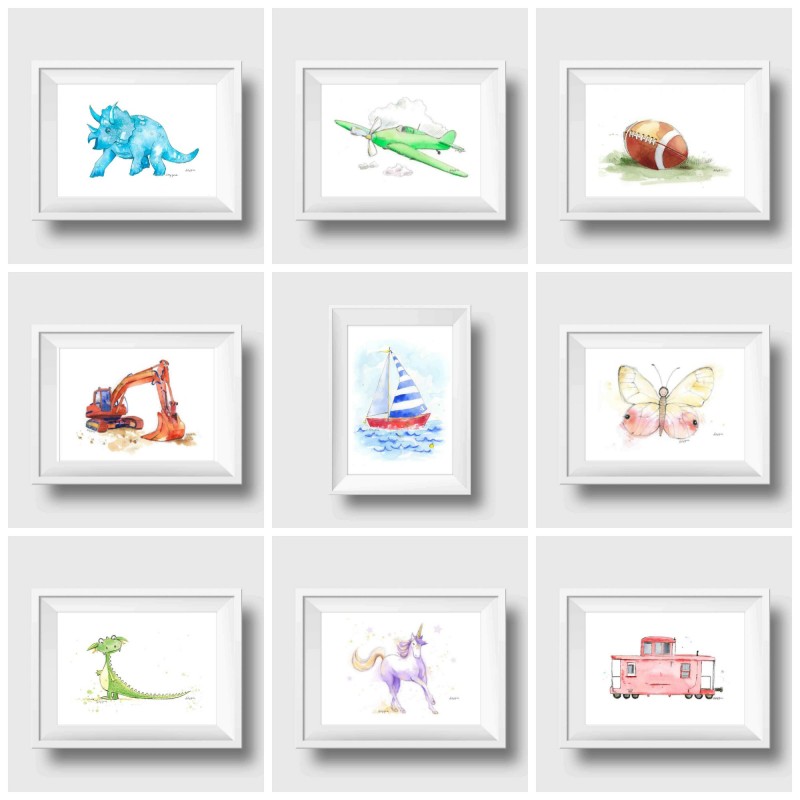 Win it: One winner will receive a matted 8×10 (fits in an 11×14 frame) of their choice! This is a US giveaway ending 12/13. Good luck!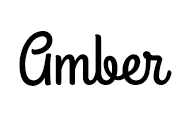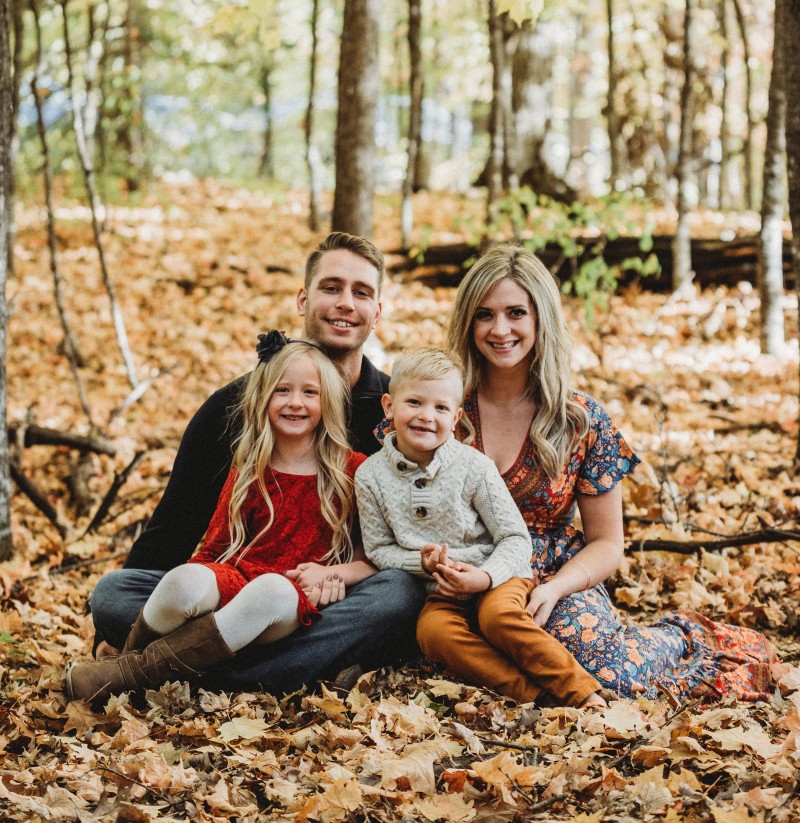 Hi there! I'm Amber, a 34 year old wife and mom of two from central Minnesota. I love to be outside with my family anywhere the weather is warm (which means I spend half the year freezing). We're a homeschooling family that loves to travel as often as possible! When I have a spare free moment, I love to read, take photos, and scrapbook. I'm interested in anything that makes life more fun; I also love socializing and sharing about my favorite products!
This post currently has 6 responses.