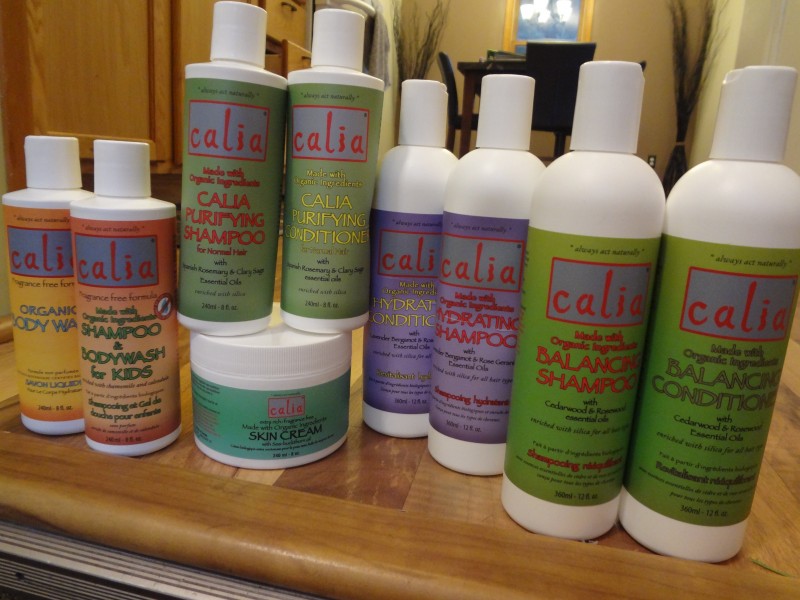 Thank you to Calia Naturals for providing me with product in exchange for review. All opinions belong to myself. 
I personally love gettin new shower products to use, before I understood the amount of toxic chemicals within a typical drug store body care product, I just bought whatever read well on the label as well as whatever won me over in scent. Now that I better understand the toxicity of chemicals used in typical body products I avoid all of them and have my family do the same. Thanks to Calia Naturals I don't have to miss out on the luxury of a beautiful fragrance and an awesome product experience.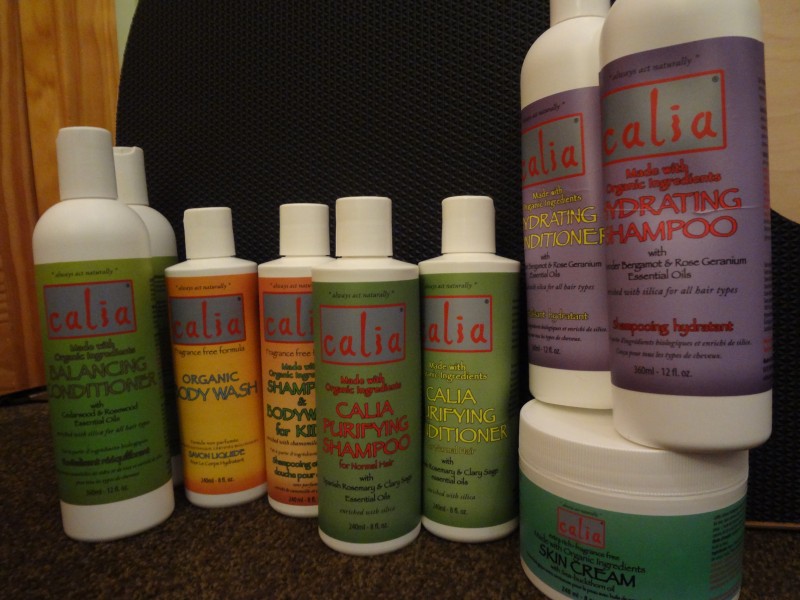 I received shampoo, conditioner, body wash, skin cream, and kids shampoo/body wash from Calia and loved every one of the products! With incredibly sensitive facial skin a fragrance free formula that moistens but doesn't leave me feeling oily and greasy is ideal and Calia's skin cream with sea-buckthorn oil fits the bill perfectly. I apply right after a shower and during the winter months when my showers are too hot and I can't seem to drink enough water my skin needs the extra support from an outside source. My favorite part about Calia Natural is that they have no animal by products within them.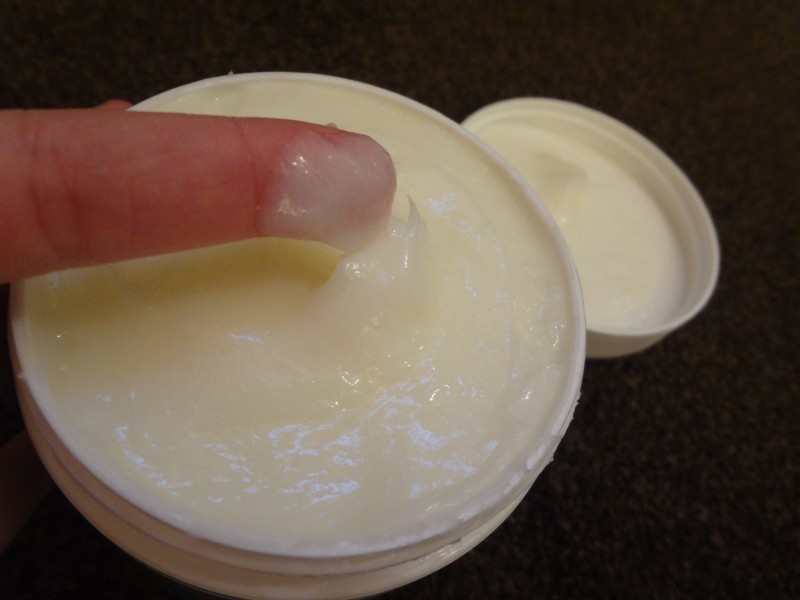 Switching shampoos and conditioners usually leaves my scalp a little upset and switching to full on Calia from a different brand wasn't any different. I knew that my scalp needed time to adjust and within a week my scalp breakouts had stopped and I'm able to now go further between washes with less greasiness. The healthy natural fragrance of the shampoo is just enough to enhance a typical shower but not be an overwhelming scent that follows you around all day long. I love the natural fragrances and scent profiles of the purifying line.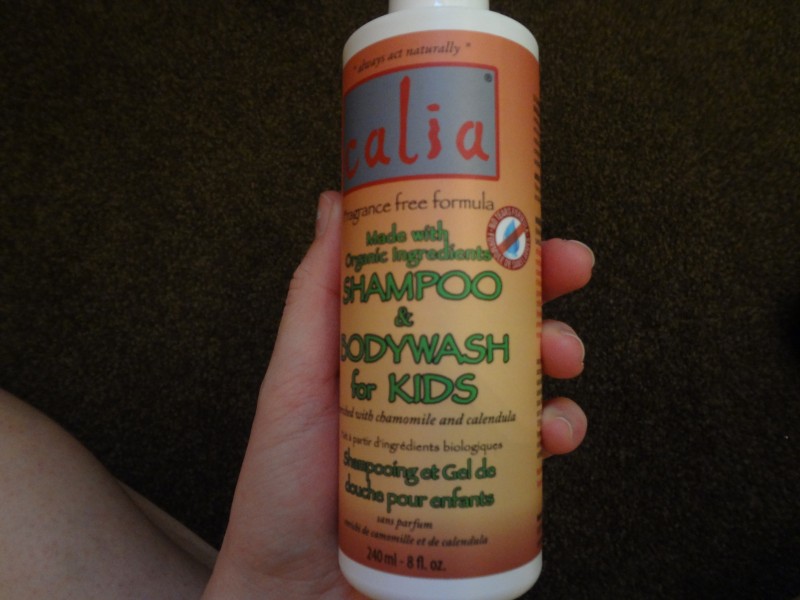 My little ones deeply fear the shampoo in the eye situation. They hate hair washing time, insist on wash cloths to hold over their eyes etc. and when they are so afraid and moving then I'm not able to do a very good job at keeping all suds from the eyes. Having Calia's tear free Organic Kids Shampoo and Bodywash ensures that even if i do slip up and let some suds get too close toothier eyes they won't be in pain and reinforcing the fear that already have. Not to mention my daughter loves to use the "scrubby" like mama does with all the fun sud bubbles.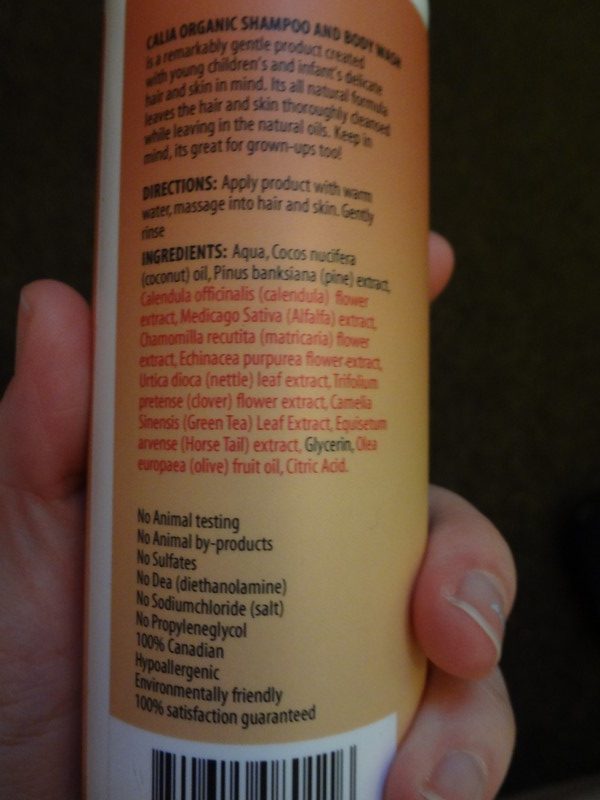 Calia Natural is the perfect one stop shop for all your skin and body care needs, with peace of mind when it comes to personal health and animal wellness. Win it! A Mix and Match Bundle from Calia! To Enter: fill out the GT form below by 11:59p.m. EST on 12/30/2018. Open to the US & Canada only!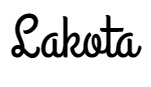 I am a stay at home mother of two, who loves to create in every form, from cooking, to henna, to painting or sculpting, creating with my hands is my passion! I love to dance and let loose when the music flows right. Being outside is a special kind of therapy I think humans need more of as well as mindfulness! I love all things new and adventurous and am always looking to experience more of life 🙂
This post currently has 9 responses.