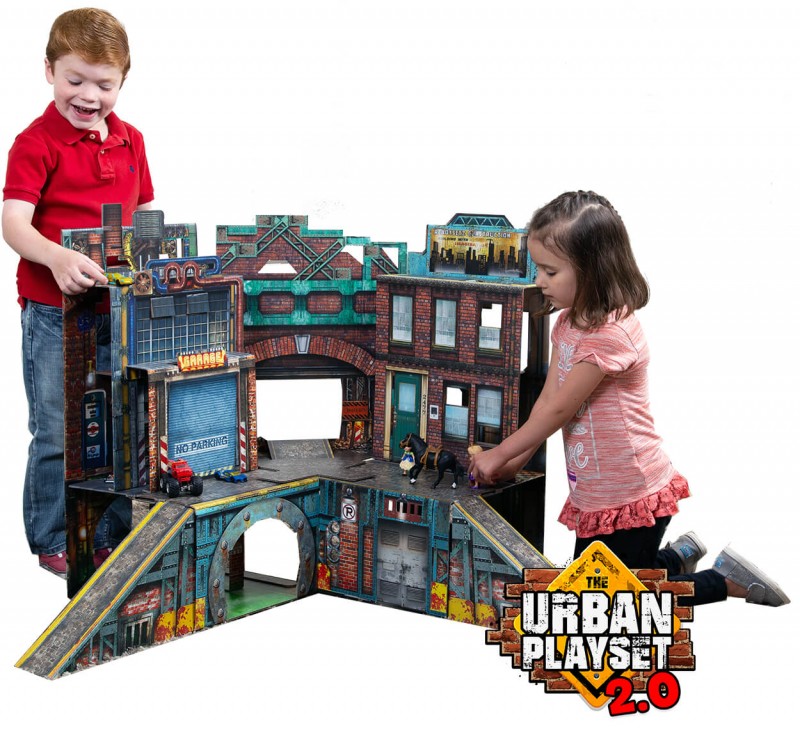 Thank you to ReadySetz for sending me the Urban Playset 2.0. As always, all opinions are my own.
Our son just turned three and since his birthday and Christmas are both in December, that means I have to get creative with his gifts to make each day a memorable experience. Right now he's big into action figures, toy cars, and racing. When I heard about ReadySetz' Foldable Playsets, I immediately knew they'd be something he would love and get a lot of use from.
ReadySetz Urban 2.0
I chose the ReadySetz Urban 2.0 Playset for our son for a few reasons. He has quite a few little action figures and cars that will be perfect for exploring this 3D playscape. There are so many small details on the Urban 2.0 that I actually spent quite a bit of time looking at it as I set it up. Assembly was minimal and simple, and when I took it down to box back up for Christmas I was amazed how compactly it folds down.
The colors are so vibrant and I love that there are different levels to allow for maximum entertainment. Any toy can keep my kids entertained for a long period of time is a win in my book, and I know this toy from ReadySetz will do just that. There are two different Urban options and I chose the 2.0 because it's the larger option and my kids are a bit bigger. If you have younger kids or less space, the Urban 18 would be a great option for 18 months and up.
I know our son is going to have a blast with the ramps especially, and I can definitely see some car races in our near future. Plus, his new superhero action figures will fit perfectly with the urban landscape. Open ended toys that force my kids to use their imaginations are my absolute favorite, and ReadySetz foldable playsets fit into that category perfectly.
Check out some of the specifications of the Urban 2.0 from ReadySetz:
Incredible detail with vibrant artwork!
3 dimensions of open-ended play!
Folds up for easy storage in seconds!
Ages 3 to infinity.
Made in the USA.
Eco Friendly, 100% Recyclable
Unfolded for Play: Approximately 33" (h) X 43" (w) X 22" (d)
Folded for Storage or Transport: Approximately 33" (h) X 15" (w) X 4" (d)
Weight: 4 pounds
Made from Durable, Structurally Reinforced Material
Free shipping available in the United States only
I can't wait for our son to open his ReadySetz Urban 2.0 Playset on Christmas. He's going to be so excited! Plus it's a toy that we can easily pop-up for play and then fold down to store. To be honest, I'm looking forward to playing with him and this new, foldable toy!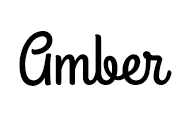 Hi there! I'm Amber, a 30 year old wife and mom of two from central Minnesota. I love to travel and to be outside with my kids anywhere the weather is warm! When I have a spare free moment, I love to read and scrapbook as well as binge-watch Netflix long after the kids are asleep. I drink too much Caribou Coffee and have a real sweet tooth but also try very hard to consume organic foods and use eco-friendly, fair trade products as much as possible. I also love socializing and sharing about my favorite products!
This post currently has 5 responses.