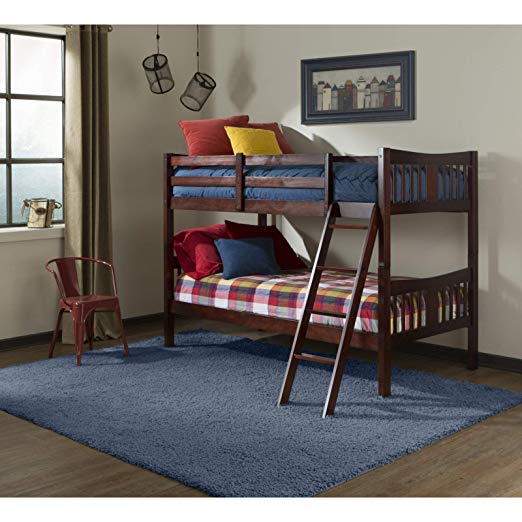 Thank you to Storkcraft for providing me with product in exchange for review. All opinions are my own. 
My family lives in a relatively smaller home. All five (six if you count the dog) share about 780 finished square feet. When you share that tight of a space you have to get pretty creative in every aspect of your home from storage to sleeping arrangements and everything in between. My two oldest kids share a bedroom and there are times when that space is just too small for the both of them. Storkcraft has created a new sanctuary for the two of them while also saving space.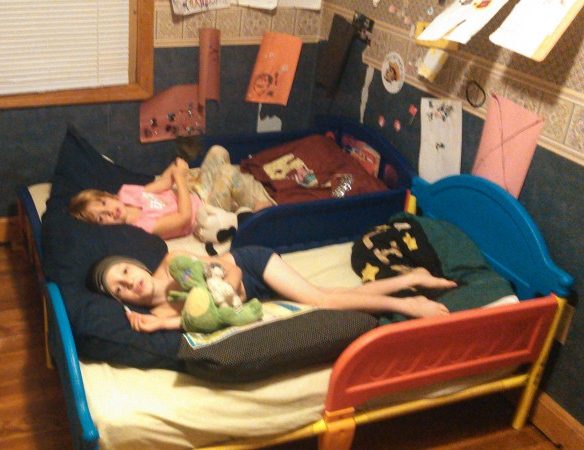 I partnered with Storkcraft for the holiday gift guide this year to feature their Caribou Solid Hardwood Twin Bunkbed. When I told my kids what was in the very large sized box that showed up in our home they were so excited. I needed to head over to my moms and help her, in the meantime, my husband built the bed with the kids' help. Screwing screws, arranging pieces and reading instructions created a pretty fun and constructive project to share together.
After the bunkbeds were assembled roughly in about 3 hours due to children helping and breaks needed for lunch, the kids were itching to get into their new beds for the night. We put my oldest child on the top bunk as he has a better night time awareness than my younger child and also the bed recommends a minimum age as well.
Putting the Caribou bunkbed up saved us so much space in our kids' room while creating space. We ended up draping a blanket from the bottom of the top bunk so that if needed my daughter could have a wall of sorts to get time away in her room to calm down, read etc on her own away from her older brother. My son was happy to have a space that was all his own that he need not share if he didn't want to. To my expectations once the feeling of needing to share was removed the want to share developed. They now have fun hangouts in each others beds, each having its own cool characteristics.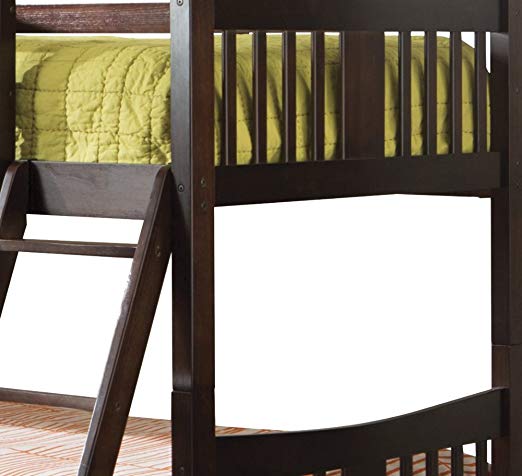 The Caribou Bunkbed is a solid build with no concern for safety at all. The ladder on the way down is perfectly angled to allow enough forward lean to maintain a safe climb both up and down. A rail along the upper edge keeps our oldest in the bed and able to move around in sleep without any concern for falling overboard.
If you are in need of more space, more peace and quiet or your little ones just love bunk beds, then head over to Storkcraft to pick out an awesome piece of furniture to gift this holiday season.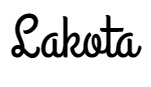 I am a stay at home mother of two, who loves to create in every form, from cooking, to henna, to painting or sculpting, creating with my hands is my passion! I love to dance and let loose when the music flows right. Being outside is a special kind of therapy I think humans need more of as well as mindfulness! I love all things new and adventurous and am always looking to experience more of life 🙂
This post currently has 7 responses.