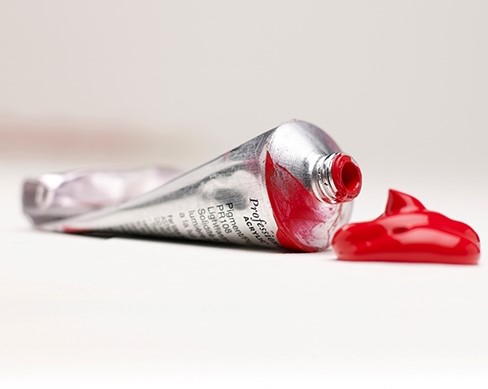 Thank you to Winsor & Newton for sending me product.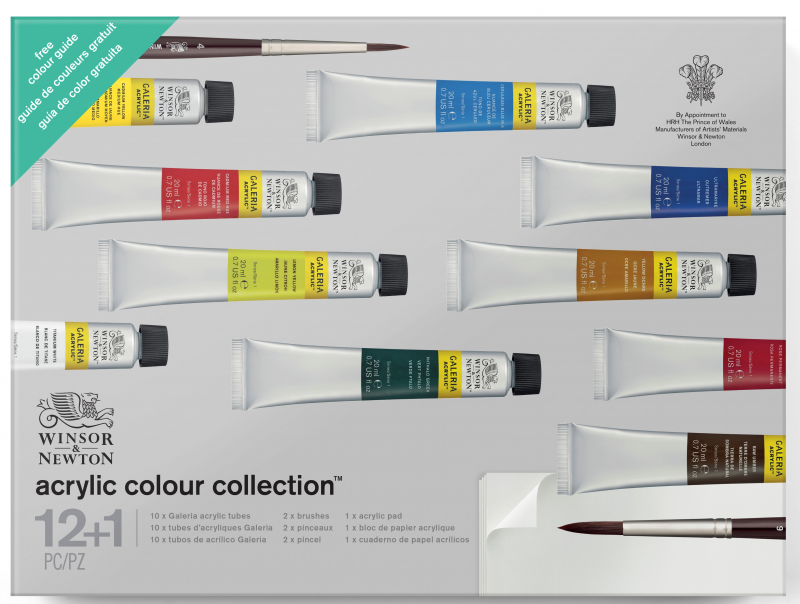 The
Acrylic Colour Collection
from Winsor & Newton is everything the adventurous artist needs to start experimenting with bold, brilliant acrylics. It includes 10 impressively vibrant acrylic colours, canvas textured acrylic paint paper and Galeria no. 6 Filbert (a flat head with an oval tip for creating broad marks with soft edges) and no. 4 round brushes (for fine detail and lines). Galeria acrylic paints have a high level of pigment and texture buttery enough for quick and easy coverage, but thick enough for brush marks to remain should you choose. This versatile collection provides the perfect opportunity to explore acrylic painting.
Buy it: Winsor & Newton
Win it: One winner will take home an Acrylic Colour Collection from Winsor & Newton.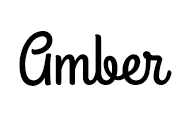 Hi there! I'm Amber, a 30 year old wife and mom of two from central Minnesota. I love to travel and to be outside with my kids anywhere the weather is warm! When I have a spare free moment, I love to read and scrapbook as well as binge-watch Netflix long after the kids are asleep. I drink too much Caribou Coffee and have a real sweet tooth but also try very hard to consume organic foods and use eco-friendly, fair trade products as much as possible. I also love socializing and sharing about my favorite products!
This post currently has 5 responses.