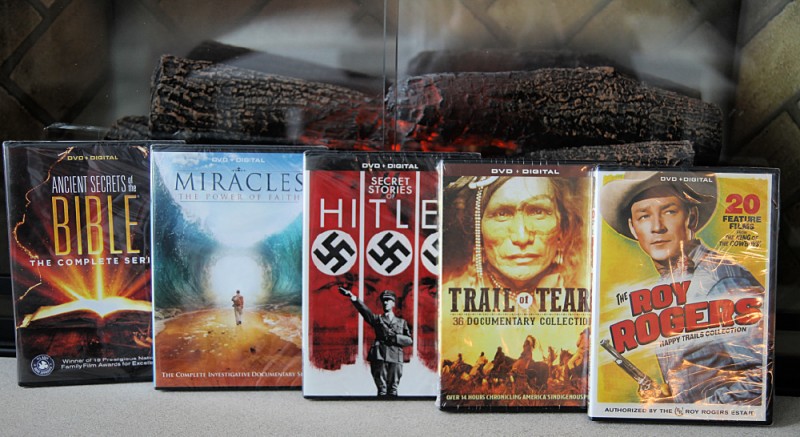 Thank you to Mill Creek Entertainment for providing me with samples, in exchange for this post.  As always, all opinions are my own.
Sitting down to a good DVD is one of my favorite things to do on a lazy evening.  Especially interesting documentaries.  But older films are also a favorite.  So I wanted to share some of the newest offerings from over at Mill Creek Entertainment as they are great options to add to your collection.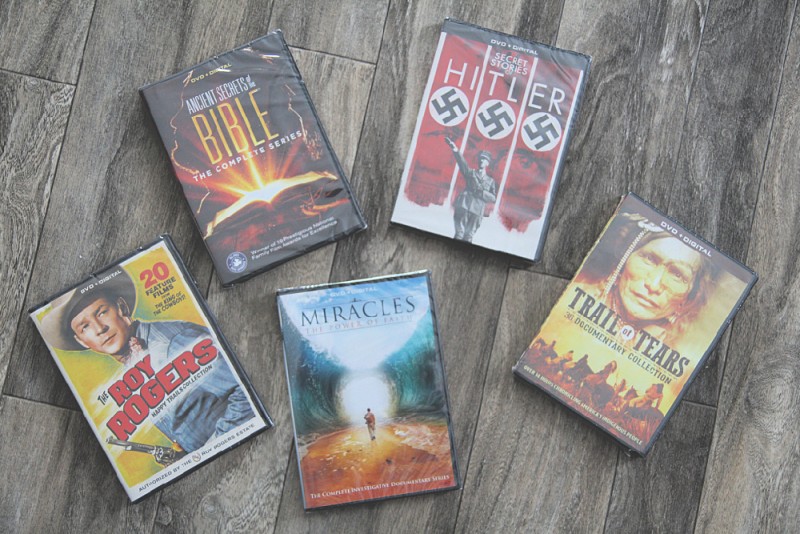 Mill Creek Entertainment ~ Must See New Releases & Recent Releases
If you're looking for some of the hottest Mill Creek highlights, this month, I'm sharing a few. Over at Mill Creek Entertainment, March highlights religious films as well as westerns; both American and spaghetti westerns. It also  brings us a potpourri of heart warming dramas.  Learn more about just a few below.  Then head over to their website to see their offerings in entirety.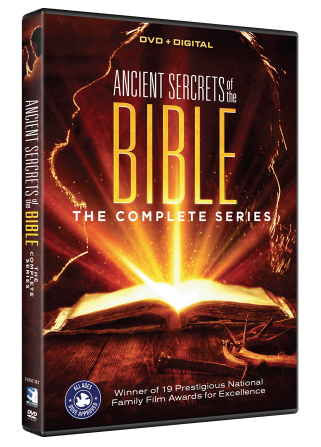 Ancient Secrets Of The Bible – The Complete Series
You've heard that God works in mysterious ways.  But some of those mysterious are now being shed in new, understanding light.  Delve into this extraordinary 39 episode series that appeals equally to both the curious hearts as well s thoughtful minds.  Pairing the power of scientific and historical inquiries, some mysteries are now a bit clearer.
Did Adam and Eve actually exist?  Is the Ark of the Covenant still hidden somewhere? The answers are all here in this dramatic film, Ancient Secrets of the Bible.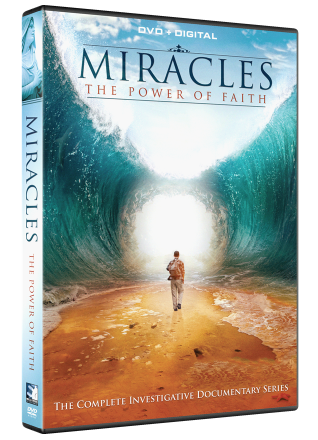 Miracles The Power Of Faith – The Complete Investigative Documentary Series
Get ready for a journey into the realm of inexplicable experiences through this Miracles The Power Of Faith Series.  Both an ancient and spiritual question, now science joins in the debate too.  Through this 4-part series, you'll explore and investigate answers to lots of questions.  You'll hear from theologians, historians, experts,  and even actual witnesses.  Plus, you'll get to visit locations where it's believed that some of the most profound miracles occurred.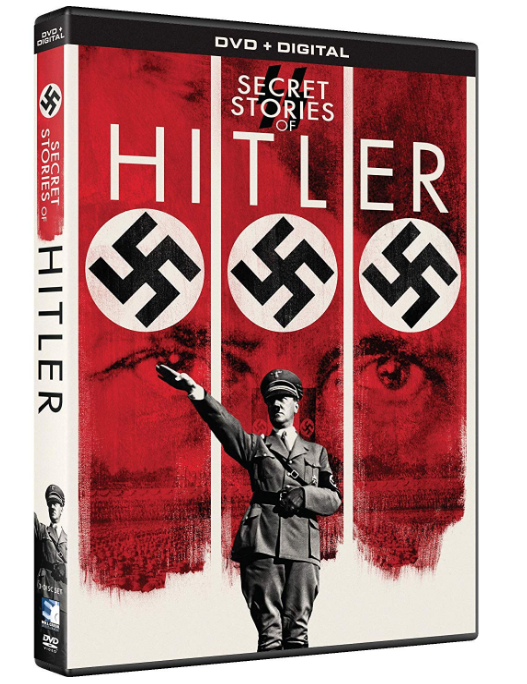 Secret Stories Of Hitler
Hitler is one of the most notorious names around, still to this day.  The horrifying legacy he left behind still haunts many people all over the world.  And this captivating documentary collection will provide you with a brutal and honest untold portrait of the life and events from this most evil dictator.  Exposing the terrifying truths, this documentary series shares the untold story behind his private life.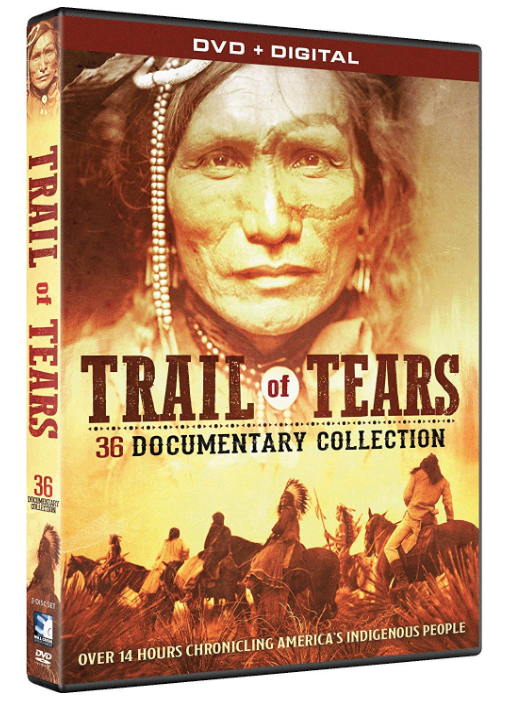 Trail Of Tears 36 Documentary Collection
An award winning documentary series, this harrowing and compelling compilation chronicles the struggles of the Native Americans as they are forced to relocate.  Known as the 'Trail of Tears', this 32 part program shines light on the government's dark history and gives a voice to the countless Indian children who were forced through a bad system, designed to strip them of their Native American art, beauty, and traditions.  With a running time of over 14 hours, you'll learn through photographs, paintings, archival footage, interviews, and reenactments.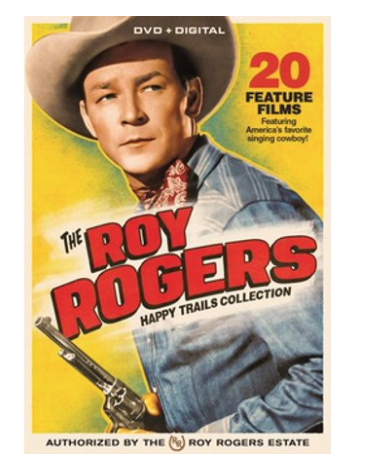 The Roy Rogers Happy Trails Collection
Get ready to head down memory lane on this trip with Roy Rogers and Dale Evans.  In this exclusive collection of the best Roy Rogers, that was authorized by the Roy Rogers Estate, you'll saddle up and head out with the gang for hours of wholesome, western family entertainment.  Includes:
Sons Of The Pioneers
Trigger, Jr
Pals Of The Golden West
Young Bill Hickok
Don't Fence Me In
Down Dakota Way
The Golden Stallion
Many From Oklhoma
Rainbow Over Texas
Trail Of Robin Hood
Sunset In El Dorado
North Of The Great Divide
In Old Amarillo
Susanna Pass
Cowboy And The Senorita
& More!
So which one of the above titles is your favorite?
Connect With Mill Creek Entertainment


I'm a city girl turned country by my awesome husband and we have three busy boys and two darling daughters. I love spending time with my family, reading Karen Kingsbury novels, and catching up with friends while our kiddos have play dates. I'm blessed beyond measure and can't wait to see what God has in store.
Follow Miranda on Pinterest | Twitter| Blog | Instagram
This post currently has 4 responses.