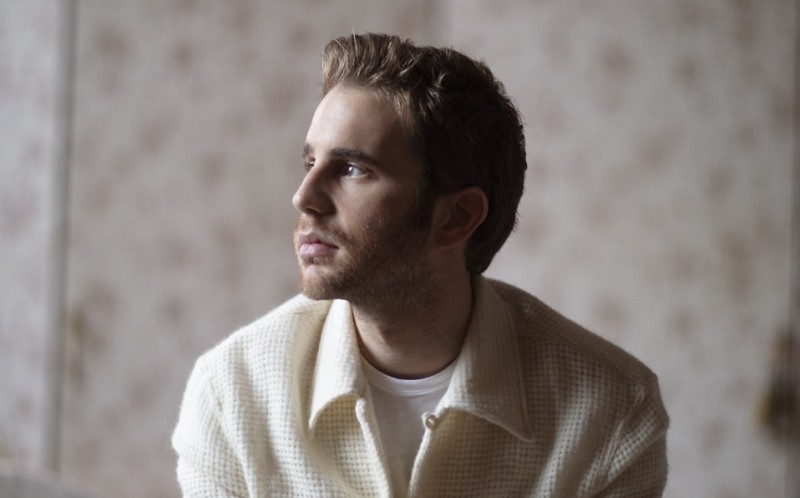 I received a complimentary copy of Ben Platt's new album. As always, all opinions are my own.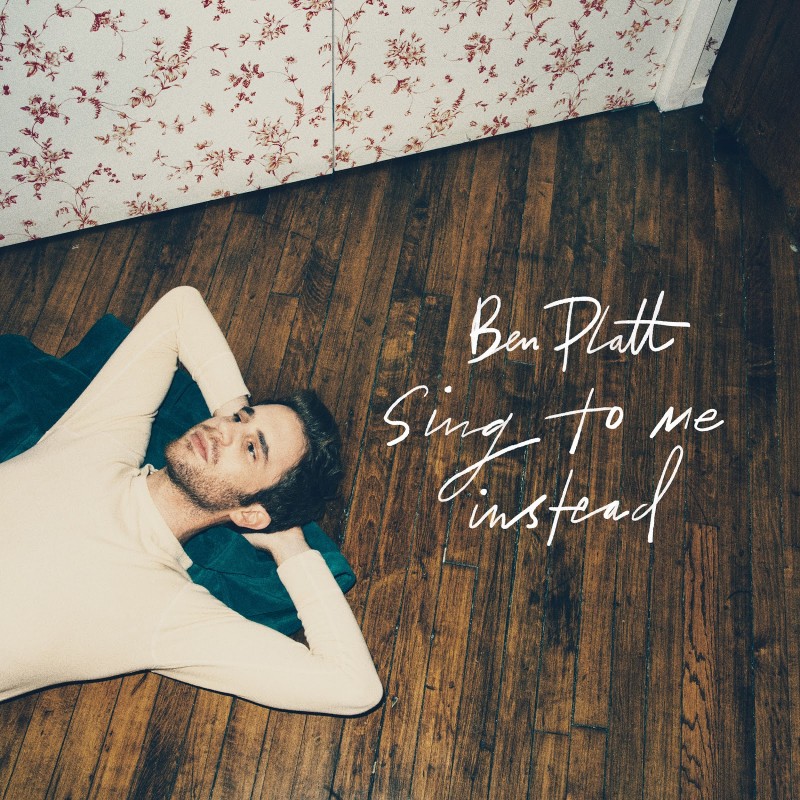 You may recognize Ben Platt from his adorably nerdy role in Pitch Perfect, or from his Broadway persona in Dear Evan Hansen. I first saw him in Pitch Perfect and loved his character. Since then, he's gone on to become a Grammy®, TONY®, and Emmy® Award-winning vocalist, actor, and performer. When I heard that his debut album was being released, I had to get my hands on it!
Sing to Me Instead is full of songs straight from Ben Platt's heart. With songs like "Bad Habit", "Ease My Mind", and "Grow as We Go", the album chronicles the highs and lows of a transformative relationship. Platt is set to kick off a North American tour in support of the album, starting May 3rd. With stops throughout the US and Canada, the run will feature support from Wrabel and Ben Abraham and culminate with a show at LA's iconic Dolby Theatre on May 24th. A limited number of VIP packages will be available, including post show receptions with Ben, meet & greets, photos, Q&A's and more.
If you'd like to follow along with Ben Platt's journey, or want tickets to his tour, follow him on social media:
TWITTER – FACEBOOK – INSTAGRAM
As for the album, you can get your hands on a digital version or you can purchase a physical copy.
Buy it: Amazon
Win it: One lucky reader will take home a physical copy of Ben Platt's debut album! This is a US giveaway ending 5/12. Enter using the Giveaway Tools form below, and good luck!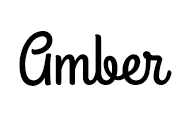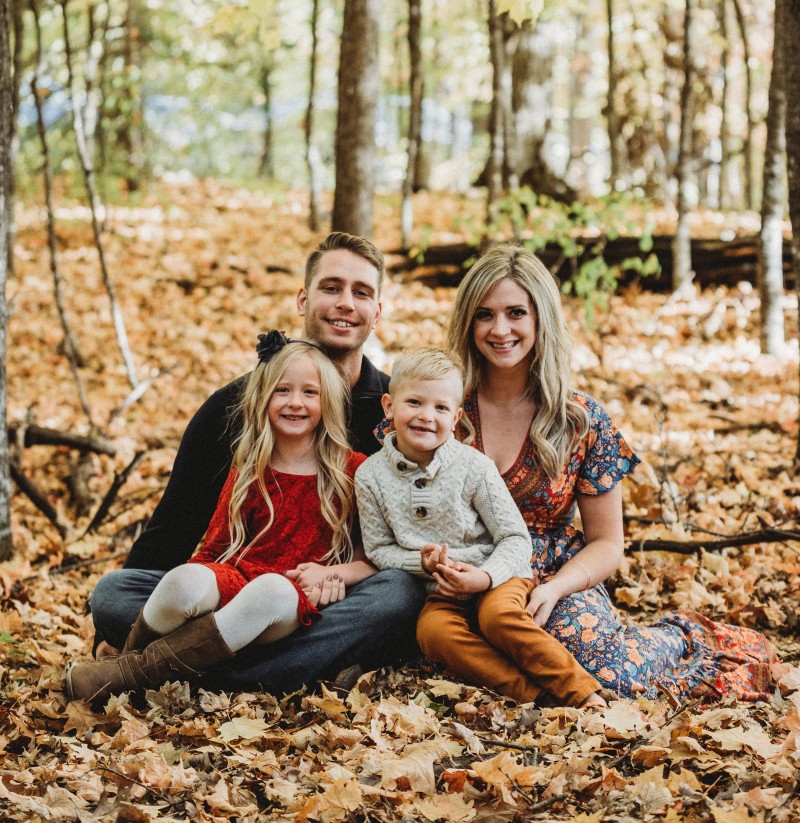 Hi there! I'm Amber, a 34 year old wife and mom of two from central Minnesota. I love to be outside with my family anywhere the weather is warm (which means I spend half the year freezing). We're a homeschooling family that loves to travel as often as possible! When I have a spare free moment, I love to read, take photos, and scrapbook. I'm interested in anything that makes life more fun; I also love socializing and sharing about my favorite products!
This post currently has no responses.