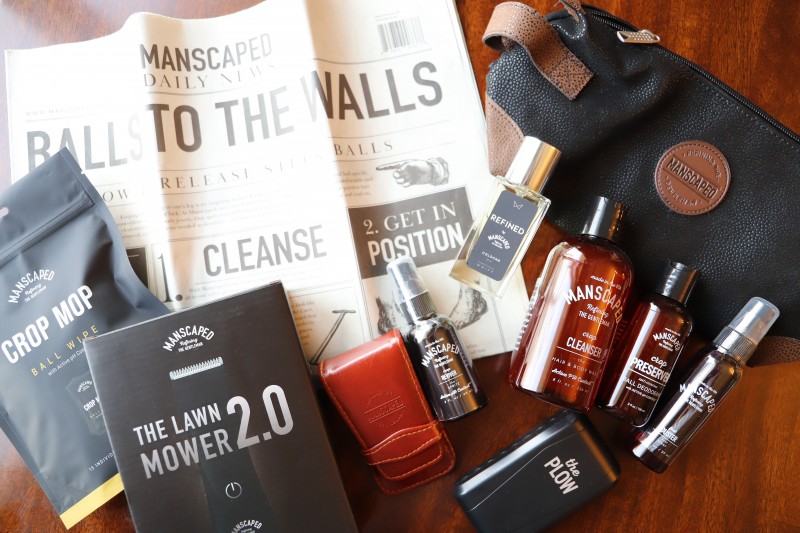 Thanks to Manscaped for sending my husband a great variety of products. As always, all opinions are my own.
I don't know about your husbands or partners, but mine tends to be fairly relaxed in the grooming department. He doesn't have a job that requires his face to be shaven, so he'll usually buzz it a few times a week or when we're headed somewhere. Just recently I discovered Manscaped and their large variety of men's grooming products, for both above and below the belt! I'm excited to share some of our favorite products with you, as well as the chance to win a prize pack from Manscaped.
As you can see by the humorous newspaper that comes with Manscaped products, this is a company that has a sense of humor and isn't afraid to laugh at itself! I love that, and I appreciate that they're making light of what could be considered an awkward subject-men's below the belt hygiene. Check out some of the formulations they offer to help men keep their nether-regions clean and healthy!
Manscaped Formulations
Manscaped Tools
Along with their formulations, Manscaped offers a few grooming tools for men. Check out some of our favorites and see what makes them different from other grooming brands!
The Lawn Mower 2.0-this trimmer can be used above or below the belt! It features a strong 6,000 RPM motor with QuietStrokeTM technology that can handle coarse and curly hair without tugs and pulls. It also has rust-resistant, hygienic, replaceable ceramic blade module featuring SkinSafeTM technology to prevent nicks and snags. With The Lawn Mower 2.0 you receive the trimmer, a snap-in blade, USB charging cable, 2 adjustable guards, and a cleaning brush.
The Plow-this safety razor was created to give you a close, clean shave without damaging your skin. It features a single blade, double-edge razor that shaves at skin level and helps prevent burn and irritation. After using The Lawn Mower 2.0, you can use The Plow for extra refinement and smoothness. It comes with three replacement blades and a storage case.
The Shears–this five-piece nail kit is designed to handle the most demanding of men's nail care. Each piece is manufactured from highly durable, tempered stainless steel. Offered with a travel wallet, this comprehensive nail kit gives your hands a sophisticated and hygienic appearance.
All of Manscaped products are made of the highest quality and are built to last, even if your man is rough on things like mine is! With Father's Day right around the corner, any of these products would make a fine gift!
Buy it: Manscaped
Win it: One lucky reader will take home The Perfect Package 2.0 from Manscaped! This is a US giveaway ending 5/18. Enter using the Giveaway Tools form below, and good luck!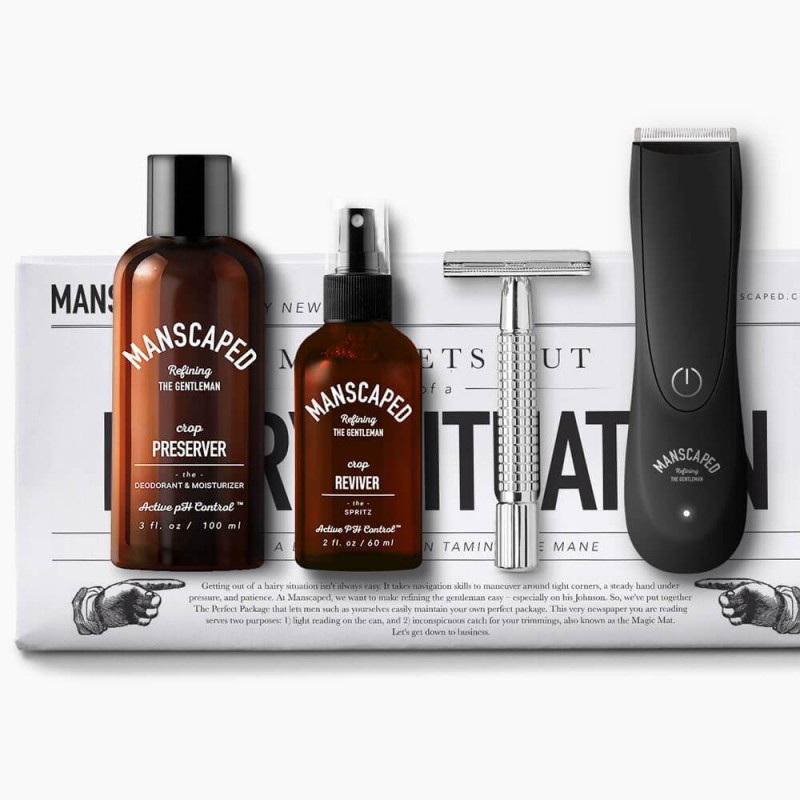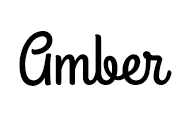 This post currently has 4 responses.