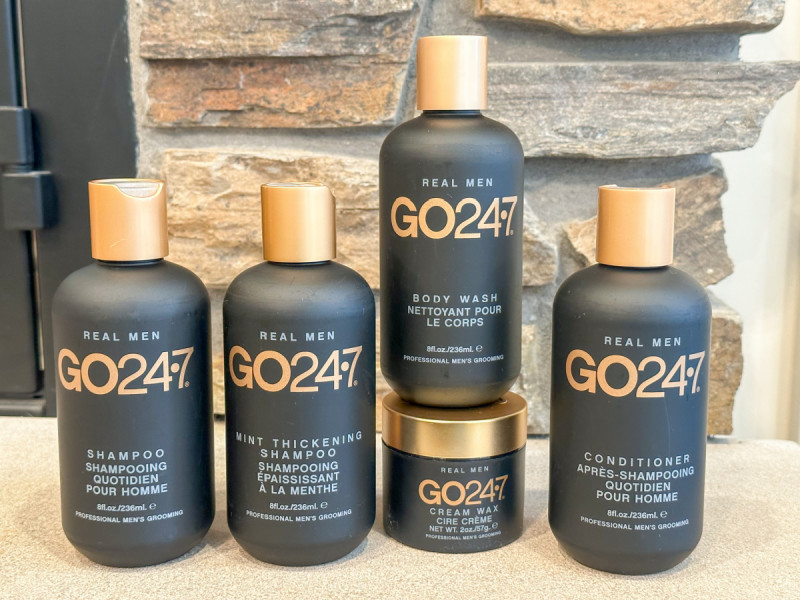 This 'GO274 Review: Luxury Grooming Collection For Men' is sponsored by GO347. As always, all opinions are my own.
Winter can be brutal on skin, hair, and scalps and finding the best men's shampoo for dry scalp and dandruff that not only works, but fits into a daily routine can be a struggle. If you've been searching for a solution to these issues, you probably already know that they typical 2-in-1 drugstore brand shampoo isn't doing your vanity (or hair) any favors. So this year, it's time to upgrade your products to mirror the lifestyle you want to live. Get ready to ditch the itch, dandruff, and dry scalp with the help of GO247's Mint Thickening Shampoo for Men and the rest of their haircare lineup.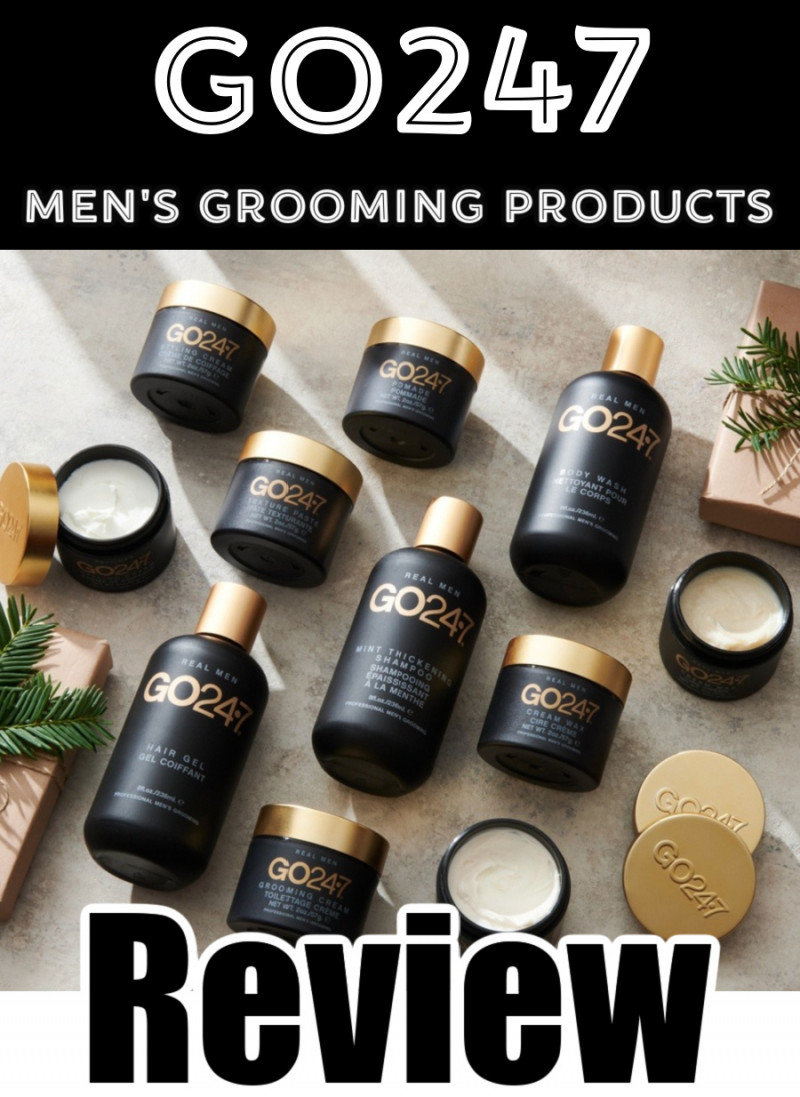 GO274 Review: Luxury Grooming Collection For Men
Whether your scalp concerns and woes revolve around flakes, buildup, or dryness; you'll want to ensure that nourishing your scalp and caring for your hair follicles is at the top of the list. GO247 knows what you need and has developed an entire lineup to help you have the best, healthiest hair and scalp possible.
Daily Shampoo
If you're looking to upgrade away from your grocery store shampoo, GO247's Daily Shampoo is a great first step. This formula includes the things you want and excludes the things you don't! It's a sulfate-free, vitamin enriched, luxurious shampoo that my husband and sons love. Just wet your hair, apply, lather, rinse, and repeat as necessary. The coconut gently cleanses while the vitamins nourish and strengthen, making this an all-around great shampoo. Plus, it smells fantastic!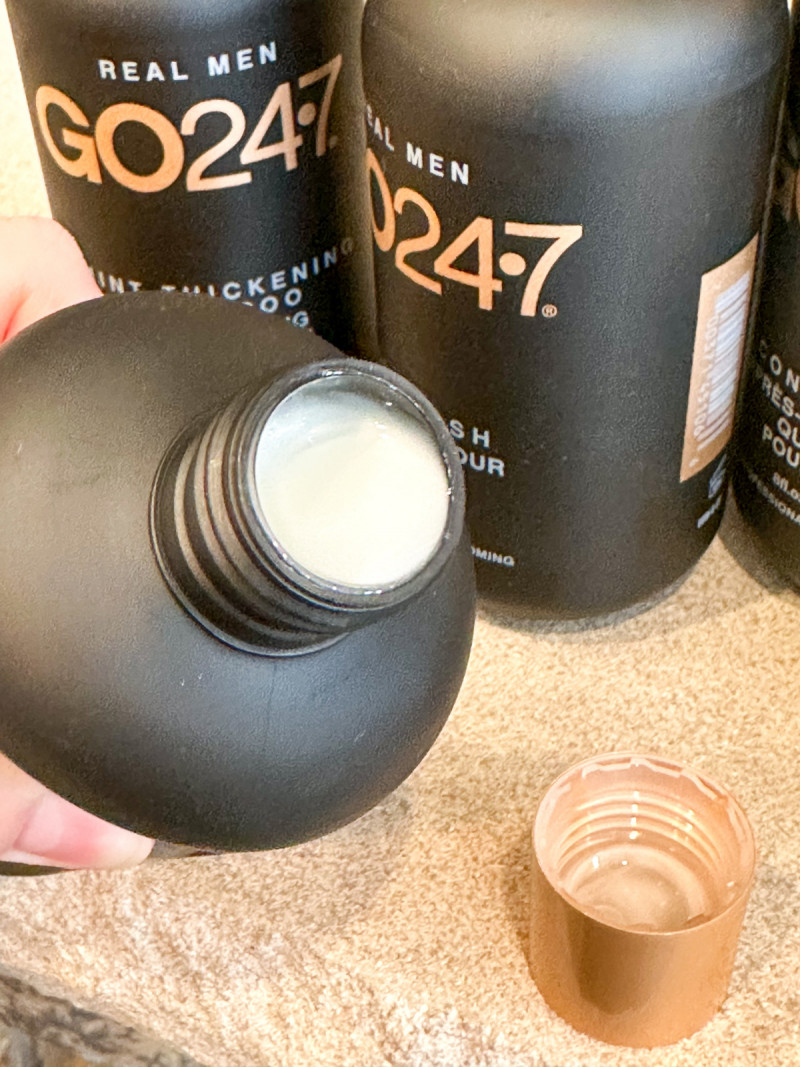 Mint Thickening Shampoo
GO274's Mint Thickening Shampoo will not only offer a luxurious lather experience, but it will also target those winter scalp woes that so many people experience. Thanks to key ingredients like peppermint, this formula is rich in natural antimicrobial and anti-fungal properties. The peppermint can help treat and prevent dandruff, soothe your scalp, invigorate follicles, and balance pH of the scalp to help regulate oil production. Infused with menthol, many find it stimulates hair growth and this formula even includes honey to aid in cell rejuvenation.
Men's Conditioner
It never really occurred to me previously but did you realize that men can benefit from conditioner too? GO247 Conditioner for men is formulated with vitamin E so it can deliver nutrients and menthol, which work together to stimulate the scalp. This special conditioner seals the cuticle and adds shine while preventing build-up or residue.
Cream Wax
More and more men are wearing their hair in longer styles which means they could benefit from a versatile creamy wax that can mold hair and create a flexible, medium hold with a matte finish. That's where GOGO247's Cream Wax comes in! Just rub a small amount between palms and work through damp or dry hair to create the perfect look.
Body Wash
Finally, we got to check out the GO247 Men's Body Wash. This botanically enriched, cleansing body wash delivers a luxurious lather and a fresh Ginseng and Macadamia scent that men enjoy. It's easy to use and leaves you feeling clean and refreshed.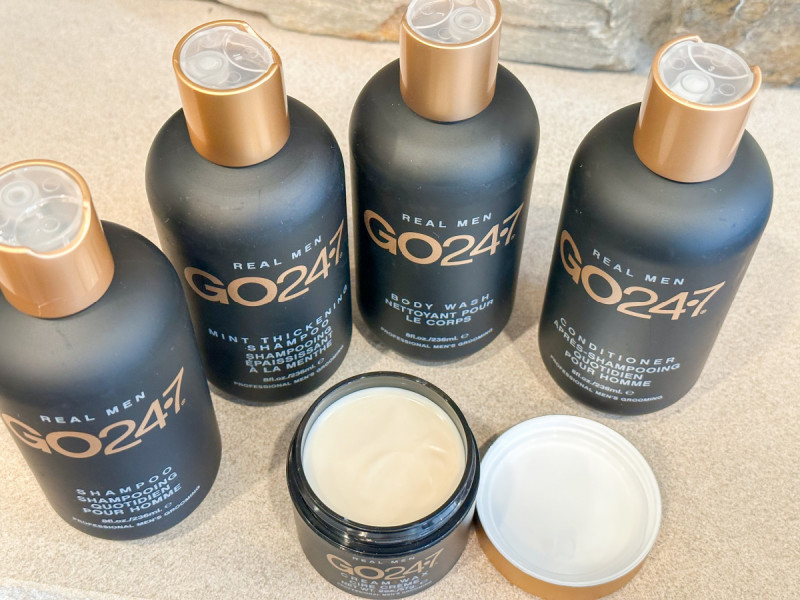 Our Final Thoughts
After giving these GO247 products a try, the boys of my family have a unanimous review of two thumbs up! The light but refreshing scents of each product are nice but not overpowering. Each bottle features a product that's definitely a cut above we love them.
Connect With GO247
Website / Facebook / Instagram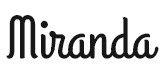 I'm a city girl turned country by my awesome husband and we have three busy boys and two darling daughters. I love spending time with my family, reading Karen Kingsbury novels, and catching up with friends while our kiddos have play dates. I'm blessed beyond measure and can't wait to see what God has in store.
Follow Miranda on Pinterest | Twitter| Blog | Instagram
This post currently has 3 responses.