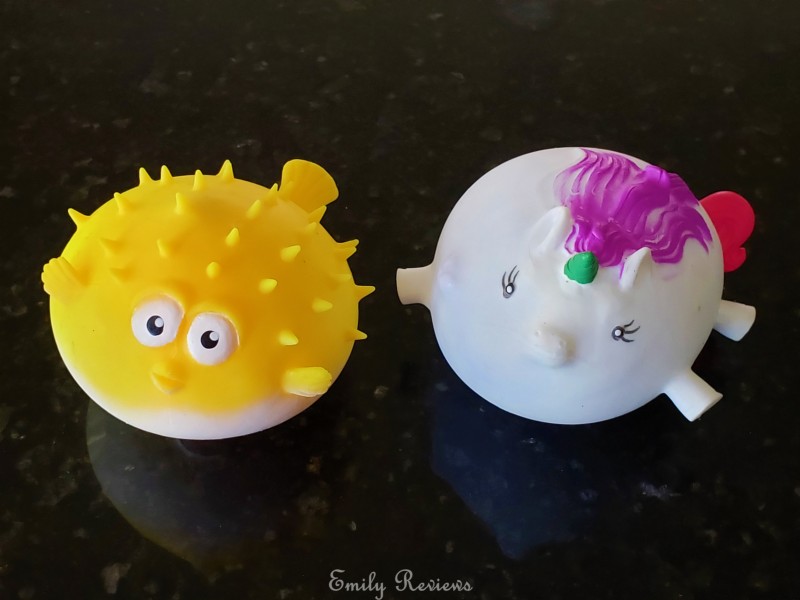 Thank you to Play Visions for providing me with products to facilitate my blog review. All opinions are 100% my own.
Play Visions specializes in fun and unique novelty toys. Their products include arts & crafts, fidget toys, vehicles, water toys and much more.
When asked if I was interested in reviewing products from Play Visions, I jumped at the opportunity. I had been looking for a few toys that I thought my tween daughters would enjoy while on a family vacation. We will be flying to our destination and then taking a road trip home. I wanted products that would entertain them throughout our long trip. After looking through the long list of fun Play Vision toys, I chose Aqua Squisheez, Giant Bead Ball, and a Giant Color Morph Gel Ball.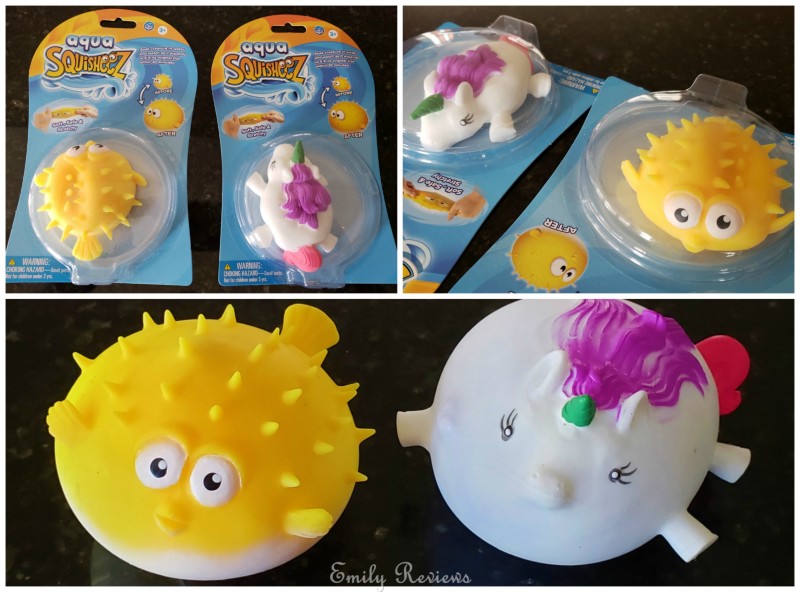 Aqua Squisheez are filled with a magical material that expands when soaked in water. The Aqua Squisheez critter will inflate up to five times their original size after being emerged in water for 30-45 minutes. After soaking, the cute critters are soft, pliable, and squishy. You don't have to worry about leaving the Aqua Squisheez critters out overnight, they will never dry out or shrink.
My daughters were beyond impressed with Aqua Squisheez. They actually let them soak in a sink of water overnight. The next morning their critters were huge. The girls have had a lot of fun squishing and playing with them.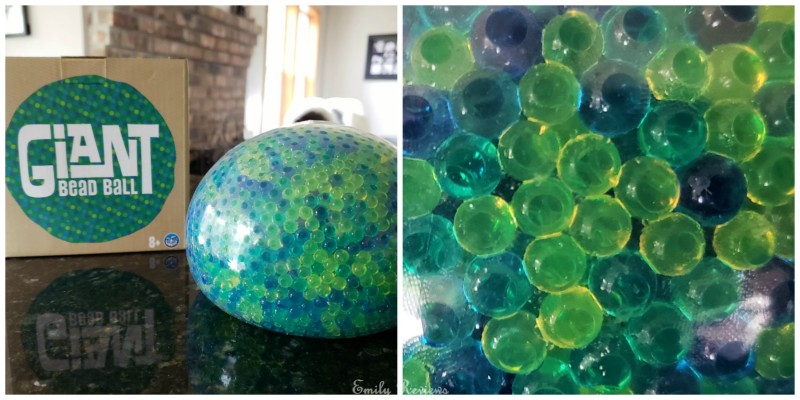 The Giant Bead Ball is packed with colorful water beads. While playing with it, kids can squeeze it and feel the beads move around inside. Playing with the Giant Bead Ball is a fun sensory experience.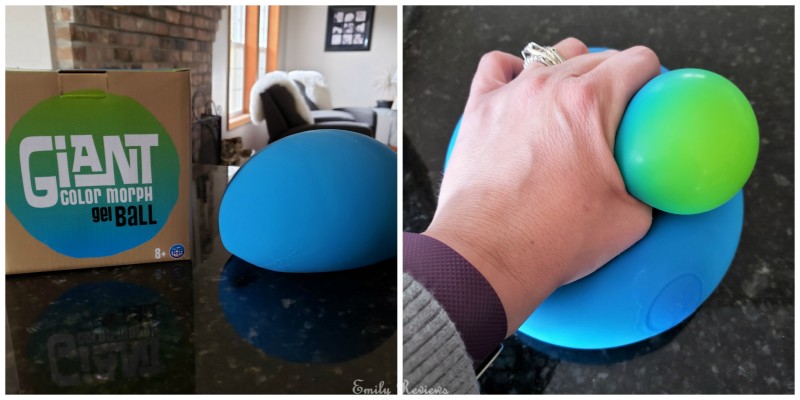 A Giant Color Morph Gel Ball is similar to the traditional stress balls in that it is soft and pliable. What is special about the Giant Color Morph Gel Ball is that the outer ball changes color when you squeeze it. While squeezing it, you can see the colorful gel inside.
The Giant Bead Ball and Giant Color Morph Gel Ball are both fun and addictive. You can't help but give them a good squeeze when they are in your hands. They are mesmerizing!
Play Visions' Aqua Squisheez, Giant Bead Ball, and a Giant Color Morph Gel Ball will be great for the girls to have on our trip.
Buy It: Please visit the Play Visions website to see the great selection of products they offer and convenient shopping locations.
Connect: Don't forget to follow Play Visions on Facebook, Twitter, and Instagram for the latest product announcements and special offers.


Hello, my name is Laurie. I have been married to my husband for 14 years. We have two young daughters, ages 11 and 13 years old. My family and I live in Oregon so that means we are just minutes from the beach, mountains, and desert.  We love it here and try to spend as much time outdoors playing as we can. When we aren't outside playing, I enjoy reading, gardening, refinishing furniture, and other crafts.
This post currently has 4 responses.