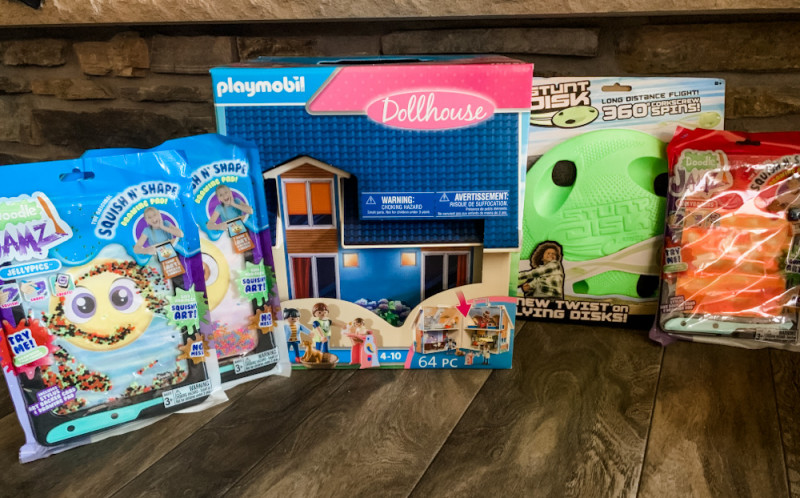 This 'Hot Summer Travel Toys You Will Want To Have!' post is sponsored by PLAYMOBIL, Hog Wild, & Sky Castle. As always, all opinions are my own.
Are you planning any summer travel this year? If so, you probably already know that it's not always easy traveling with children. The 'are we there yet' and 'how much longer' repetitions get old FAST. Earlier this year, we took a little vacation to Disney but even when flying with kids, there's lots of prep needed to ensure smooth sailing. So no matter where you're planning to go, whether driving, sailing, or flying; it's always smart to be prepared. Be sure to check out my 8 Vacation Tips When Traveling With Kids for some helpful hints and tricks. Today, I want to share some hot summer travel toys you will want to take with you on your next vacation.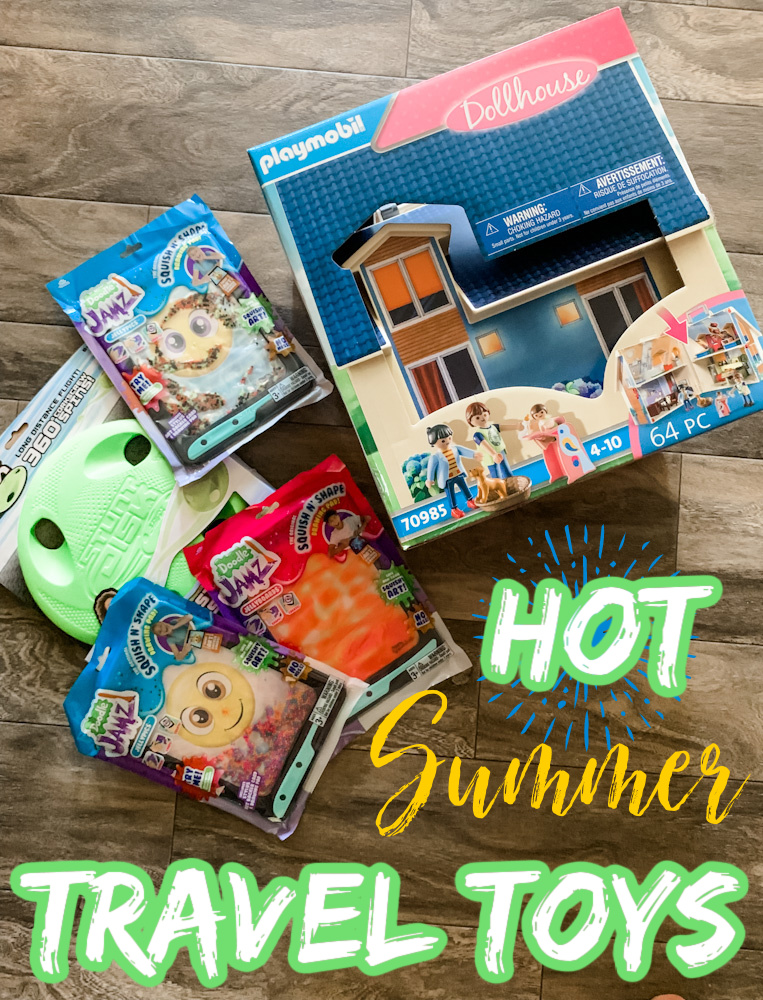 Hot Summer Travel Toys From
PLAYMOBIL

, Hog Wild, & Sky Castle

When traveling, I know it can be easy to grab a screen and let the kids go crazy. However, we all know that screen time isn't the greatest. There have been studies to prove the detriments even. So if you're looking for other ways to entertain the kids during travel, check out the following options.
Doodle Jamz – Jellyboards, and Jellypics have arrived!
Easy to travel with, Doodle Jamz are a fun new toy for hands on play. From Sky Castle Toys, these hand-held art boards deliver a new way to doodle. The new line of squish n' shape drawing pads allow kids to be creative without the mess. Each board is filled with soft, squishy gel or beads that can be moved and sculpted, allowing you to create a fun design over any picture (including your own that you print and slip into the frame!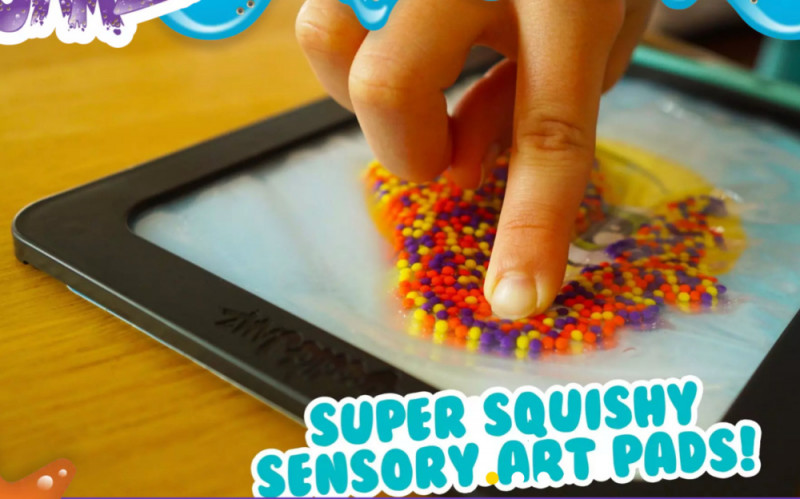 These boards are mess-free (yay!), super squishy, and a bit addictive. They are also perfect for fidgety fingers that just can't sit still. It's truly the ultimate sensory drawing pad that kids and adults love.
PLAYMOBIL Take Along Dollhouse
Kids will get to enjoy some fun on the go with the adorable and travel-friendly PLAYMOBIL Take Along Dollhouse. This dollhouse doubles as a take-along case with an easy carry handle and secure latch that opens up to reveal a spacious two-story house with four fully-furnished rooms! It's the perfect carry-on piece or backseat buddy for endless fun.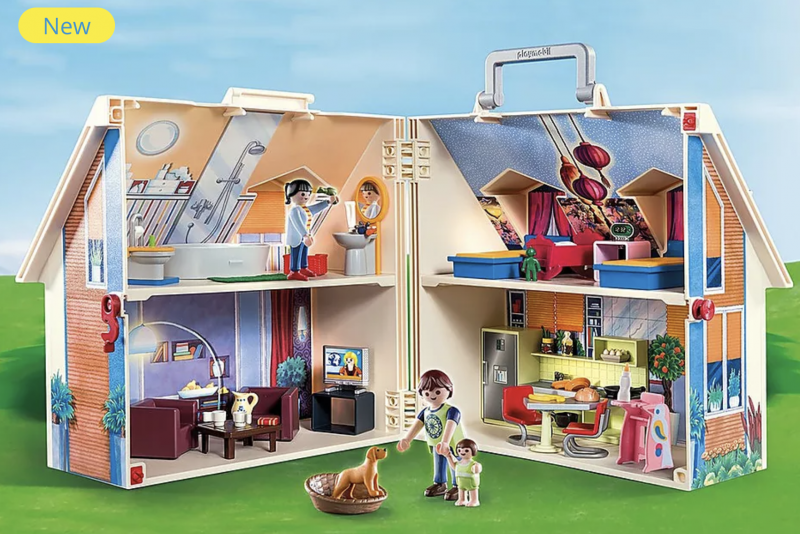 This set is great for imaginative play while on the road or vacation and is sure to keep kids busy and entertained for house. The dollhouse includes PLAYMOBIL figures along with all the furnishings needed for the bedroom, bathroom, kitchen, and living room.
Hog Wild Stunt Disc
When traveling, taking some time to burn off energy is super important. That's why having an 'active' type toy along for the journey is a great idea and the Hog Wild Stunt Disc is a fun choice!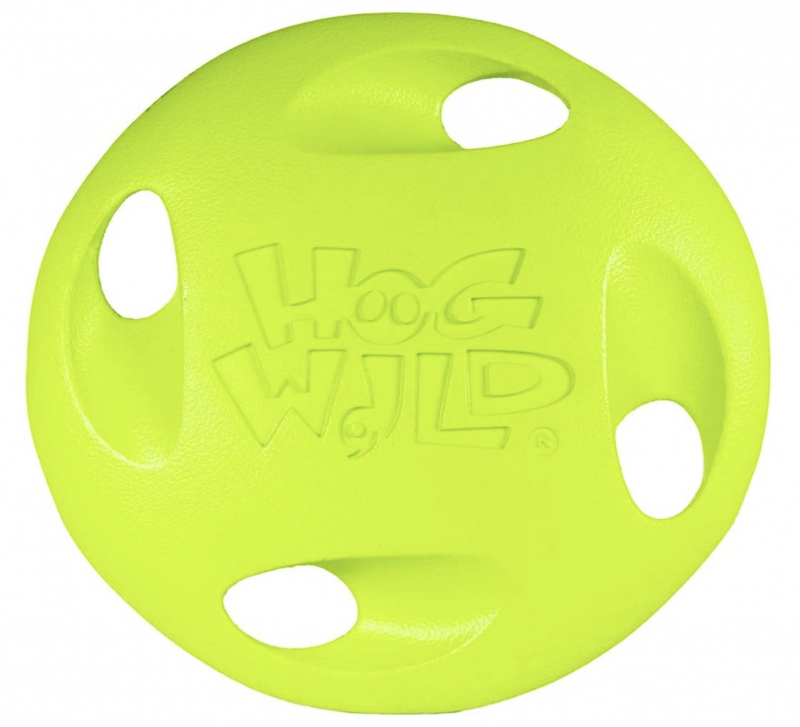 There's nothing to master here because this flying disc does its OWN stunts. Thanks to its unique aerodynamic design, the Stunt Disc actually performs its own stunts – like the 360 degree corkscrew spin! Designed to be lightweight, it's a brightly-colored soft foam Stunt Disk that is simple to throw but can easily soar across long distances. It's truly a must-have for any outdoor setting.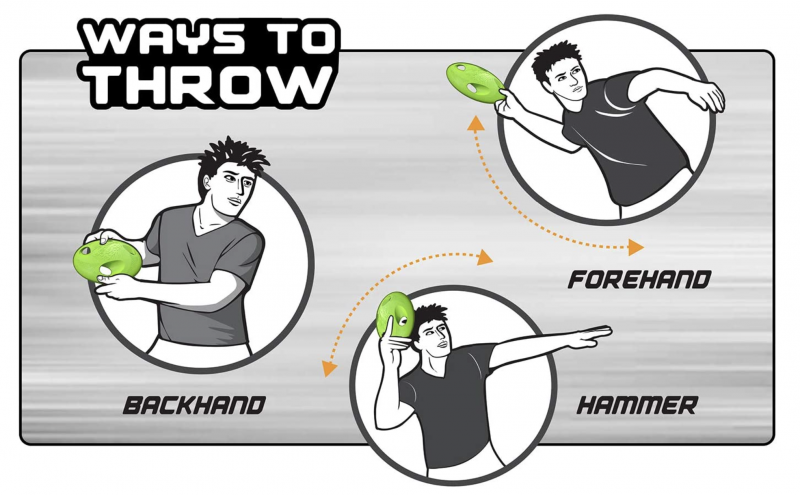 With a compact design and shape (just over 9 inches in diameter), it's lightweight enough to toss it into your backpack, suitcase, or tote for fun anywhere you may go.
So tell me, do you have any travel plans in the works for 2022? Or what was the last vacation you went on?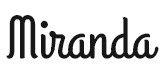 I'm a city girl turned country by my awesome husband and we have three busy boys and two darling daughters. I love spending time with my family, reading Karen Kingsbury novels, and catching up with friends while our kiddos have play dates. I'm blessed beyond measure and can't wait to see what God has in store.
Follow Miranda on Pinterest | Twitter| Blog | Instagram
This post currently has 7 responses.