Thank you to KetoSports for providing me with products to facilitate my blog review. All opinions are 100% my own.
When researching the keto diet, I kept reading about exogenous ketones. Ketones are fuel for the brain and your muscles. They generate more energy per unit of oxygen than carbs, protein, and/or fat. When you consume exogenous ketones, it reduces oxygen demand and increases performance. It gives you energy without the dreaded crash.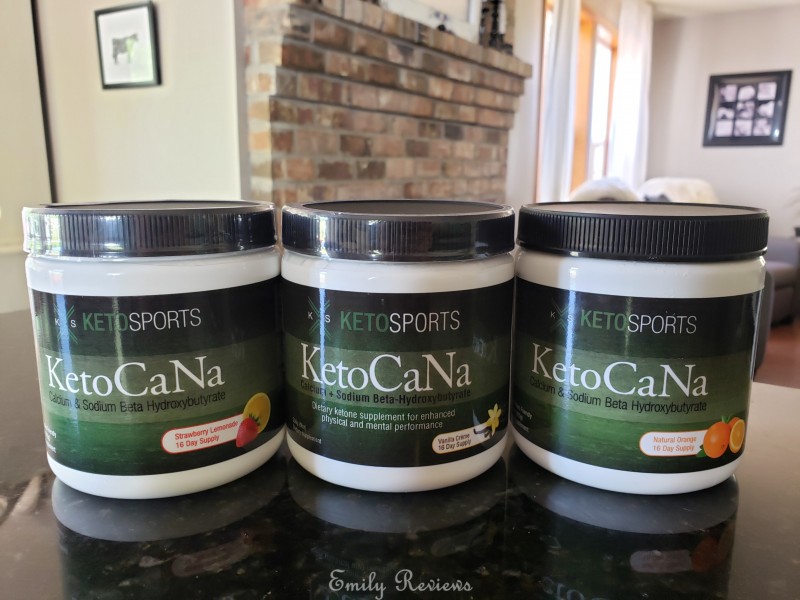 KetoSports offers an exogenous ketones drink mix called KetoCaNa. KetoCaNa contains 11.7 grams, per serving, of ketone body Beta-Hydroxybutyrate (BHB). KetoCaNa contains no artificial sweeteners, flavors, or colors. It is lactose-free and gluten-free. It doesn't contain any animal byproducts or preservatives. KetoCaNa is both keto and paleo friend.y.
KetoCaNa comes in three flavors- orange, strawberry lemonade, and vanilla. For best results, add drink mix into eight ounces of cold water and stir vigorously until power has dissolved.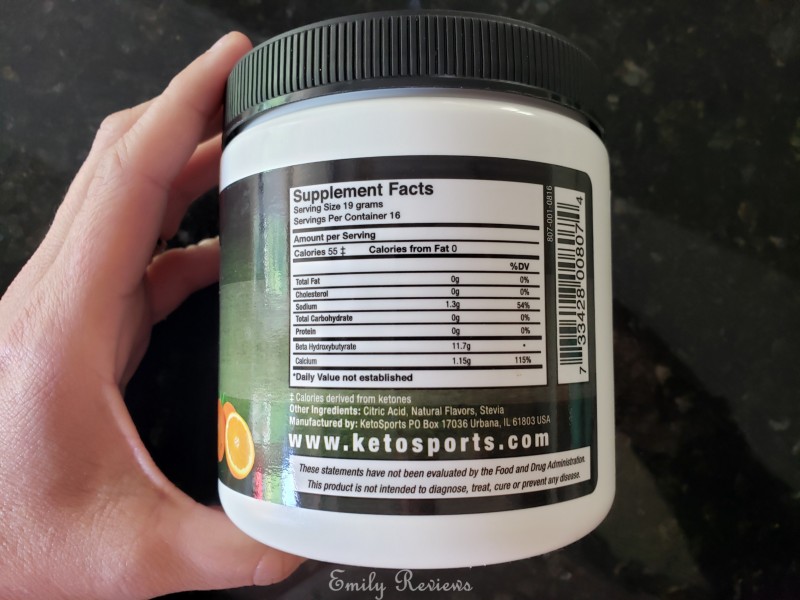 I first started drinking Exogenous ketones when I began my keto diet. I had read that it was a great way to help avoid the keto flu. Keto flu is something some people experience when they begin a keto diet. It is simply the feeling of being tired and maybe having a headache and/or body aches. I am happy to say that I never did come down the keto flu.
I find that drinking exogenous ketones every day helps me feel better. I feel like I am more alert and have more sustainable energy. I also enjoy the drink flavors so I end up drinking more water.
I know some people on the keto diet argue that exogenous ketones aren't needed, but I find that I feel better with them.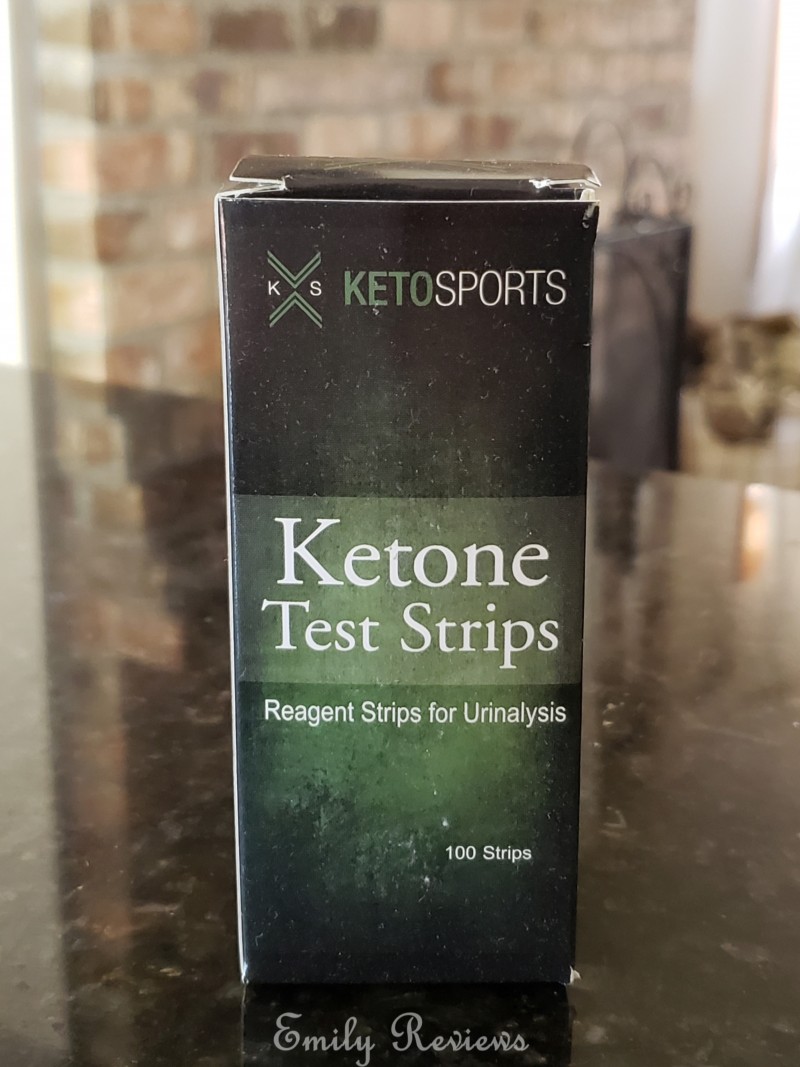 KetoSports also offers customers Keto Test Strips. Keto Test Strips are a fast and easy way to test your urine for the presence of ketones. The sticks change color to reflect the amount of ketones present in your urine.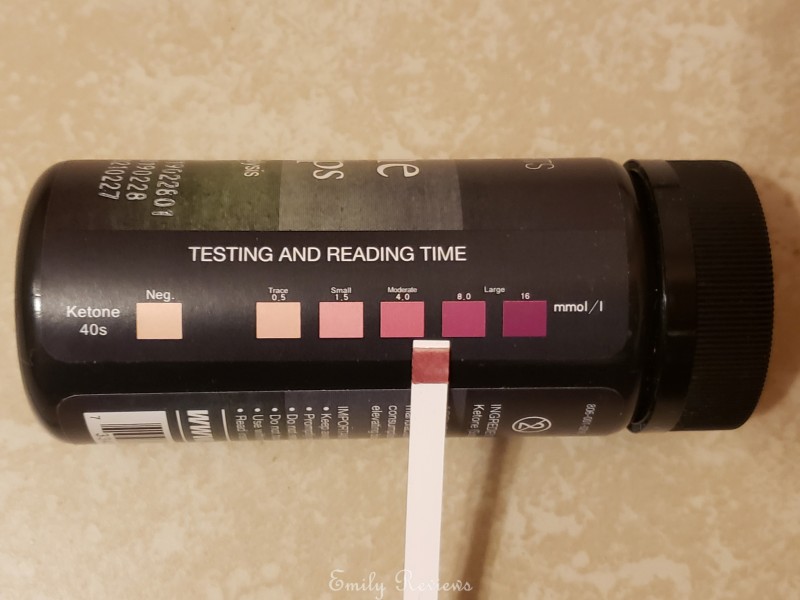 I use Keto Test Strips to make sure my body stays in ketosis. If it isn't in ketosis, then I know I need to make some changes. If the amount of ketones is high, I know I need to drink more water. It is an easy way to make sure I am doing what I need to be doing.
If you are thinking about starting the keto diet, look into KetoSports.
Buy It: Please visit the KetoSports website to see the great selection of products they offer and convenient shopping locations.
Connect: Don't forget to follow KetoSports on Facebook, Twitter, and Instagram for the latest product announcements and special offers.


Hello, my name is Laurie. I have been married to my husband for 14 years. We have two young daughters, ages 10 and 13 years old. My family and I live in Oregon so that means we are just minutes from the beach, mountains, and desert.  We love it here and try to spend as much time outdoors playing as we can. When we aren't outside playing, I enjoy reading, baking, refinishing furniture, and other crafts.
This post currently has 6 responses.