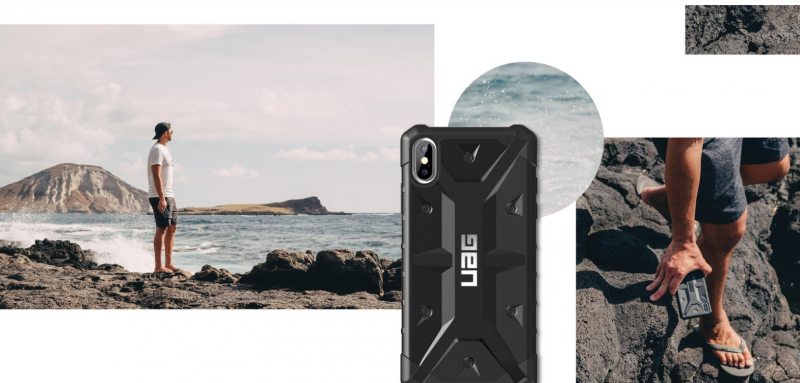 I received product from Urban Armor Gear to facilitate this post.  As always, all opinions are my own.
Have you updated any of your devices lately?  Sadly, my iPhone was on the fritz.  After just over three years it would no longer hold a charge, among other issues.  So it was time to upgrade.  We headed on into town, ready to make our purchase.  But, can you say STICKER SHOCK!?! I had no idea that the cost of phones had gone up so drastically from the last time.  I begrudgingly made my selection and at just $1,500 later, we exited the store.  But then, I was terrified at the thought of something happening to my phone.  So I turned to Urban Armor Gear for help.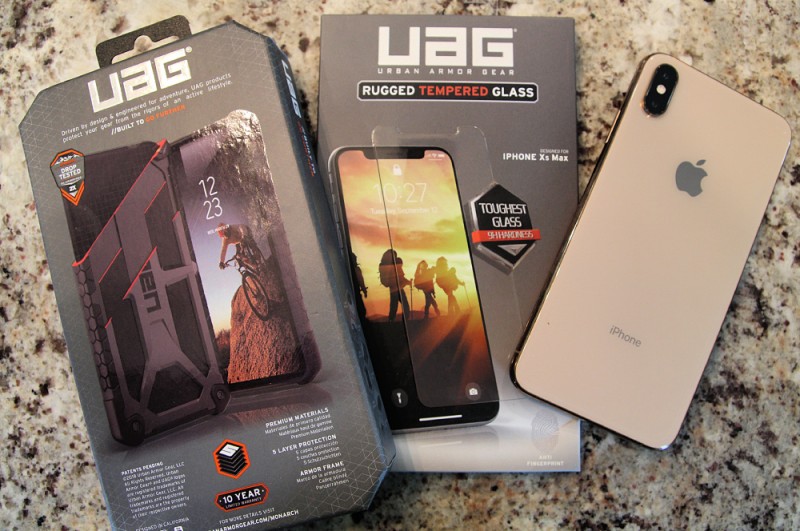 Rugged Protection For All That Life Throws
My last phone went three years of being dropped, bumped, and tossed without so much as a single scratch appearing on it.  (This includes being dropped, accidentally, on cement on numerous occasions as well as other surfaces.)  The reason I credit to its rugged survival? Urban Armor Gear! I had my last phone protected by UAG's wonderful case and it performed amazingly.  So now that my new phone cost almost double from my last?  I made sure to once again protect with Urban Armor Gear.
Urban Armor Gear – The Best Protection For Your Phone And Devices
My new phone is an iPhoneXS Max.  So I headed over to Urban Armor Gear's website and, sure enough, they had just what I needed.  They actually have a variety of protection options for products from:
Apple
Samsung
Microsoft
Google
Motorola
Huawei
OnePlus
LG
So as you can see, no matter what phone or device you have, UAG probably has you covered!
Glass Screen Shield
With my last phone, I never actually put a screen shield on it.  But I've been seeing so many cracked phones that friends carry around that I thought it would be a smart addition this time around.  So I grabbed an Urban Armor Gear Glass Screen Shield.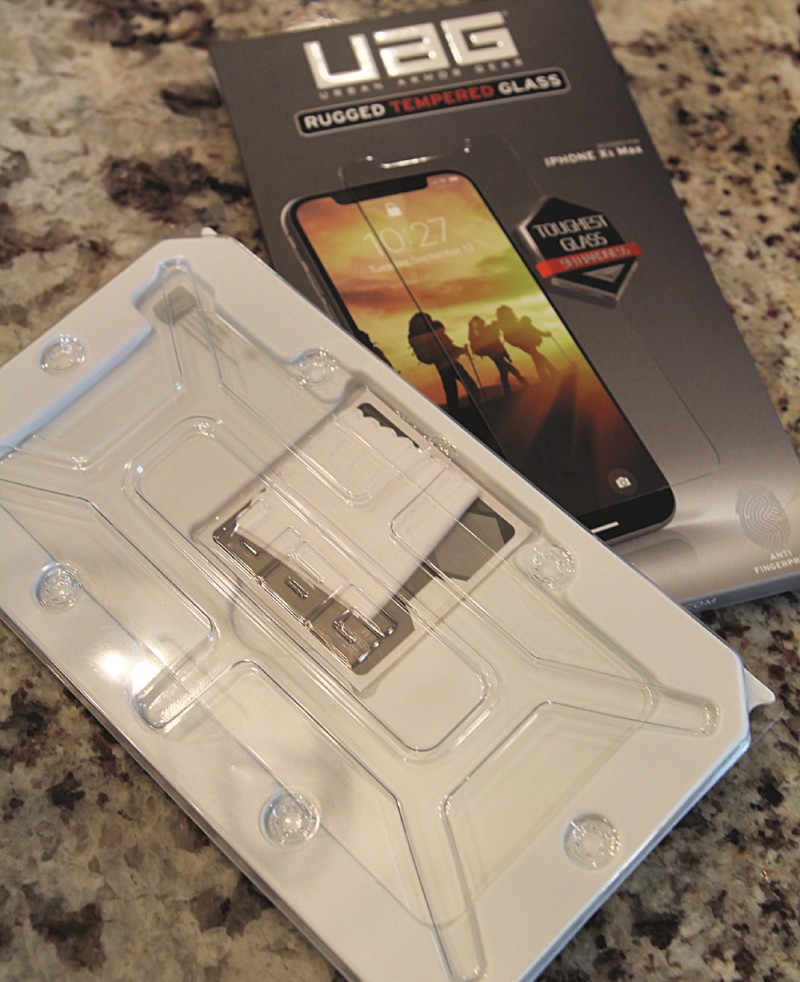 Installation: Honestly, I was a little worried about getting the shield on my phone.  However, it was really easy!  UAG includes simple instructions and my husband nailed it.  (Simply clean, align, set on, and press!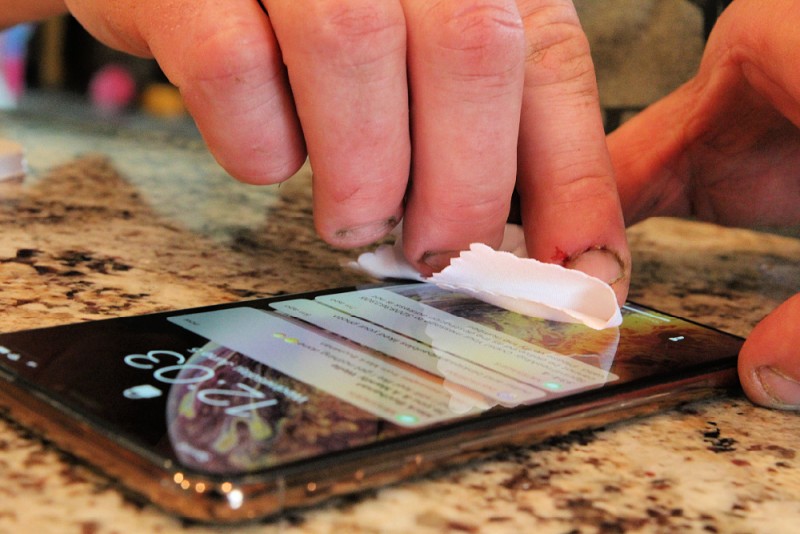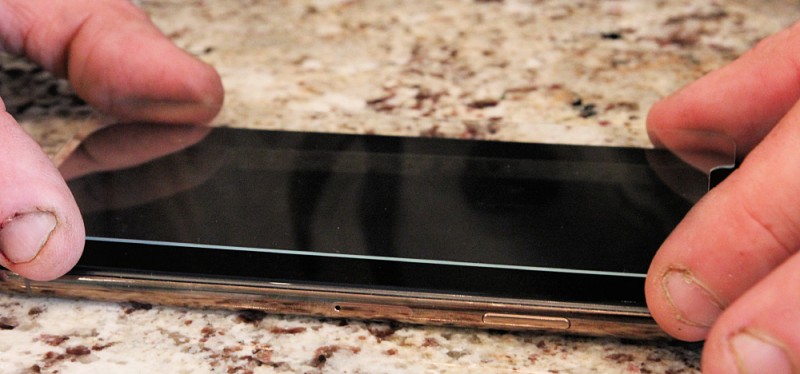 The glass screen shield offers some great performance.  It's anti fingerprint, features precision touch, fits amazingly, has ultra clear high definition, and is a 9H high strength glass.  Simply put, it's AWESOME!
Monarch Series Phone Case
This time around, I went with the Monarch case for my phone. The premium design and precise engineering delivers top of the line protection.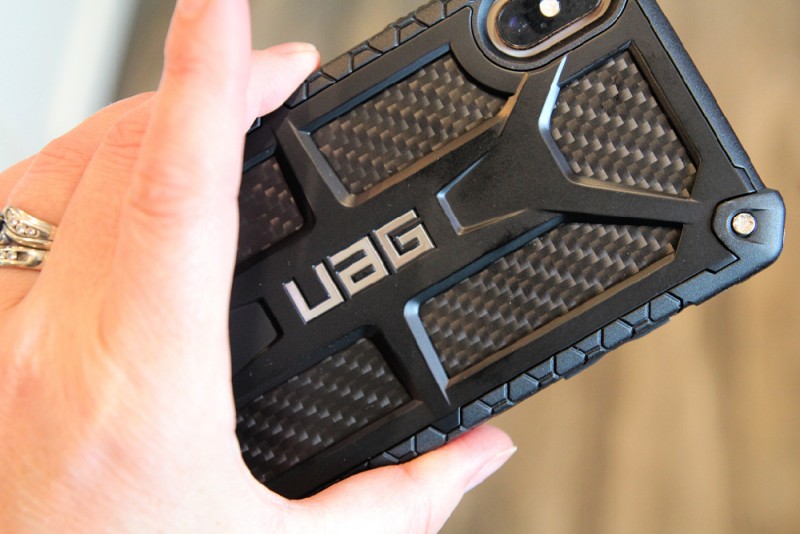 The Monarch case actually meets DOUBLE the military standard for drop and shock protection! But guess what?  It also features hand crafted, feather light construction with five layers of protection.  WOW!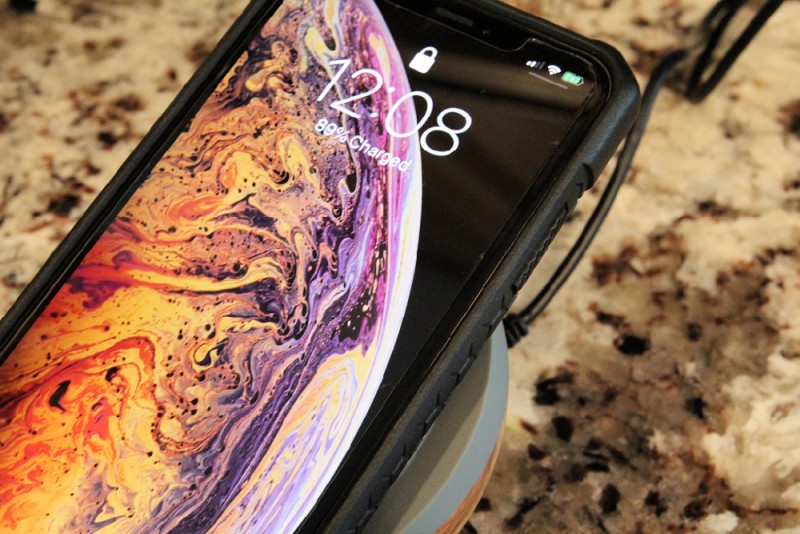 And I love that it's wireless charging compatible.
Thoughts On My Urban Armor Gear
I can't say enough great things about UAG products.  They are extremely high quality, solid, and still lightweight.  Installation was a breeze as my phone became protected in about 60 seconds. One bonus that I've noticed is that I can actually hear better now.  I'm not sure why but I had a really hard time hearing from my phone before putting on my Urban Armor Gear products.  Maybe I wasn't holding it in the right spot???  But now that they're on, I don't have to say 'what' to my husband every other sentence.  This makes conversations go much more smoothly!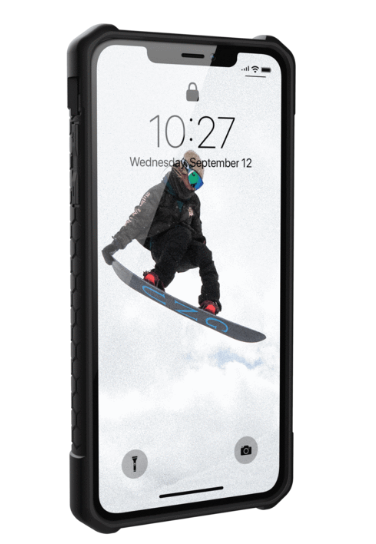 Connect With Urban Armor Gear
Website / Facebook /Twitter / Instagram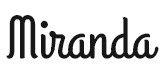 I'm a city girl turned country by my awesome husband and we have three busy boys and two darling daughters. I love spending time with my family, reading Karen Kingsbury novels, and catching up with friends while our kiddos have play dates. I'm blessed beyond measure and can't wait to see what God has in store.
Follow Miranda on Pinterest | Twitter| Blog | Instagram
This post currently has 7 responses.