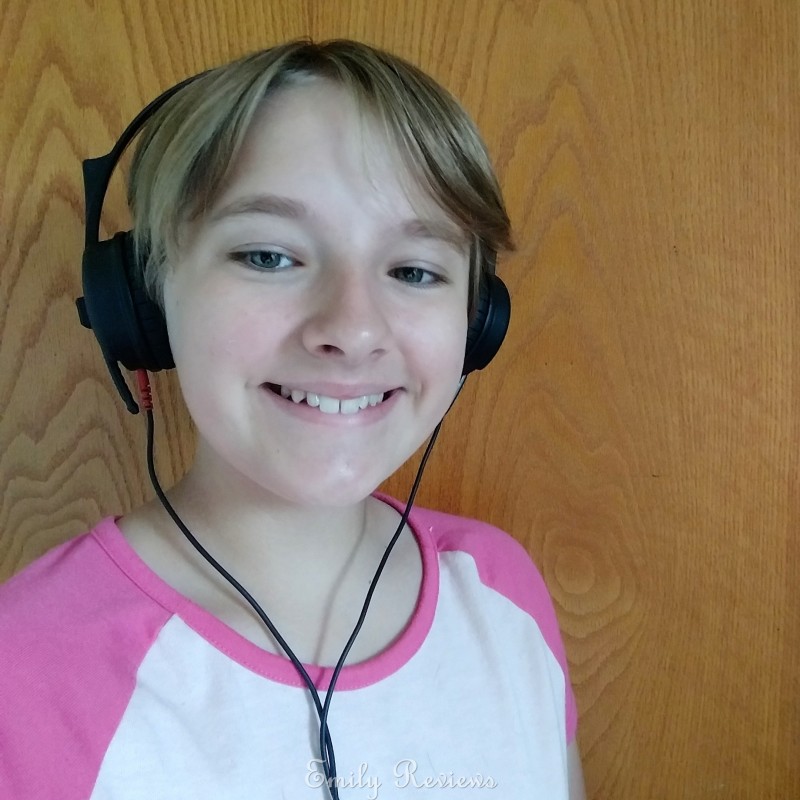 Thank you to Sennheiser for providing me with products to facilitate my blog review. All opinions are 100% my own.
In a few weeks, we are going on a trip. We are going to fly to our destination, spend a few days there, and then spend a few more days driving home and site seeing along the way. The entire trip will take about a week. With that much time spend cooped up in a plane and car, I wanted to make sure that my daughters had a good amount of entertainment items packed.
Both girls really enjoy listening to music on their phones, playing games, and making videos. I thought it would be nice to surprise them with new headphones for the trip. I did some research and found that Sennheiser had what I was looking for. I got Savannah the HD 25 Light because she prefers over the ear headphones. Cheyenne likes earbuds so I got her the CX 7.00BT.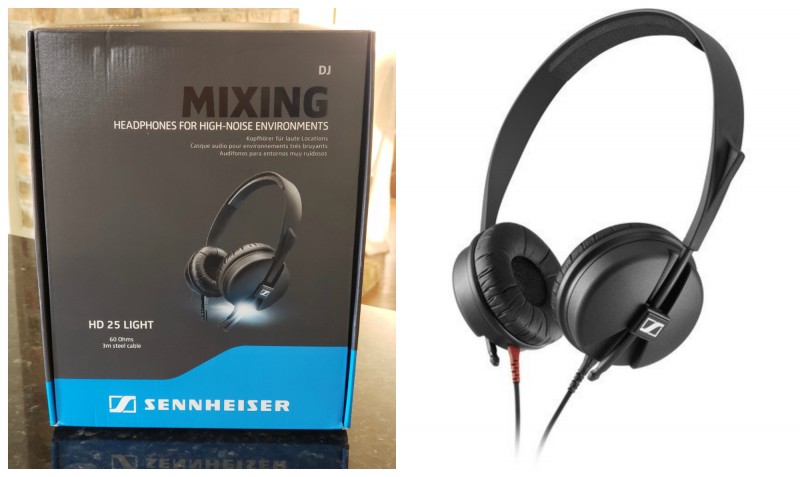 HD 25 Light are closed headphones. They are great for monitoring, recording and outdoor applications. The headband is lightweight and comfortable to wear.
I asked Savannah about the HD 25 Light headphones. Here is what she had to say. "The Sennheiser headphones are incredible! They provide exceptional sound quality. The earpieces have a nice amount of foam padding. They grip your ear while you do other activities. I am really happy with my headphones."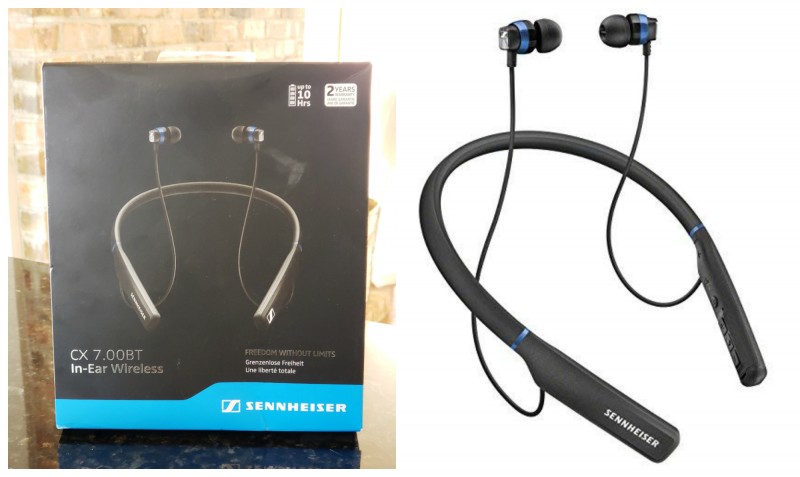 CX 7.00BT are in the ear wireless headphones. They make it easy and convenient for you to enjoy a great listening experience anywhere. The neckband is user-friendly for all-day wear.
Cheyenne had the following to say about her CX 7.00BT headphones. "These Bluetooth headphones are amazing to use! They are easy to turn on and pair with your devices. Unlike a lot of earbuds, these stay in your ear and aren't loose or uncomfortable. They cancel out most background noise and make listening to music and videos easy."
With our Sennheiser headphones packed, we are ready to hit the road!
Buy It: Please visit the Sennheiser website to see the great selection of products they offer and convenient shopping locations.
Connect: Don't forget to follow Sennheiser on Facebook, Twitter, and Instagram for the latest product announcements and special offers.


Hello, my name is Laurie. I have been married to my husband for 14 years. We have two young daughters, ages 10 and 13 years old. My family and I live in Oregon so that means we are just minutes from the beach, mountains, and desert.  We love it here and try to spend as much time outdoors playing as we can. When we aren't outside playing, I enjoy reading, baking, refinishing furniture, and other crafts.
This post currently has 6 responses.