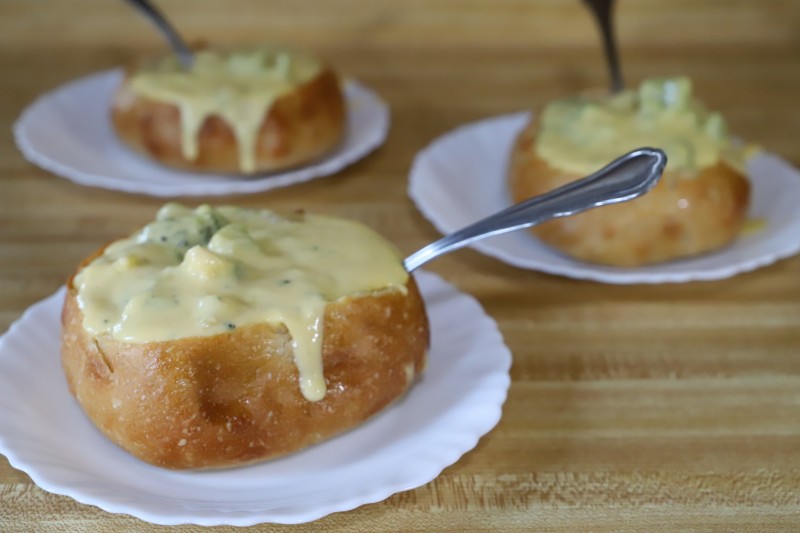 It's fall, which means the weather is perfect for a big bowl of soup! Even better when that bowl is made of bread and the soup is full of cheesy goodness! This cheesy broccoli potato soup is a recipe my mom made as I was growing up, and it remains a big hit with my family today.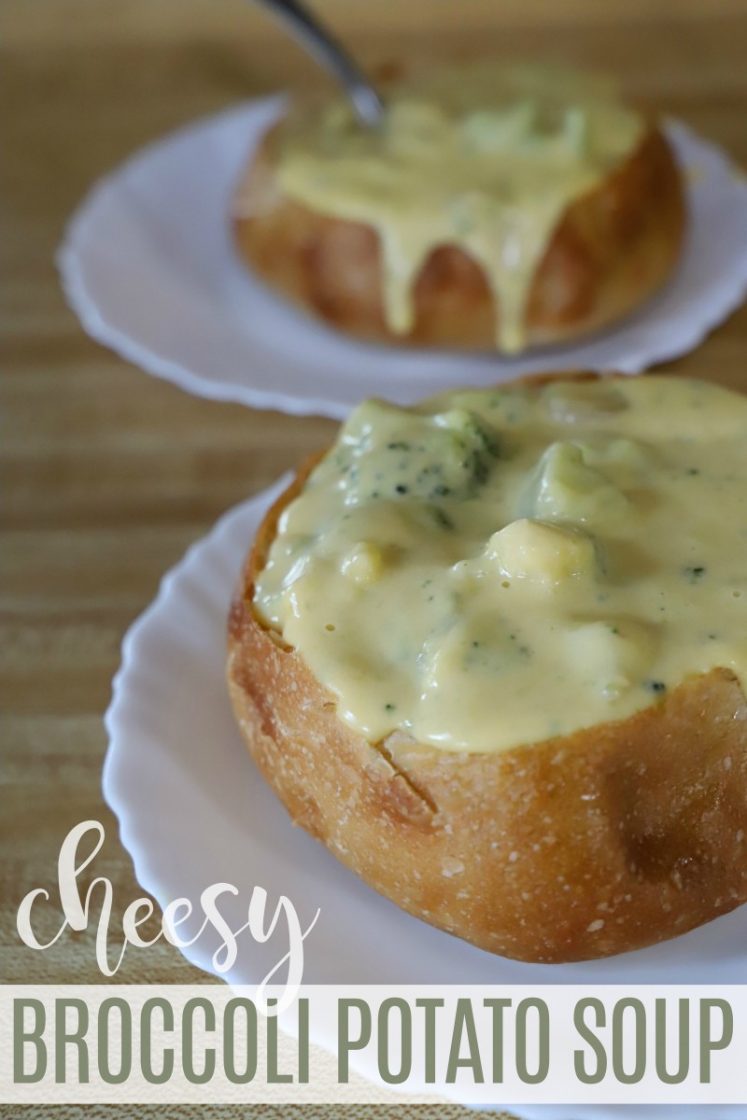 Cheesy Broccoli Potato Soup
When it comes to soup, I'm honestly not usually a big fan. If I do eat soup, it's usually got to be chunky like stew, or thick and creamy. This cheesy broccoli potato soup definitely fits the creamy bill, and has so many flavors including some healthy veggies (and some not-so-healthy but still delicious cheese)! The ingredients are easy to collect and fairly simple.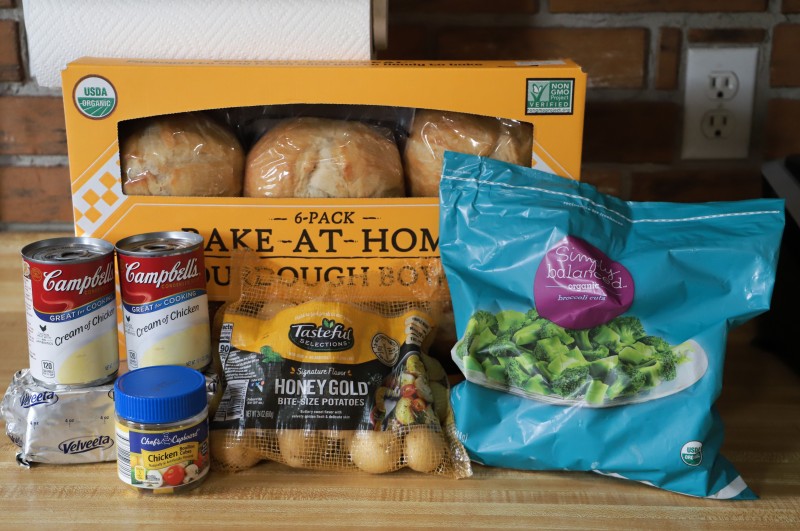 I bought these organic sourdough bread bowls at Costco, and I absolutely LOVE them. They're perfect for soups, and only take about ten minutes to bake after you cut off the top and carve out some of the middle. We'll definitely be buying more for beef stew and creamy tomato soup this winter. This cheesy broccoli potato soup recipe takes just five ingredients, some of which you probably have at home already! You could also add carrots or swap out the broccoli for a broccoli/cauliflower combination.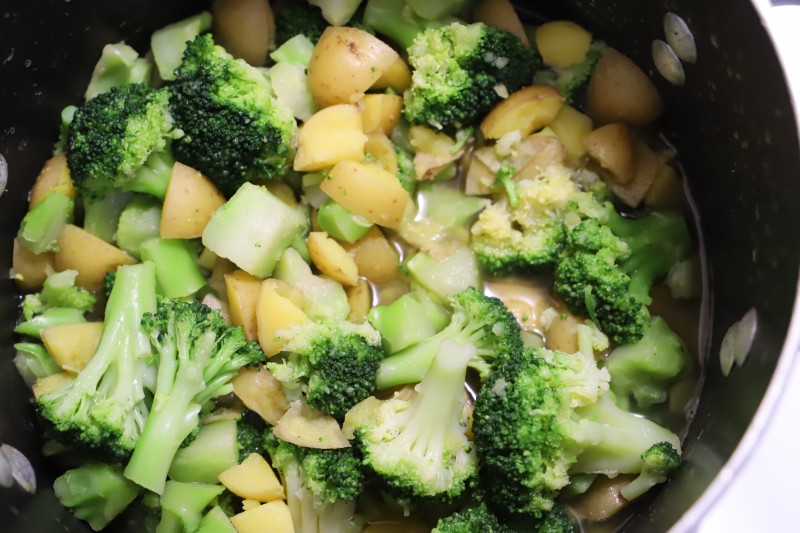 The soup only takes about half an hour to make, with about ten minutes of prep. It's easy to throw together on a busy night and it makes enough to last at least a couple meals. We have had this batch for two meals and still have some left over!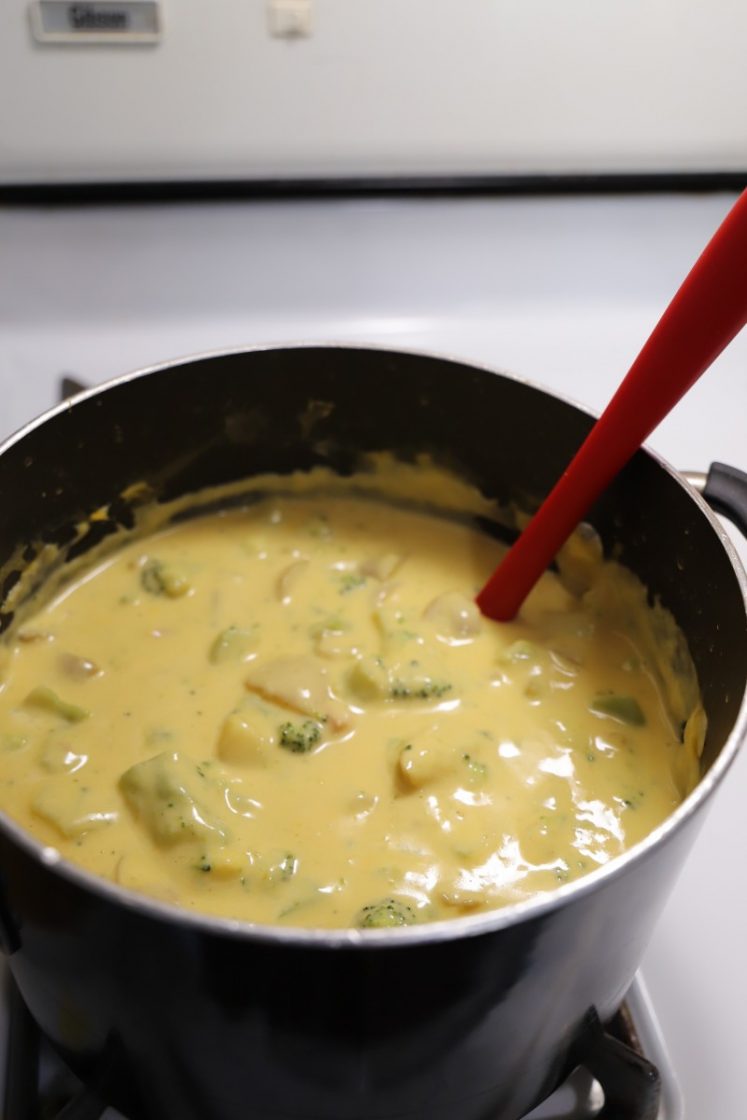 Check out the full recipe and print it below, or pin using the top image to save for later!

Cheesy Broccoli Potato Soup Recipe
Prep time:
Cook time:
Total time:
This cheesy broccoli potato soup is full of flavor and is sure to go on your permanent fall and winter dinner rotation!
Ingredients
4 Cups of Water
4 Chicken Bouillon Cubes
1 Bag Frozen Broccoli
2 Pounds of Golden Potatoes, Cubed
2 Cans Cream of Chicken Soup
½ Block of Velveeta Cheese, Cubed
Instructions
Bring 4 cups of water and 4 chicken bouillon cubes to a boil and dissolve the cubes.
Add the potatoes to the water and boil for about ten minutes or until soft.
Add the frozen broccoli and cook for another 5-10 minutes until broccoli is soft.
Add 2 cans cream of chicken soup and cubed Velveeta cheese to the mixture, stir.
Keep on low and stir until everything is combined and cheese is melted.
Enjoy!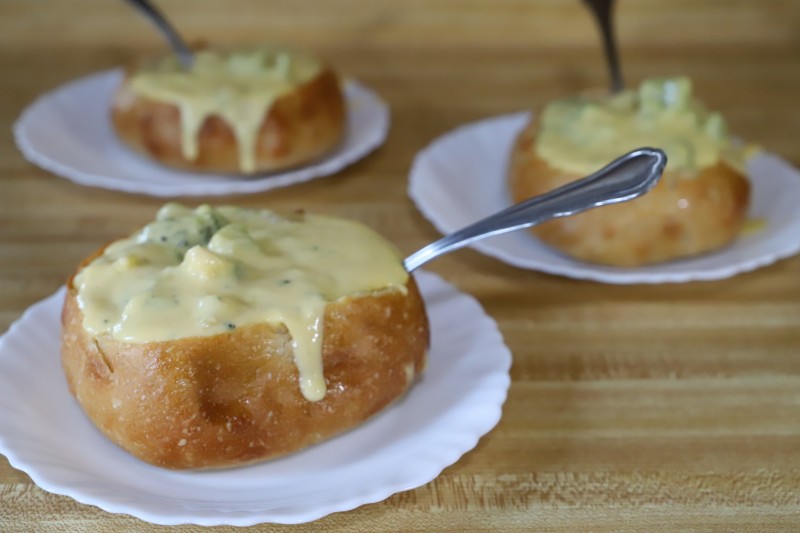 Our whole family loves this recipe, and I hope yours does, too!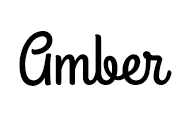 Hi there! I'm Amber, a 30 year old wife and mom of two from central Minnesota. I love to travel and to be outside with my kids anywhere the weather is warm! When I have a spare free moment, I love to read and scrapbook as well as binge-watch Netflix long after the kids are asleep. I drink too much Caribou Coffee and have a real sweet tooth but also try very hard to consume organic foods and use eco-friendly, fair trade products as much as possible. I also love socializing and sharing about my favorite products!
This post currently has 25 responses.