I was sent samples from Camus Cognac. All opinions are my own.
Camus has been independently owned since 1863. Camus Cognac has been made by five generations of the Camus family. If you're unfamiliar with cognac, it's a high-quality form of brandy named after Cognac, France and made in the nearby wine-growing regions. In France there are production methods and legal requirements for products to be able to be labeled as cognac. The Camus brand uses a process that gets unparalleled results of aromantic intensity. Thye measure results in three ways, the rich fruity aromas linked to the high level of esters, the deep floral tones related to the high levels of terpenoids, and the ideal balance between fruity and woody notes thanks to using barrels with subtle tannins.
Real quickly? I'll admit that I don't know a whole lot about different types of alcohol myself. However, the people on my list who are, always appretiate trying out something that is rand new to them. With Cognac being a unique type of brandy I thought that would make these a good match. I also liked the classy bottles, and the fact that this is a five-generation family company that is independent. It's a brand that I felt good supporting and I know that they'll be well received. A few years ago I was looking for a gift idea for Ryan so I searched Reddit for gift ideas for men and found an old but very popular thread where tons of men had responded to the question 'Men, what would you really like to get for Christmas?" The most popular answer was some variation of "quality alcohol". I had never considered spirits as a gift idea before, but since finding that thread I have used it a few times and have always had pleased recipients. So even if it's not the type of gift you would typically think of, I do think it's worth a shot!
Anyhow. For those of you who are more into the technical side of these cognacs, keep reading!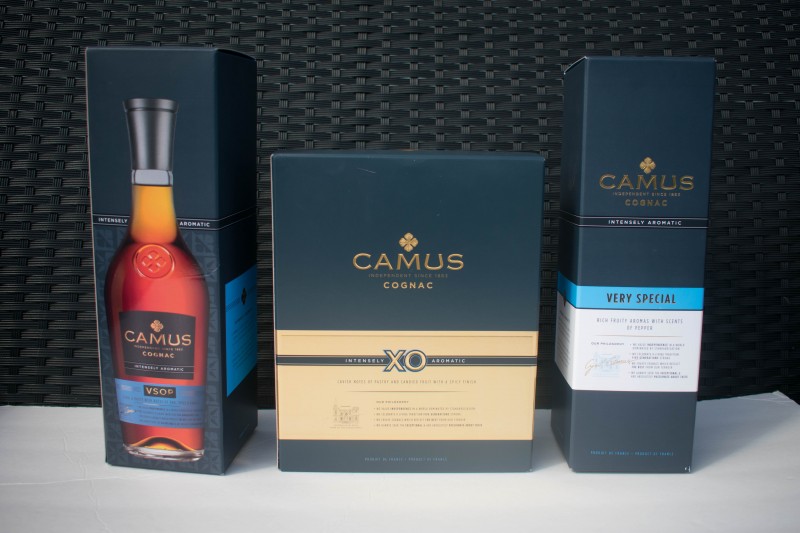 For the person on your list who loves a good drink or spirits collector, Camus Cognac's new generation is a great choice.
I was sent the XO, Very Special and VSOP versions from the new generation which was released just this past spring.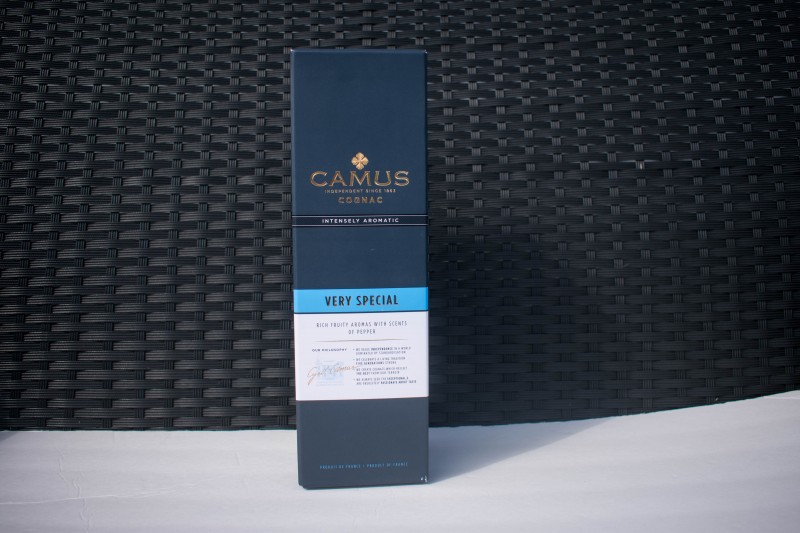 The Camus Very Special cognac is distilled with lees and aged in fine-grain french oak small barrels. This Very Special has an extremely high concentration of esters which results in intense flavors of summer fruits (fresh mango, pear and sweet almond) and subtle spices.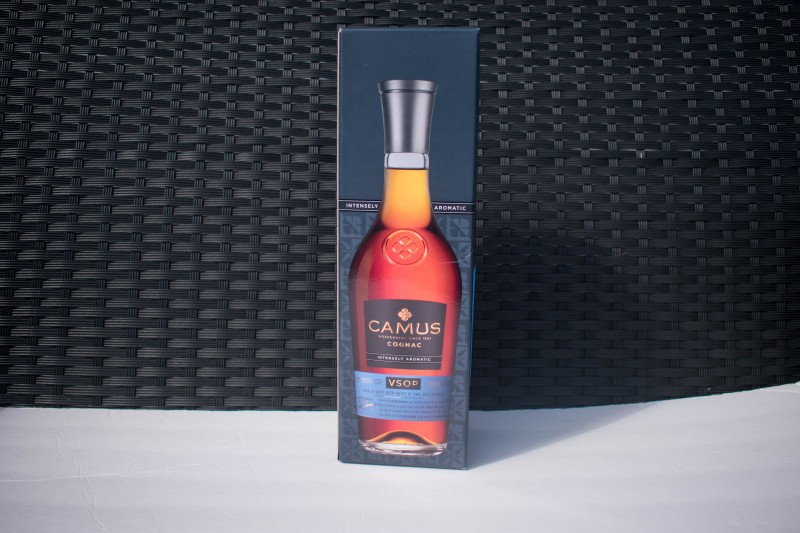 The VSOP has some of the best eaux-de-vie from the Borderies Cru. It has high levels of Terpenols. It tastes of fruity notes as well as spices and vanilla.
The XO is made with the intensity method, meaning they select the most aromatic liters among the heads during the second distillation. It has lavish notes of butter and candied fruit, as well as rich spices.
Which of these cognacs do you think would be your favorite?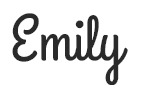 Hi there! I am Emily Evert, the owner of Emily Reviews. I am 28 and live in a small town in Michigan with my boyfriend Ryan and our two pugs. I have a large family and I adore my nieces and nephews. I love reading memoirs, and learning about child development and psychology. I love watching The Game of Thrones, Teen Mom, Sister Wives and Veep. I like listening to Jason Isbell, John Prine, and other alt-country or Americana music. I created Emily Reviews as a creative outlet to share my life and the products that I love with others.
This post currently has 4 responses.