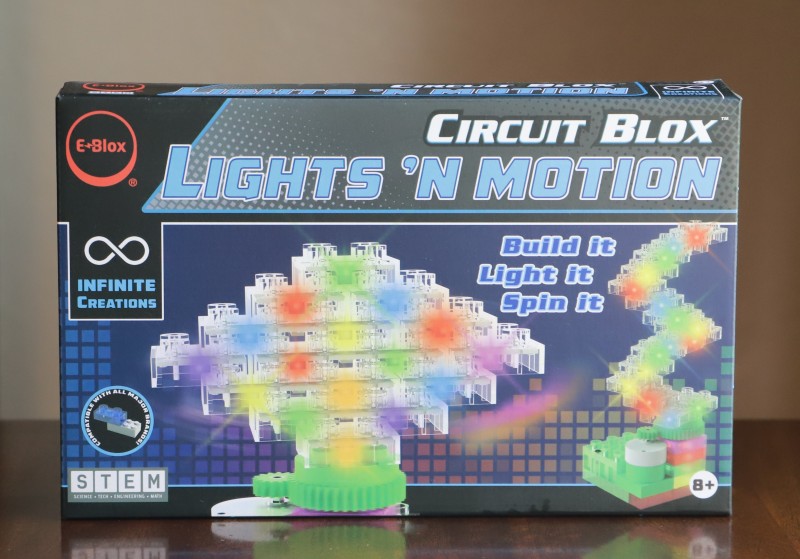 Thanks to E-Blox for sending me product. As always, all opinions are my own.
We homeschool, so I'm always looking for new things to add to our learning curriculum that will also be fun for our kids. My husband is an electrician, and he has a particular interest in circuits and building gadgets. STEM projects are right up his alley, and when we heard about E-Blox's new kits, we decided to add the Circuit Blox Lights N' Motion set to our curriculum!
E-Blox offers a variety of STEM kits, including Circuit Blox, Power Blox, and Story Blox. E-Blox is an emerging leader in educational electronic toys and products. With E-Blox's plug-together bricks and modules, kids can build dozens of toys and games that light up and make sounds. With E-Blox products, a child can easily build a robot with flashing red eyes, a "pet" that makes sounds, a real working FM radio, or an airplane propeller that spins at different speeds. Most anything kids can imagine, they can build! E-Blox toys are designed to stimulate a child's imagination and creativity, and teach every child to investigate our world through interactive storytelling, creative reasoning, and systematic building of objects that will provide endless hours of fun and learning.
While this Lights N' Motion set is rated for ages eight and up, our six year old daughter loved putting it together with her daddy! It didn't take them long to put it together, and she was so proud of building something that could move and light up! My husband spent time explaining the circuits to her, and how the mechanisms work to turn the gears and shine the LED lights.
The great thing about Circuit Blox is that the sets can be combined to build even more amazing projects! You're not limited by what you're 'supposed' to build, because you can create anything you want. I'm sure our daughter will be asking for more of these sets with Christmas just around the corner! Check out this press release that shows some of the new sets coming out from E-Blox.
Buy it: E-Blox
Win it: One lucky reader will win the Circuit Blox Lights N' Motion STEM set! This is a US giveaway ending 11/17. Enter using the form below, and good luck!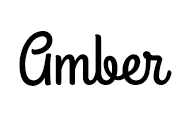 This post currently has 8 responses.