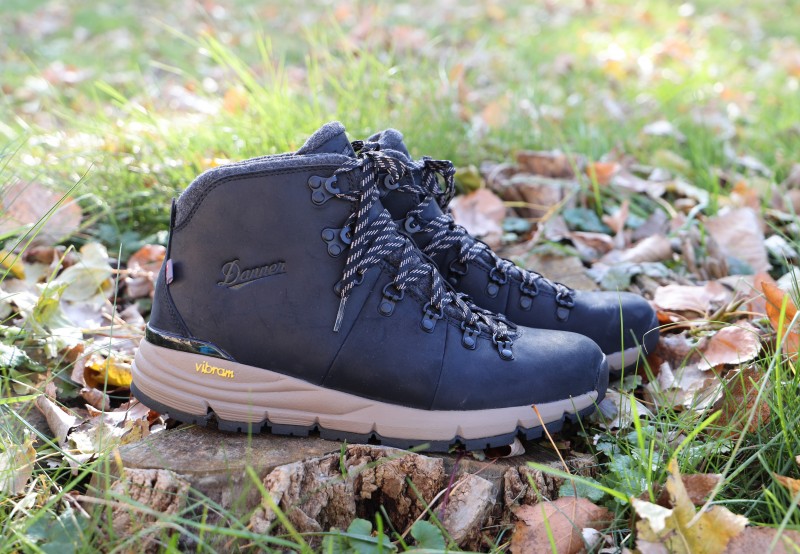 Thanks to Danner for sending me these incredible boots. As always, all opinions are my own.
As we head into winter in Minnesota, good footwear is probably the most important thing to consider. When I was a kid, someone told me that if my feet were warm, my whole body would feel warm. That stuck with me, and is still true today! That's why I turned to Danner for a pair of high-quality boots for myself this year.
Danner has been making boots for almost a century, and like they say, "boots are meant to take you somewhere". Whether you need footwear for work, hiking, hunting, or just an active lifestyle, Danner has a variety of options to cover your needs. If I'm being honest, winter isn't my favorite season. It's great fun until Christmas and New Years, and then we run out of things to look forward to and still have the cold and snow for a few more months. Last year I decided to make a conscious change to enjoy winter to the fullest, no matter how hard that might be. I was surprised to find that I could find a lot of winter joy if I just looked for it! We spent a lot of time outdoors last winter, and plan to do the same this year.
Danner Mountain 600 Insulated Boots
I decided to go with Danner's Mountain 600 Insulated Boots for women. Inspired by decades of legendary hiking boots, Danner partnered with Vibram to forge a new path in footwear. The combination of the Vibram SPE midsole and Nisqually outsole gives unparalleled grip on wet and dry surfaces while providing superior cushioning without the weight. These insulated boots will be perfect for winter, but also for spring and fall hiking.
For these boots, Danner utilized a smooth full grain leather upper, PrimaLoft® insulation and Danner Dry waterproof protection. My feet stay completely dry in these, and when I wore them while hiking in 30° F weather, my feet stayed nice and warm. The Mountain 600 defines a new category in hiking boots that Danner has deemed Performance Heritage – it combines their classic styling with lightweight innovation.
If you're looking for some lightweight, insulated hiking footwear, these Mountain Insulated Boots from Danner are the way to go! They're versatile and comfortable from the start, and will make great winter boots. Plus, if you've got an adventurous soul on your holiday shopping list, these boots would make a great gift!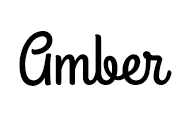 Hi there! I'm Amber, a 30 year old wife and mom of two from central Minnesota. I love to travel and to be outside with my kids anywhere the weather is warm! When I have a spare free moment, I love to read and scrapbook as well as binge-watch Netflix long after the kids are asleep. I drink too much Caribou Coffee and have a real sweet tooth but also try very hard to consume organic foods and use eco-friendly, fair trade products as much as possible. I also love socializing and sharing about my favorite products!
This post currently has 7 responses.