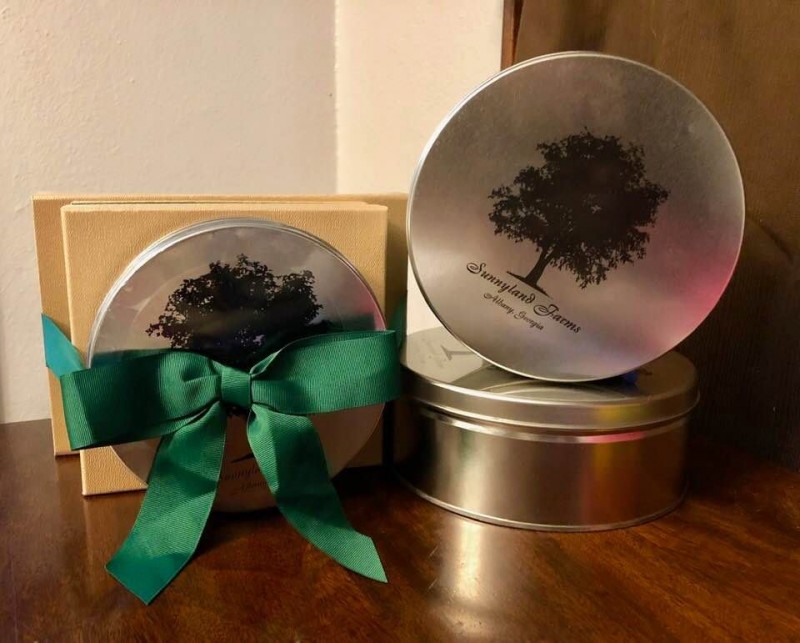 Thanks to Sunnyland Farms for sending me a great assortment of products. As always, all ideas are my own.
I have a few people that are tough to shop for on my Christmas list this year, but I know one thing that everyone loves; treats! Some of the people on my list love chocolates, and some love saltier treats. Luckily for me, Sunnyland Farms carries all kinds of delectable snacks that will be sure to please everyone!
Sunnyland Farms is a 1,760 acre Georgia pecan farm that manages every part of the process from the top down, including harvesting, packing, grading, and shipping. This family-owned business since 1948 is unique in that they are a farm and manufacturer. Every product is managed on site with close attention to detail. Georgia pecans are known as the best in the world, and are a certified kosher and heart-healthy food. Along with pecan products, Sunnyland Farm offers a variety of other goodies including chocolates and dried fruits. Here are a couple of my favorite products they carry!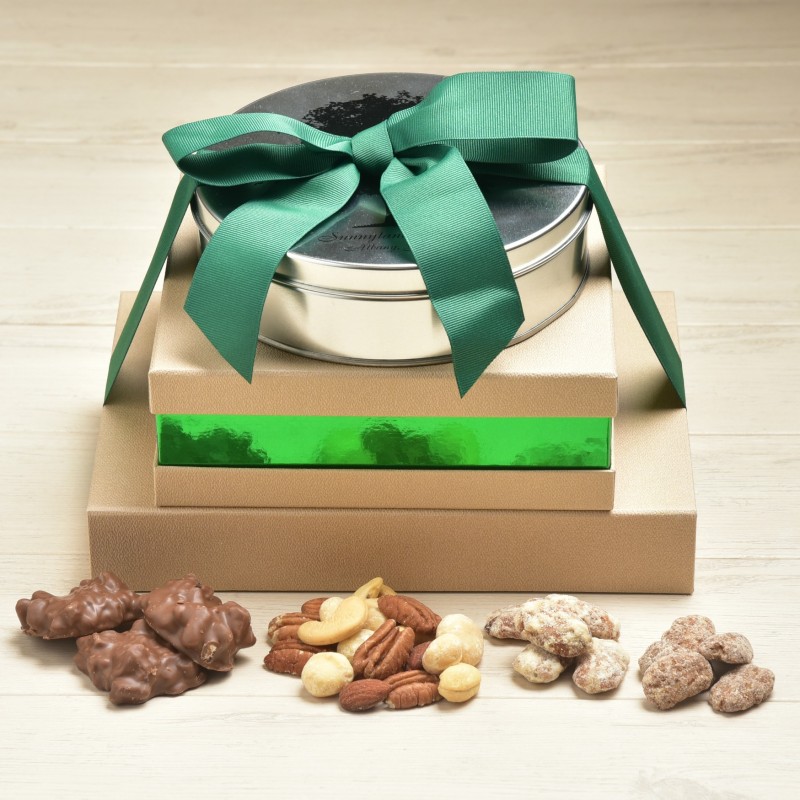 The Premium Collection
The incredible Premium Collection includes the following:
12 ounces of Simply Caramel Pecans
12 ounces of Orange and Lavender Pecans
1 lb 12 ounces of Toasted and Salted Heavenly Mix
10 individually wrapped Pecan Caramel Clusters
Already beautifully wrapped, this tower would make the perfect gift for anyone on your list. I think it would especially make a great present for a boss, teacher, or even as a contribution to a potluck gathering. With both salty and sweet options, it's full of treats that will delight even the pickiest of eaters.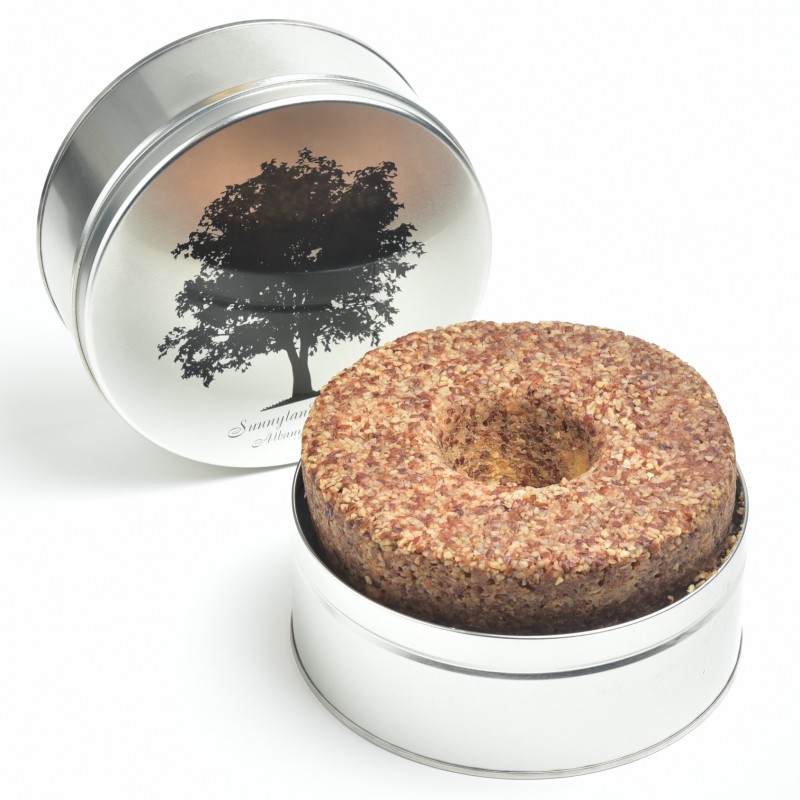 Rum Crunch Cake
This is absolutely, as stated by Sunnyland Farms, the perfect cake. The Rum Crunch Cake comes wrapped in plastic in a beautiful gift tin. This light, fine textured rum cake is crusted with sweet coconut flakes and midget pecan pieces. Drizzled with a rum butter sauce, it is moist and delicious. Keeping it cold will make it easy to slice and it freezes beautifully.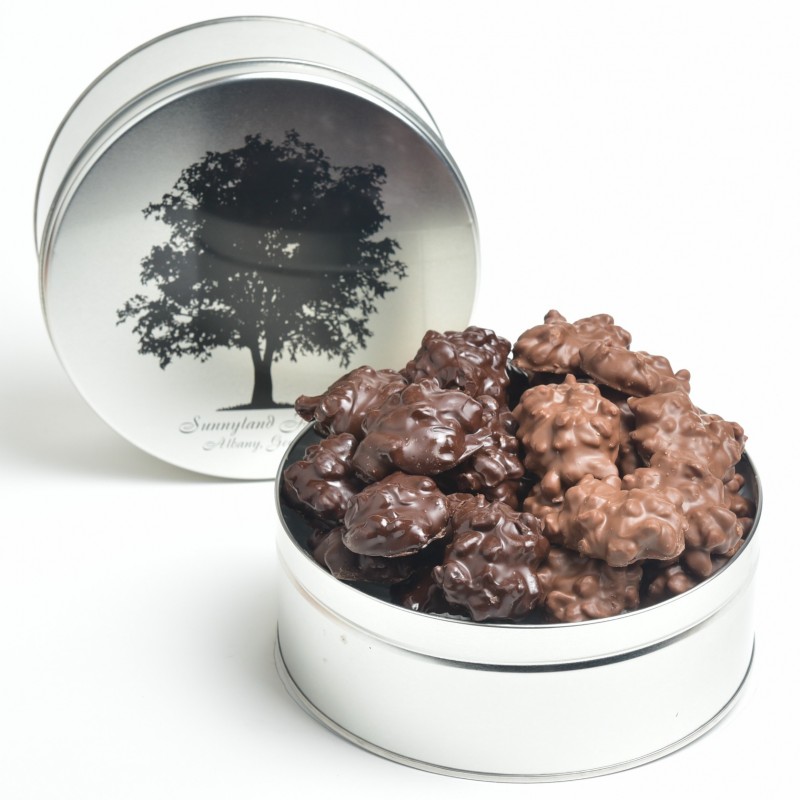 Chocolate Pecan Cluster Combo Gift Tin
Does anyone on your shopping list have a sweet tooth? If so, this is the perfect gift for them! This Chocolate Pecan Cluster Combo comes with dark chocolate clusters and milk chocolate clusters, in a beautiful gift tin. After nearly 100 years, these Chocolate Pecan Clusters, or 'Turtles', are still some of Sunnyland Farm's most popular nut candies. The crisp pecan pieces are smothered with thick creamy caramel and surrounded with rich dark or smooth milk chocolate. This gourmet candy arrives individually wrapped, dark and milk, and both are real winners!
I can't wait to gift these at Christmas this year. I know the recipients will be so excited!
Buy them: Sunnyland Farms
Win: A lucky reader will take home a Pecan Trio from Sunnyland Farms! This collection of gift tins has something for everyone:

One tin of Raw Mammoth Halves
One tin of Toasted and Salted Halves
One Tin of Chocolate Covered Pecans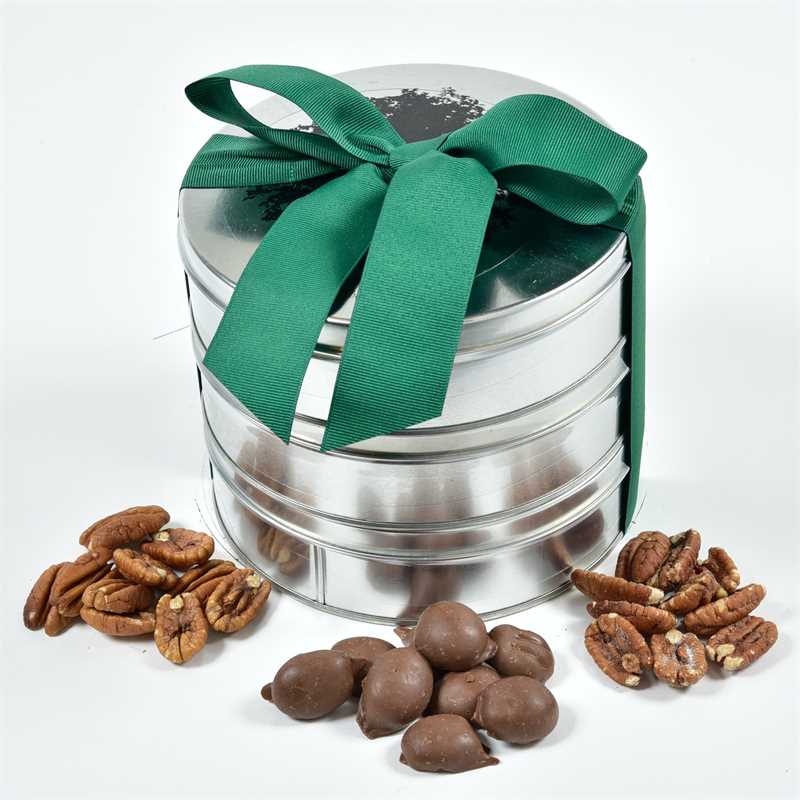 This is a US giveaway ending 11/28. Enter using the form below, and good luck!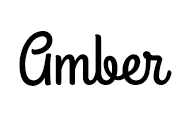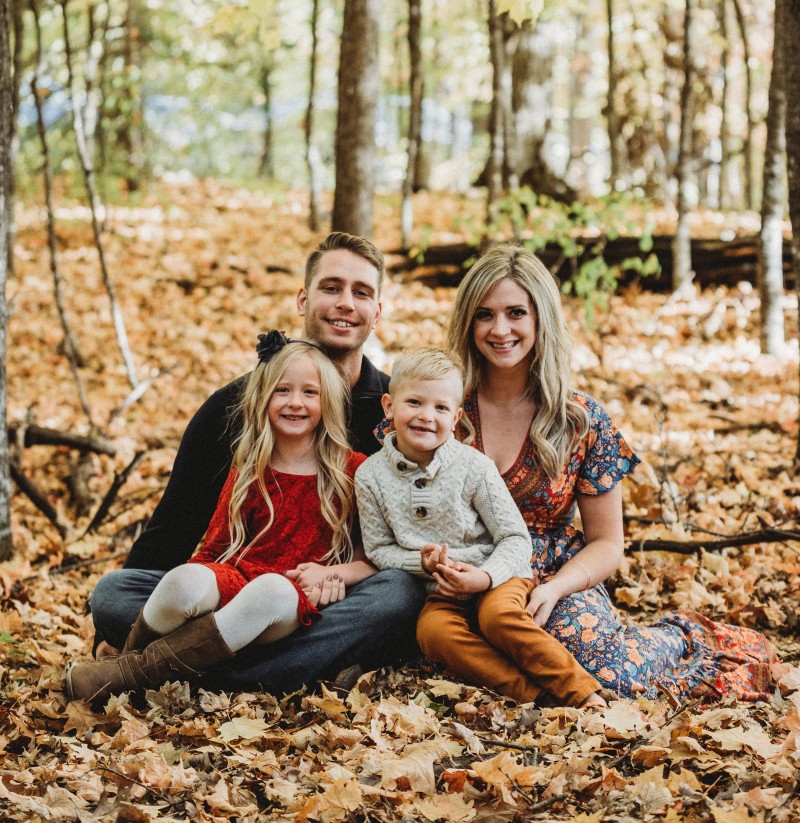 Hi there! I'm Amber, a 34 year old wife and mom of two from central Minnesota. I love to be outside with my family anywhere the weather is warm (which means I spend half the year freezing). We're a homeschooling family that loves to travel as often as possible! When I have a spare free moment, I love to read, take photos, and scrapbook. I'm interested in anything that makes life more fun; I also love socializing and sharing about my favorite products!
This post currently has 10 responses.