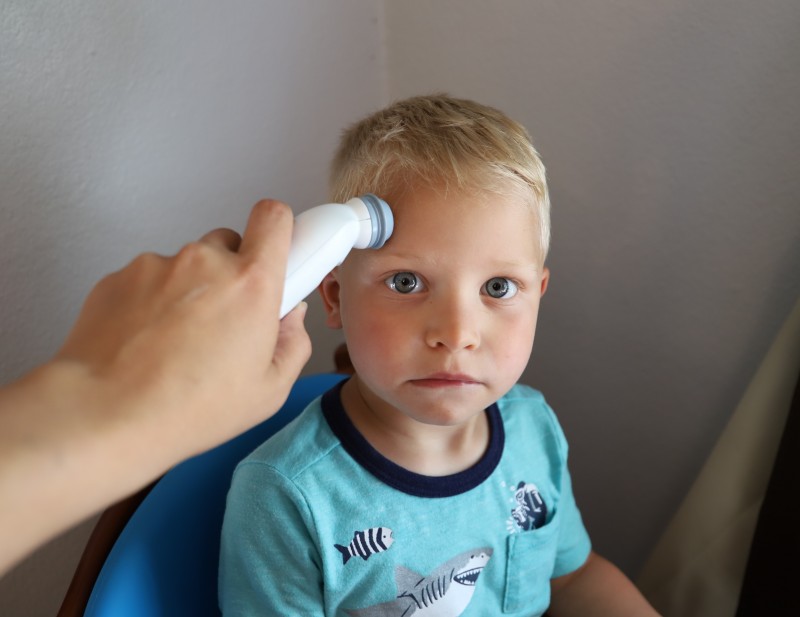 Thank you to Exergen for sending me product.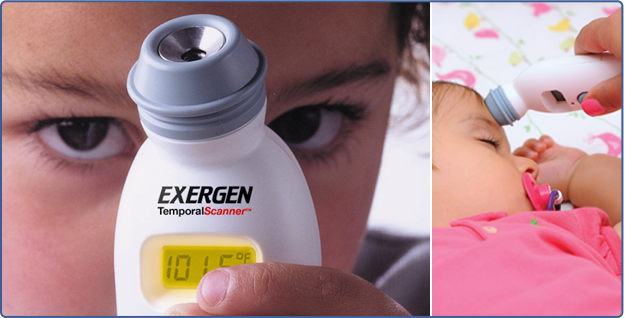 The Exergen SmartGlow Temporal Scanner is ideal for parents who are caring for a sick child of any age. This thermometer comes with four ways to make it even easier to take a temperature. It has a softly illuminated display for easy reading in any light, like checking the temp of a sleeping infant in a dark room. You can choose to keep the beeping sound on or turn it off to avoid waking a sleeping child. This smart thermometer retains the last eight readings to recall and check on fever progression. Switch between Fahrenheit and Celsius depending on your needs.
Buy it: Exergen
Win it: Enter to win an Exergen Temporal Scanner below. This is a US giveaway ending 12/11. Enter using the form below, and good luck!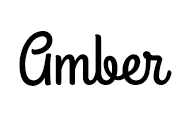 This post currently has one response.