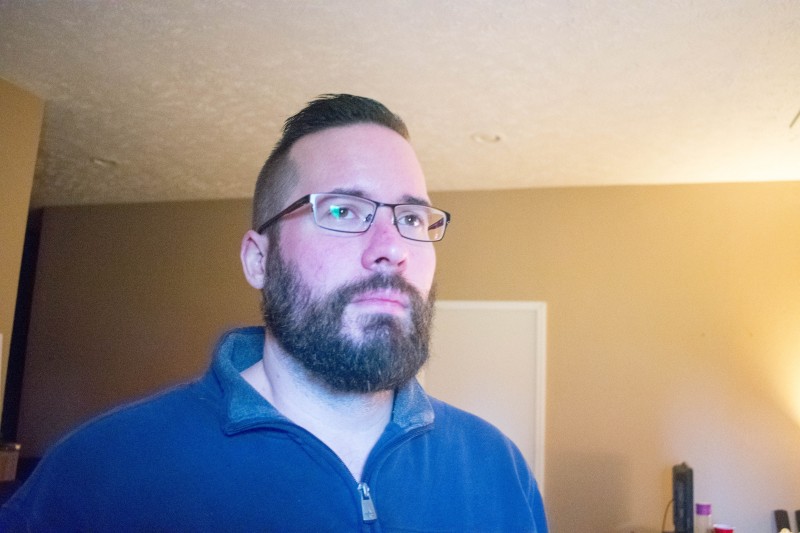 I was sent a pair of prescription glasses for review. All opinions are my own.
When you're dependent on glasses for ordinary aspects of daily life like driving or reading, it really maks sense to have a back up pair. What if your first pair gets lost or ruined? It wouldn't be good to have to wait for a new pair to be created while you walk around barely able to see for a week or more! I've always known that and I have been dependent on my glasses since middle school. Ryan has been dependent on his glasses since he was little. However, we've both spent most of our lives with just one pair of glasses with our updated prescription. It's just so costly to order glasses through an eye doctor that the idea of doubling-up is tough on the wallet. Ryan has a strong prescription (in the -4 range) so he often has to buy more expensive lenses to reduce the weight or bulk of the lenses. This makes his glasses even more expensive than mine, and mine were typically over $300 a pair at the eye doctor's and that is without anything fancy add-ons.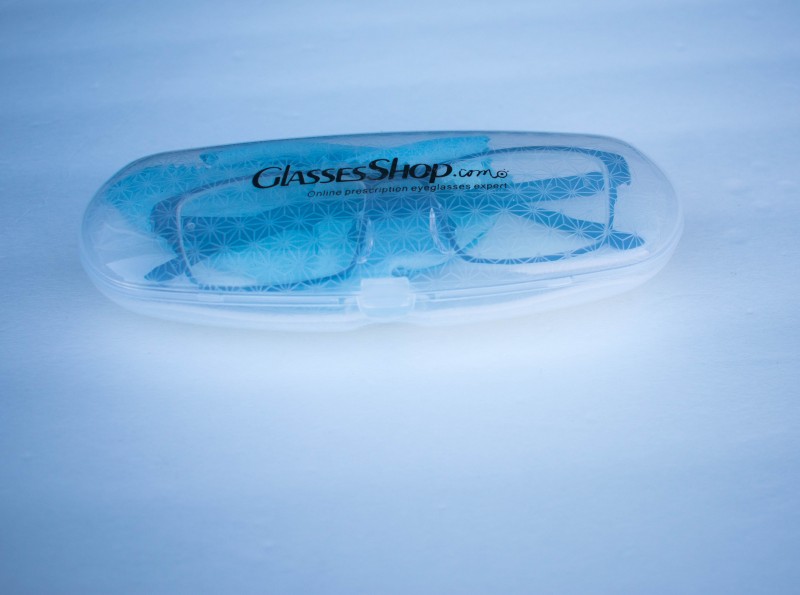 Thankfully, we're finally making changes thanks to GlassesShop.com. Back in July Ryan was able to get glasses to review from GlassesShop. See my first GlasssShop.com review here. Because we partnered on a review he didn't pay for them but the glasses would have cost us  $58.75 as regular customers when no sale was going on. Which is an extremely reasonable price for his glasses to begin with, and Glasses Shop pretty much always has sales going! They also offer coupon codes. I was told to let you guys know about the code GSHOT50 which you can use to get 50% off on eyeglasses and sunglasses with free lenses. Plus sale frames are included in this coupon offer! So you can take advantage of the BOGO deal and the 50% off coupon code on the same order.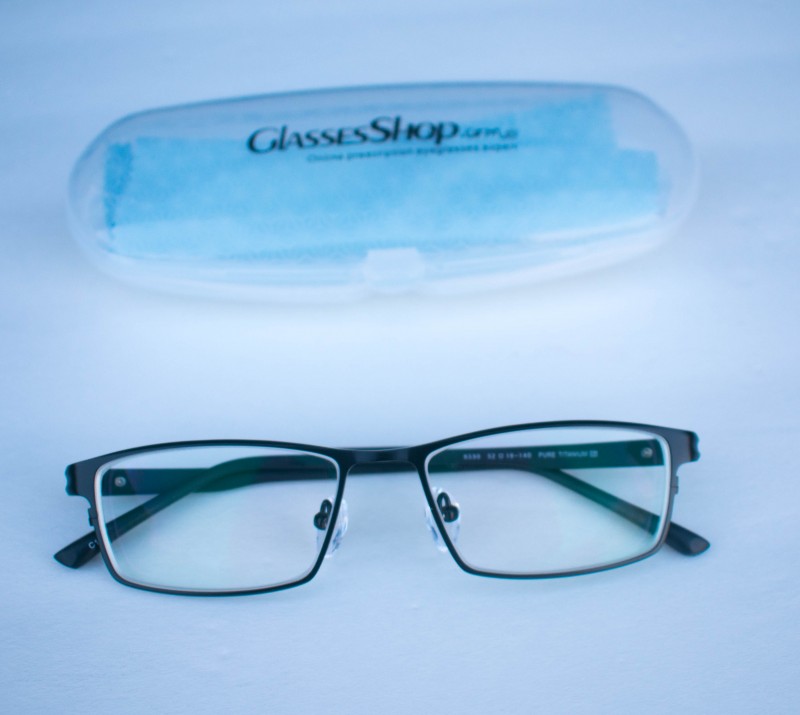 Ryan has really enjoyed that first pair of glasses from GlassesShop, they are still in great condition and seem well-made. He has no reason to suspect that thy might break but because he needs his glasses to be able to be successful at his job, we wanted a back-up pair for him just in case. This time around, he chose the Carllyle frames. The frames are $54.95. The basic lenses are typically 19.85 but because of Rya's strong prescription, there is an additional $8.95 fee. Meaning the pair of glasses would total $83.75 total, prior to the BOGO deal or $50% off order.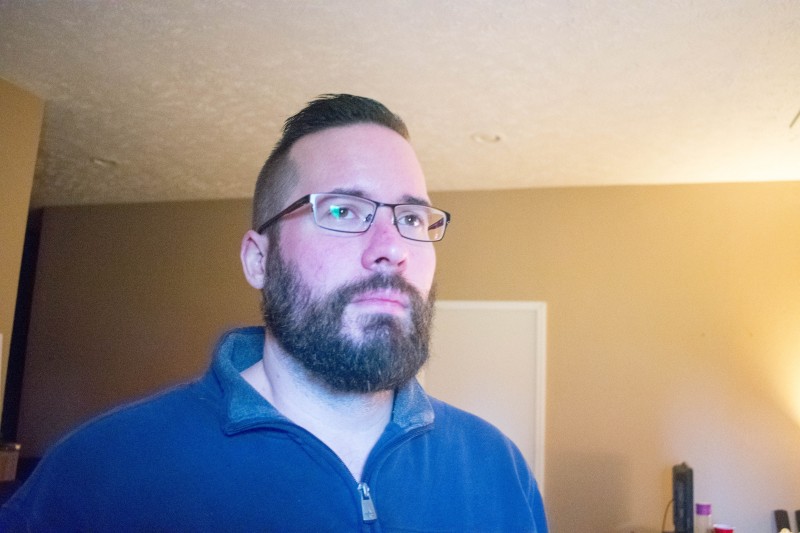 So now we have the peace of mind of knowing that Ryan has two pairs of glasses just in case. Next, I'll have to do the same so that I'm prepared as well.
If you'd like ap air of back up glasses (or need a new pair for your new prescription) I highly recommend GlassesShop. We're very pleased with the quality and their prices are great. They offer frames for men, women and kids.
Do you have a pair of back up glasses?
Win it: One lucky winner will get a pair of prescription glasses (frames and the standard 1.57 single vision lenses) from GlassesShop! This giveaway is open to the US and will end 11/14/2019 at 11:59pm Eastern. Use the GT form below to enter.
Entry Form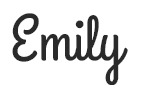 Hi there! I am Emily Evert, the owner of Emily Reviews. I am 28 and live in a small town in Michigan with my boyfriend Ryan and our two pugs. I have a large family and I adore my nieces and nephews. I love reading memoirs, and learning about child development and psychology. I love watching The Game of Thrones, Teen Mom, Sister Wives and Veep. I like listening to Jason Isbell, John Prine, and other alt-country or Americana music. I created Emily Reviews as a creative outlet to share my life and the products that I love with others.
This post currently has 6 responses.