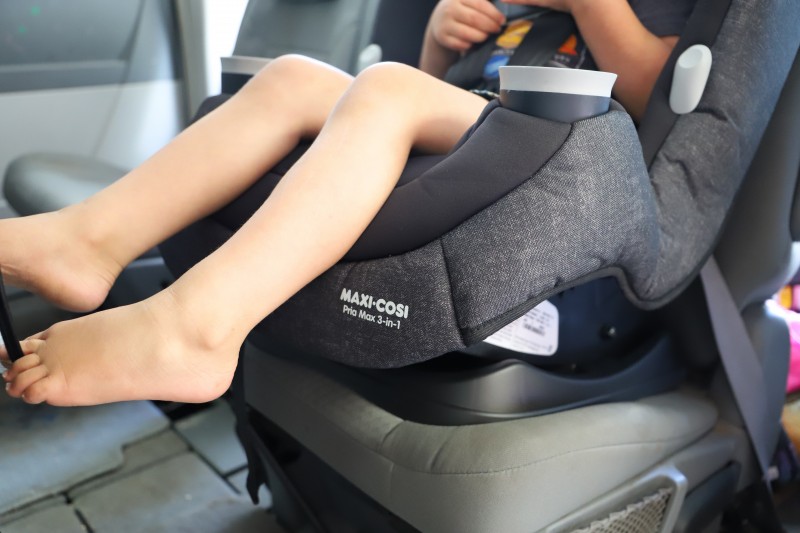 Thanks to Maxi-Cosi for sending me a Pria Max Car Seat. As always, all opinions are my own.
With over 35 years in car seats, strollers and travel systems equipped for parenthood, Maxi-Cosi is a brand that has continued to evolve and change with the times, providing parents with the most up-to-date products and services in the industry. In recent years, they've seen a shift among millennials in what it actually means to be a parent, and they're embracing those changes by offering more resources for all parents, recognizing that each parent is an individual.
Maxi-Cosi's website has recently upgraded to feature a direct-to-consumer shopping experience, and their social channels will also see a refresh over the coming months. They will introduce new resources for parents including a dedicated magazine and blog focused on product resources and parenting stories. As a parent of two young children, and being a millenial myself, I appreciate that Maxi-Cosi is changing with the times and recognizing what their consumers need and want from the brand we already love!
Along with their brand refresh, Maxi-Cosi has two new products to share, including the Zelia Max 5-in-1 Travel System and the Pria Max Convertible Car Seat. While I don't have babies young enough to benefit from the Zelia Travel System, I think it looks like an incredible addition to Maxi-Cosi's car seat and stroller line-up. It would make a wonderful gift this holiday season! That being said, the Pria Max 3-in-1 Convertible Car Seat is right up my alley! With a three year old (almost four now!), I'm always on the hunt for the safest and most innovative car seats to make our travels easier.
Made for children from 4-100 pounds, the Pria Max is a car seat that will grow with your child! It can be used from birth in the rear-facing position, to forward-facing, and even as a belt-positioning booster seat. I always like to get the straps positioned correctly for our children before installing the car seat in our van (especially when the weather is cooler like it is now!). Lincoln was so excited to try out his new seat, and told me right away that it is "so comfy"!
Since he's forward-facing now, I adjusted the straps to the closest position above his shoulders using the QuickFit harness adjuster. After using car seats where I've had to remove each strap to adjust, the handle at the top of the Maxi-Cosi Pria Max is a life and time-saver! It makes adjusting the strap height so simple, and as a busy parent that's a big win for me.
Installation of the car seat is very easy in our van, and I prefer to use the seat belt over the latch system, though this car seat offers both options. Something new and innovative on the Pria Max 3-in-1 Seat is the ClipQuik auto-magnetic chest clip. I've never seen something like this, and while it took me a second to figure out, once I did it became a breeze. Lincoln hasn't quite figured the clip out yet, but that's perfectly fine with me since I'd prefer to get him in and out of his car seat.
With dual cup holders, Lincoln will be set for snacks and drinks during car rides! They're easy to pop out and wash, and I should mention that the fabric is all machine-washable as well! Since we're heading into winter, with wet and snowy boots and gear, this will make cleaning the car seat that much easier.
The Maxi-Cosi Pria Max Convertible Car Seat would make a wonderful gift for anyone with a growing child on your holiday shopping list this year. If you know any new parents, make sure you let them know about Maxi-Cosi's new magazine and blog as well, because we can all use parenting resources that are tailored to our generation!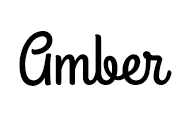 Hi there! I'm Amber, a 30 year old wife and mom of two from central Minnesota. I love to travel and to be outside with my kids anywhere the weather is warm! When I have a spare free moment, I love to read and scrapbook as well as binge-watch Netflix long after the kids are asleep. I drink too much Caribou Coffee and have a real sweet tooth but also try very hard to consume organic foods and use eco-friendly, fair trade products as much as possible. I also love socializing and sharing about my favorite products!
This post currently has 3 responses.