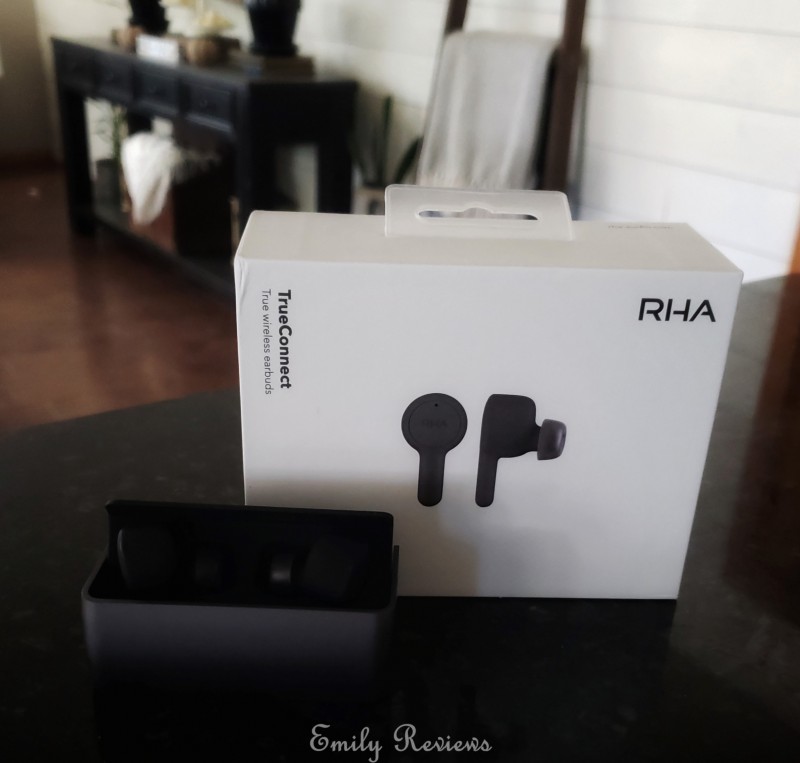 Thank you to Rha Audio for providing me with products to facilitate my blog review. All opinions are 100% my own.
While I am exercising, I enjoy listening to podcasts. The earphones I had been using, hurt my ears and didn't stay in very well. I decided to treat myself to a new pair of Rha Audio TrueConnect wireless earphones.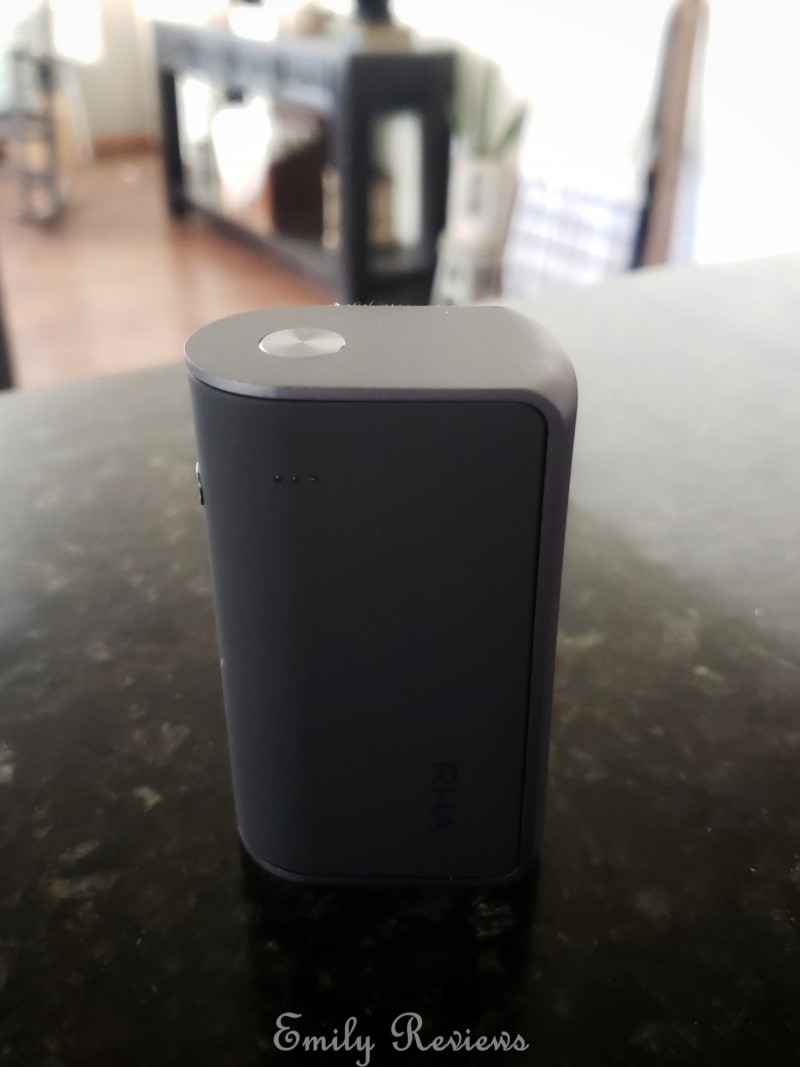 Rha Audio combines innovative technology with an elegant design in its TrueConnect wireless earphones. TrueConnect's Bluetooth-compatible earphones have excellent call and streaming quality. They are ergonomically designed for a secure and comfortable fit so they won't fall out during a run or other strenuous activity. These earphones are noise isolating to help you get into your zone without outside interference.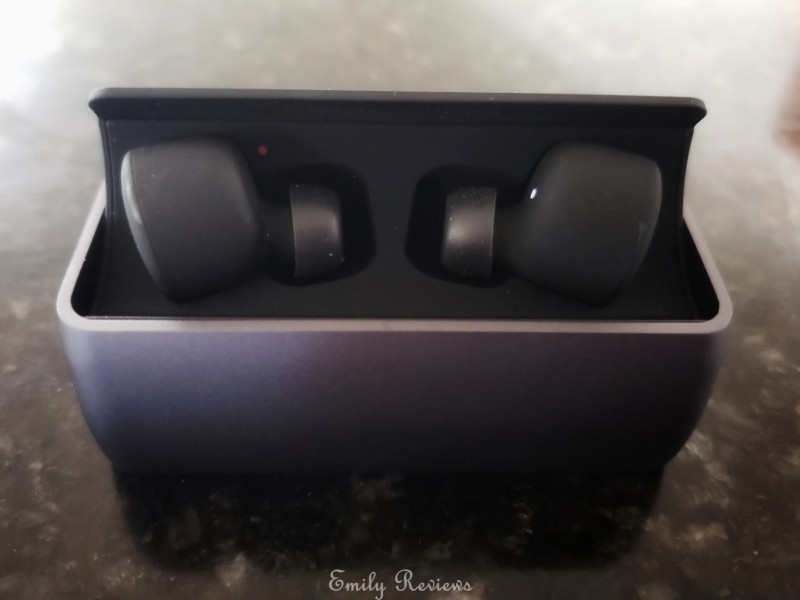 If you're like me, sometimes I have a difficult time finding earphones to fit my ear. With the Rha Audio TrueConnect earphones, I don't have that problem. These earphones are made using an injection-molded process, which together with the Comply™ TrueGrip Plus and RHA TrueConnect tips makes it almost certain that you will find a fit that is perfect for you.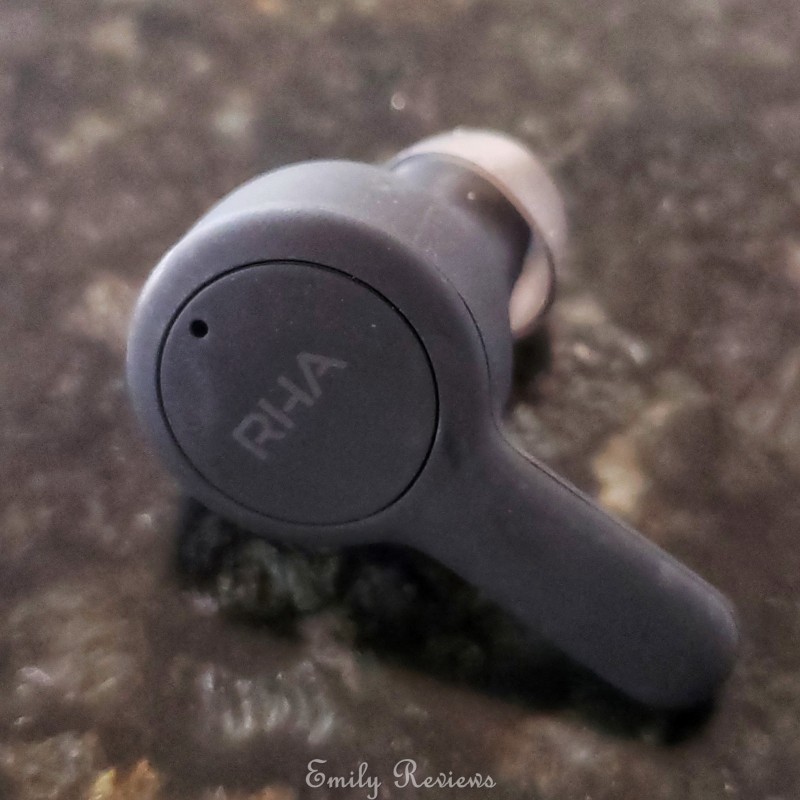 TrueConnect earphones are IPX5 sweat and weather resistance so no more excuses for not going for that run or walk in the rain. …and if you end up on an extended adventure that takes you away for a longer period of time than you originally planned, these earphones hold a charge for hours (approximately 5 hours) and charge quickly (full charge in approximately 30 minutes). When your carrying case is fully charged, it will allow you to recharge your earphones four times which gives you an additional 20 hours of charge before you need to recharge the carrying case.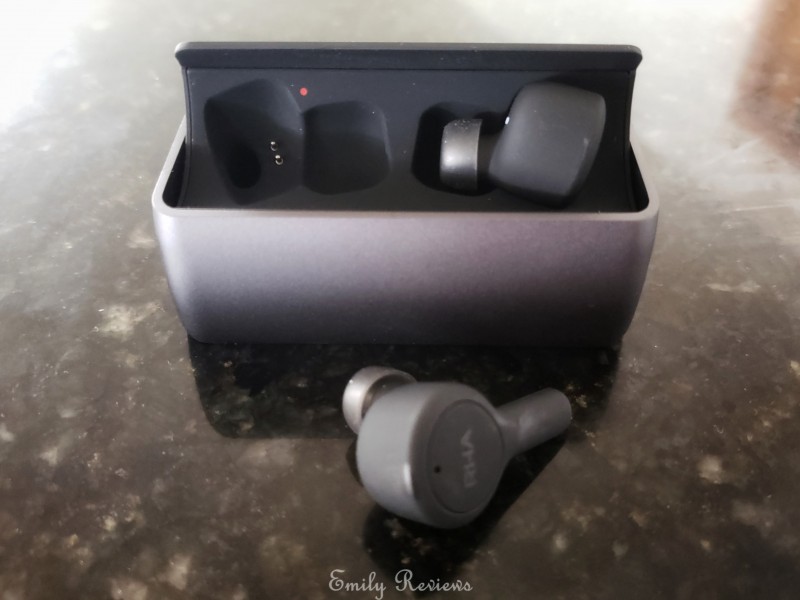 Your TrueConnect earphones and carrying cases are available in three color options and come with a 3-year warranty.
The TrueConnect earphones would make a great Christmas gift for anyone who enjoys listening to podcasts or music while they are active.
Buy It: Please visit the Rha Audio website to see the great selection of products they offer and convenient shopping locations.
Connect: Don't forget to follow Rha Audio on Facebook, Twitter, and Intsagram for the latest product announcements and special offers.


Hello, my name is Laurie. I have been married to my husband for 16 years. We have two young daughters, ages 15 and 13 years old. My family and I live in Oregon so that means we are just minutes from the beach, mountains, and desert.  We love it here and try to spend as much time outdoors playing as we can. When we aren't outside playing, I enjoy reading, gardening, refinishing furniture, and other crafts.
This post currently has 11 responses.