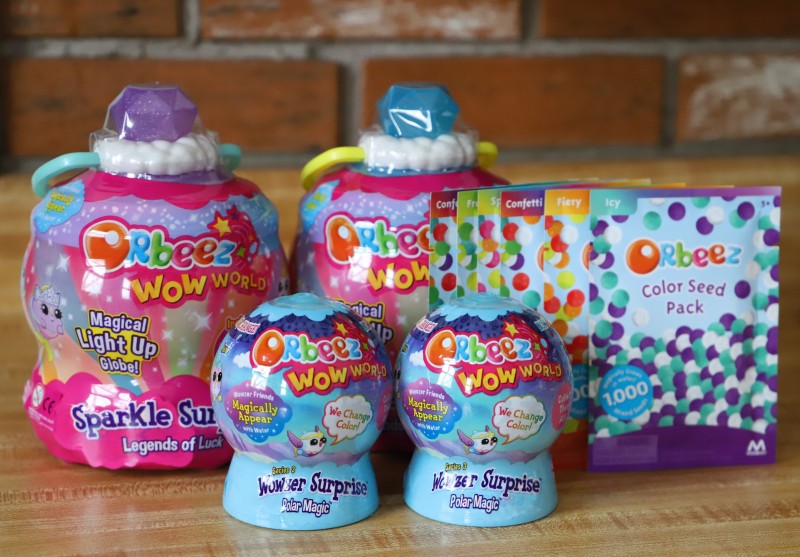 Thanks to Maya Toys for sending me these fun Orbeez products. As always, all opinions are my own.
Our kids are getting so excited for Christmas this year, and I'm having a blast picking out products I know they'll love as gifts and stocking stuffers. This year I turned to Maya Toys for some amazing Orbeez products, and I'm excited to share a few of our favorites with you!
You can purchase Orbeez Seed Packs and grow your own at home! Kids will love watching these tiny Orbeez transform into colorful balls that they can play with. They're great for sensory play, and each pack comes with 1,000 Orbeez in a variety of colors!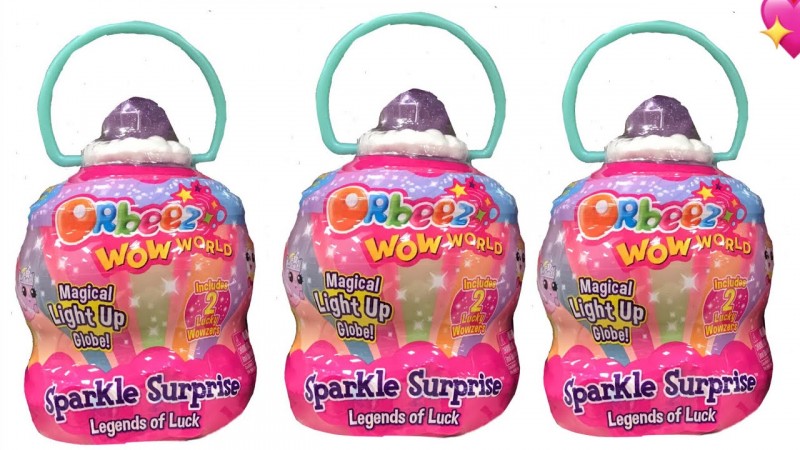 Orbeez Wow World just got better! Now kids can magically reveal TWO lucky Wowzer's by simply adding water. Each Sparkle Surprise comes complete with two all-new Wowzers never seen before. You can twist the diamond to make your Wowzers dance and display your Orbeez Wow World Sparkle Surprise with the new light up feature to bring your Wowzers to life.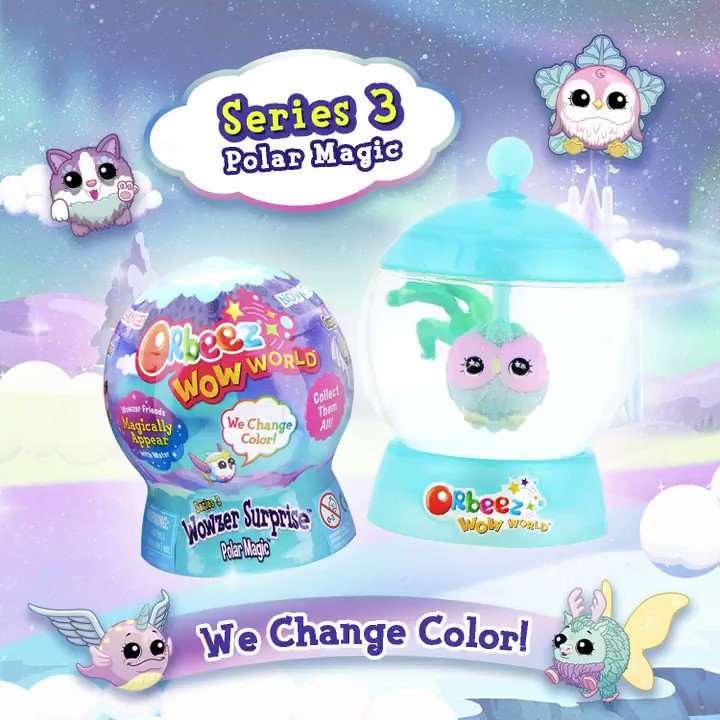 Kids can travel to the land of Polar Magic with Series 3 of Orbeez Wow World Wowzer Surprise! These adorable Wowzers come hidden inside an icy blue globe filled with clear Orbeez. This time there are two surprises to reveal! Simply pour water to unveil your magical Wowzer and then with icy chilled water, reveal your Wowzer's magical color change right before your eyes. They're so cute, you'll want to collect all 20!
Buy it: Maya Toys
Win it: One lucky reader will take home TWO Orbeez Polar Magic Wow World Wowzer Surprise Toys! This is a US giveaway ending 10/14. Enter using the form below and good luck!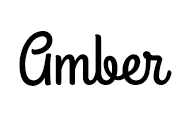 This post currently has 3 responses.