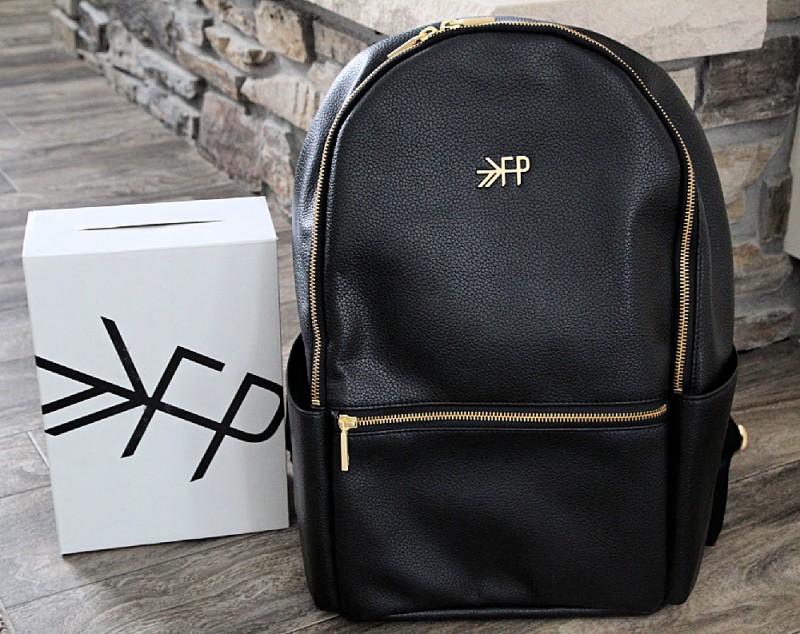 I received product from Freshly Picked to facilitate this post.  As always, all opinions are my own.
As kids get older, I love not having to pack as much in the diaper bag.  And then, once they have been completely potty trained for a few months, forgoing a 'diaper' bag completely can even be allowed on some outings.  Of course, having a fashionable bag that you can use long after infant and toddlerhood is always a good idea.  Plus, there are still occasions and day trips where you'll want to have snacks or other essentials on hand even after the diaper stage.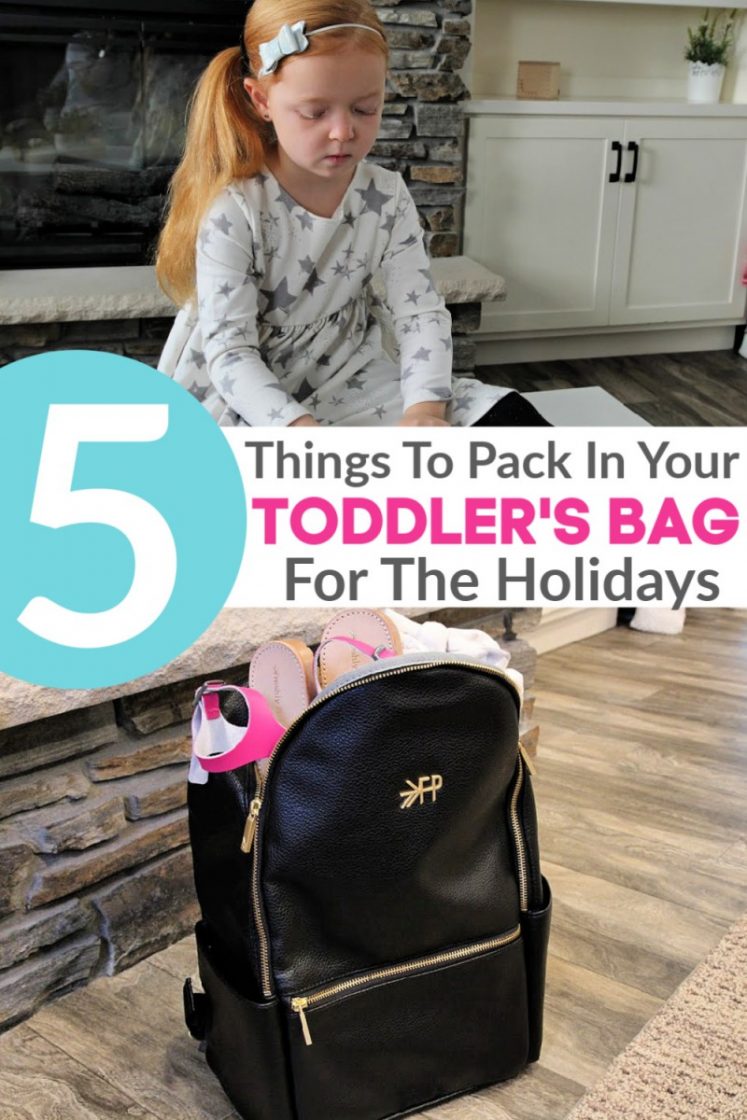 What To Pack In Your Toddler's Diaper Bag This Christmas
So today, we're going to discuss what items you should pack in your toddler's diaper bag this Christmas.  Whether still in diapers or not, you'll want to have a bag of essentials along for holidays so you avoid having to make any last minute crazy store runs.  Town has been nuts already starting in mid-November so I try to avoid stores completely during the month of December.  (Online shopping has SAVED my sanity!)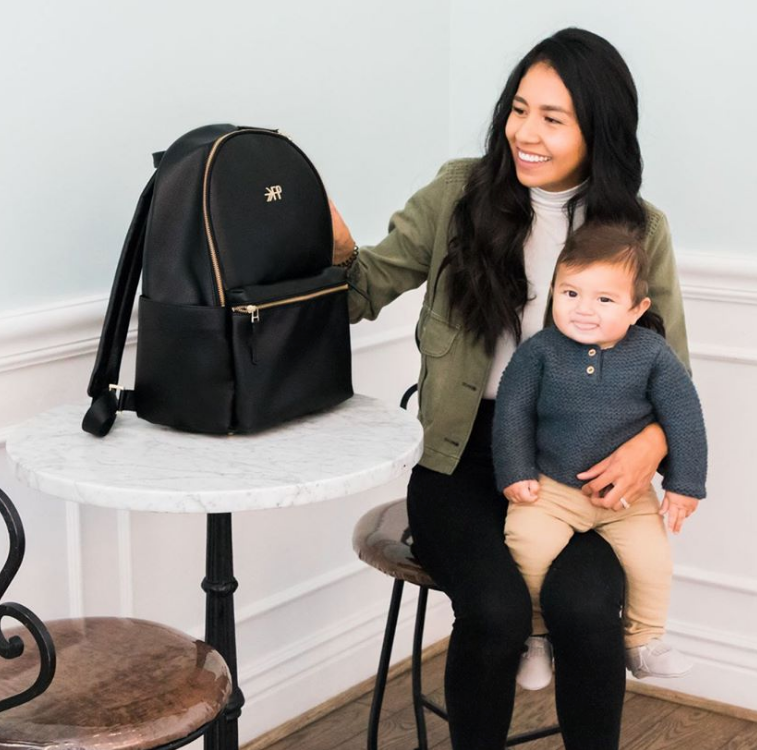 The Bag
First off, I want to share that my top choice for what I tote around my kids' things in is the Freshly Picked Classic City Pack.  If you want something bigger and better than ever, this bag is it!  Perfect for keeping your life stylish and functional, this diaper bag is for Y-O-U.
Made from Freshly Picked's super lightweight, durable, and wipeable vegan leather, you will love that The City Pack comes complete with even more storage space than before!  You'll be able to fit everything a mom on the go needs, plus a 15″ laptop!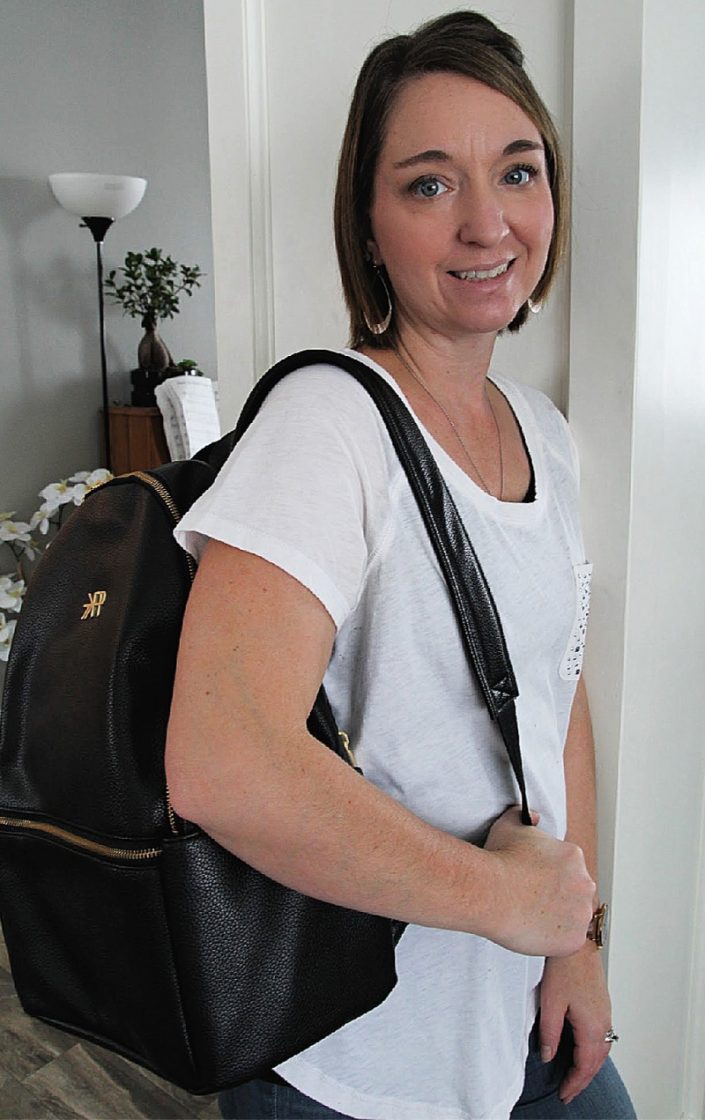 This adorable bag features padded shoulder straps for added comfort and a double zipper main compartment.  Plus, metal hardware and a plated FP logo on the front are set off beautifully by the Ebony colored leather.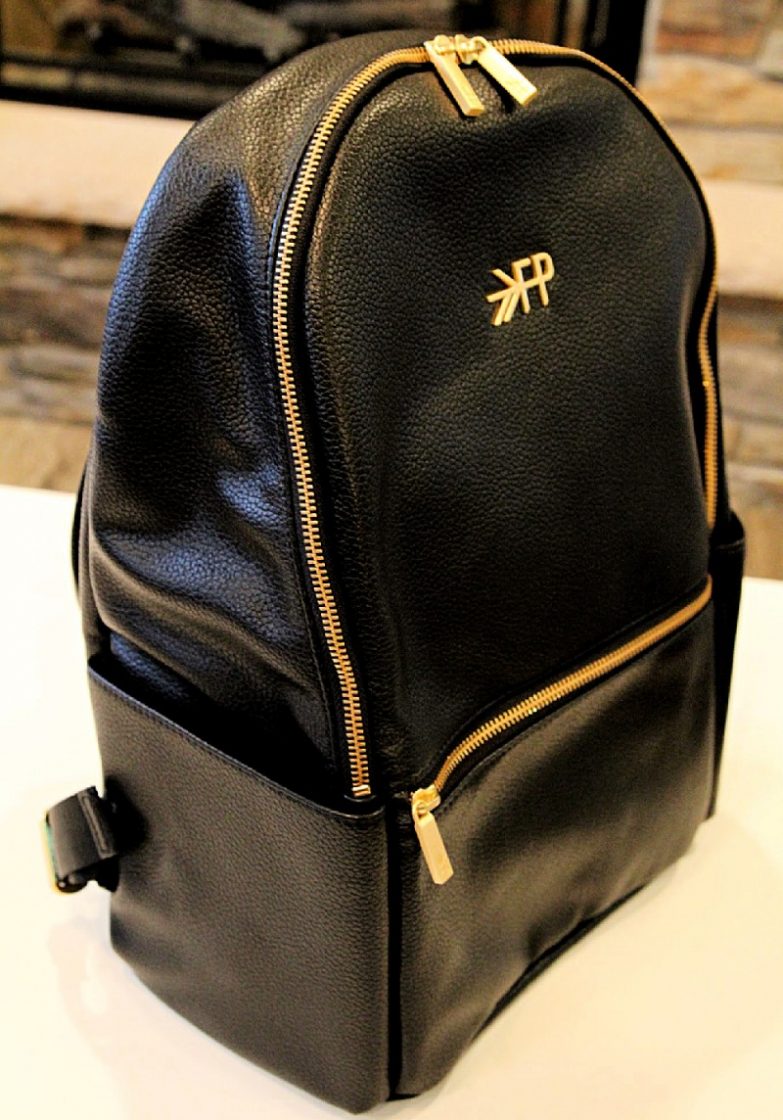 The Freshly Picked Classic City Pack is a must have you'll be using long after baby has grown!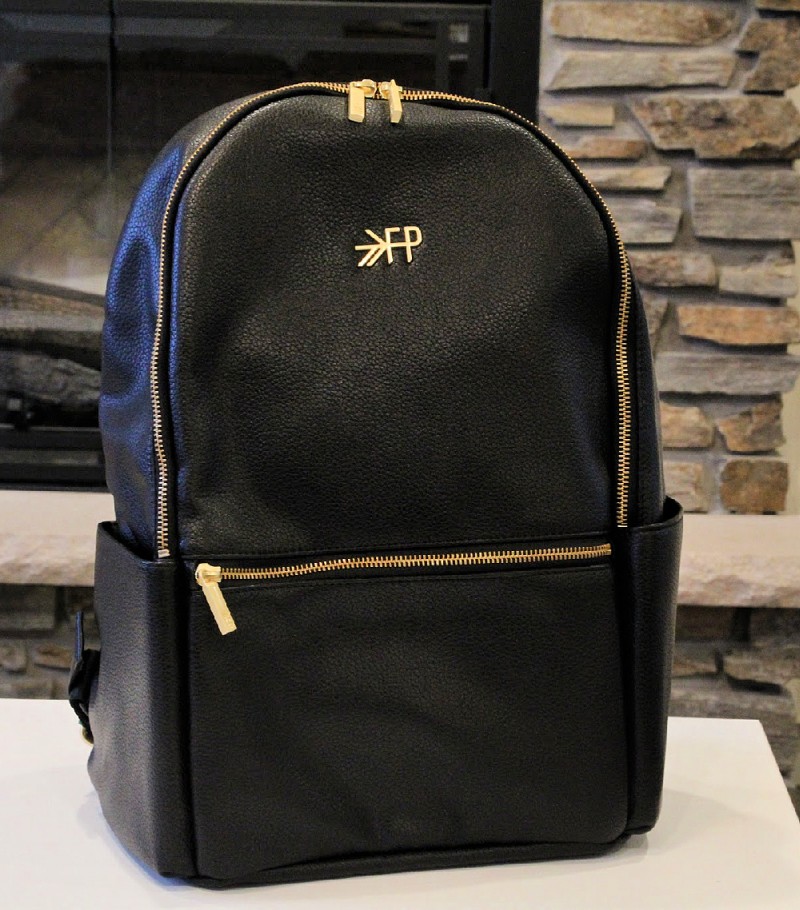 1) Extra Change Of Clothes
Depending on where you're headed, this may be a comfy outfit so your toddler can escape their dressy clothes after an hour or two.  Or, if a more formal event, it may mean a second, spare formal outfit.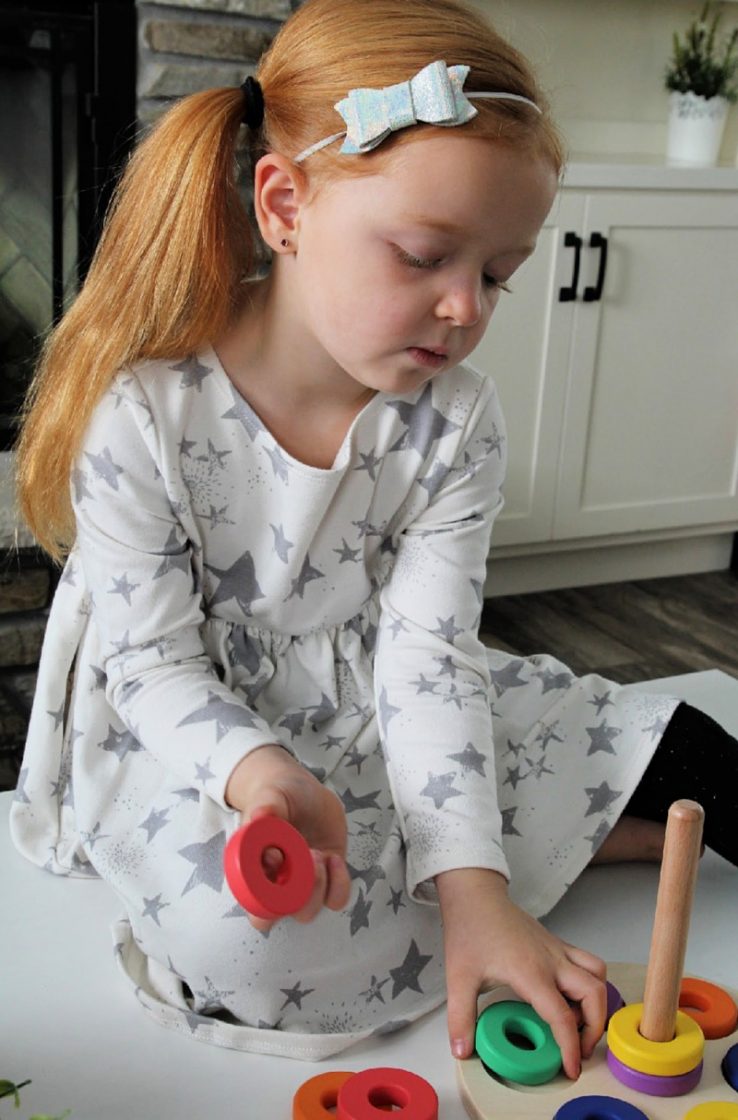 But either way, it's always a really good idea to pack a spare set of clothes.  A compromise would be an adorable dress that is perfect for comfy casual as well as dressier occasions.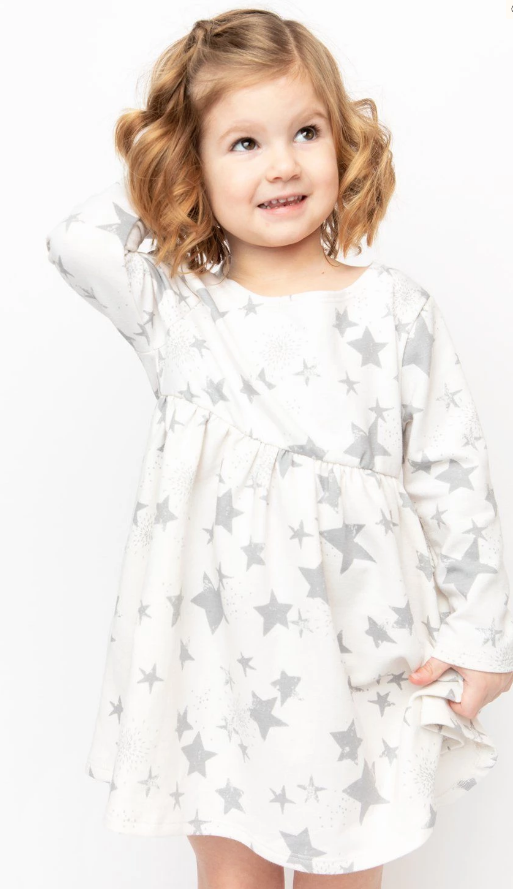 So now introducing the newest addition to the Freshly Picked clothing line-up, the Cream Stars Babydoll Dress.  Made from the same super soft cotton french terry as before, but now with long sleeves to help you get through the Fall and Winter.  This adorable dress features a soft and relaxed fit your babe will love!   And it's perfectly packable too!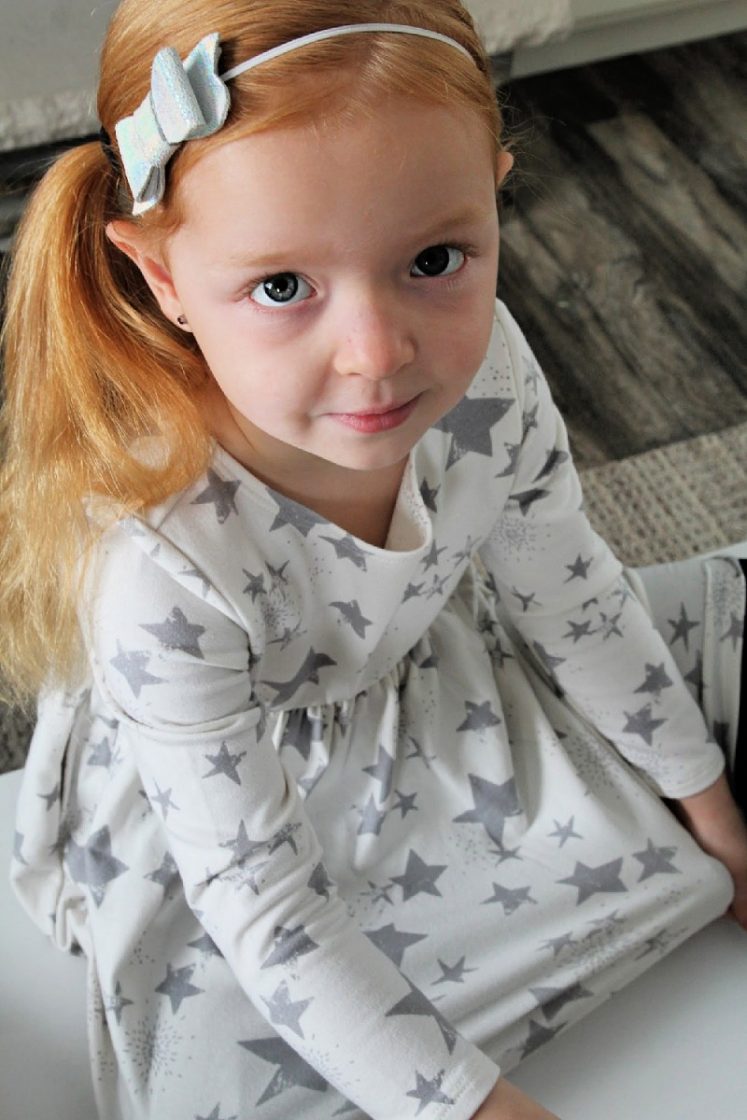 2) Pack Extra Diapers Or Extra Undies
When younger, Holiday parties are the one time of year that we let our kids have juice.  Well, it took a bit to realize why our daughter would pee through her diaper and clothes like crazy on those days.  After it happened several times, I came to realize she pees a LOT more when she gets juice!  So we had to be more diligent about changing her diaper (or taking her potty) at least once an hour on those days.  Of course, we also started limiting the amount of juice we allowed too.
3) Snacks
One year, we went to a Christmas party expecting to eat lunch at 12:30.  It turns out that one family was late and we didn't end up eating till almost 3pm!  That's a LONG time to wait for little ones.  So from them on, I always make sure to have a couple easy-to-grab snacks in my bag.
4) Blanket
Again, no matter how old my toddler gets, I like to keep a muslin swaddle blanket on hand.  These soft, cozy blankets are super compact but offer an extra layer to keep warm in the carseat.  Or they are the perfect thing to snuggle up with if someone needs a nap.
5) Comfy Shoes
Dress shoes can pinch and hurt.  So having a spare pair of sandals or moccs to switch into is a must.  And my top picks come from Freshly Picked!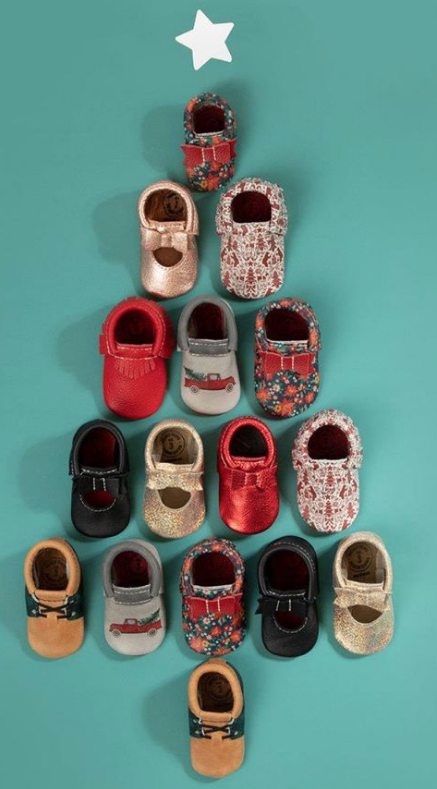 For years now, my kids have worn Freshly Picked Moccs.  They are so beautiful, such a high quality, and super comfortable.  So they are always a great choice to keep in the diaper bag.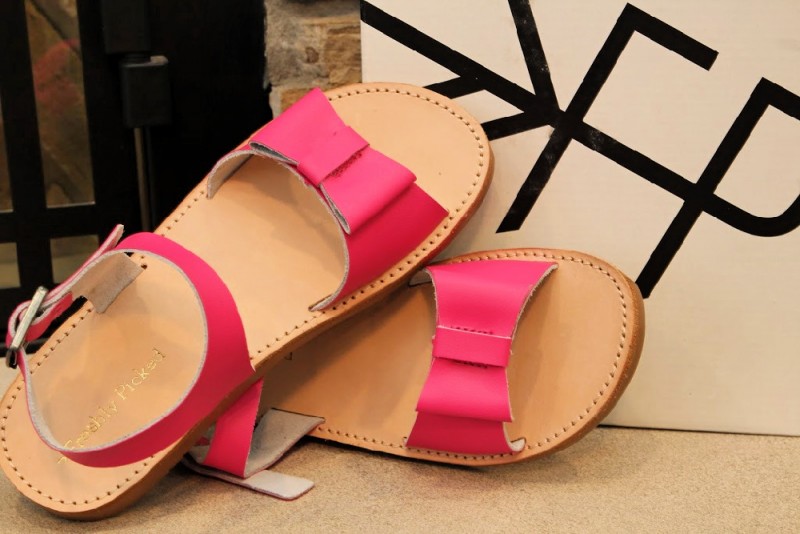 But another adorable option is a pair of Freshly Picked Sandals.  Also extremely cute and comfortable, you can even find options that will pair well with dresses!

Shop Freshly Picked Now For The Best Sales And Selection!
The Freshly Picked Semi-Annual Sale is NOW LIVE over on their website!  Shop now for the best selection as you can receive find Bags, Clothes, and More at up to 60% off and some Moccasins at nearly 40% Off!
Connect With Freshly Picked
Website / Facebook / Instagram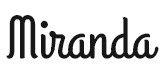 I'm a city girl turned country by my awesome husband and we have three busy boys and two darling daughters. I love spending time with my family, reading Karen Kingsbury novels, and catching up with friends while our kiddos have play dates. I'm blessed beyond measure and can't wait to see what God has in store.
Follow Miranda on Pinterest | Twitter| Blog | Instagram
This post currently has 10 responses.