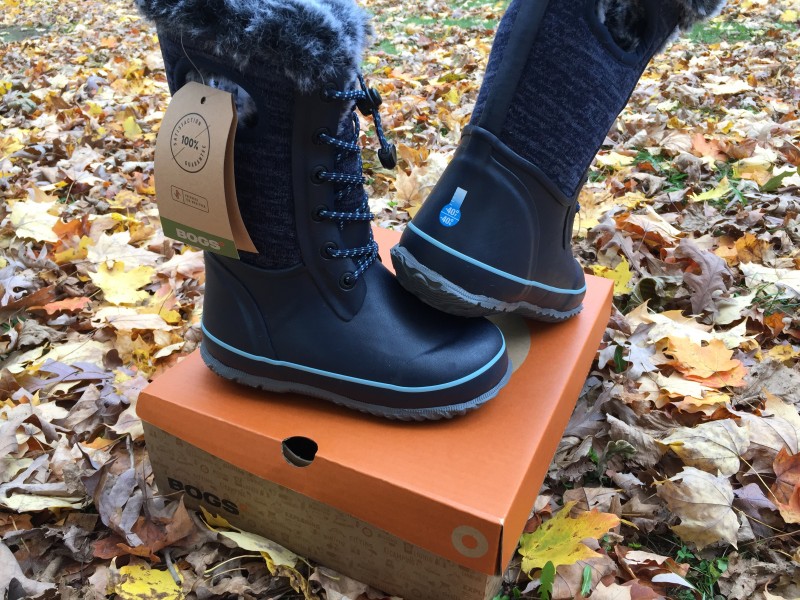 Thank you to Bogs for providing me with product in exchange for review. All opinions are my own. 
My kiddos may or may not have a deep love for their winter boots. I mean really when you're wearing Bogs boots what's not to love? My kids love that their winter boots also double as fall and spring rain boots that are perfect for mud puddle jumping and splashing.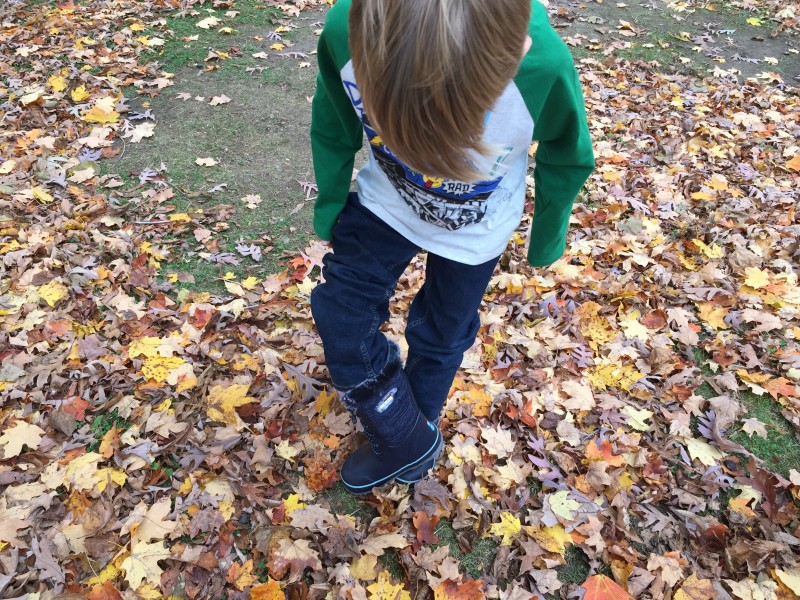 This year I opted for a more winter style boot for my kids aged 8 and 5 as I knew that they would be out in the actual snow more often and for longer periods of time than in previous years. With choosing the Arcata Knit boots for both of them the whole calf portion of the boot is lined with a soft fuzzy material that not only keeps legs and feet warm but also aids in keeping snow out.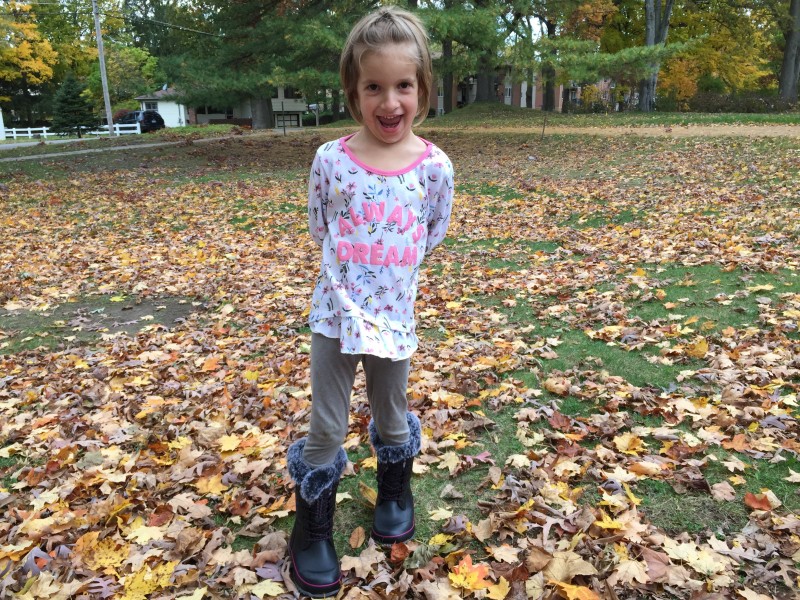 My 5 year old is still maneuvering the snow terrain and once thing she hates is when her snow suit rides up and inevitably allows little fluffs of snow into her boots. With the Arcata knit boots the warm fuzzy material stops the snow from falling all the way down into her toes and socks.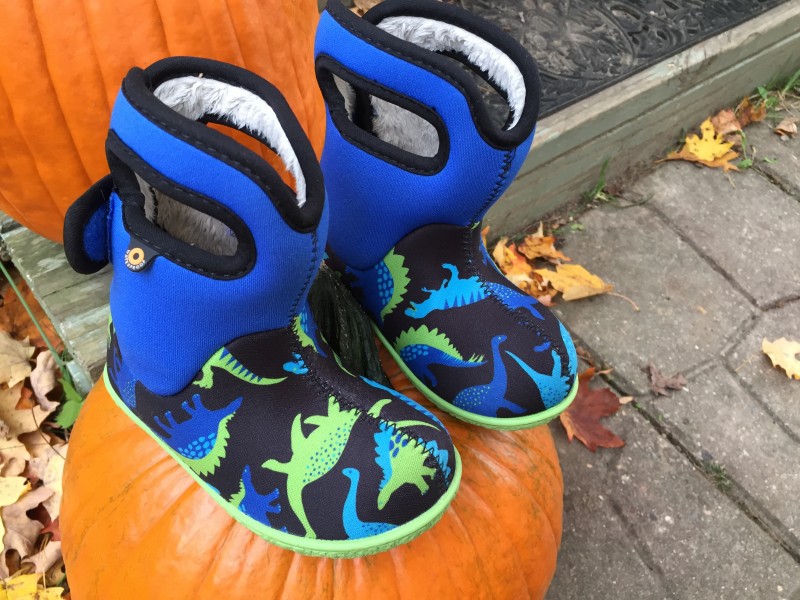 My youngest is a huge shoe fan, it doesn't matter who's shoes they are or what kind of shoe they are. When he opened up his tiny Bogs box he was ecstatic. He instantly asked me to put on his new dino covered Baby Bogs, I purposely got his boots a size up from his actual shoe size to ensure they might last into next fall at least. He hasn't had any issue adjusting to the size or the fit of his new bogs boots and loves to have the ability to freely walk into puddles with is big brother and sister. I personally love that I don't have to worry about how cold or wet his toes might be as these little boots are 100% waterproof.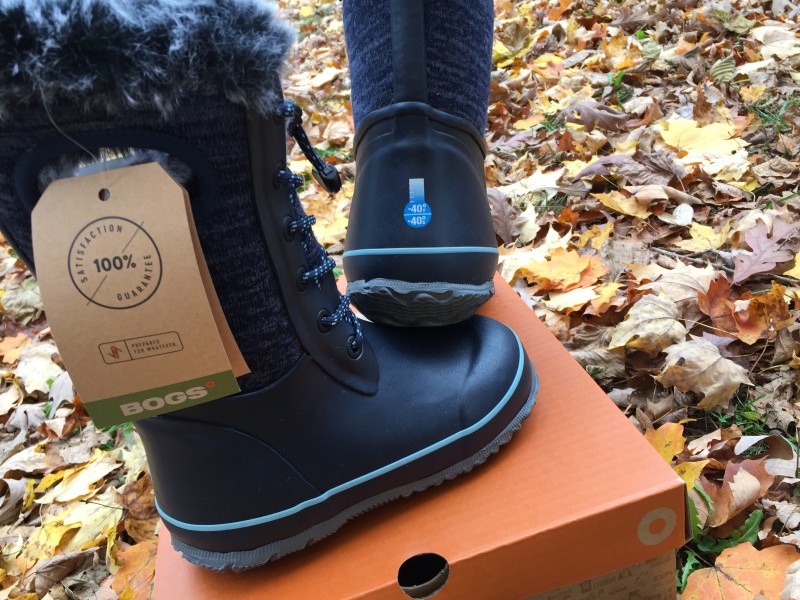 If you see a couple of kids in Michigan with their winter boots on in July that just might be my kiddos as they just love wearing Bogs boots constantly for ease of putting on and taking off on top of the stylish looks!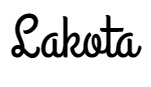 I am a stay at home mother of two, who loves to create in every form, from cooking, to henna, to painting or sculpting, creating with my hands is my passion! I love to dance and let loose when the music flows right. Being outside is a special kind of therapy I think humans need more of as well as mindfulness! I love all things new and adventurous and am always looking to experience more of life 🙂
This post currently has 7 responses.