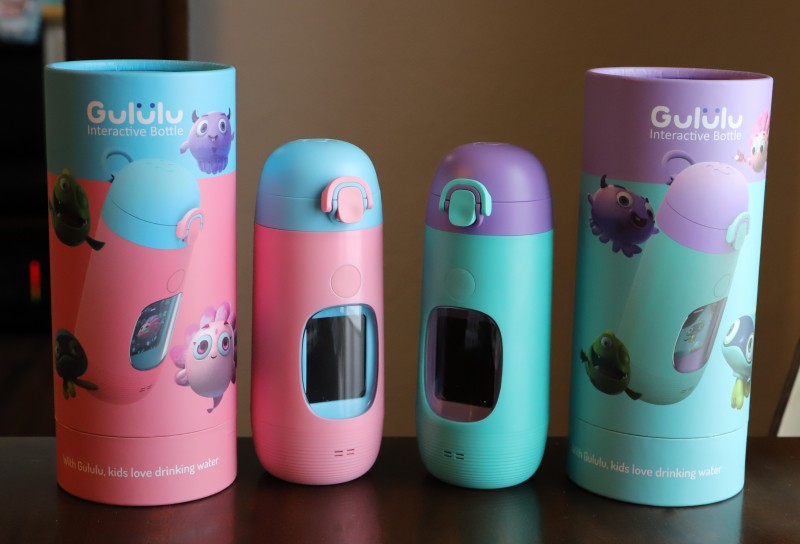 Thanks to Gululu for sending me these water bottles. As always, all opinions are my own.
All our lives we've been told how important it is to stay hydrated, and to drink lots of water. No matter how many times we hear it, though, it never seems to be an easy feat. I know I always have to remind myself to drink water throughout the day, and I don't usually notice that I'm not drinking enough unless I become parched or get a headache. Recently I realized that my kids don't drink much water during the day either. I turned to Gululu for a couple of their super fun, interactive water bottles, and now our kids are drinking more water than ever!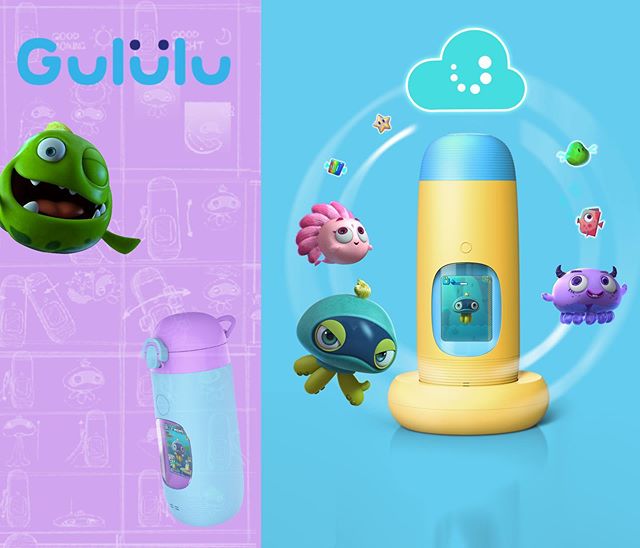 When kids drink water from their Gululu Water Bottle, it 'awakens' a virtual pet that lives inside their bottle, engaging in play with your child! Built in sensors measure your child's fluid intake and relays the info to you through a linked mobile app. Together with their pet, your kiddo is challenged to save the Gululu universe from doom, all while learning about the importance of healthy drinking habits.
Their little virtual pet needs water to stay happy, grow, and evolve, so your child and the pet have a mutually beneficial relationship. Our kids absolutely love drinking water to help their little virtual pet! There are speakers that allow the pet to 'speak' to you, and the bottle is lightweight and sized perfectly for little hands. Best of all, the Gululu Water Bottle reminds our kids how important it is for their body to drink water, while activating their imagination and allowing them to make it fun.
The Gululu Bottle can connect to your Wi-Fi and a free app that you can download on your phone. The app makes it easy to keep track of how much water your kids are drinking each day! Plus, you can edit their character and see how much water is recommended for them based on their age and weight. Hydration is so important for kids' health, and this bottle makes it easier to monitor that.
Along with helping your child drink more water, for every Gululu Interactive Water Bottle purchase, a portion of the proceeds go towards building water wells to provide safe and clean drinking water for kids in developing countries. Over 663 million people don't have access to clean water, and Gululu is devoted to changing that!
Our kids are having so much fun with their Gululu Water Bottles and virtual pets. Not only are they drinking more water, they're learning about caring for a virtual pet, and how important water is for survival! This is such an innovative product, and would make a great gift for any child this holiday season.
Discount: Save10% with the code HOLIDAYGULULU at checkout! (This discount is available on the Gululu website only, not on Amazon). Gululu Go Bottles are currently  35% off, so if you use the code you'll get a total of 45% off your order!
Win it: We're giving away TWO Gululu Interactive Water Bottles, so two families can give Gululu a try! This is a US giveaway ending 12/28. Enter using the form below, and good luck!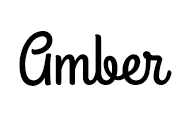 This post currently has 9 responses.