I was sent two-way radios from Motorola. All opinions are my own.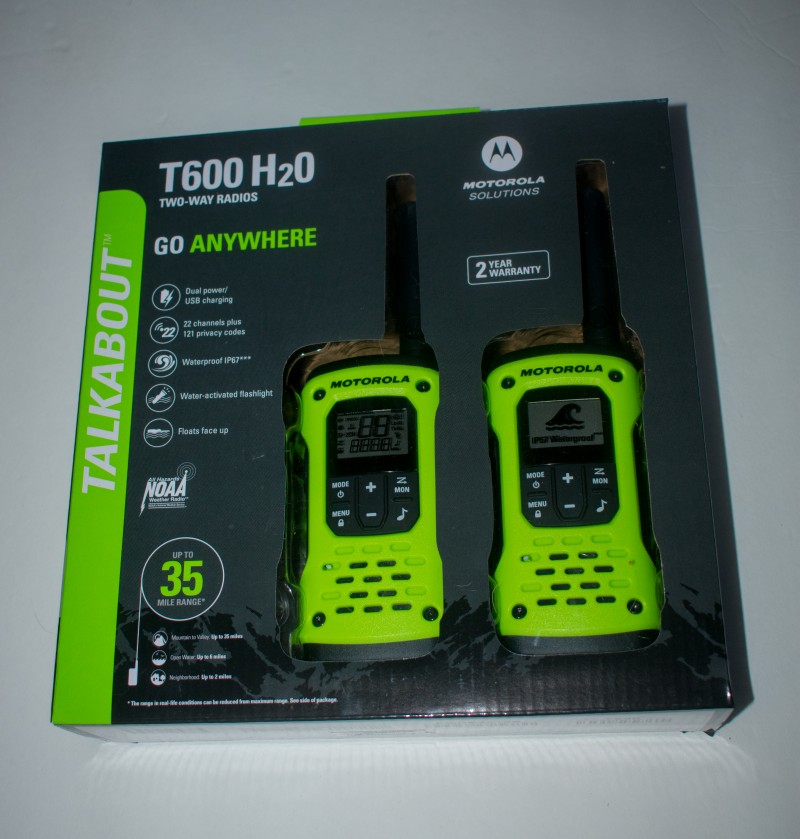 Motorola T600 Rechargeable Two-Way Radios are a great gift idea for the outdoorsman (or outdoorswoman!) in your life. The T600 Rechargeable two-way radios have up to a 35-mile range. The alkaline battery life is up to 23 hours, while the rechargeable NiMH battery lasts up to 9 hours. These radios are designed to float of dropped in water, they have a flashlight function (the bottom of the radios has a light), an emergency alert function and have NOAA weather channel and alerts. These are great to take along while hunting, fishing, camping, boating, hiking and more.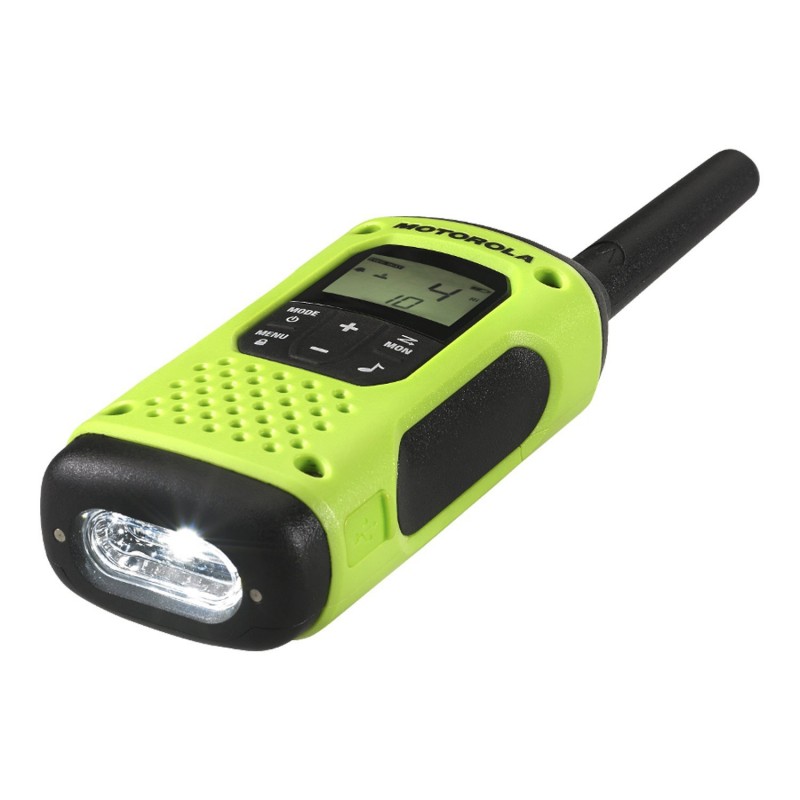 While it's great to have fun out in the wilderness, it also comes with some risk. Having an extra way to stay connected and in communication adds a layer of safety and protection to your adventures. When hanging out away from cities, there is always risk of losing cell reception so these are a great alternative for staying connected. The fact that they are made to be waterproof ad to float makes them a great choice for those who plan to spend time in or around water.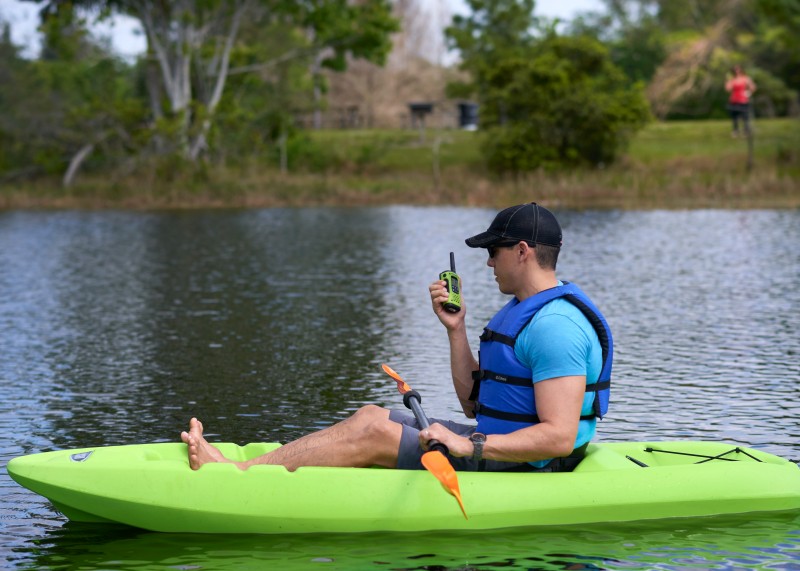 If noise level may be a concern, the "VibraCall" feature can be used to vibrate instead of make noise. Great for hunting, bird watching or other scenarios where you don't want to disrupt nature.
These have a typical retail value of $119 but today (12/5/2019) there is a "limited-time deal" on them on Amazon so they are $57.99! I have no idea how long that deal will last so snag it quickly.
I think the best thing about giving these as a gift is the peace of mind they'll provide. You'll be able to breathe a little easier when your loved one is out on adventures, knowing they have another method of communication in case something goes wrong.
Who in your life could use these Motorola T600 two-way radios?
Follow Motorola on Facebook Instagram and Twitter.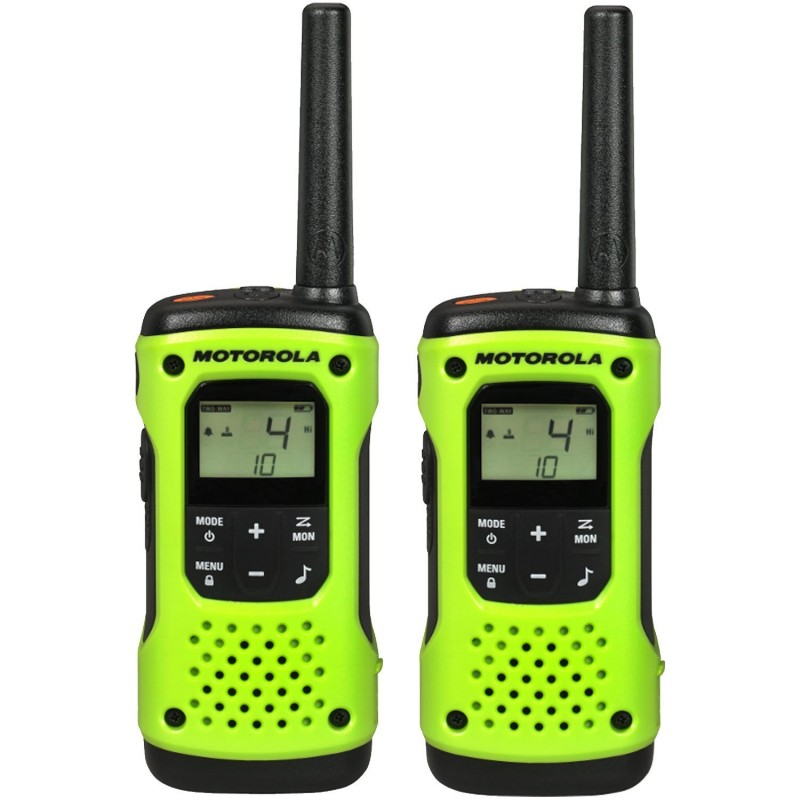 Win it: One person is going to get a set of two Motorola T600 waterproof two way radios! This giveaway will end 11:59pm EST on 12/20/2019. Giveaway is open to the US. Enter using the GT form below.

Hi there! I am Emily Evert, the owner of Emily Reviews. I am 28 and live in a small town in Michigan with my boyfriend Ryan and our two pugs. I have a large family and I adore my nieces and nephews. I love reading memoirs, and learning about child development and psychology. I love watching The Game of Thrones, Teen Mom, Sister Wives and Veep. I like listening to Jason Isbell, John Prine, and other alt-country or Americana music. I created Emily Reviews as a creative outlet to share my life and the products that I love with others.
This post currently has 2 responses.