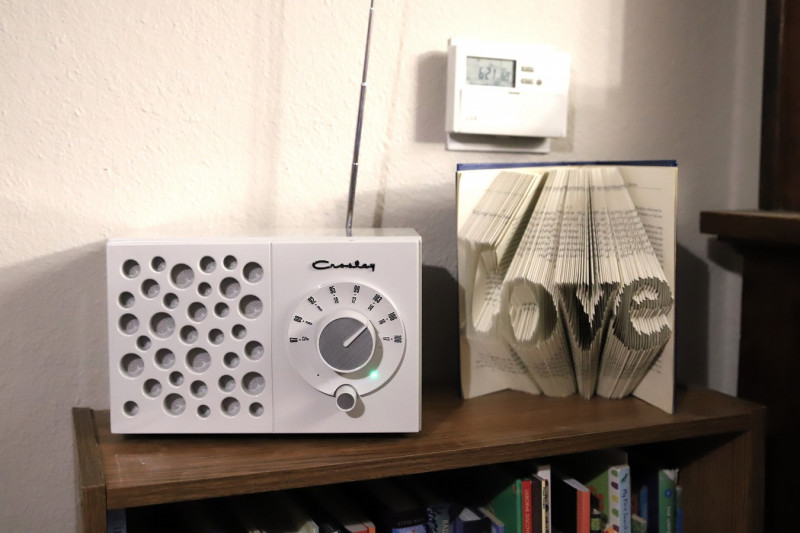 Thanks to Crosley for sending me this radio. As always, all opinions are my own.
Searching for a fun, vintage gift idea for someone on your shopping list? Look no further than Crosley Radio! You may remember the beautiful turntable I reviewed a few months back, which I still love! More recently, I decided it would be fun to add a radio to our living room, since we all love listening to music so much. Once again, I turned to Crosley Radio and I'm excited to share their newest product with you, and a giveaway to go along with it!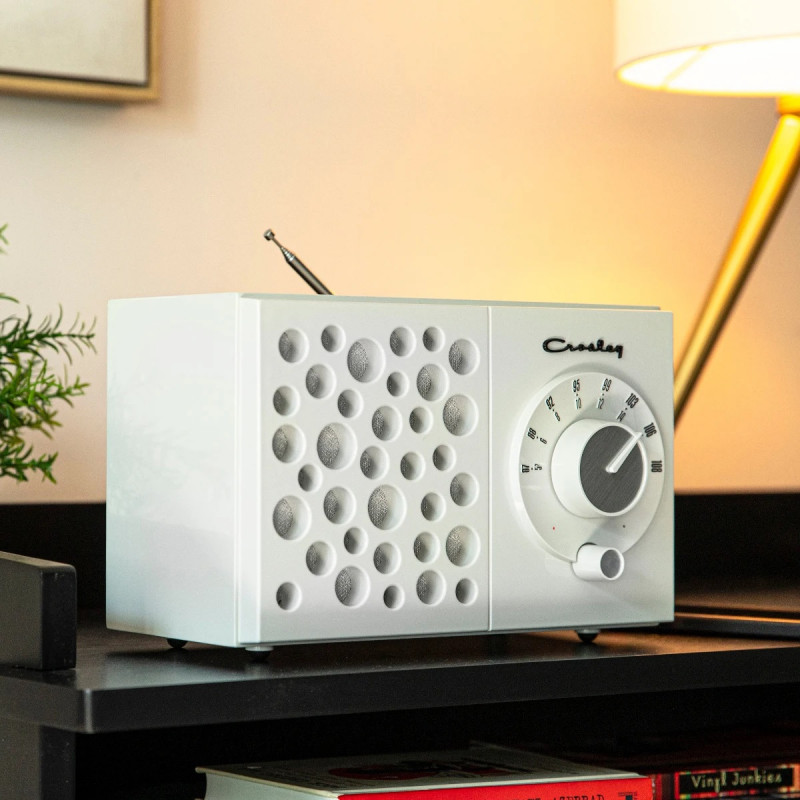 Crosley Maverick Radio
The Crosley Maverick Radio is based off of a design that originally debuted in the 1950's – with the "swiss cheese" front panel and AM/FM radio options, it's got the perfect retro look and comes in white or black. I chose white because it matches our living area better and I absolutely love the look of it!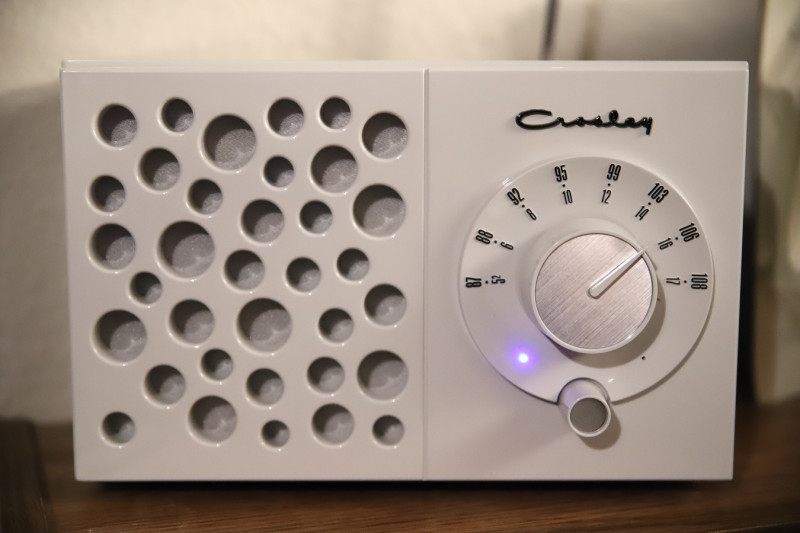 Like all Crosley products, this radio looks old-school but it's got all the bells and whistles of today. The radio can be plugged in or can run on battery power. You can listen to AM/FM radio, OR you can use it as a Bluetooth speaker and play music from your phone. This is usually our preferred method of listening, but we also love playing local radio stations, especially around the holidays. I didn't realize how much I missed listening to the radio until we started using the Maverick!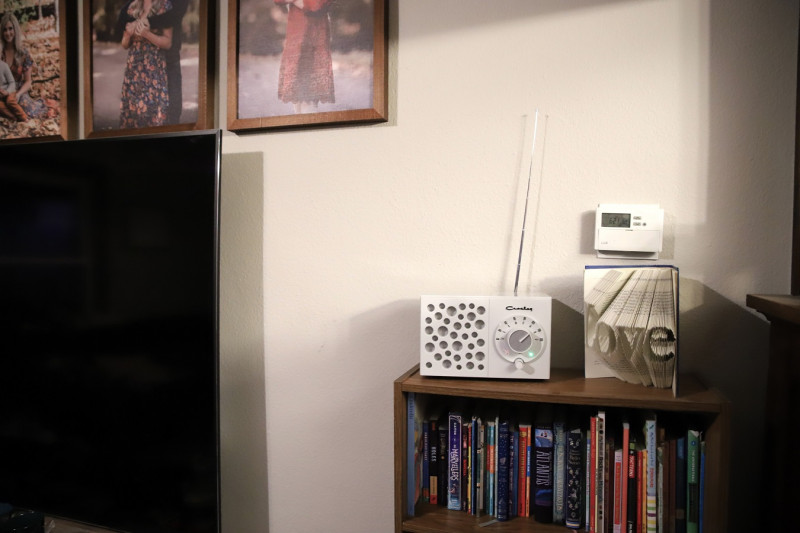 Crosley has a large selection of radios, turntables, speakers, cassette players, and more! Be sure to check them out for all of your tech-loving friends and family this holiday season. I think I *need* to add the Corsair Radio CD Player and Companion Radio to our home next!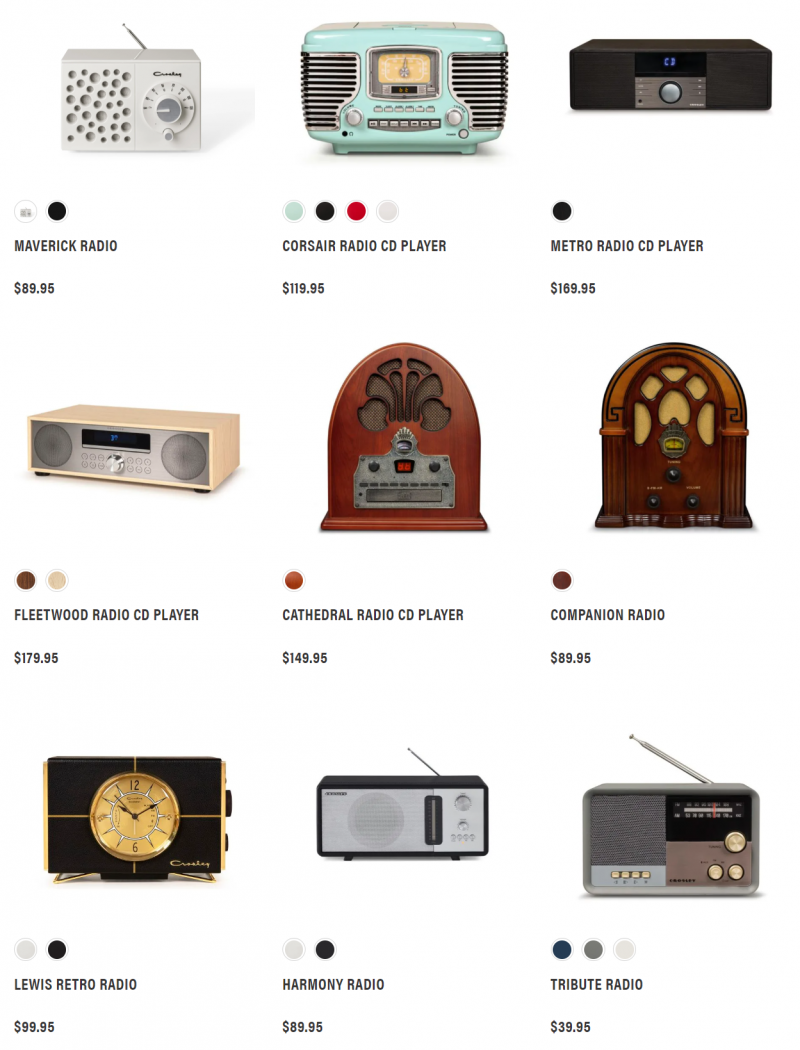 Buy it: Crosley Radio
Win it: One lucky reader will take home the Maverick Radio! This is a US giveaway ending 12/1/22. Enter using the form below, and good luck!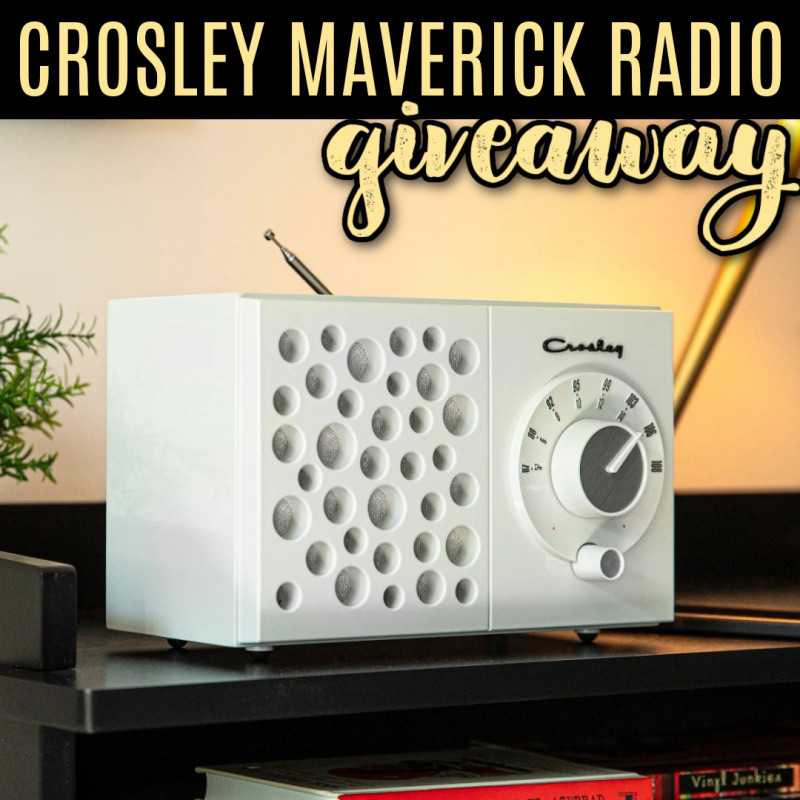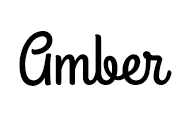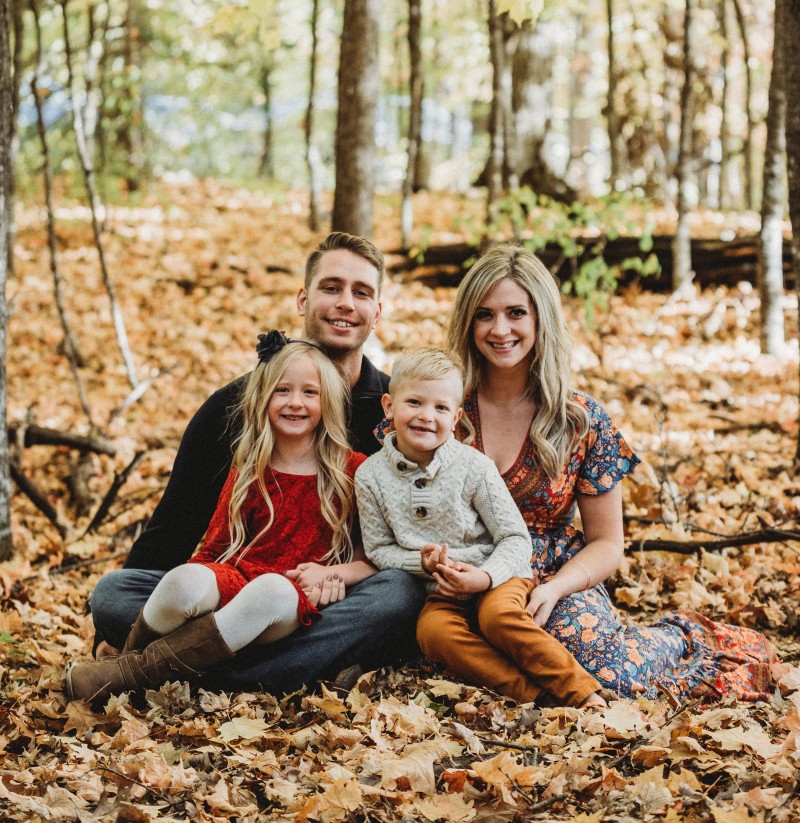 Hi there! I'm Amber, a 34 year old wife and mom of two from central Minnesota. I love to be outside with my family anywhere the weather is warm (which means I spend half the year freezing). We're a homeschooling family that loves to travel as often as possible! When I have a spare free moment, I love to read, take photos, and scrapbook. I'm interested in anything that makes life more fun; I also love socializing and sharing about my favorite products!
This post currently has 3 responses.