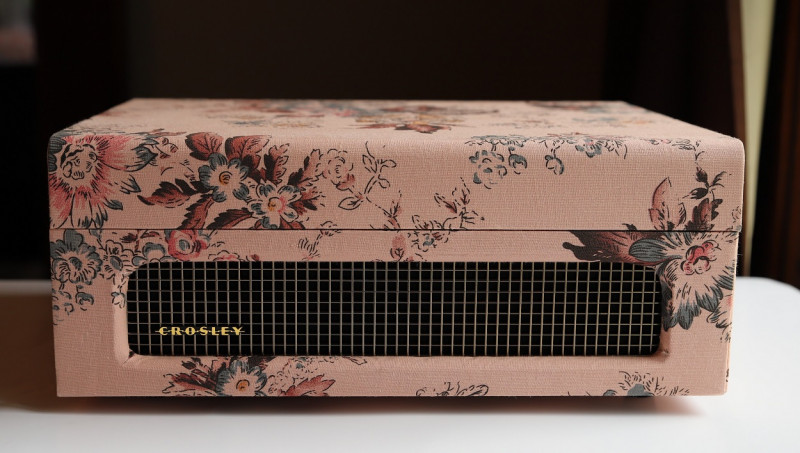 Thanks to Crosley for sending me this beautiful turntable. As always, all opinions are my own.
I have got the most fun back-to-school product for your college-aged students this year! Crosley Radio is dedicated to bringing analog music to the masses, with turntables, cassette players, jukeboxes, and more. For that student who recognizes that everything sounds better on vinyl, the Voyager Turntable is a perfect back-to-school gift.

Crosley Voyager Turntable
First off, how beautiful is this turntable?! I chose the floral colorway because I love anything that's vintage looking; especially when it fits the theme of a record player! That said, if you're not into pink floral, the Voyager comes in ten additional colors and designs to fit any decor. At 17″W x 12.75″D x 6.75″ H, it's compact and easy to take with you while traveling or moving.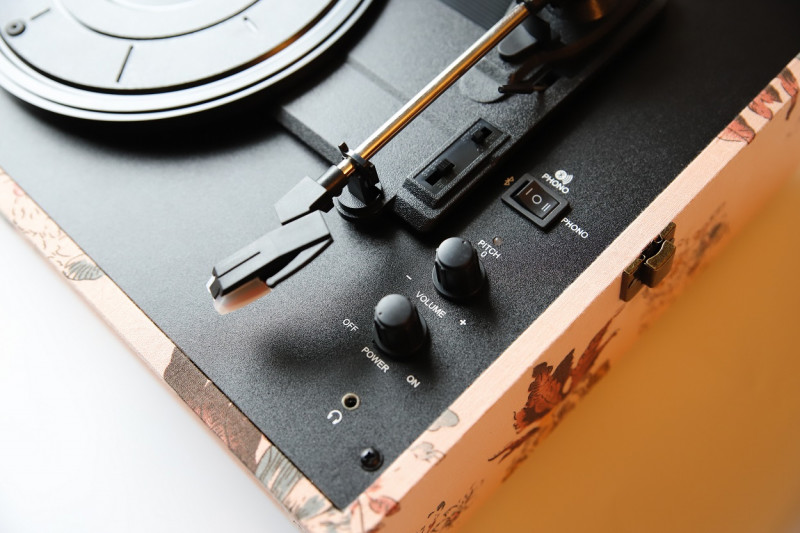 Whether you want to play the classics on records or run new music through the turntable using bluetooth, you'll be able to do both with the Voyager. This is a 3-speed turntable for 33 1/3, 45, or 78 RPM records. Drop the needle on a reissue of the golden record, probe the adjustable pitch control knob to dial in the speed and prepare for blast off!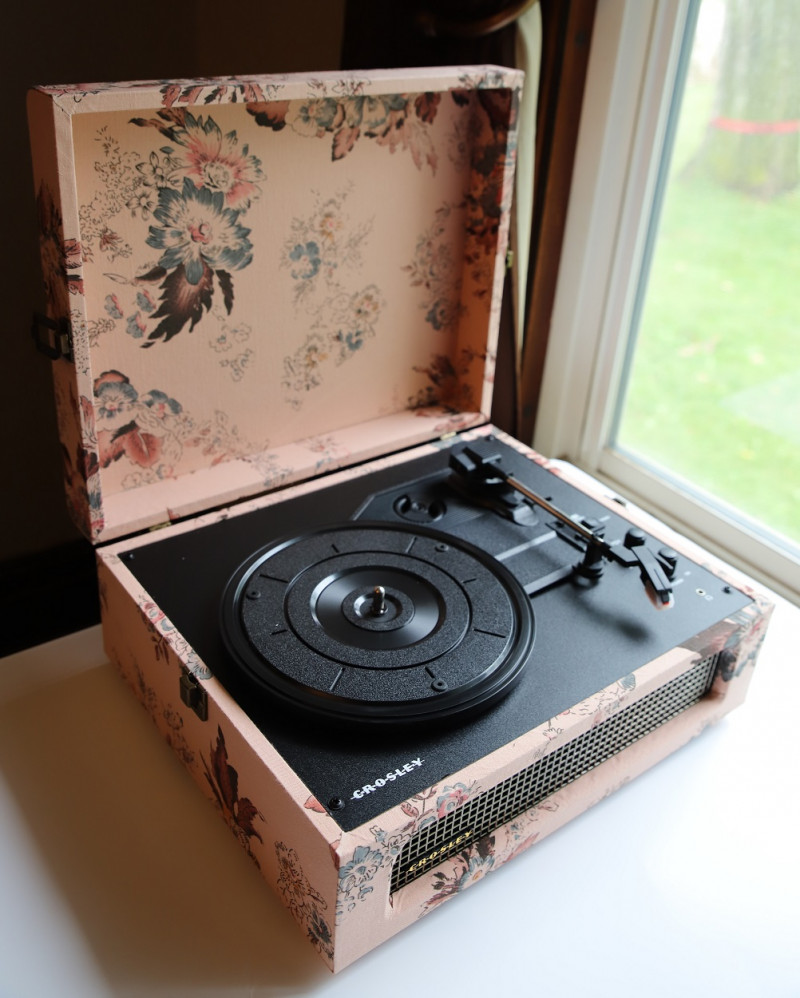 If you don't own records or just want to play music that you don't have on vinyl, check out the bluetooth feature! You can transmit your favorite music wirelessly through the stereo speakers. You can also use the RCA inputs in the back to hook up larger speakers for a big party!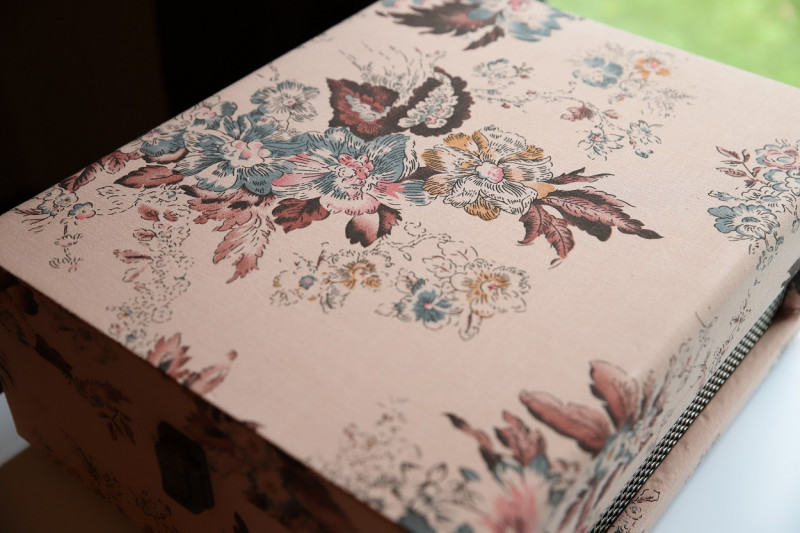 Not only is the Crosley Voyager ideal for playing music, it's also a conversation piece and a beautiful little turntable to add a little pizazz to your dorm room or bedroom. This would make a great gift for back-to-school!
Buy it: Crosley Radio
Win: One lucky reader will take home a Crosley Voyager Turntable in their favorite colorway (subject to availability). This is a US giveaway ending 8/15. Enter using the form below, and good luck!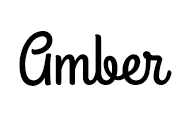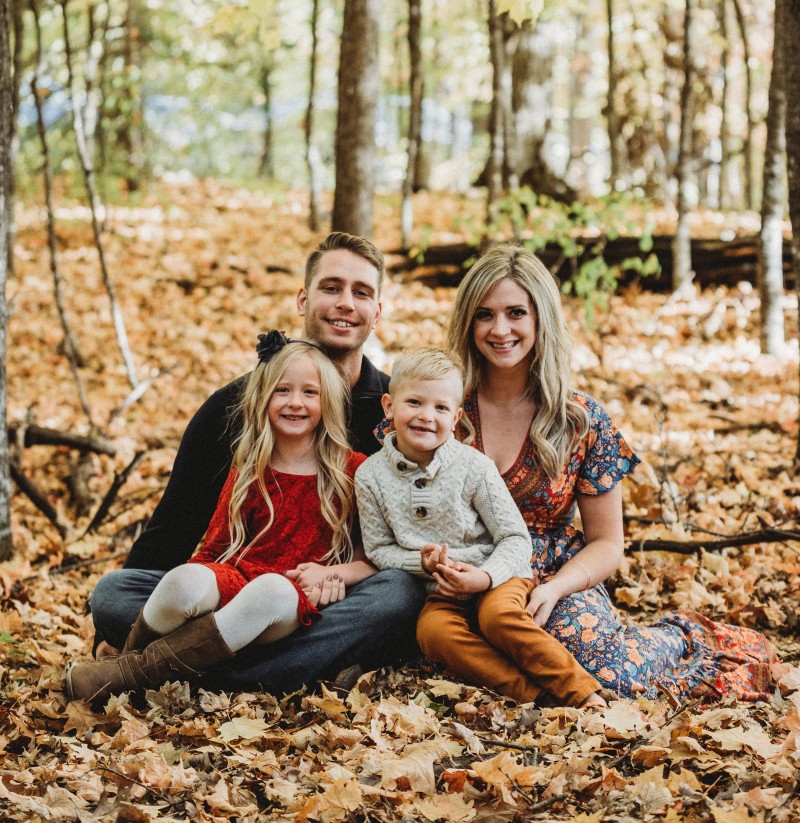 Hi there! I'm Amber, a 34 year old wife and mom of two from central Minnesota. I love to be outside with my family anywhere the weather is warm (which means I spend half the year freezing). We're a homeschooling family that loves to travel as often as possible! When I have a spare free moment, I love to read, take photos, and scrapbook. I'm interested in anything that makes life more fun; I also love socializing and sharing about my favorite products!
This post currently has 4 responses.