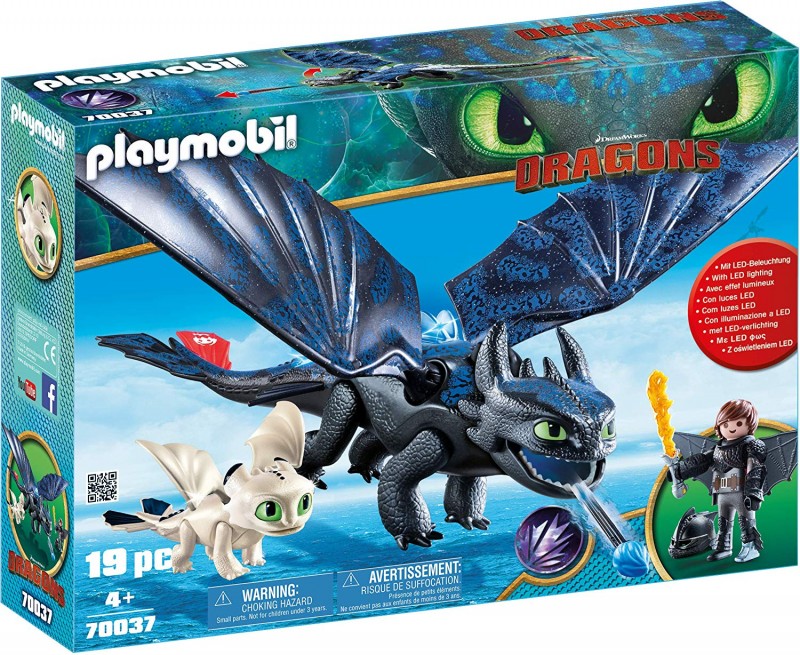 Playmobil sent me toys for inclusion in my holiday gift guide. All opinions are my own.
I've been a fan of Playmobil products since I first came across them while working in a preschool. The kids all loved them, they were great for creative play. Plus they have such a wide range of products that you can find a set for pretty much any interest out there. From being a doctor to a vet, to fantasy-based play (like dragons!) they have a little something for every child.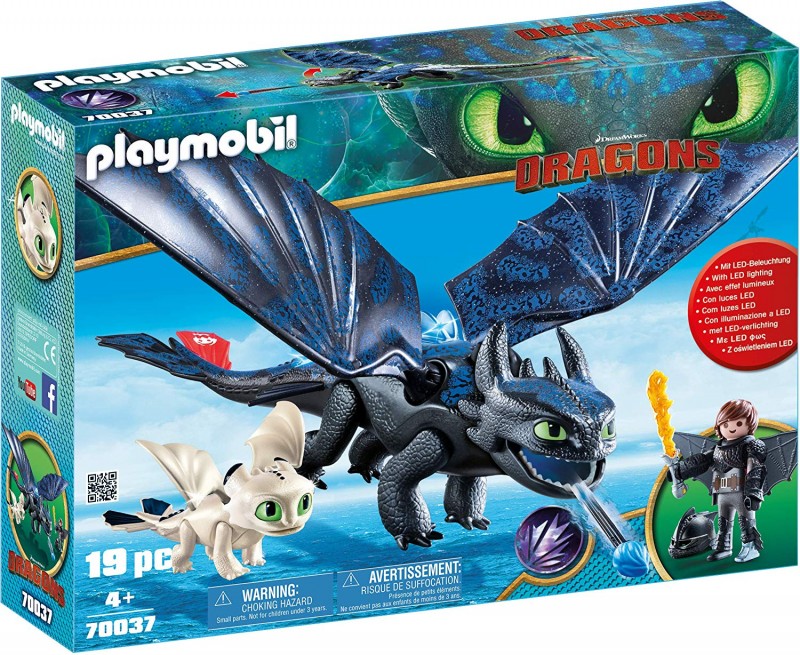 The Dragons line from Playmobil is perfect for fans of How To Train Your Dragon. Though I'm actually considering giving this to my nephew who I don't think has seen the movie. He loves "cool guys" with neat weapons. I think he would find the torch, wings and helmet extra cool – and of course dragons are cool too. This set is currently $29.99 on Amazon.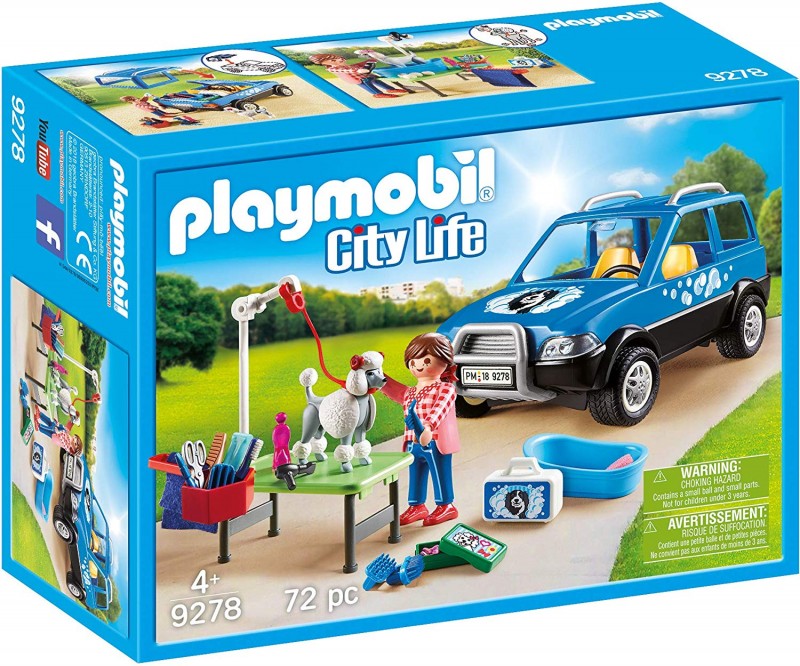 My sisters family got their first dog over the summer. Not surprisingly, her children are all about dogs now! I think this mobile pet groomer Playmobil set will delight my 6 year old niece. It comes with a pet grooming table and accessories, the worker and a fun car. I can see the car being used with other playmobil sets as well. This set is currently $19.85 on Amazon.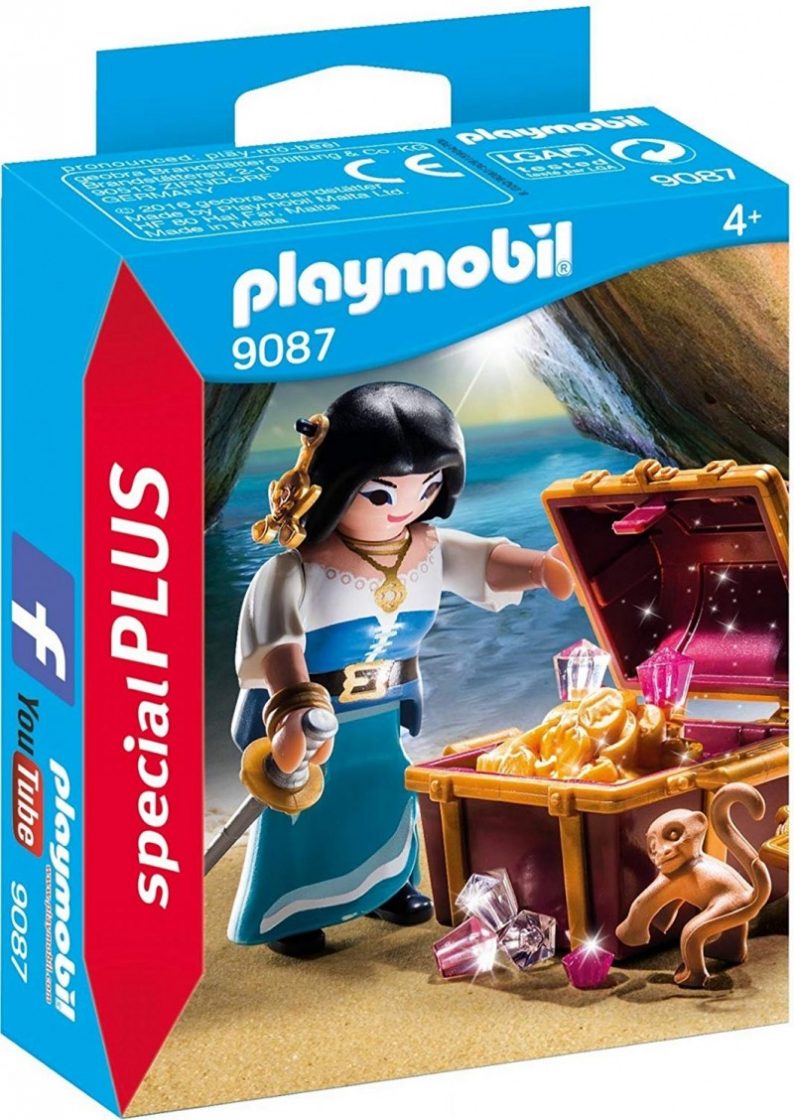 For stocking stuffers, there are pretty small sets available. This Playmobil 9087 "special plus" set is a pirate with a treasure set. I like how this is a female pirate as you don't see that very often! The set includes the figure, a treasure chest, a monkey, a pile of "gold", some gems and trinkets. This set is currently $15.95 on Amazon. It may be worth looking around as that seems a bit high to me.
This post is just a teeny tiny glimpse into what Playmobil has to offer. Visit the Playmobil site to see their product range.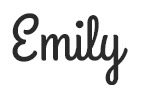 Hi there! I am Emily Evert, the owner of Emily Reviews. I am 28 and live in a small town in Michigan with my boyfriend Ryan and our two pugs. I have a large family and I adore my nieces and nephews. I love reading memoirs, and learning about child development and psychology. I love watching The Game of Thrones, Teen Mom, Sister Wives and Veep. I like listening to Jason Isbell, John Prine, and other alt-country or Americana music. I created Emily Reviews as a creative outlet to share my life and the products that I love with others.
This post currently has 15 responses.