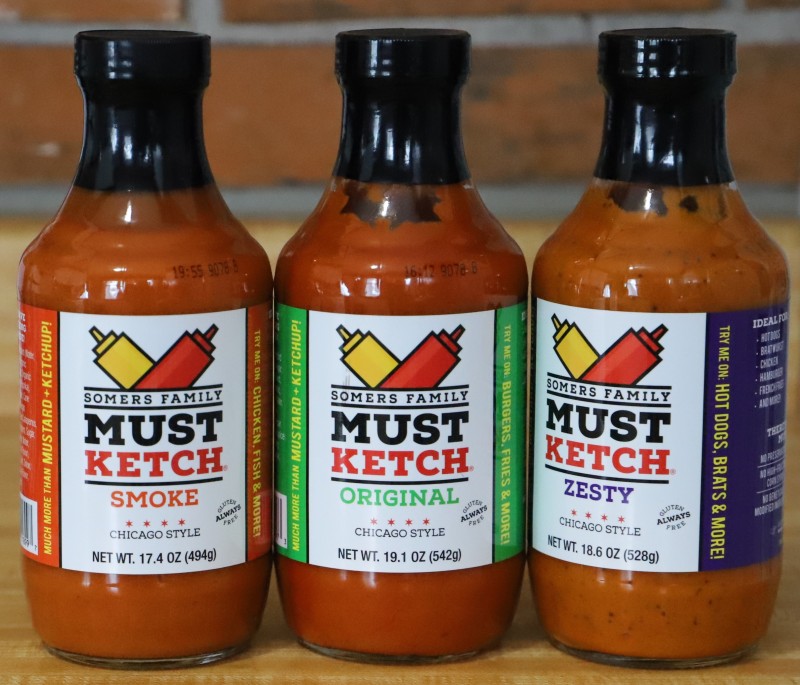 Thanks to the Somers Family for sending me this set. As always, all opinions are my own.
Do you have any late holiday gatherings this year? We typically celebrate right on Christmas Day with my family, but I know many of our friends will be celebrating into January with various sets of parents and grandparents. If you're looking for a great stocking stuffer or gift for the foodie in your life, you'll have to see the Somers Family MustKetch condiments!
MustKetch Original
MustKetch Original is the flavor that launched a brand–a simple combination of mustard and ketchup, but with a little extra pizzaz!. It's great anywhere you'd ordinarily use mustard and ketchup, but try Original on french fries and you'll never go back to dipping plain ketchup! Suggested Uses: Hamburgers, Hot Dogs, Chicken Tenders, French Fries, Hash Browns and Scrambled Eggs.
MustKetch Smoke
This isn't a sticky-sweet barbeque sauce — this is MustKetch Smoke. It's a natural smokey, slow-cooked essence blends with spicy, pepper undertones for a unique flavor you'll want to try on dozens of items. Perfect as a marinade or a brush-on topping for grilled meats and veggies.
Suggested Uses: Chicken, Turkey, Beef, Port, Meatloaf, Grilled Vegetables, Chili and Fish.
MustKetch Zesty
For a little extra zip, try MustKetch Zesty — it's like nothing you've tasted before. This unique blend features a bit more mustard along with dill and celery salt for a tangy, tasty hit you're going to love more with every bite. If you're a mustard fan, we recommend giving Zesty a try…you won't regret it. And if you're not a mustard fan, Zesty just might change your mind!
Suggested Uses: Hot Dogs, Bratwurst, Sausage, and French Fries. It is also a great salad dressing too!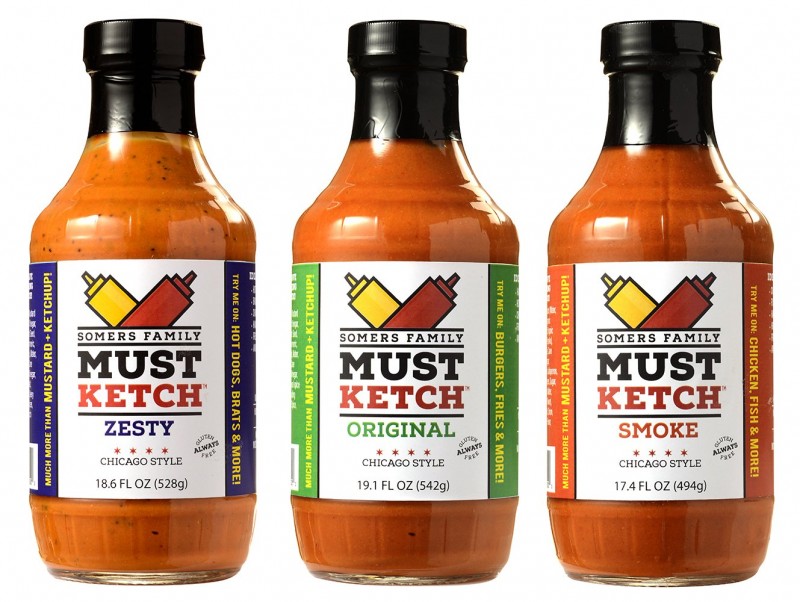 MustKetch Variety Pack
If you want to try all three flavors, order the MustKetch Variety Pack! Not only do these condiments have incredible flavor, they're a healthy alternative to traditional options also. All of the flavors follow these standards:
Gluten-Free

No Preservatives

No high-fructose Corn syrup

No Genetically Modified Ingredients

No Artificial Flavors or Colors
Check out MustKetch on Amazon today!
Buy them: Amazon
Win: One lucky reader will take home a MustKetch Variety Pack! This is a US giveaway ending 1/9. Enter using the form below, and good luck!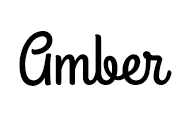 This post currently has 6 responses.