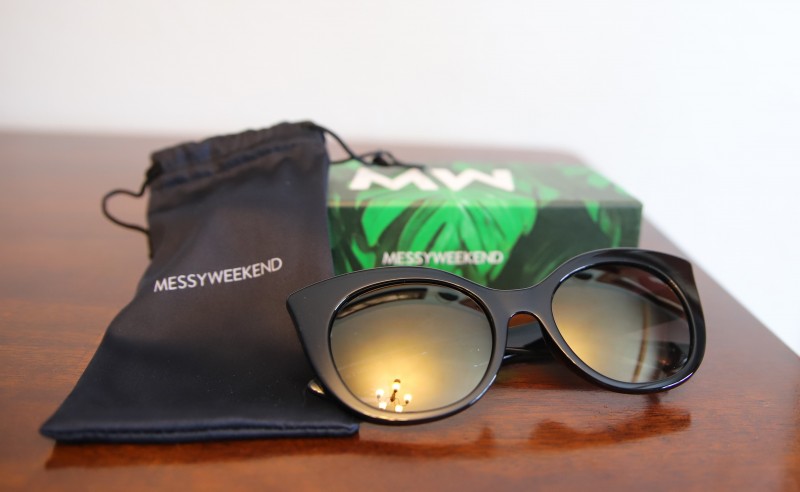 Thanks to MessyWeekend for sending me these sunglasses. As always, all opinions are my own.
As Valentines Day creeps up, I've been searching for a gift that my husband needs and will actually use. In the past I've stuck to a nice shirt and some boxers, but his closet is getting pretty full and I know he's wanted a new pair of sunglasses for awhile. His old pair got stuck between our van seats and are all scratched up. When MessyWeekend reached out to share some of their affordable, high-quality sunglasses I couldn't pass them up!
Messyweekend Sunglasses
Since I was getting Tyler a pair of sunglasses, I thought I might as well pick out a pair for myself too! This year I've started to love the cat eye style of glasses and sunglasses, so MessyWeekend's Thelma style are right up my alley. These glasses have a stylish polycarbonate frame with lead-free, nickel-free hinges for a smooth feel and perfect fit. The lenses offer full UV400 (UVA + UVB) protection.
I'm not sure whether I have a wide head or if my ears just fall in a weird spot, but sometimes I have a tough time finding glasses that don't give me a headache. I'm happy to report that after wearing the Thelma Sunglasses for hours while driving, I haven't had an issue at all. They're extremely comfortable and I really love the style. They come in four different colors so if black isn't your thing, check out the transparent grey, pink, or blue tortoise options!
For Tyler, I picked out the Grace Style in black. He likes a rectangular style for his sunglasses and the Grace was the best option from MessyWeekend's wide selection. Also available in four colors, you can get Grace in black, tortoise, smoke, or transparent green if you're a little more outgoing!
As you can see, they're a stylish and classic squared sunglasses that can be worn for any occasion. They are handcrafted in acetate and have full UV400 (UVA + UVB) protection. One of my favorite things about MessyWeekend is their commitment to cleaning our oceans. When you buy a product from MessyWeekend, part of the revenue directly finances the waste and plastic cleanup program in the Colombian Pacific called "Origines". You can check out more about this initiative on MessyWeekend's website.
Valentines Day is just a couple weeks away! Have you bought a gift for your significant other yet? If not, consider the gift of sunglasses or snow goggles from MessyWeekend!
Buy them: MessyWeekend
Win: Our friends at MessyWeekend are offering our readers the chance to win a pair of sunglasses! This is a US giveaway ending 2/16. Enter using the form below, and good luck!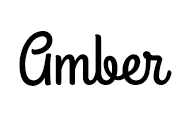 This post currently has 6 responses.