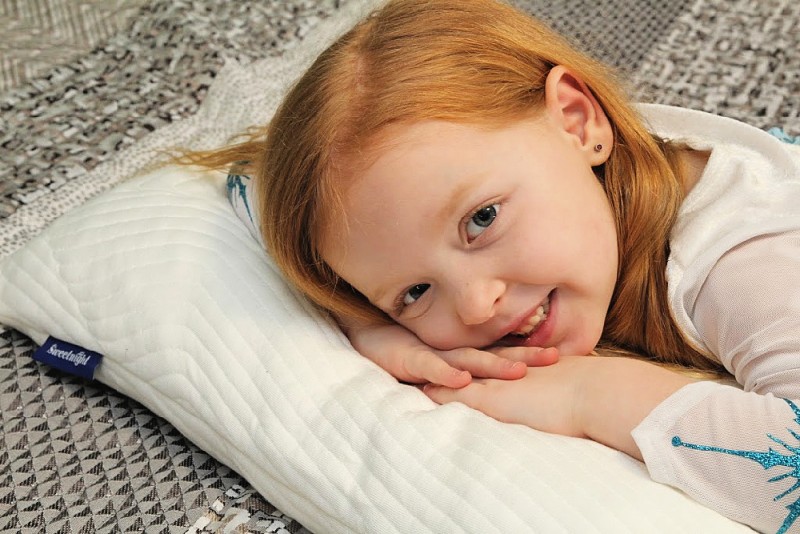 I received product to facilitate this post about '5 Reasons Why Sleep Is Vitally Important To YOU'.  As always, all opinions are my own.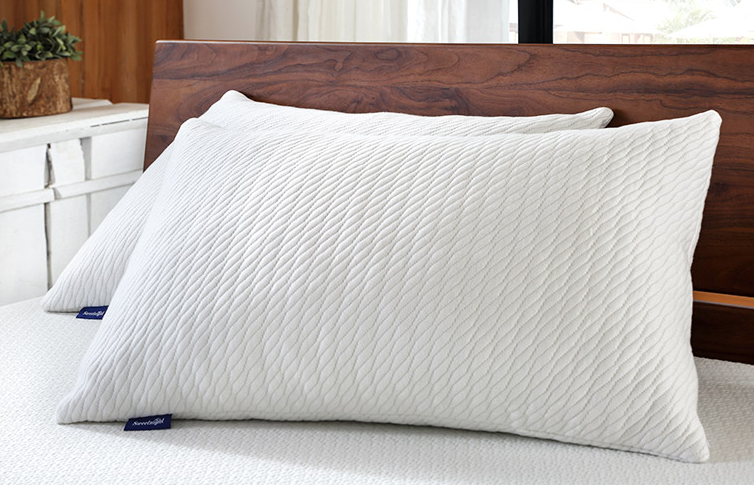 Sleep is a vital part of life for everyone.  However, sometimes I forget how important until I'm lacking.  But did you realize that a person's overall wellbeing and health can be directly linked to adequate sleep? Getting adequate rest may also help work to prevent excess weight gain, heart disease, and increased illness duration.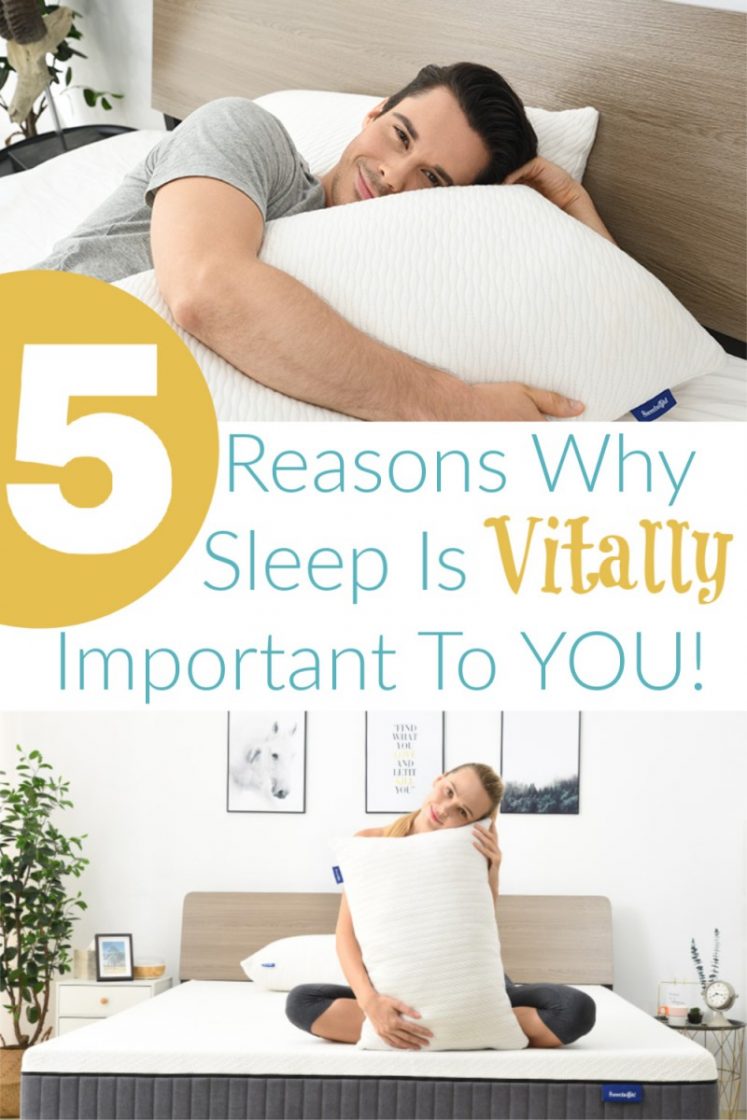 5 Reasons Why Sleep Is Vitally Important To YOU!
This may shock some people but getting proper sleep is actually JUST as important to your health as eating a well balanced diet and exercising!  So today, we're sharing our top 5 why you should take your sleep seriously.
1)  Poor Sleep = Higher Body Weight
Studies have proven that poor sleep can actually be linked to weight gain.  As someone who has spent the last 2 1/2 months working to lose just 6 pounds, I am heeding this note.  While I used to stay up late working, I've now been heading to bed after we tuck the kids in.  I still have a few more pounds to go and I don't want lack of sleep to be a hinderance for my goal.
2)  Good Sleep = Better Concentration And Productivity
Sleep can actually help your brain function better.  So when a person is fully rested, they are able to concentrate more easily.  And in effect, be more productive throughout their day.  Since I need all the problem solving skills and memory enhancing possible, I'm aiming for a good nights sleep.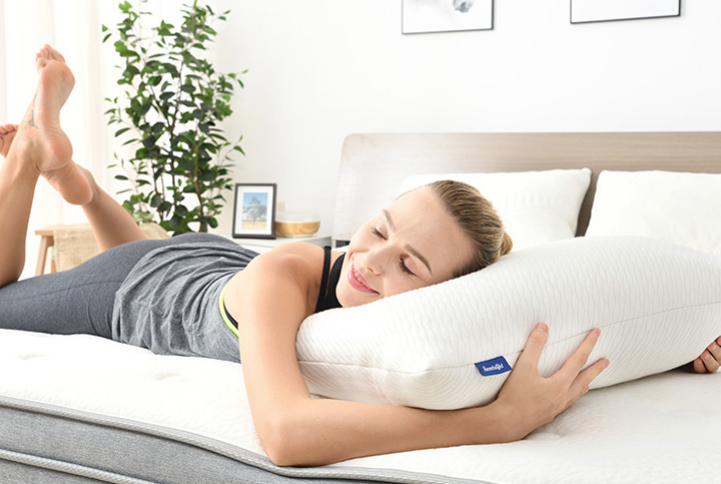 3)  Poor Sleep = Greater Risk Of Heart Disease And Stroke
The quality and duration (or lack there of) with sleep can lead to major health issues.  Sleeping less than 7 to 8 hours a night has been linked to greater instances of heart disease and strokes.
4)  Good Sleep = Better Immune Function
Raise your hand if you have time to be sick.  (That's nobody, right!?!)  Nobody wants to be sick, nor do they have the time to be sick.  Studies have shown that people who sleep less than 7 hours are almost 3x more likely to come down with a cold.  So make sure you get at least 8 hours of quality sleep to boost your immune system and be running at top performance.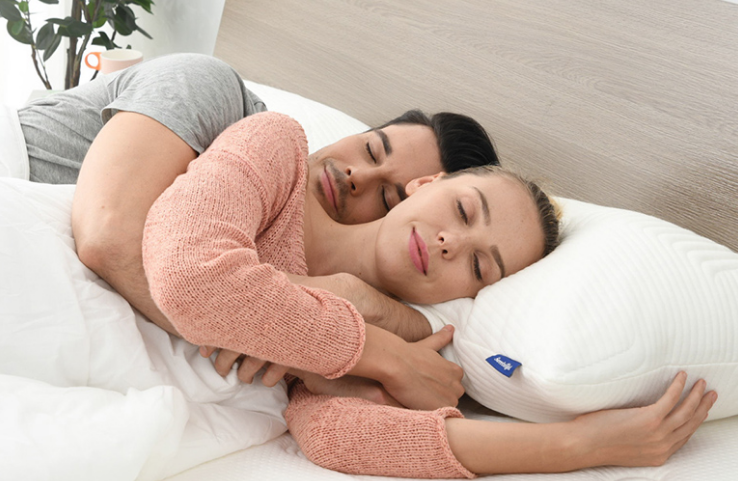 5)  Poor Sleep = More Negative Emotions And Social Interaction
Sleep deprivation is real and it reduces a persons ability to interact socially as well as increases negative emotions.  When you're lacking sleep, you just feel groggy and crabby.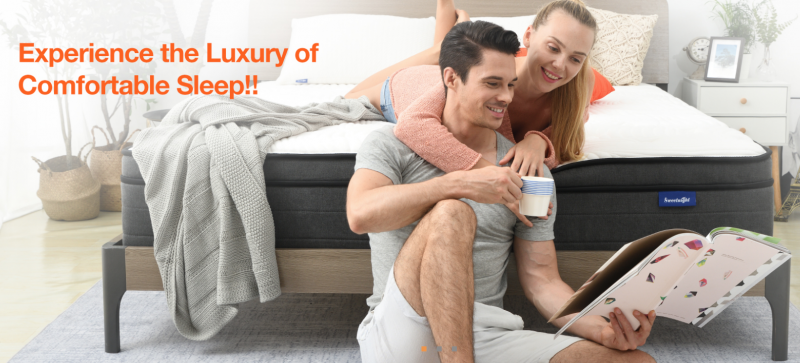 Pillow Talk – Is Your Pillow Making You Lose Sleep?
Over the years, I've struggled with sleep.  Finally as an adult, I realized my pillow had a lot to do with whether or not I was going to get a good nights sleep.  But I'm not letting my pillow drag me down any more! SweetNight is here to help.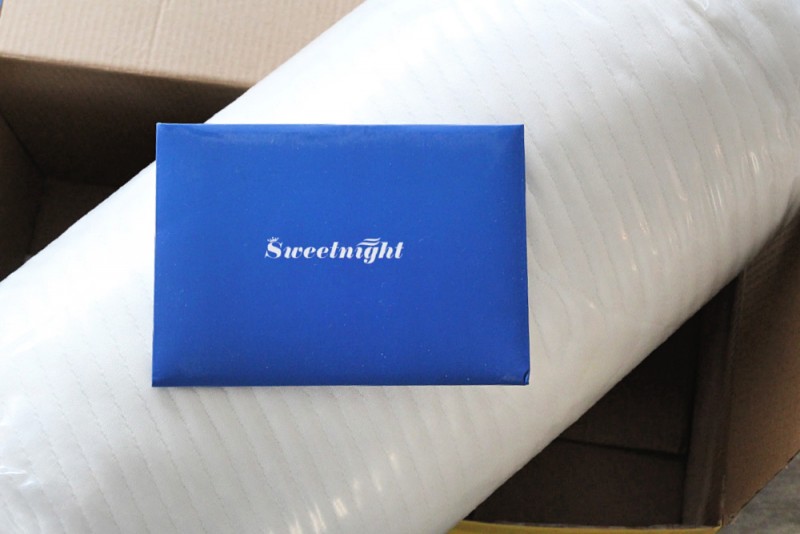 When bamboo meets gel, this pillow is sure to please.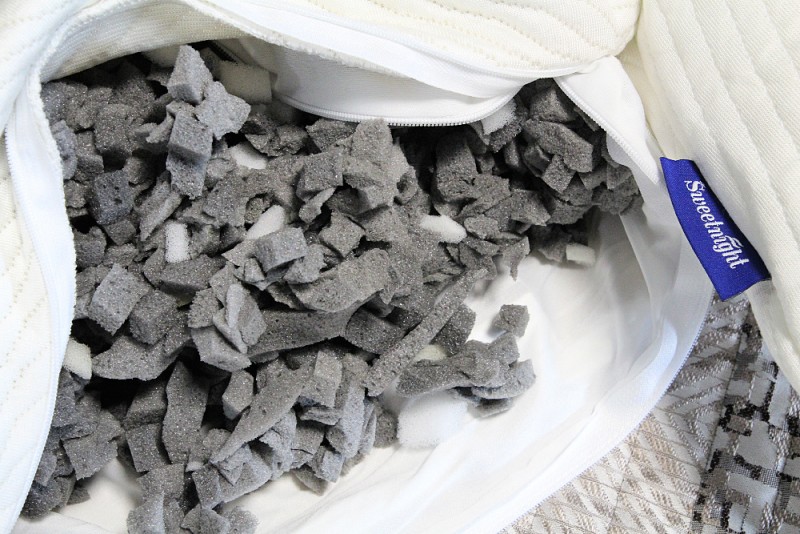 Featuring:
• Shredded memory foam pillow allows adjusting the loft
• Made of 90% activated bamboo-charcoal foam and 10% comfort foam for deodorizing, air purifying and damp proofing
• Hypoallergenic pillow that helps to combat allergens, pet dander, and bacteria-allergy sufferers
• Never become lumpy or go flat over time
• Fluffy, yet supportive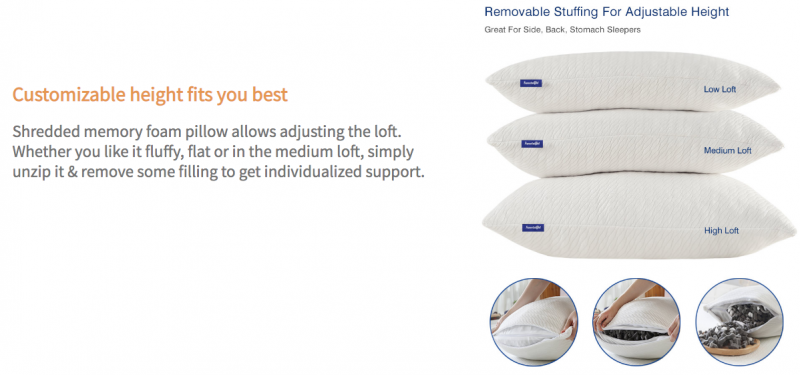 Get the feeling that sleep with breeze with this amazing pillow!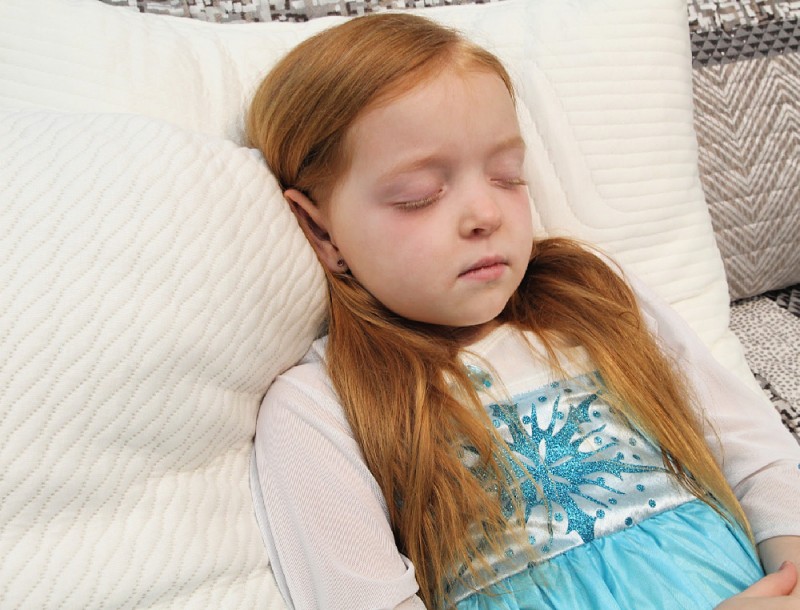 Featuring:
• 25% more foam to customize unique pillow
• Enhances posture and help those tossing & turning, insomnia, migraines, lessens snoring
• Ergonomic and high-density memory foam pillow prevents neck and back pain
• Health and skin friendly
• Best choice for all sleeping positions, especially for side sleepers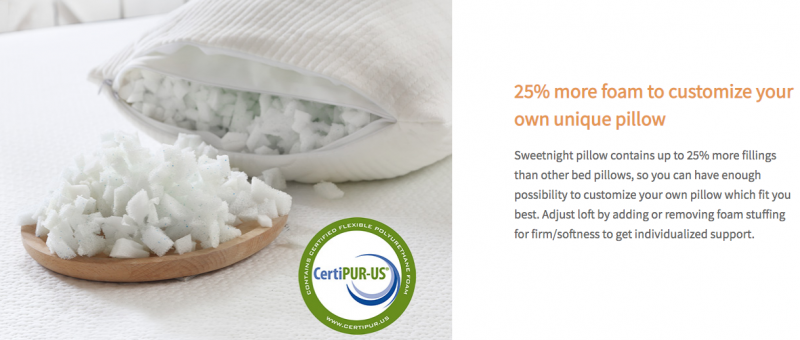 These pillows have been a great addition to bedtime.  My husband has been using one while I've staked claim with the other.  And we both have been loving them!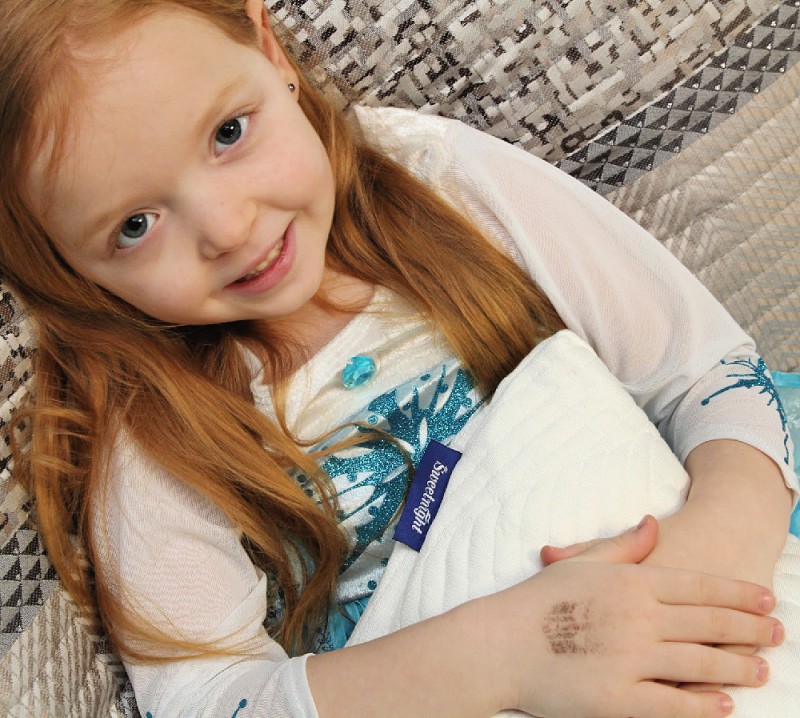 SweetNight Products
While I shared about SweetNight's pillows today, I want to be sure to point out that they also have a variety of mattresses available to help you get the best rest possible too.
Discount:
Right now, you can get 10% off your order at SweetNight!  Just enter the code SN10OFF at checkout.  (This discount is good for all SweetNight products!)
Connect With SweetNight
Website / Facebook / Instagram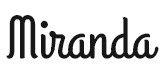 I'm a city girl turned country by my awesome husband and we have three busy boys and two darling daughters. I love spending time with my family, reading Karen Kingsbury novels, and catching up with friends while our kiddos have play dates. I'm blessed beyond measure and can't wait to see what God has in store.
Follow Miranda on Pinterest | Twitter| Blog | Instagram
This post currently has 10 responses.