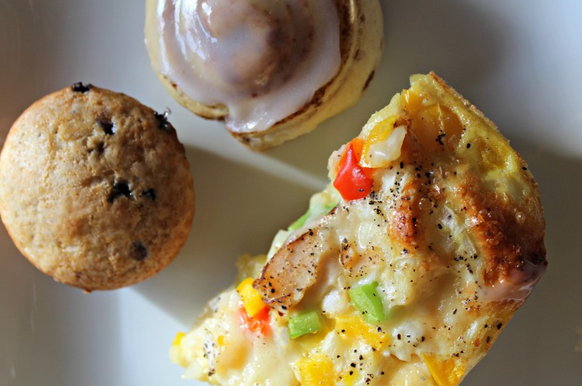 Did you know: Eggs are actually among the healthiest foods you can choose to eat. They are rich in high-quality protein, healthy fats, and contain many essential vitamins and minerals. Eggs also feature unique properties that make them egg-ceptionally weight loss friendly.  So in short, you should EAT EGGS! But do you need some fresh ideas on the best way to consume eggs?  Look no further.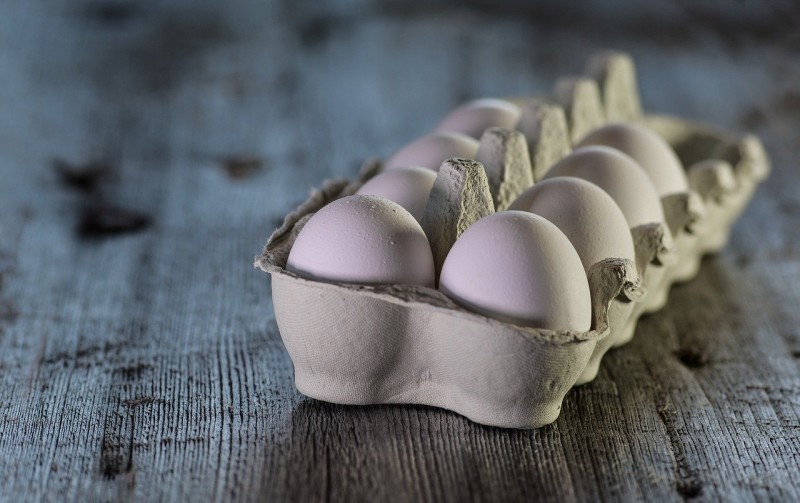 My Favorite Way To Eat Eggs
My favorite way to eat eggs is in this delicious Biscuit Egg Bake.  It's my go-to recipe when I need to bring a breakfast item to a potluck brunch.  And I also make it for my church from time to time to serve during our fellowship time between Sunday School and church.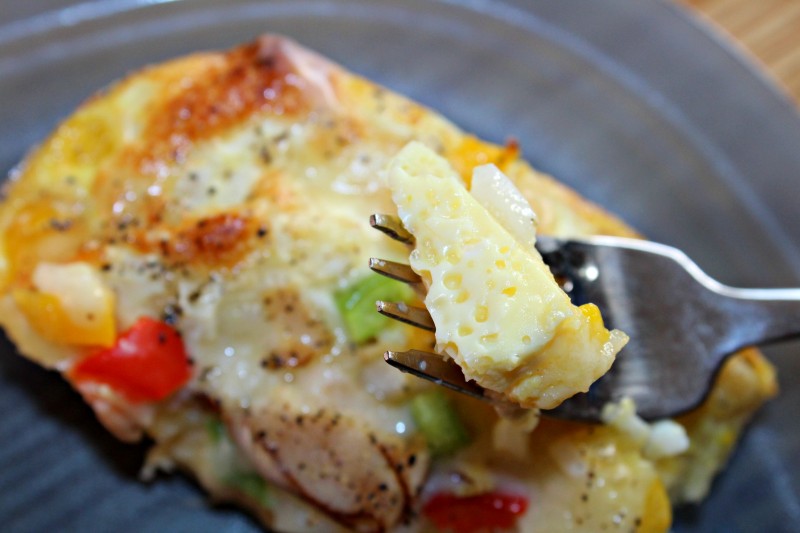 Of course, French Toast Bake also uses a large number of eggs and is another big favorite of my entire family.  And if the chickens have been overly productive, you can always add a couple extra eggs into the mix.
If I'm in a hurry, a classic scrambled eggs with peppers and onions and topped with cheese is my go to.  But do you struggle with how to use hard boiled eggs?  If so, I've compiled a huge list of ideas for you!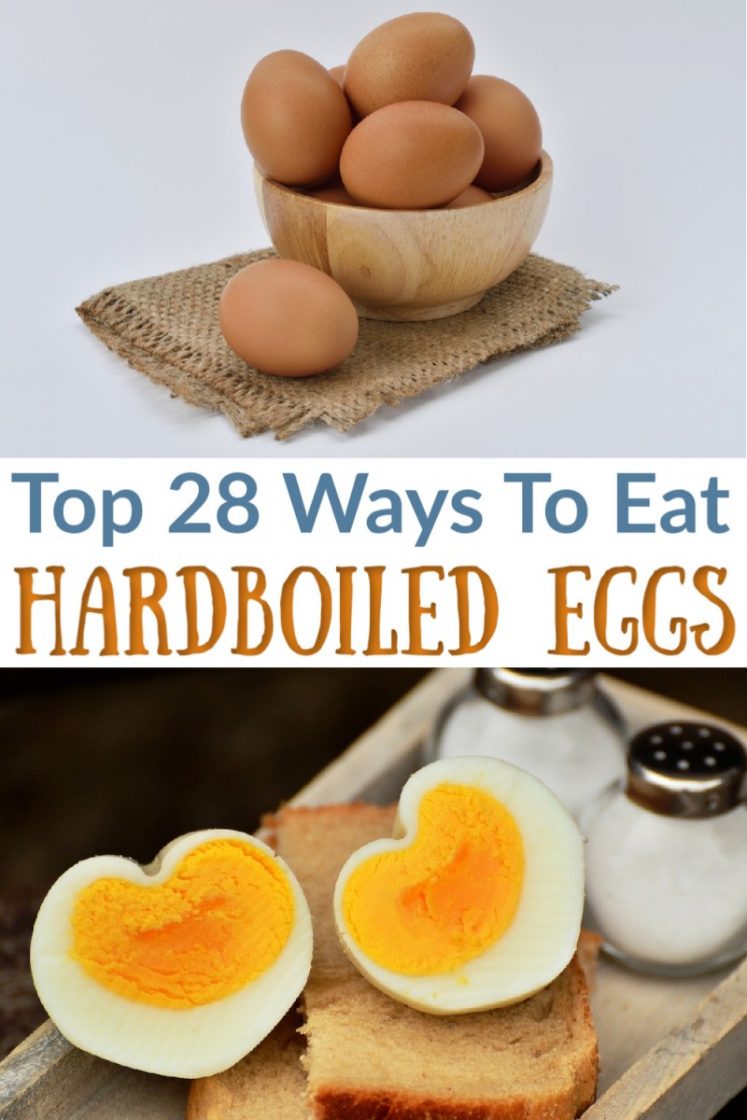 Best Ways To Use Hard Boiled Eggs:
Egg salad
Smash onto a piece of toast with a little hot sauce and avocado
Slice onto a salad
Deviled eggs
Add to potato salad
Create a macaroni and egg salad
Egg salad sandwich
Mix with "everything but the bagel" seasoning and a sliced green onion
Sliced boiled eggs and boiled fresh beets with a little salt and black pepper
Add sliced boiled eggs to gumbo
Meatball stew with eggs
Shrimp and egg stew
Tuna egg salad (1 pouch of tuna, 1 hard boiled egg, 1/4 greek yogurt, Tablespoon of pickle relish)
Cobb salad
Sliced eggs with fresh greens and avocados then topped with Trader Joe's "everything but the bagel" seasoning
Put in pickle juice for 3-4 days
Egg and pea salad
Place eggs on lettuce with Greek ranch dressing, Crunchy Chinese noodles, and favorite veggies
Add them to a Chinese dish
Asparagus casserole (Cheese sauce, boiled eggs, asparagus then repeat. Cover with buttered cracker crumbs then bake until hot and bubbly.)
Hard boiled eggs make a great addition to a BLT
Curried with potatoes
Fry them whole and add to any dish
Mash boiled potatoes, add cheese, preferred spices, a hard boiled egg.  Cover and set in fridge for 20 minutes.  Fry till hot and serve with ketchup and hot sauce.
Bacon jalapeño deviled eggs
Special egg salad (NO mayo.  Instead, use veggie dip 3 tablespoons of dried ranch, 8 ounces sour cream, and small 8 ounce container of whipped cream cheese.)
Ham and egg pie
Hard boiled egg chopped into egg salad with mayo, garlic powder, parsley and cracked pepper, on top of toasted brioche with two fat juicy Vlassic sweet pickle stackers.

Information About Eggs:
One large egg contains-
Vitamin B12 (cobalamin): 9% of the RDA
Vitamin B2 (riboflavin): 15% of the RDA
Vitamin A: 6% of the RDA
Vitamin B5 (pantothenic acid): 7% of the RDA
Selenium: 22% of the RDA
The incredible edible egg also contain small amounts of almost every vitamin and mineral required by the human body!   This includes calcium, iron, potassium, zinc, manganese, vitamin E, folate and many more.
Final Note:
Did you know that almost all the nutrients are contained in the yolk?   The egg white contains only protein.  So make sure to eat the whole egg to reap all the benefits of this amazing food.
So tell me, what's your favorite way to eat an egg?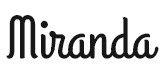 I'm a city girl turned country by my awesome husband and we have three busy boys and two darling daughters. I love spending time with my family, reading Karen Kingsbury novels, and catching up with friends while our kiddos have play dates. I'm blessed beyond measure and can't wait to see what God has in store.
Follow Miranda on Pinterest | Twitter| Blog | Instagram
This post currently has 10 responses.