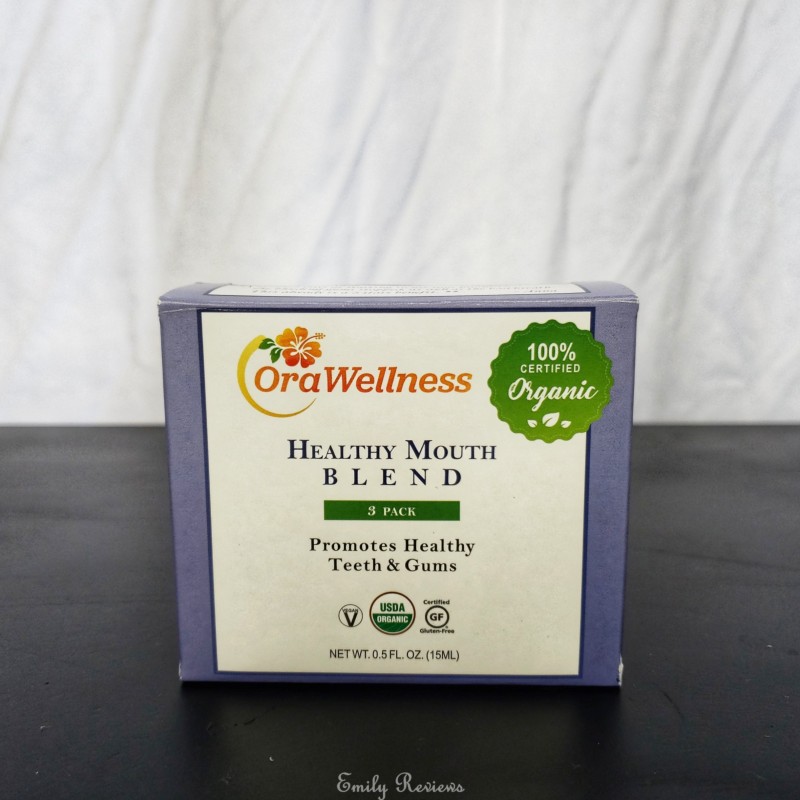 Thank you to Ora Wellness for providing me with products to facilitate my blog review. All opinions are 100% my own.
Ora Wellness is a one-stop shopping center for holistic oral care products. Ora Wellness offers its customers an assortment of products including toothpaste, toothbrushes, rinse, whitening powder, floss, ph strips, and tongue cleaner.
Ora Wellness has a product line for just about any oral situation you find yourself in. Whether it is gum disease, bad breath, tooth decay, staining, or "dry" mouth, Ora Wellness most likely has a product that will help you.
Some of their more popular products include their Healthy Teeth and Gums Starter kit which includes healthy Mouth, Shine*, a Bass toothbrush, tongue cleaner and a spool of floss. What better way to get started improving your Oral Flora.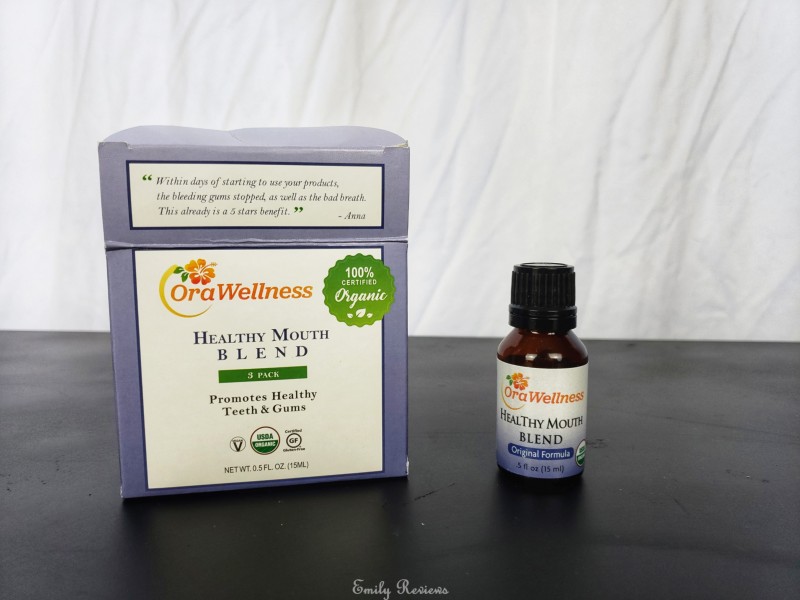 One of my favorite products is the HealThy Mouth Blend. The HealThy Mouth Blend helps to restore your mouth to a healthy state. In doing so, it helps stop and sometimes reverse gum disease, helps with bad breath and tooth decay and can increase saliva production. I find this to be true. One of my prescription medications causes dry mouth and bad breath. Using HealThy Mouth Blend seems to really help. The HealThy Mouth Blend is available in two formulas- Original and Nut Free.
The Ora Wellness ph strips are very easy to use and can help you on your journey to improve your oral health by giving you immediate and accurate test results in your own home.
The Ora Wellness MCHA is another product you may want to add to your oral health routine. The remineralizing power (microcrystalline hydroxyapatite) of this product is known to clean, strengthen and protect your teeth. Just add this product to your homemade toothpaste recipe.
If you are in the market for holistic oral care products, I suggest Ora Wellness.
Buy It: Please visit the Ora Wellness website to see the great selection of products they offer and convenient shopping locations.
Connect: Don't forget to follow Ora Wellness on Facebook, Twitter, and Instagram for the latest product announcements and special offers.
WIN IT: THREE winners will each receive a single bottle of HealThy Mouth Blend, a Tongue Cleaner, and a Bass Toothbrush from Ora Wellness. This is a US giveaway and it is scheduled to end on 04/05/2020. Good luck!


This post currently has 5 responses.