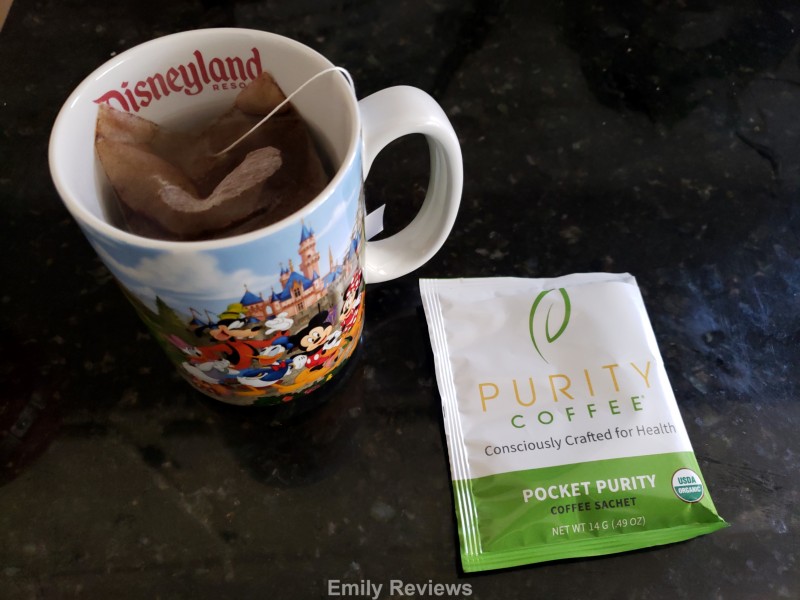 Thank you to Purity Coffee for providing me with products to facilitate my blog review. All opinions are 100% my own.
Did you know that coffee can actually make you healthier? Did you know that it can make a positive difference by lessening the tendency toward whether or not you will develop type 2 diabetes, heart/liver disease, Alzheimer's, and even some forms of cancer?
During my health journey and researching the positive and negative effects that some of my eating and drinking habits were having on my health, I discovered that coffee could actually heal some of the issues I was having and might/could even prevent me from developing some of the diseases that run in my family.
I am learning that our health can be greatly improved through antioxidants, specifically, chlorogenic acids or CGAs, which aid in fighting and eliminating or lessening inflammation. Inflammation is what leads to some of the diseases (and many more) that I mentioned earlier.
Purity Coffee only uses the best beans so they can be assured of having a uniform end result after their roasting process. During Purity Coffee's unique roasting process, the beans' antioxidants are maintained and Polycyclic Aromatic Hydrocarbons (or PAHs), which are cancer-causing compounds are eliminated.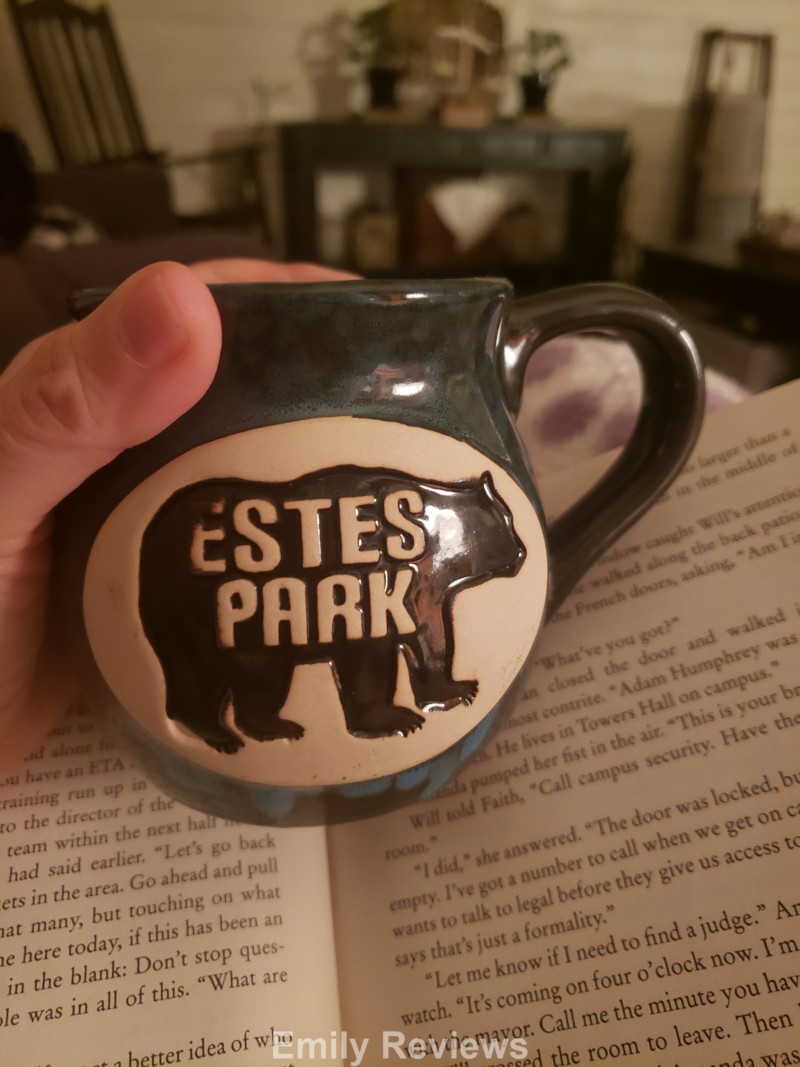 Now everything I've told you can sound terrific but if the coffee doesn't taste good, I don't care how good it is for me, I'm not going to drink it. That is not the case with Purity Coffee. Each cup of coffee takes me to my happy spot. The Founders Blend even has a chocolate and caramel flavor.
If you prefer a decaf coffee, Purity Coffee has your back. They also carry pods, ground coffee as well as whole bean coffee.
Another feature I love about Purity Coffee is, if you're like me, you may not realize you're getting low on coffee until you go to make some and you find that you're down to one pod or just enough to make one small pot of coffee and you have a group of people coming over. Purity Coffee to the rescue. Sign up using their month to month subscription and never run out of coffee again!
Right now, Purity Coffee is generously offering Emily Reviews readers a 10% discount on their first order. Use code 'emilyreviews10′ at checkout to receive your savings.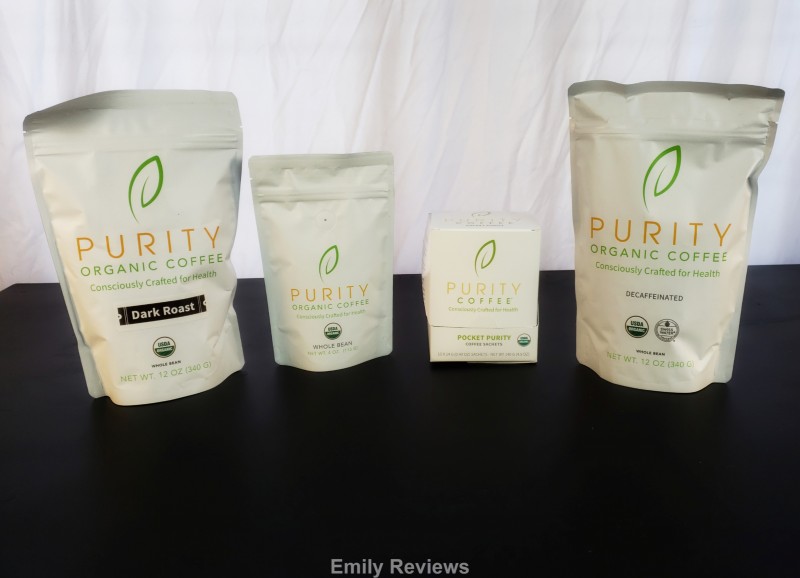 Buy It: Please visit the Purity Coffee website to see the great selection of products they offer and convenient shopping locations.
Connect: Don't forget to follow Purity Coffee on Facebook, Twitter, and Instagram for the latest product announcements and special offers.


Hello, my name is Laurie. I have been married to my husband for 14 years. We have two young daughters, ages 10 and 13 years old. My family and I live in Oregon so that means we are just minutes from the beach, mountains, and desert.  We love it here and try to spend as much time outdoors playing as we can. When we aren't outside playing, I enjoy reading, baking, refinishing furniture, and other crafts.
This post currently has 7 responses.