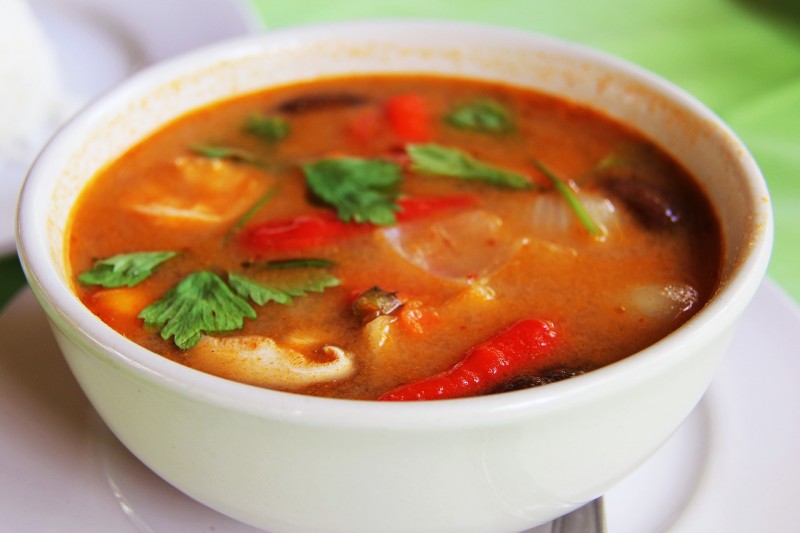 As you're cleaning out your pantry, you'll probably find a variety of foods.  Hopefully none too far expired though!  That's always my biggest fear.  I hate the thought of wasting money by not eating what I've purchased.  However, I will admit I'm not a 'best if used by' ninja.  I still pop it open and if it looks good, smells good, and tastes good, we usually will still eat it.  But as I've cleaned out my pantry in the past, I do discover some odd items that I struggle to find a use for.  One of those things is Canned Yams, which my mother-in-law passed on to us.  So today, I've compiled a variety of ways to share with you on how best to use them.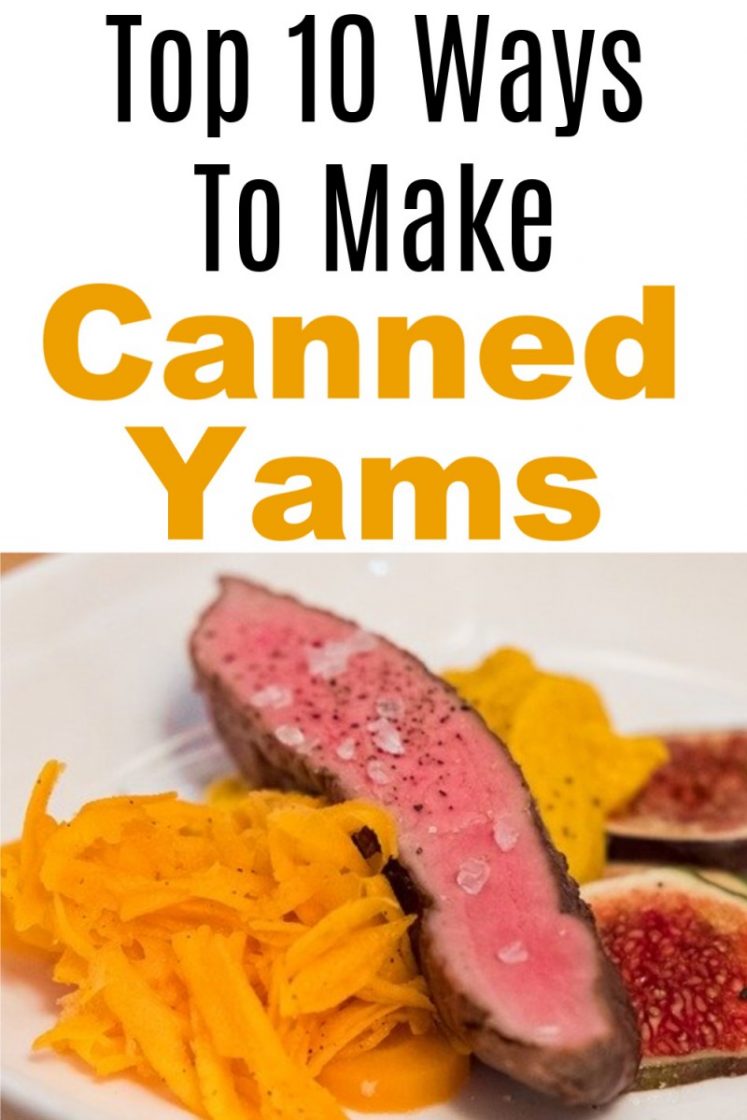 Top 10 Things To Make Canned Yams
Whip up a batch of Sweet Potato Muffins.  Which also freeze well if you can't eat fast enough.
Sweet Potato Pie is always a good choice!  (Country songs don't lie right?)

Warm them up and top with a little butter, cinnamon and sugar.
Add to a homemade soup.
Bake them with onion and garlic.
Mix with hash browns and eggs and fry like a pancake.
Mash and add to a cupcake batter for flavor and to create a more moist cupcake.
Add to your ice cream maker for your next batch of ice cream.
Sweet potato bars.  There are lots of variations online if you google for a recipe.
Black Eyed Sweet Potato Sliders
So tell me, what's your favorite way to make canned yams?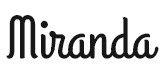 This post currently has 17 responses.