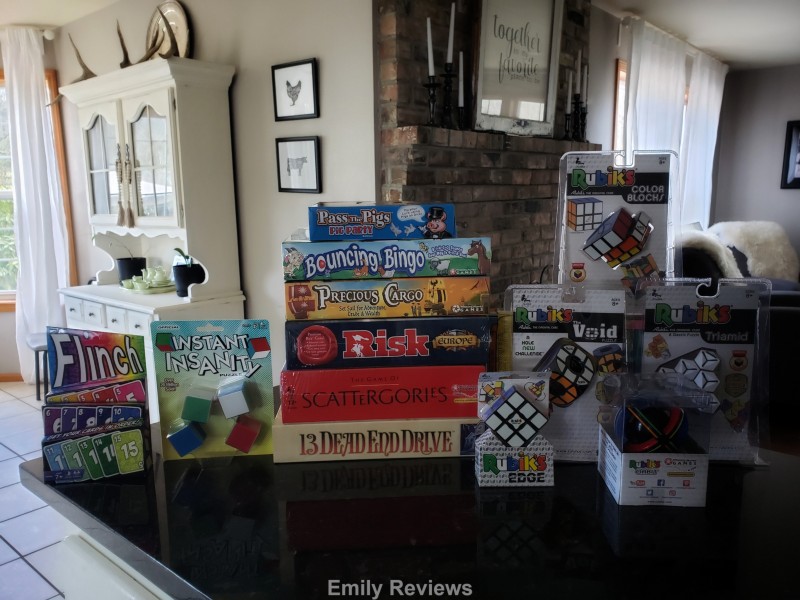 Thank you to Winning Moves Games for providing me with products to facilitate my blog review. All opinions are 100% my own.
Approximately three weeks ago, our schools were closed and we were urged to stay at home, to help reduce the spread of the Coronavirus. The last few weeks have been pretty scary. No one really knows what is going on or how to react. Things are stressful for everyone.
Playing games and working puzzles has been a great way for me to entertain and distract our kids and myself. Thankfully, right before this all happened, I received a large assortment of games from Winning Moves Games. Little did I know when I received these, how much of a help they would be in the days and weeks to come.
Winning Moves Games has a wide assortment of games. They have something for everyone…from preschoolers to adults. For our review, we received Flinch®, Risk® Europe, Bouncing Bingo™, Scattergories® 30th Anniversary Edition, Pass The Pigs® Pig Party, Instant Insanity, 13 Dead End Drive, and Precious Cargo.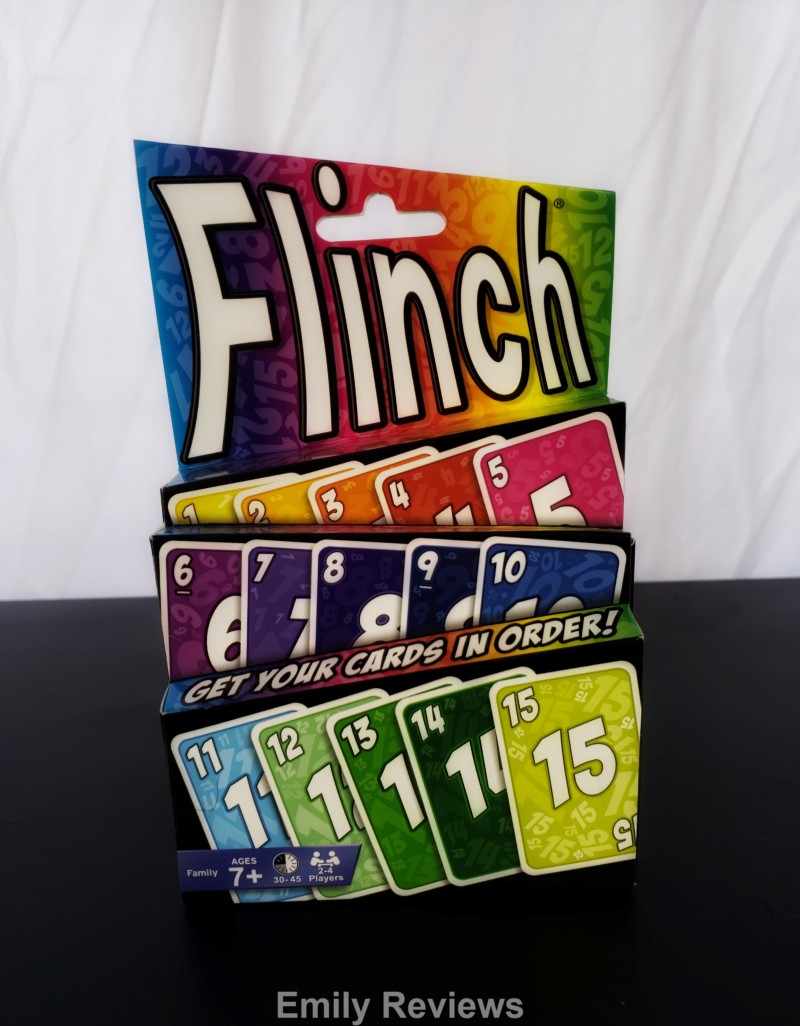 Flinch is a card game that is based on stockpiling.  It is sort of like UNO meets solitaire. Players must place cards in sequential order. The first player to use all of their cards wins. Flinch is suggested for two to four players ages seven and up, though I think younger kids could easily play with a little help.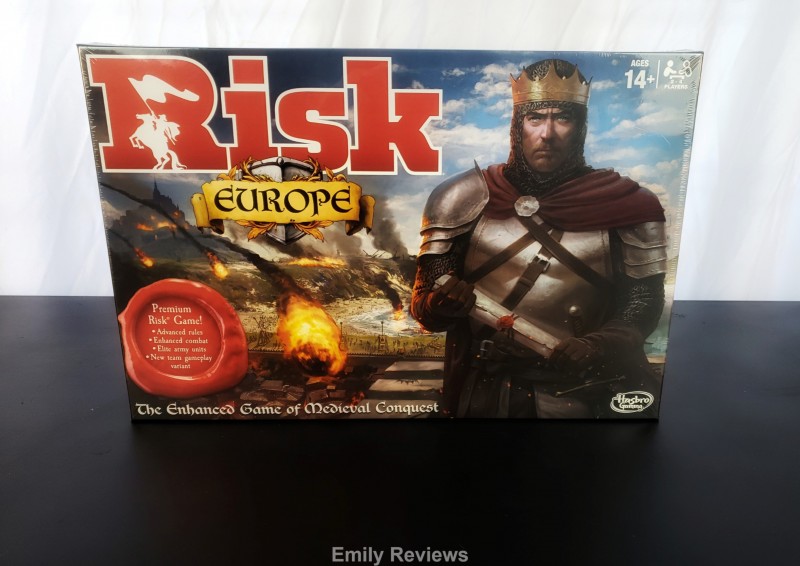 Risk: Europe is a strategy board game. Players compete to gain control, expand their kingdom, and take over Europe.  The first player to occupy every territory on the board wins. Risk: Europe is suggested for two to four players ages fourteen and up.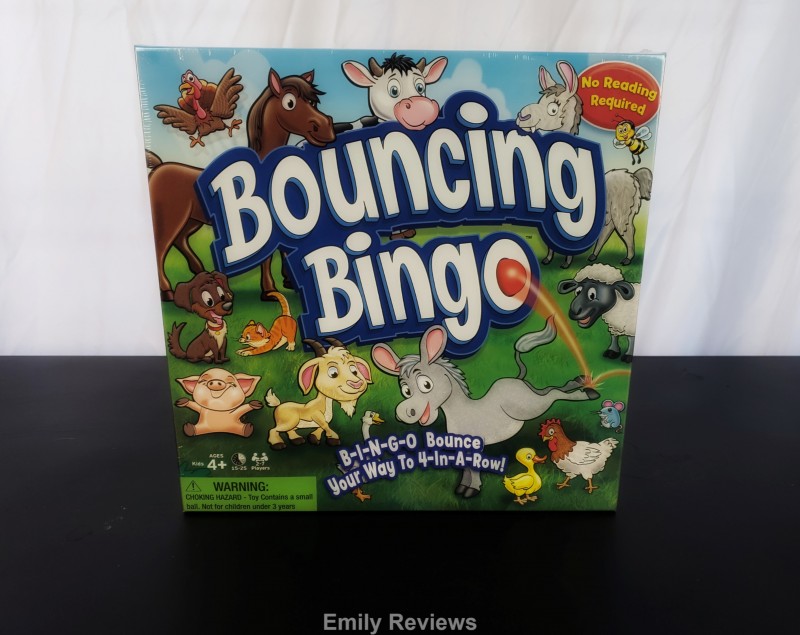 Bouncing Bingo has players taking turns to bounce the ball onto the bingo board. When the ball lands in one of the animal spots, you place a bingo chip on the corresponding animal spot on your bingo card. The first player to get a bingo wins! Bouncing Bingo is suggested for two to seven players ages four and up.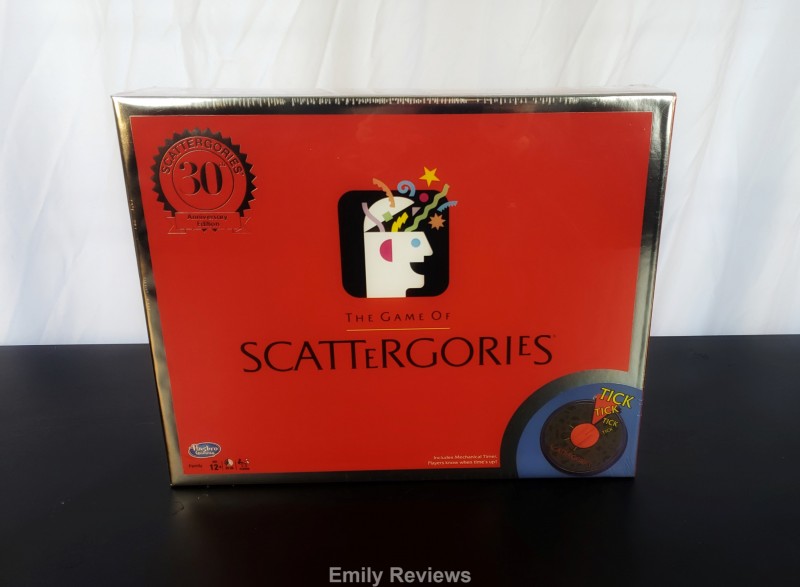 Scattergories is a creative thinking game. Players are challenged to come up with objects set within a given category, with a given initial letter, within a time limit. To earn a point, your answers must be unique from other players. Scattergories is suggested for two to six players ages twelve and older.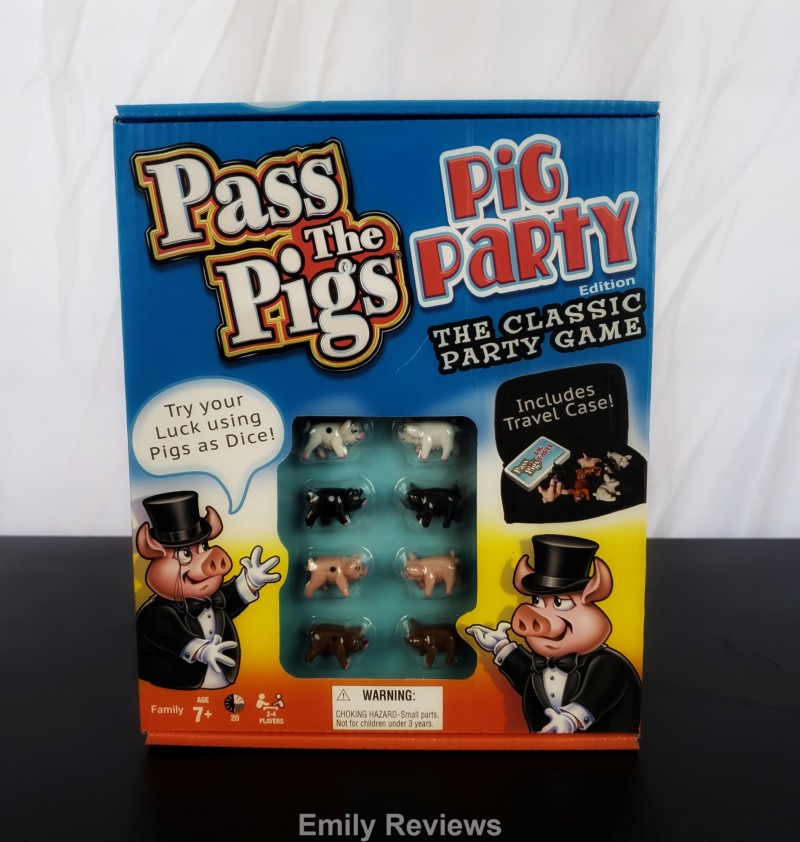 Pass The Pigs: Pig Party is a game of chance and skill. Players take turns rolling their pigs trying to land in the position as shown on the playing cards. The player with the most points and the end of the game wins. Pass The Pigs: Pig Party is suggested for two to four players ages seven and up.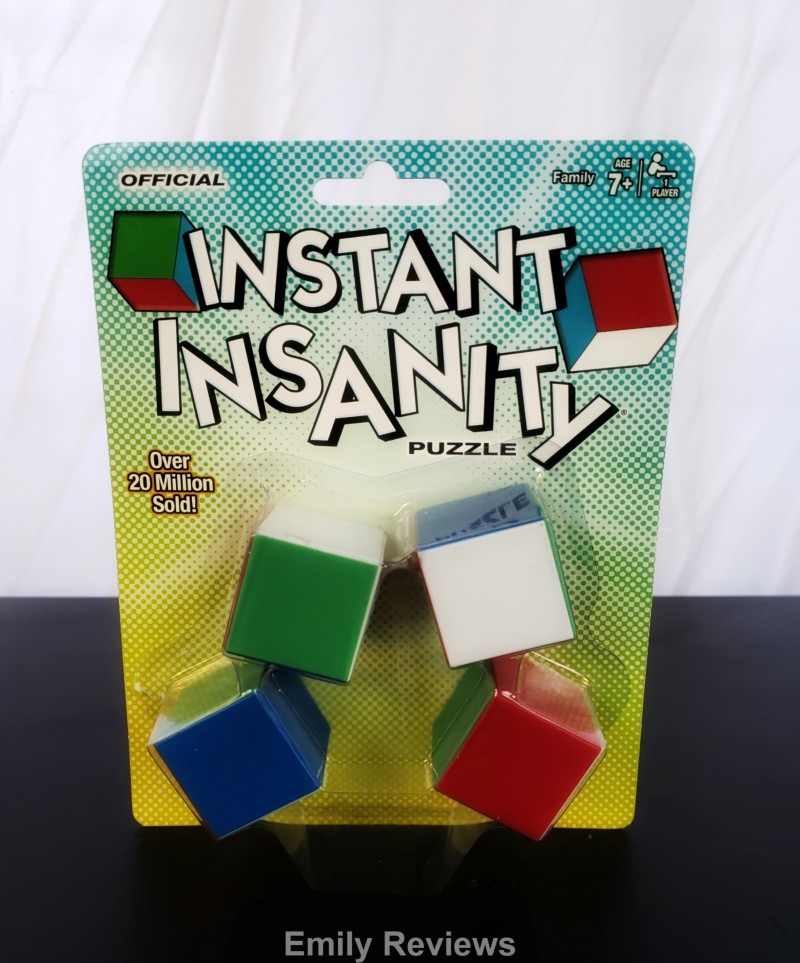 Instant Insanity is a challenging puzzle. The object of the game is to stack the colored cubes in order so that each side of the cube shows each of the four colors. The game is made tougher because the door distribution is unique to each cube. Instant Insanity is suggested for kids ages seven and up.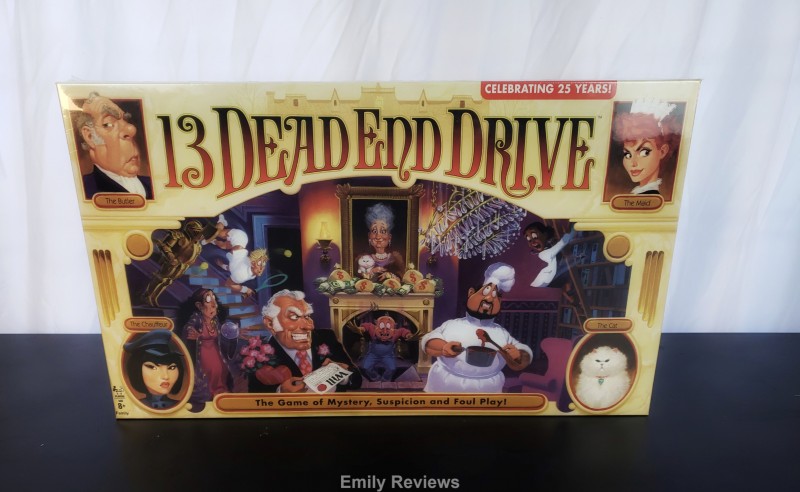 13 Dead End Drive is a game of mystery. Aunt Agatha has died and left behind a fortune. Players must use the playing cards to reveal the clues as to who will inherit Aunt Agatha's fortune.  The last surviving heir wins! 13 Dead End Drive is suggested for two to four players ages eight and up. This game can be a bit tough to figure out, but once you do, it is a lot of fun.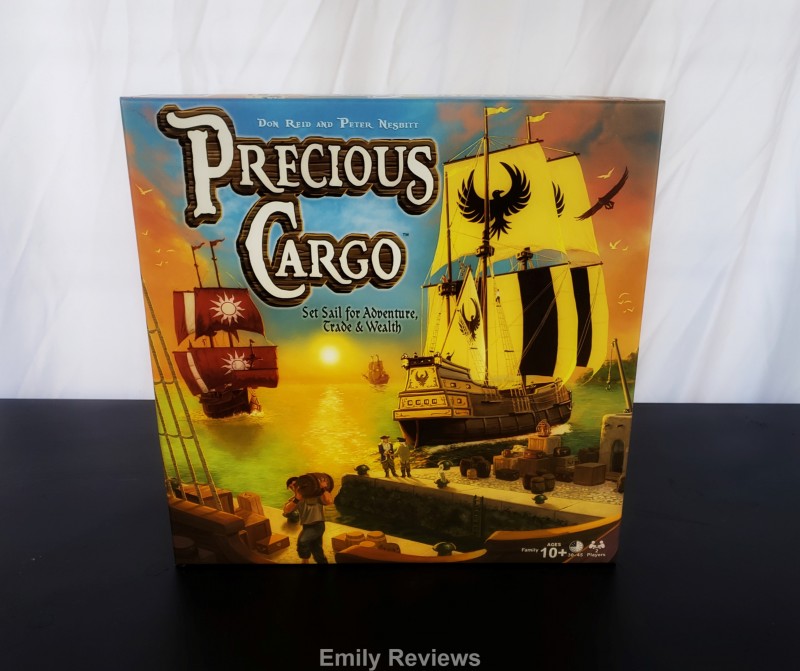 Precious Cargo is a game of strategy. Players need to plan ahead and decide what goods they are going to trade, which ports they are going to visit and when they are going to invest. The player with the biggest fleet wins. Precious Cargo is for two players ages ten and up.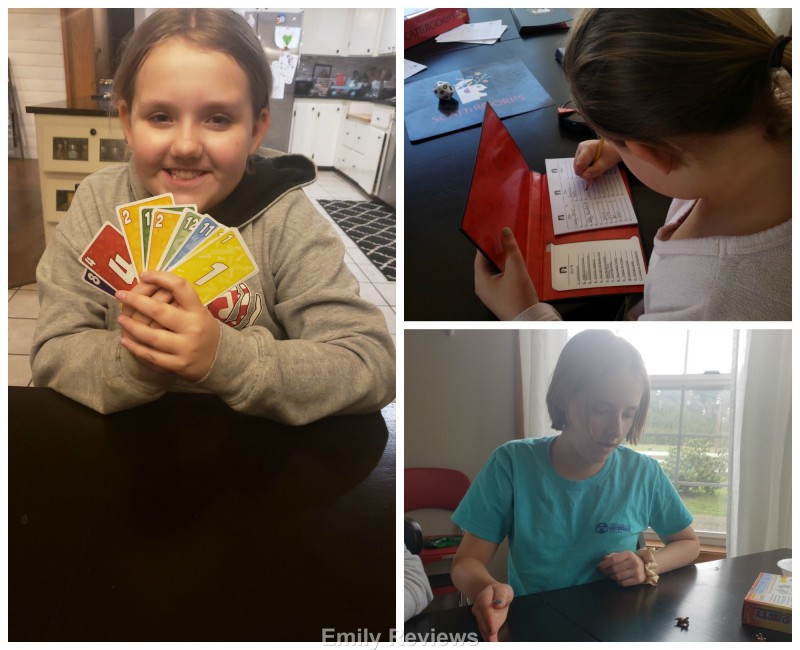 We find ourselves playing Scattergories, Pass The Pigs, and Flinch the most. Flinch is my favorite of the three! These games can easily be played over and over without getting bored. We have fun, are challenged, and enjoy the time we get to spend together.
Are you in quarantine? How are you passing the time?
Buy It: Please visit the Winning Moves Games website to see the great selection of products they offer and convenient shopping locations.
Connect: Don't forget to follow Winning Moves Games on Facebook, Twitter, and Pinterest for the latest product announcements and special offers.
WIN IT: TWO winners will each receive a Flinch®, Risk® Europe, Bouncing Bingo™, Pass The Pigs® Pig Party, Instant Insanity, 13 Dead End Drive, and Precious Cargo. This is a US giveaway and it is scheduled to end on 4/22/2020. PLEASE note, Winning Moves Games is currently closed. They will not ship prizes until the quarantine order has been lifted.


Hello, my name is Laurie. My family and I live near the Oregon coast. When we aren't at work, in school, or on the volleyball court, we enjoy traveling, cheering for our favorite sports teams, playing outdoors, and checking off items on our bucket list. We are lucky in that both sets of our parents, as well as our siblings and their families, live within an hour of us. We get together often to help one another out, celebrate milestones, and go on adventures together.
This post currently has 2 responses.