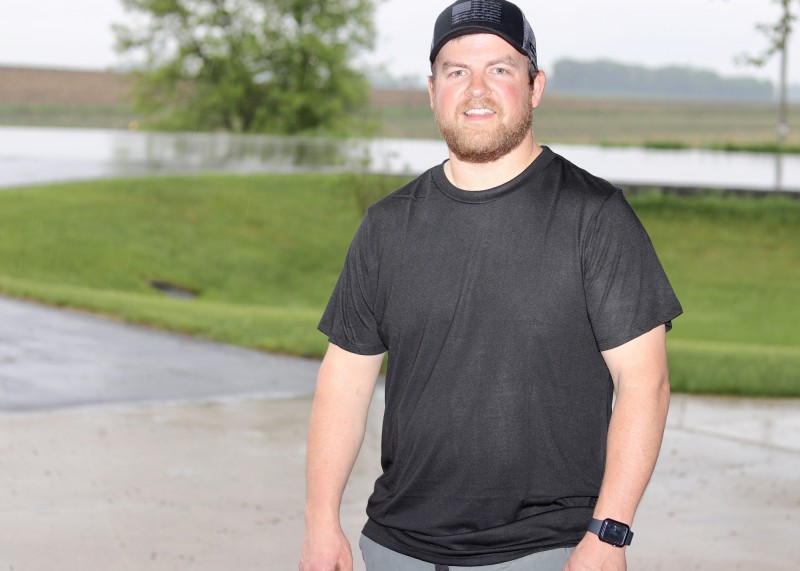 Thank you to Basic Man for sending product in exchange for my honest opinion.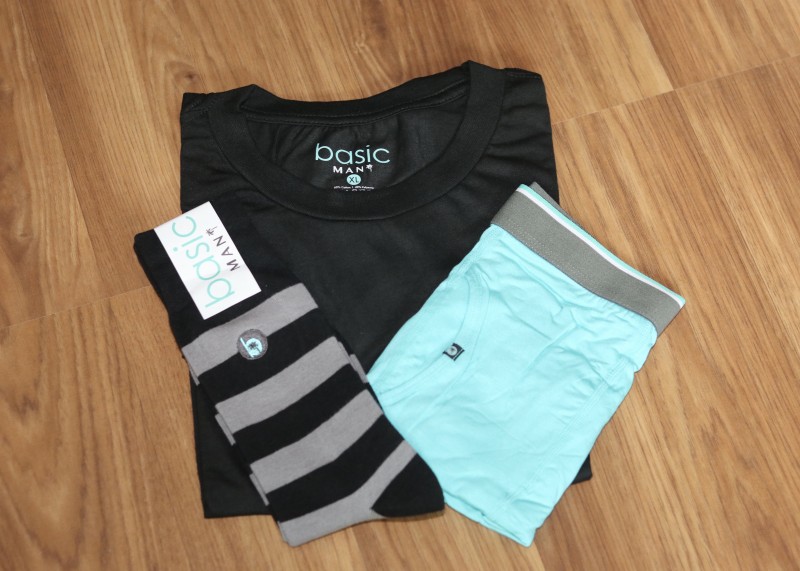 Have you heard about Basic Man before? It is a men's subscription service that sends a color coordinated t-shirt, boxer briefs and a pair of socks to your doorstep for less than $20 per month. A unique part of Basic Man clothing is printed expiration dates on the tags! These help you remember to toss out (or upcycle) shirts that are past their prime, as well as socks and undies that have seen better days.
No matter if your guy wears an undershirt below his clothes or if he wears a t-shirt as a fashion statement, Basic MAN shirts work for both. Their shirts are a hybrid between an undershirt and an everyday tee. Basic Man uses a heavier blended cotton fabric making the shirts extremely soft while minimizing shrinkage. Subtle details give them a premium feel so they can be worn on their own.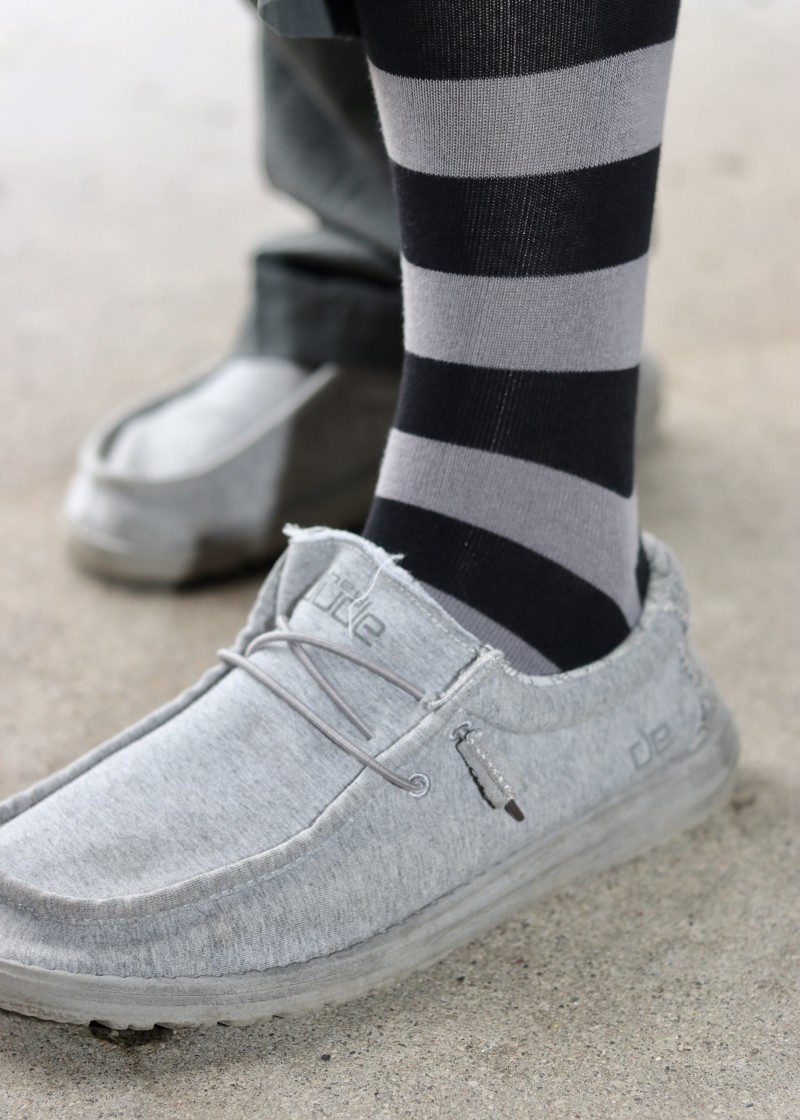 Typical boxer-briefs are made from cotton or polyester. These fabrics don't absorb sweat well, and can smell. Instead, Basic Man uses Modal, which is a sustainable fabric made from beechwood trees. It's 50% more absorbent than cotton, is breathable and odor resistant. Most importantly, it's super soft and comfortable. These undies have no tags, a soft waistband, flat seams and a spacious pouch. Basic Man boxer briefs are my husbands favorite underwear!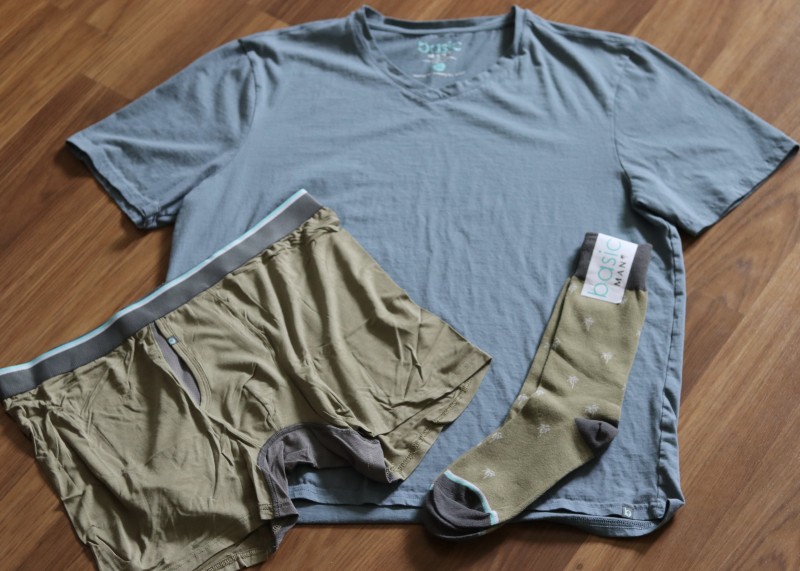 Above is the Basic Man set that my husband just received in the mail. He liked the grey and olive green combo. I think the palm tree detail on the socks is super fun!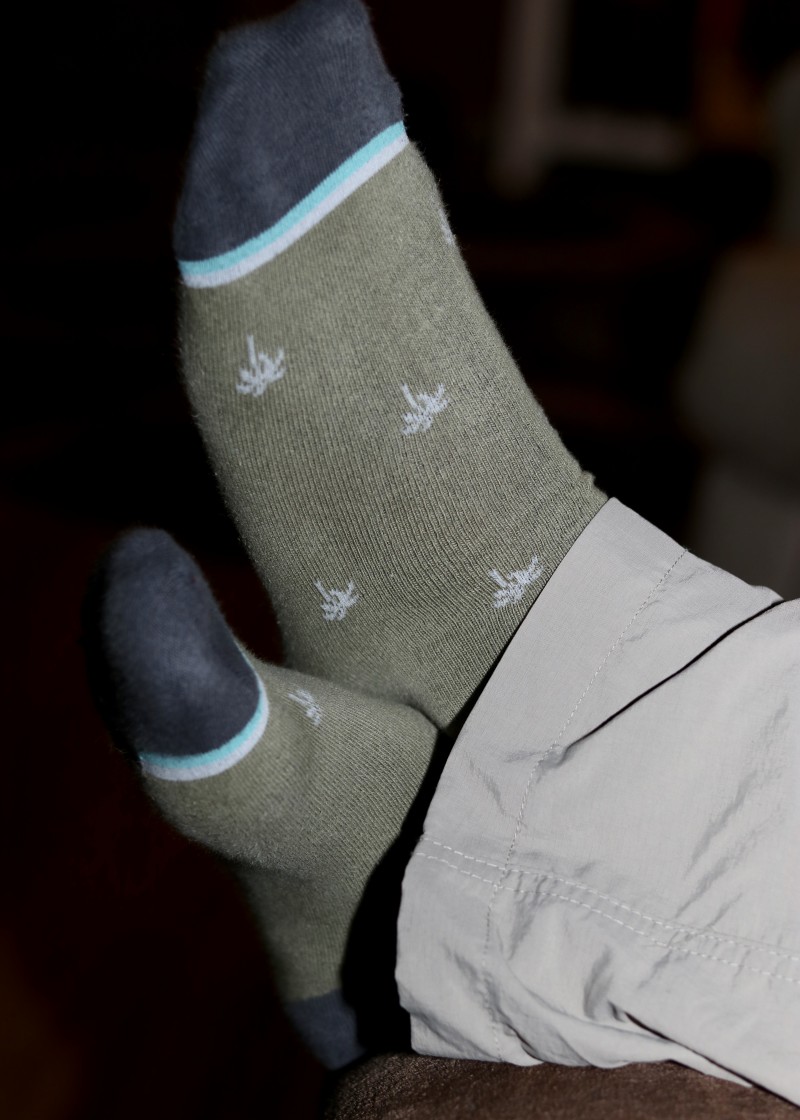 Speaking of the socks –  they aren't just regular dress socks. They are meant for everyday wear and tear. Basic Man uses premium cotton and bamboo to make them super comfortable. They can be worn with a suit, or casually like my husband prefers. The socks have no toe seams and sit at the mid-calf.
Buy It: Head over to Basic MAN. Use code code EMILY50 to get 50% off your first month!
Connect: Don't forget to like them on Facebook and follow them on Instagram and Twitter for all the latest news and promotions.


Hi, my name is Asha. I am 31-years-old and am a nurse by profession. My husband and I have been married for over five years and together we have a sweet four-year-old daughter, a one-year-old son, and a lovable bunny named Caramel. I enjoy spending time with family, taking photographs, scrapbooking, hunting, fishing, cooking and gardening.
This post currently has 6 responses.