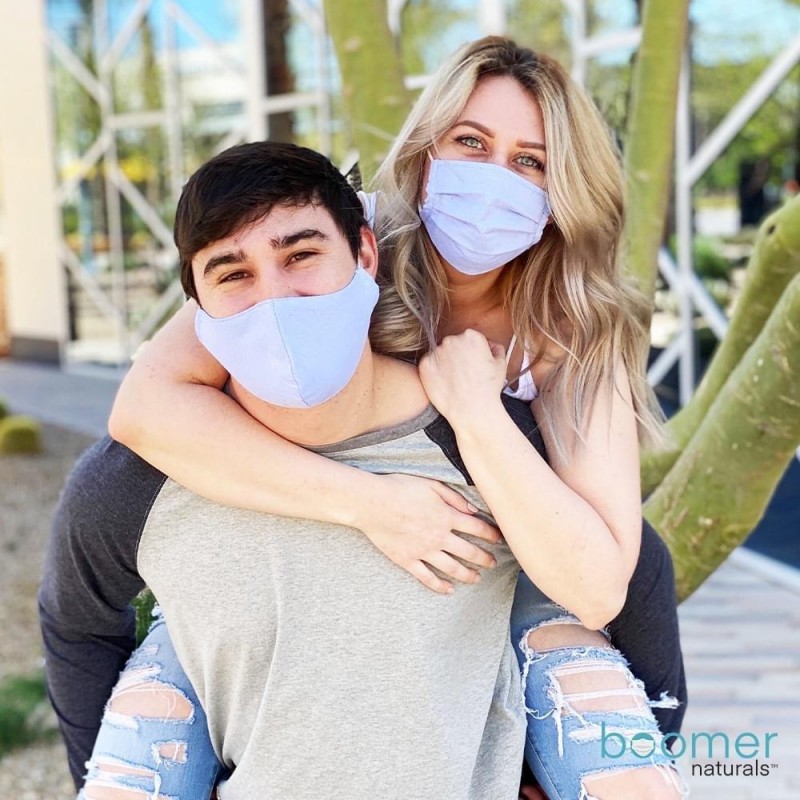 I was sent masks from Boomer Naturals. All opinions are my own. There are affiliate links in this post.
When it became clear that the spread of COVID can be reduced if everyone wears masks while around others, we started looking for face masks for my household. Ryan was given a fabric mask by someone who had donated them to his work because they were deemed an essential business. I turned to my local community to find a mask for myself and my father. All three masks that we originally got looked rectangular in shape but had folds so they could be pulled up over our nose and down over our chin.
My mask fit me alright. Ryan and my dad both had issues with their masks. Ryan's wears were pulled forward by the elastics on his mask, which was particularly painful for him as he fights psoriasis on his ears which leave them sensitive to the touch. My dad's mask pulled his ears also, but it also smushed his nose down! Clearly, not all faces are the same size. I tried ordering Ryan two types of "ear savers" so that he could use the mask without it pulling on his ears, but neither type worked well. So, we realized it was time to try a new type of mask.
Boomer Naturals
 offers rounded masks which I liked the idea of because I thought it was a more natural face-shape than the rectangular masks we originally got. I requested one in pink and one in blue so Ryan & I could both try them out. When they arrived, we realized they cover our faces much better. The rounded shape does cover our mouth and nose more naturally than the more rectangular masks. The masks also extend farther along the sides of our face – extending to right in front of our ears while the rectangular masks ended partway across our cheeks.
Having more of your face covered provides more protection, from what I understand. However, the other big benefit to the masks being wider means that the elastic straps don't have to stretch as far across our face and the elastic doesn't have to tug on the ears. Ryan much prefers his Boomer Naturals rounded mask to the one he was wearing previously because it is big enough to where it doesn't pull his ears, without using any 'earsaver' items with it. While these first masks were sent to me for review, we liked them so much that we have purchased more on our own.
Yet, mine also fits me better despite my face being smaller. My glasses don't fog up because the mask fits along my cheeks and nose better than my old mask. These masks are soft and are made of 65%cotton, 35% polyester. They're 3 layers thick and are treated with a silver nanoparticles which have an antibacterial effect. These masks are designed to be washed and worn up to 30 times each. While we love the rounded design, they also have a pleated (more rectangular) style available as well. They are $9.40 each.
For more info on various Boomer Natural Mask sizes, please see my more recent review where I discuss 4 sizes: Boomer Naturals Mask Sizes Review.
Discount: Save $10 off any $20 order on the Boomer Naturals site! To get the deal click here, then come back and click here and place at least $20 worth of products in your basket. It should take $10 off your order when you go to check out.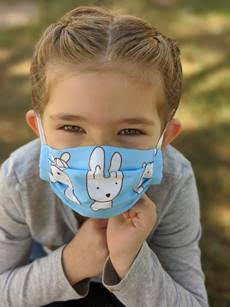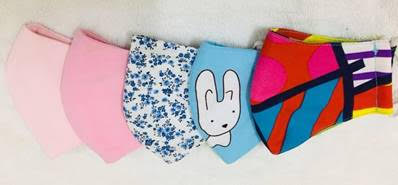 Boomer Naturals Children's face masks
are also available in pleated or rounded shapes. They have some really fun prints! These are for children 2 and older and are made with the same fabrics as the adult masks, just in a smaller size. Kids masks are $7.40 each.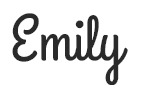 Hi there! I am Emily Evert, the owner of Emily Reviews. I am 28 and live in a small town in Michigan with my boyfriend Ryan and our two pugs. I have a large family and I adore my nieces and nephews. I love reading memoirs, and learning about child development and psychology. I love watching The Game of Thrones, Teen Mom, Sister Wives and Veep. I like listening to Jason Isbell, John Prine, and other alt-country or Americana music. I created Emily Reviews as a creative outlet to share my life and the products that I love with others.
This post currently has 35 responses.