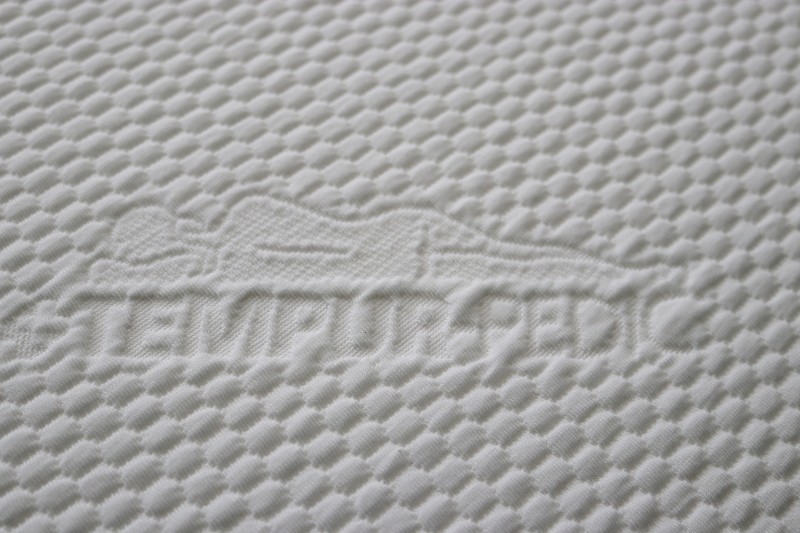 Thank you to Tempur-Pedic for sending a TEMPUR-Topper Supreme for review in exchange for my honest opinion.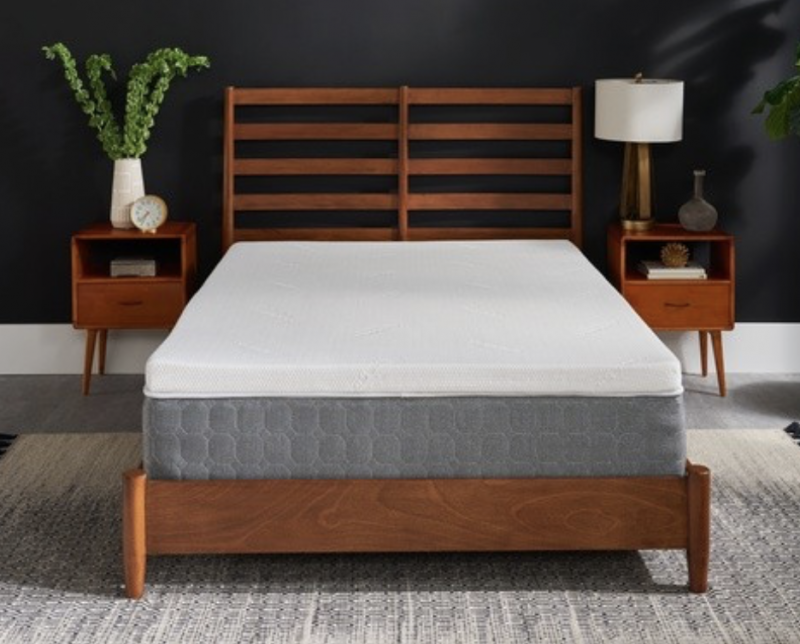 I am always searching for a better night's sleep. My husband sleeps hard and sound. He is a full-time farmer, part-time mechanic and volunteer firefighter/first responder, so when he lays his head down he's usually out within a minute or two. Even though I stay busy too, I have never been that great of a sleeper. I sleep lightly and have a hard time falling back asleep once I wake up. My daughter was up multiple times a night until she turned two, then like a light switch, she thankfully turned into a great sleeper like her dad. My 18-month-old son sleeps like me. Most nights he is still up at least once, usually two or three times.
Recently my husband and I were talking about needing to buy a new mattress. Before going out and buying a whole new mattress we decided to try the TEMPUR-Topper Supreme from Tempur-Pedic. We are both glad we did! Read on for my full review & features of the topper.
This post currently has 8 responses.