Thank you to Baiden Mitten for providing me with products to facilitate my blog review. All opinions are 100% my own.
For as long as I can remember, my daughter has had "bumpy skin". The bumps kind of resemble a cross between a pimple and a goosebump. Over the years, we have talked with multiple pediatricians about them. They have each given us different diagnoses and treatment plans. We have tried special creams, oral prescriptions, and elimination diets. Nothing has significantly helped.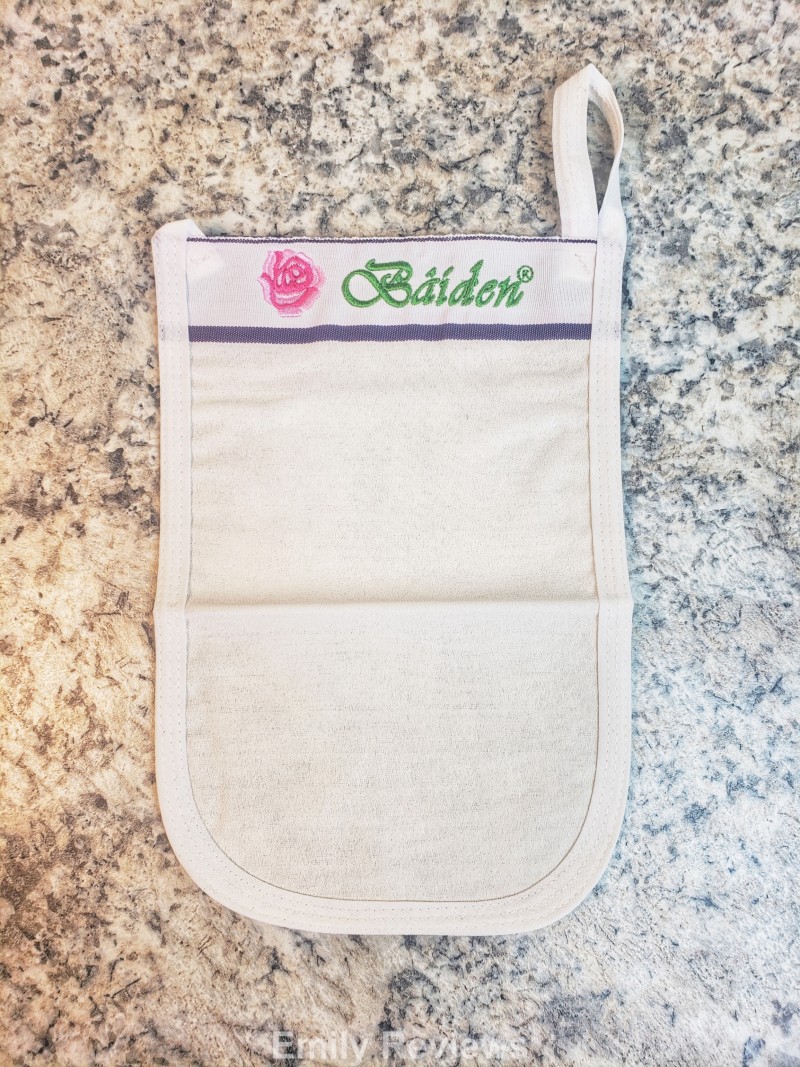 Here recently, the bumps began to bother her emotionally. We decided to start trying to find an at-home treatment. After researching bumpy skin conditions, I stumbled upon a product called the Baiden Mitten. People were saying that the Baiden Mitten had helped them with their problematic skin. It sounded promising. I decided to reach out to Baiden Mitten and tell them about my daughter. They were happy to send us their Baiden Mitten Classic Mitten to try.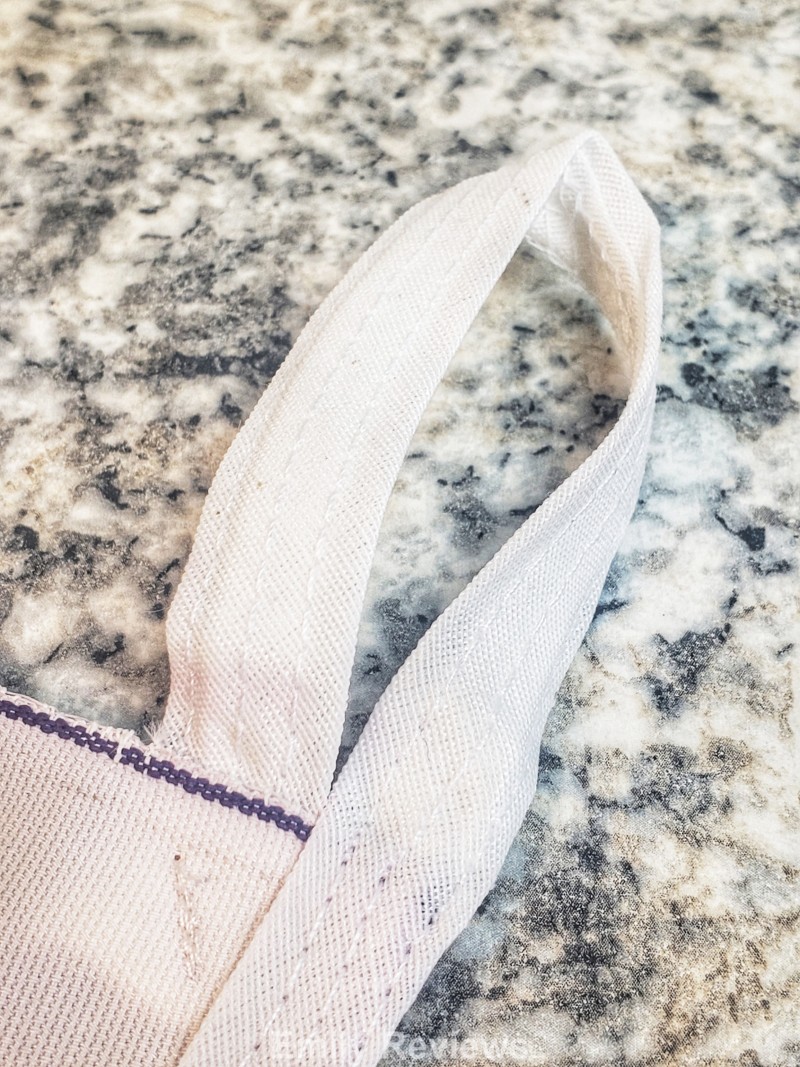 The Baiden Mitten Classic Mitten is an exfoliator glove, constructed using an all-natural thread that is made from woven wood pulp. The Baiden Mitten is designed to gently remove the top (dead) layer of skin. Studies show that using the Baiden Mitten has helped to reduce the appearance of wrinkles, remove blackheads, minimize scars, and smooth bumpy skin texture. It can be used on your face and your body. Each Baiden Mitten can provide up to 100 uses.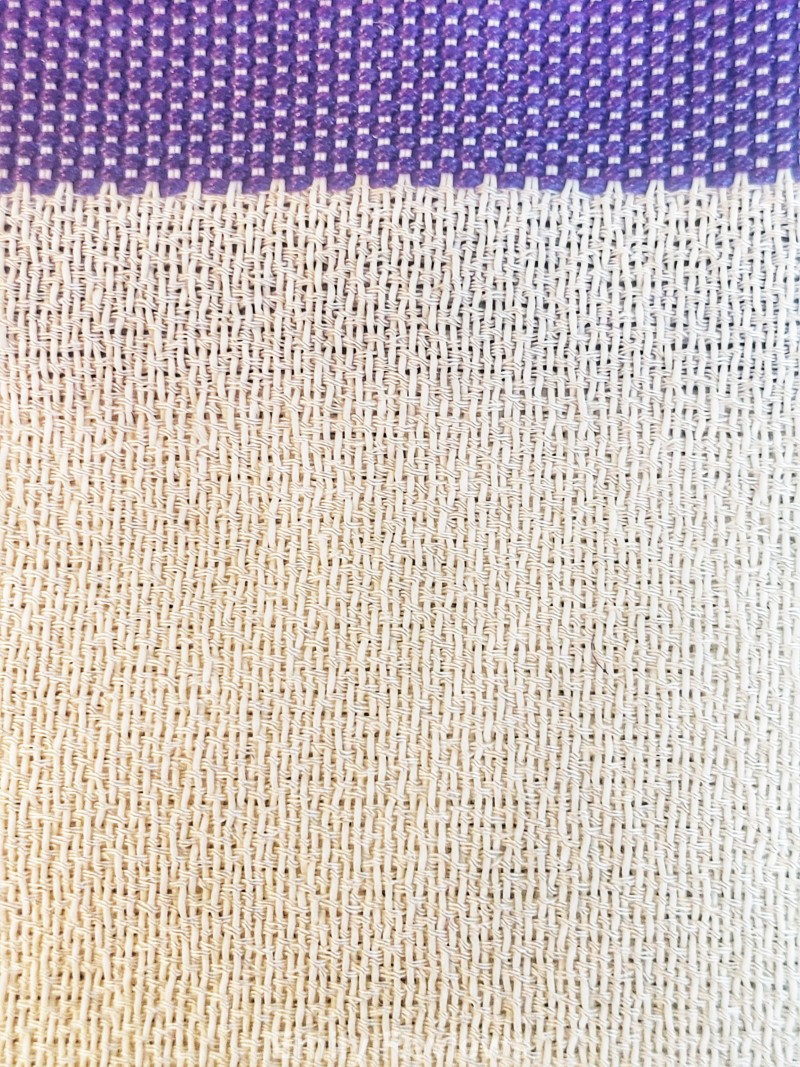 Upon opening the Baiden Mitten Classic Mitten it looked like a pretty typical shower glove. Once you use it though, you can feel the difference. The Baiden Mitten Classic Mitten does a nice job of exfoliating without being too rough.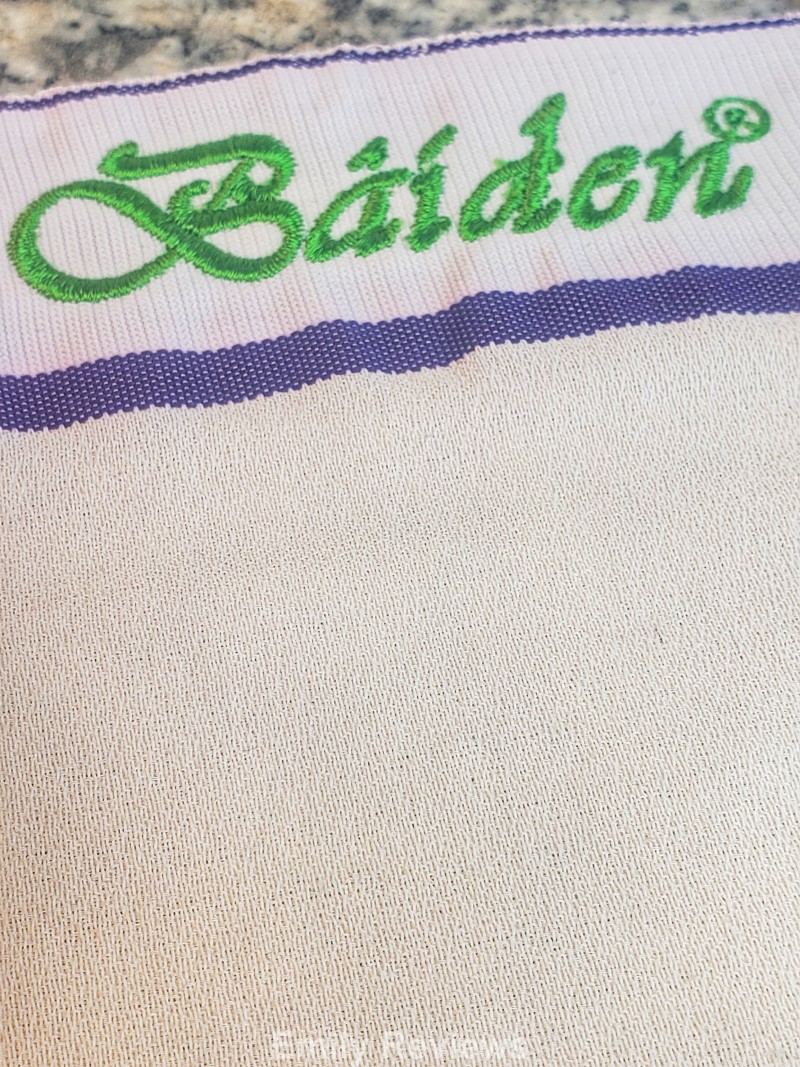 My daughter has been using her Baiden Mitten Classic Mitten for a couple of weeks now. She has noticed her skin is smoother and feels more hydrated. The bumps haven't gone away, but I do believe they are less noticeable. What's more important to me though, is that she feels better about them.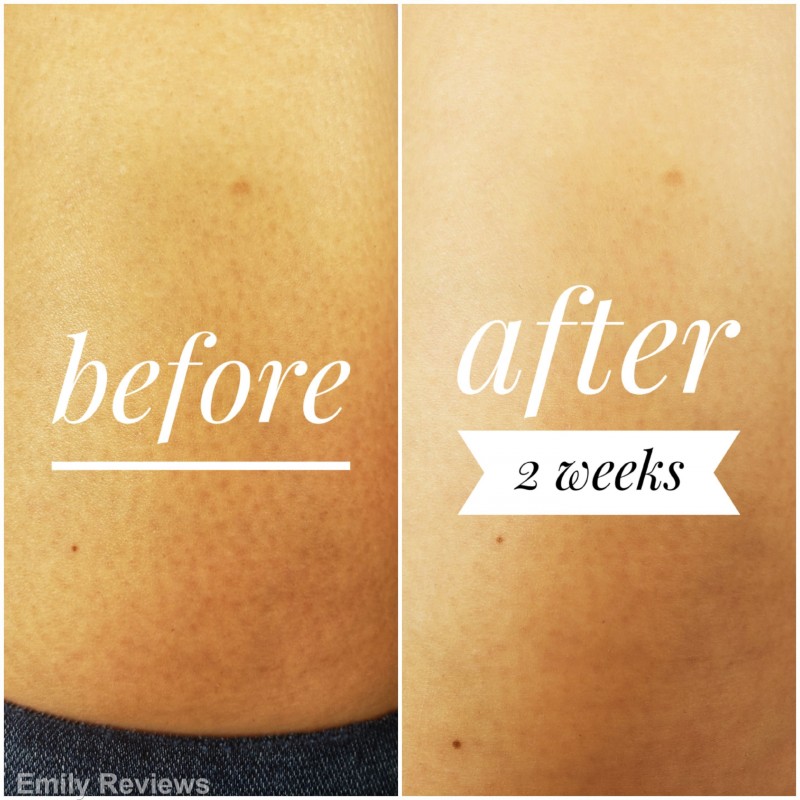 Buy It: Please visit the Baiden Mitten website to see the great selection of products they offer and convenient shopping locations.
Connect: Don't forget to follow Baiden Mitten on Facebook, Twitter, and Instagram for the latest product announcements and special offers.
WIN IT: Three winners will each receive a Baiden Mitten Classic Mitten. This is a US giveaway and it is scheduled to end on 08/14/2020.  Good luck!


This post currently has 7 responses.